Picasso Museum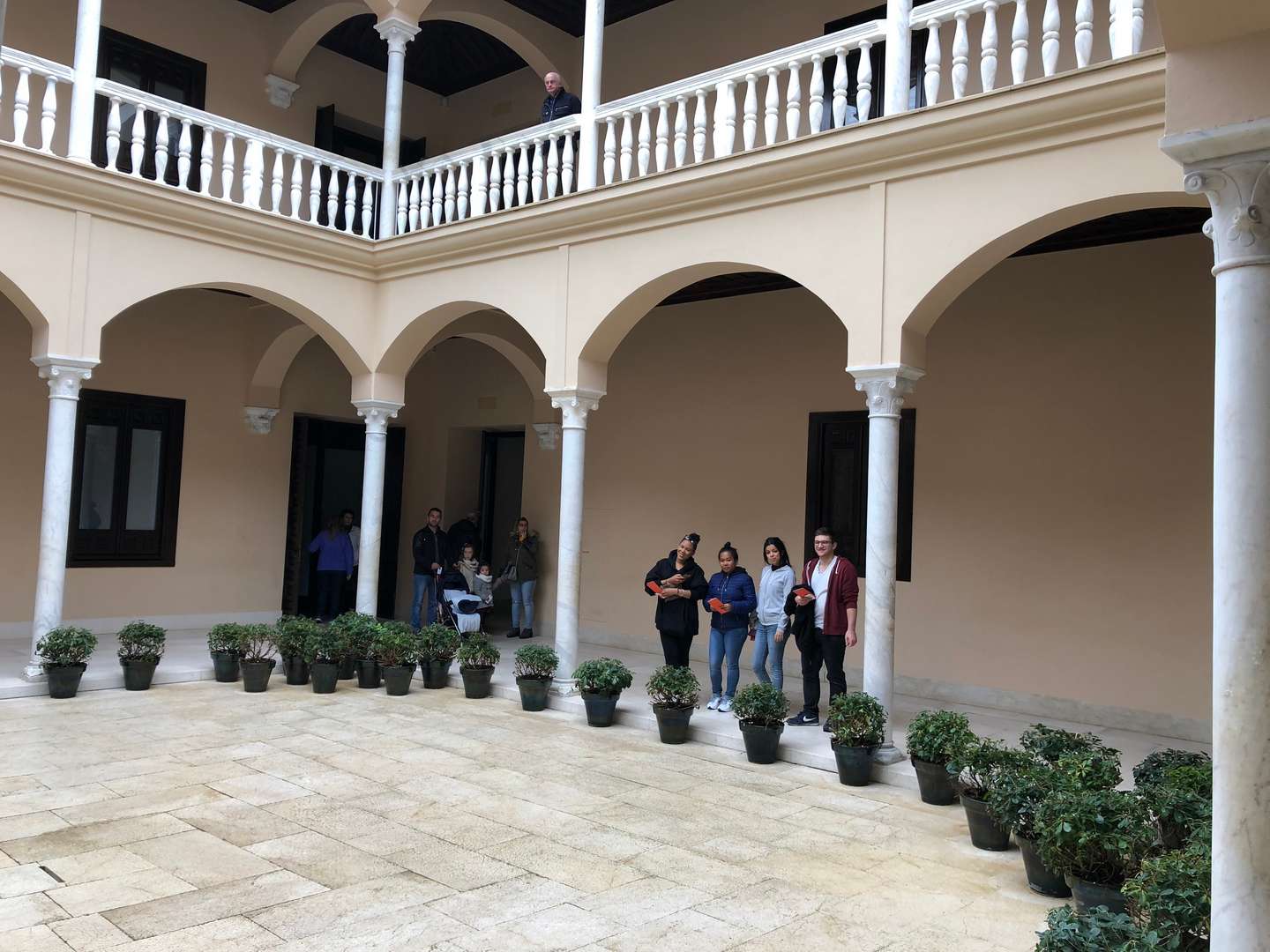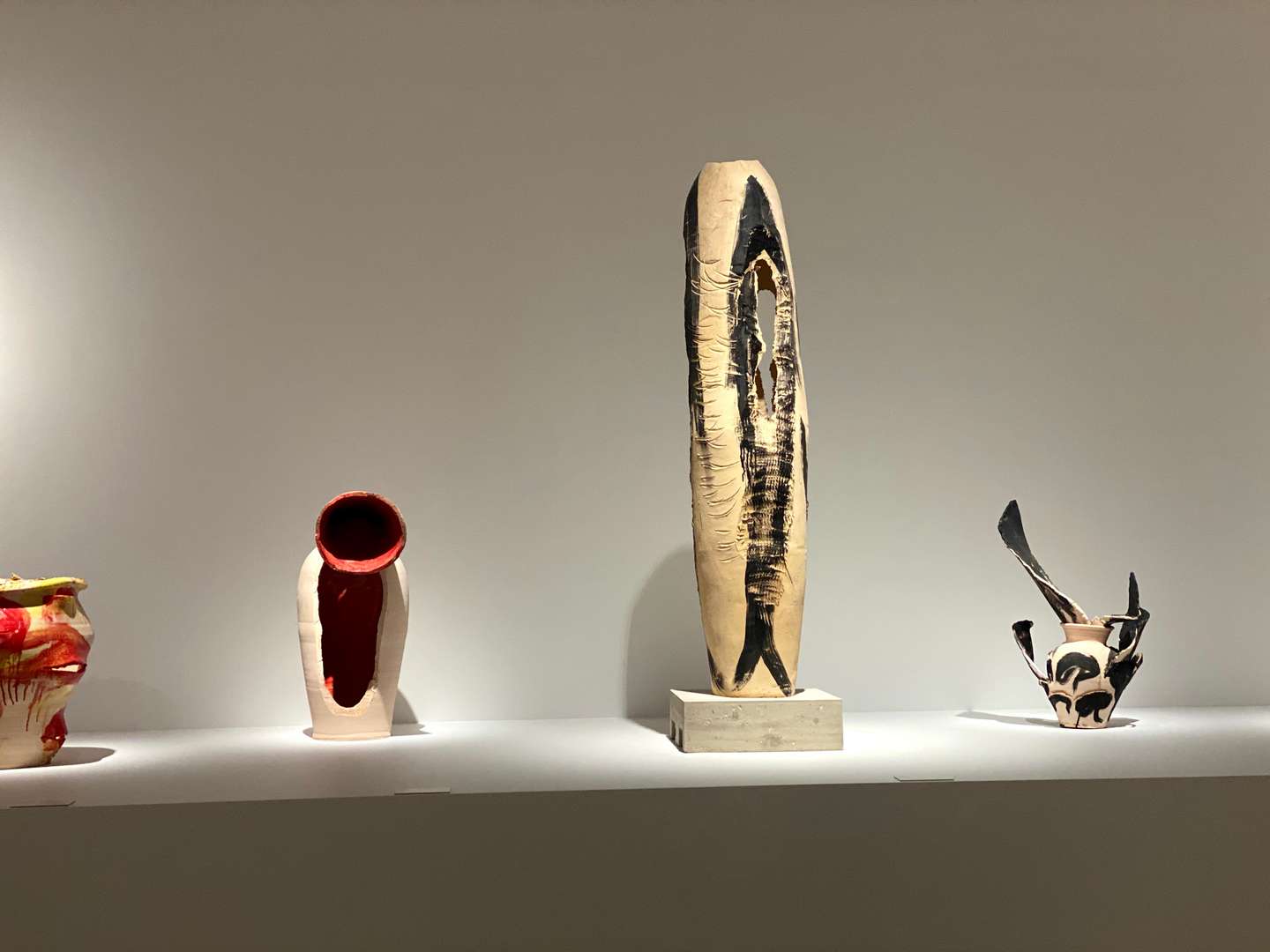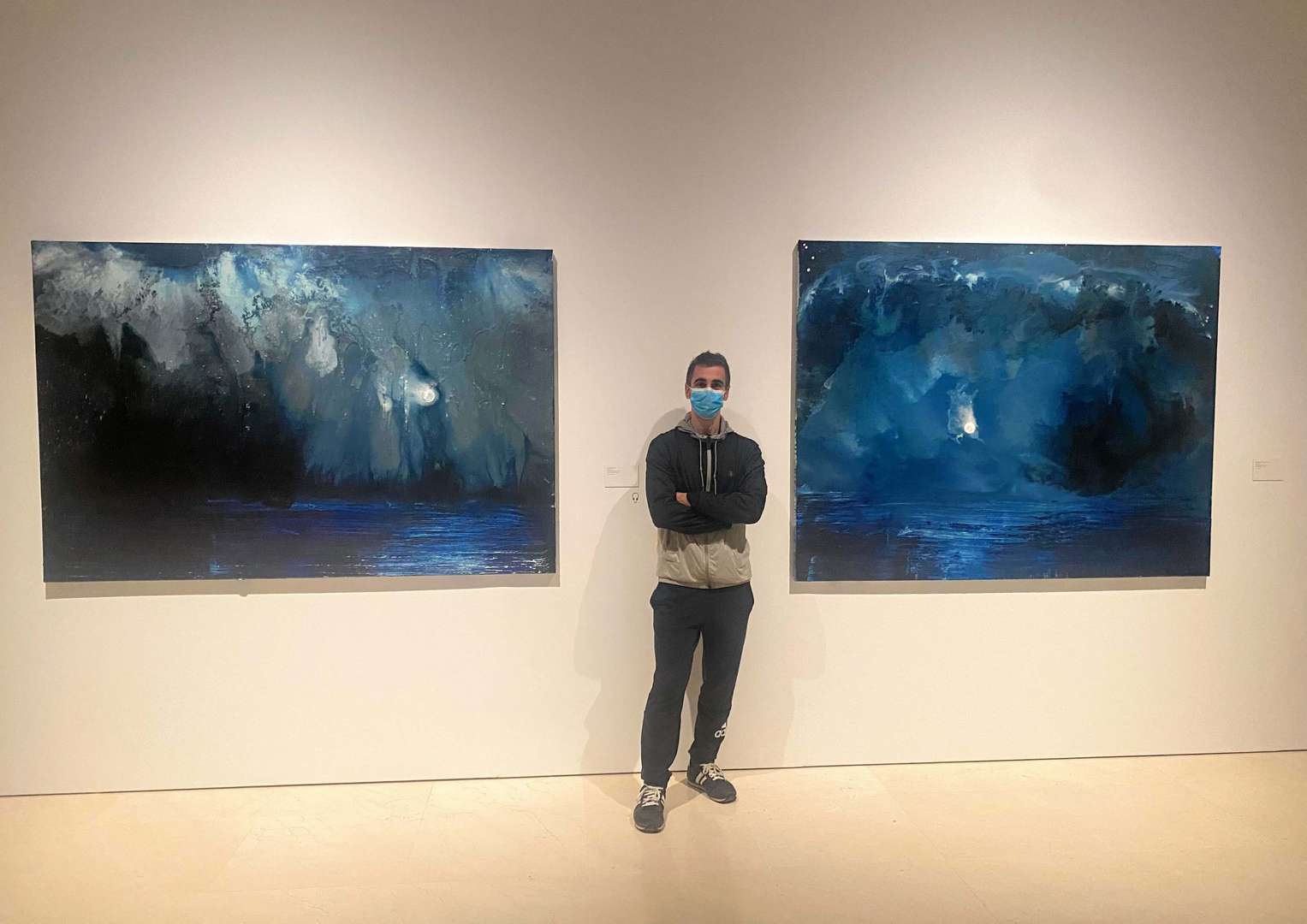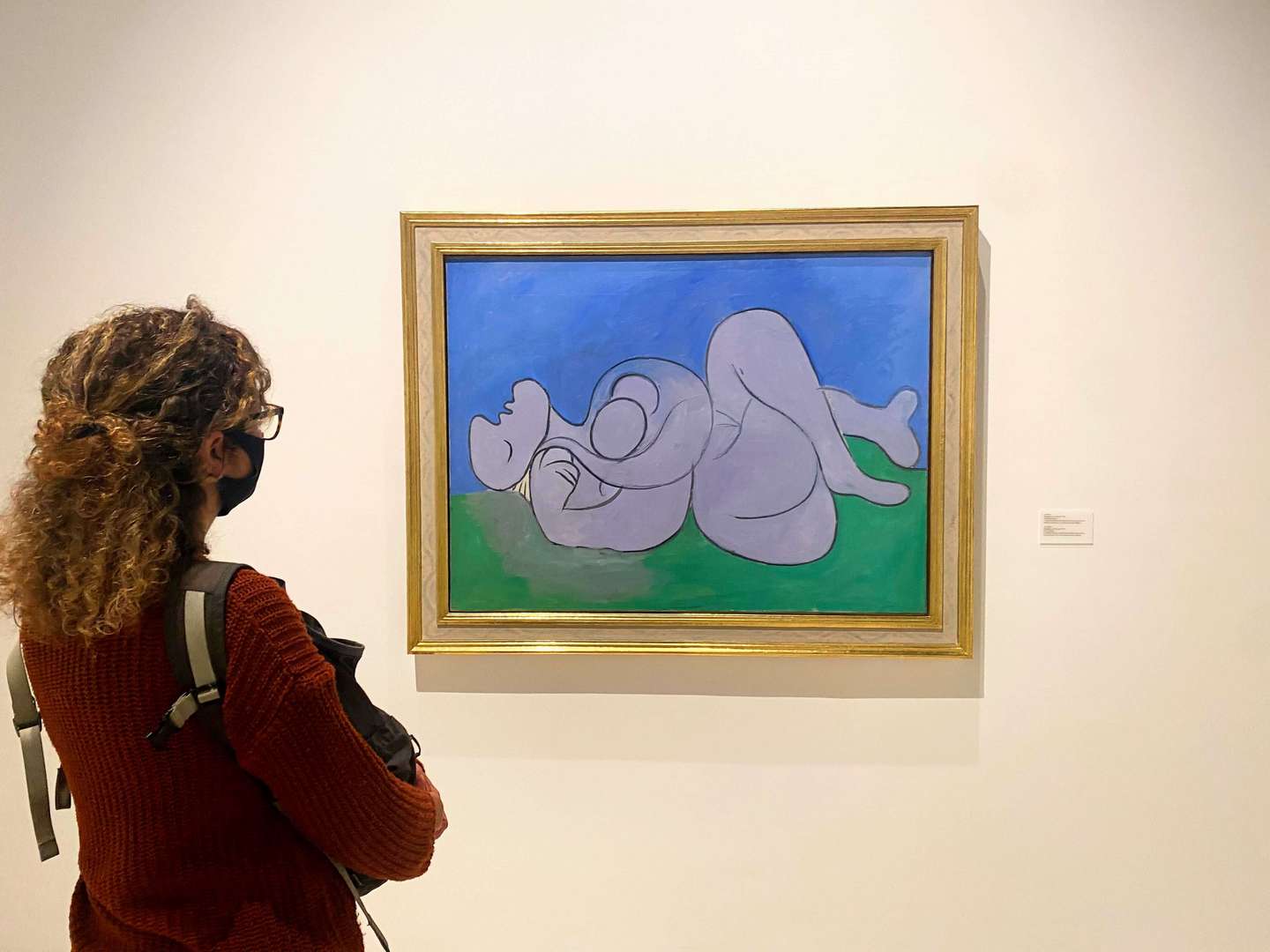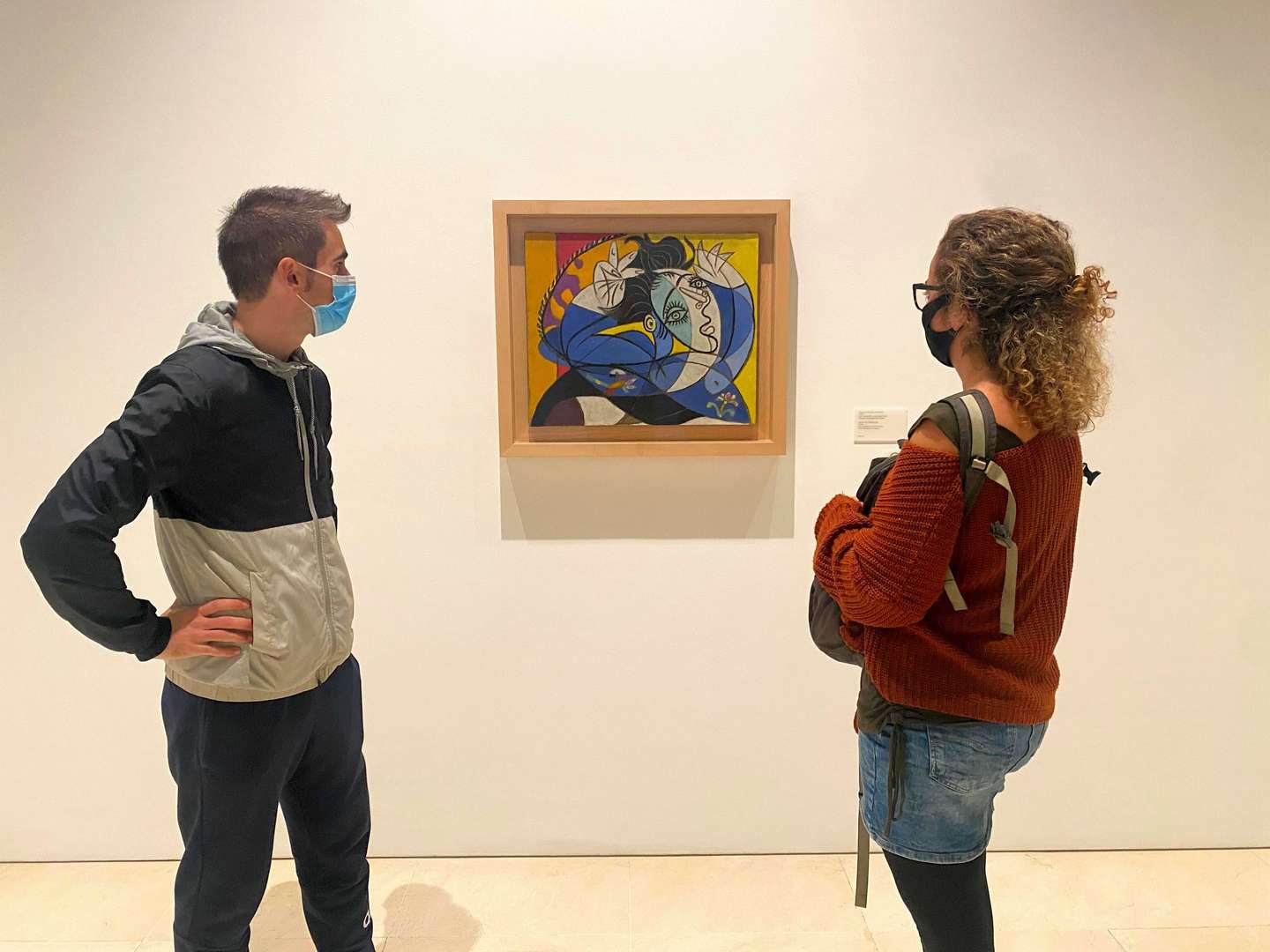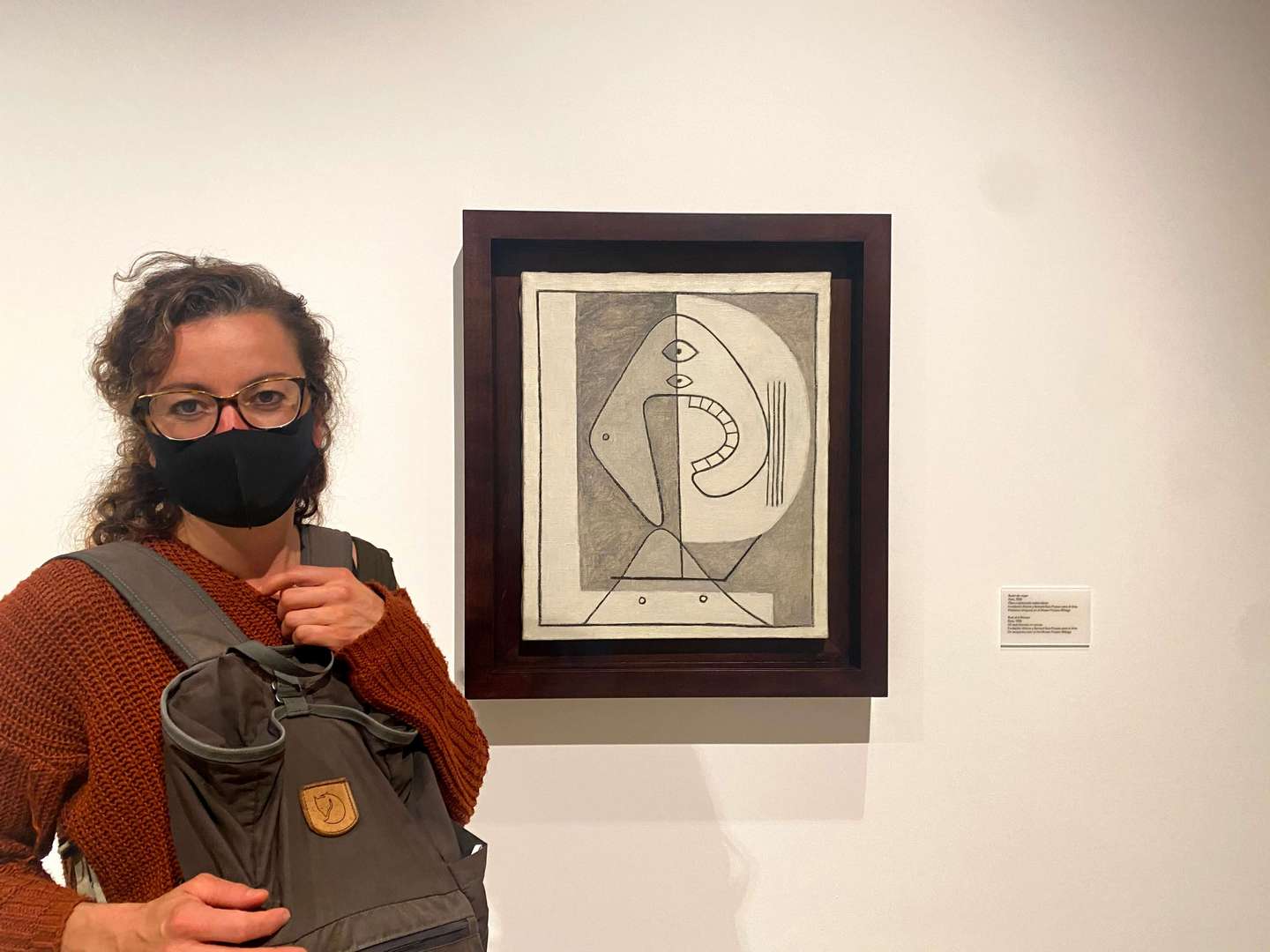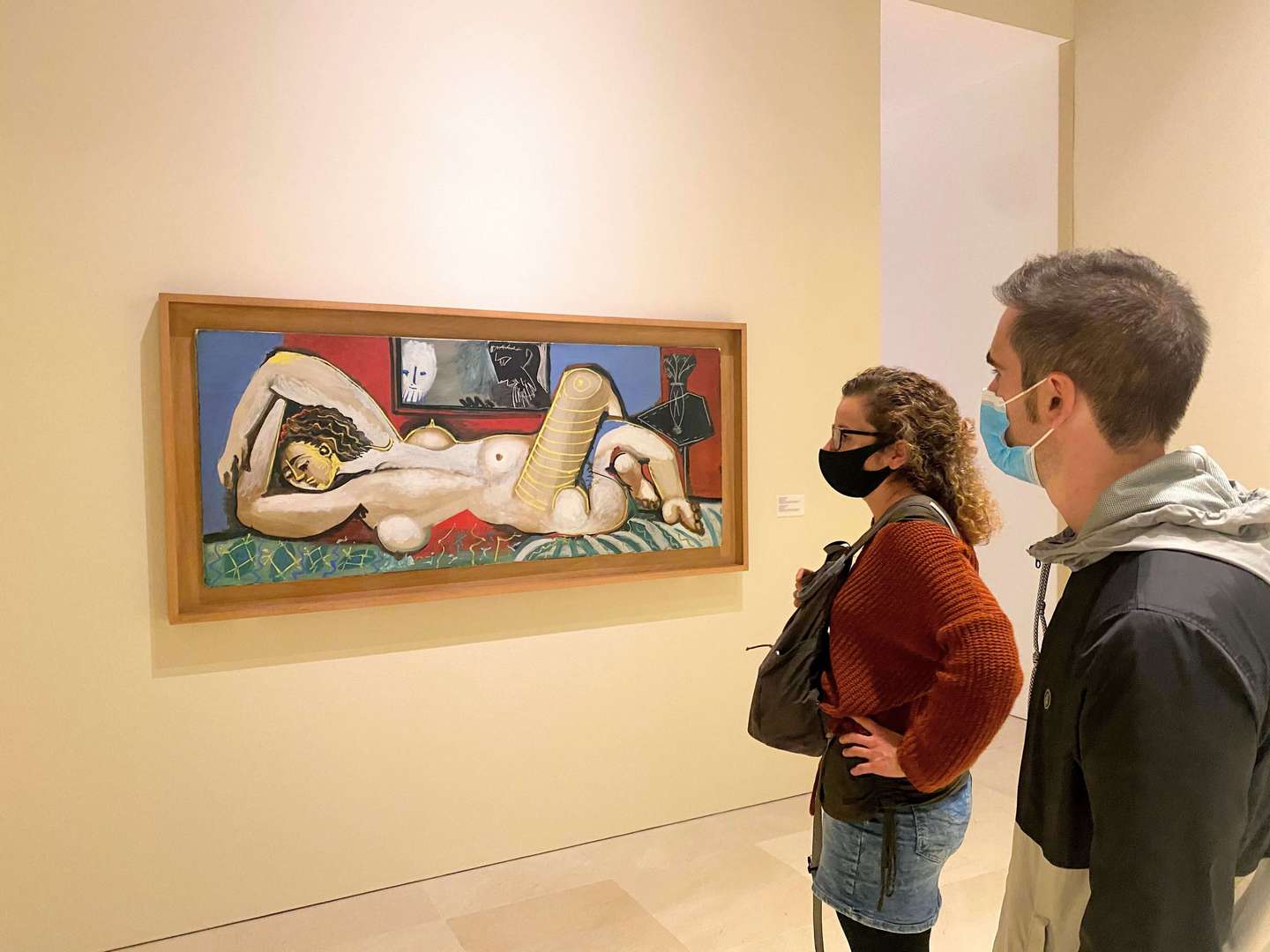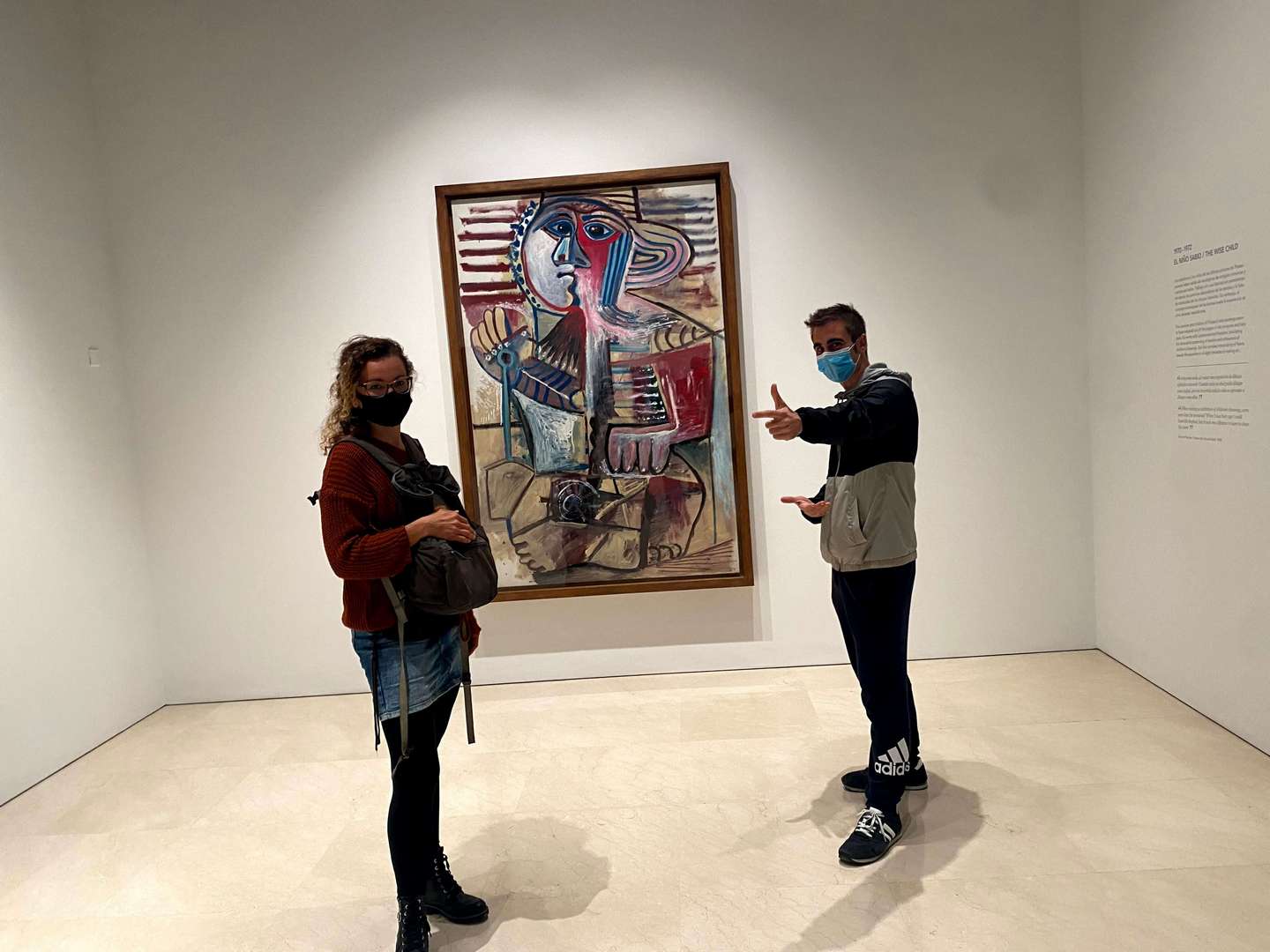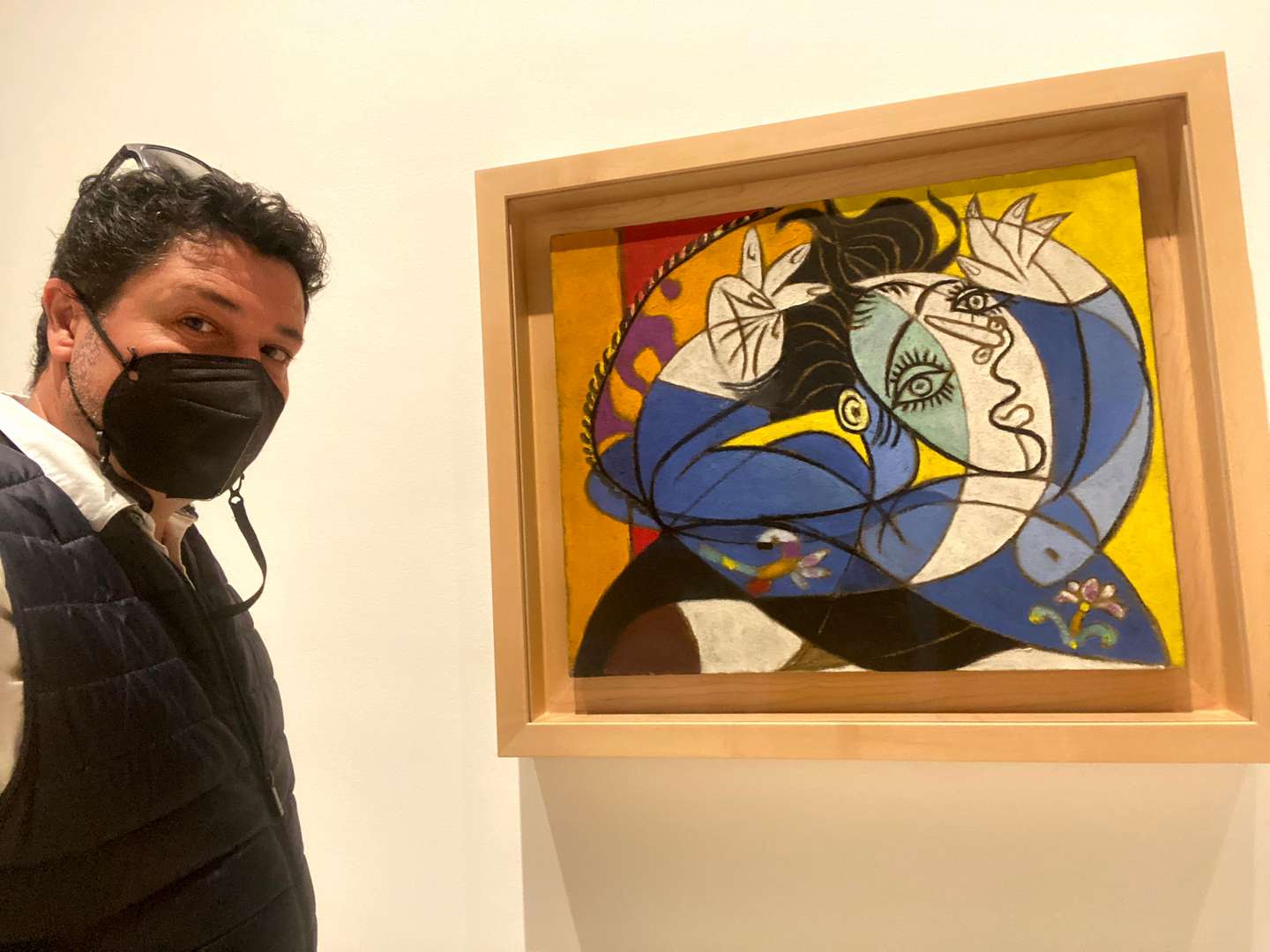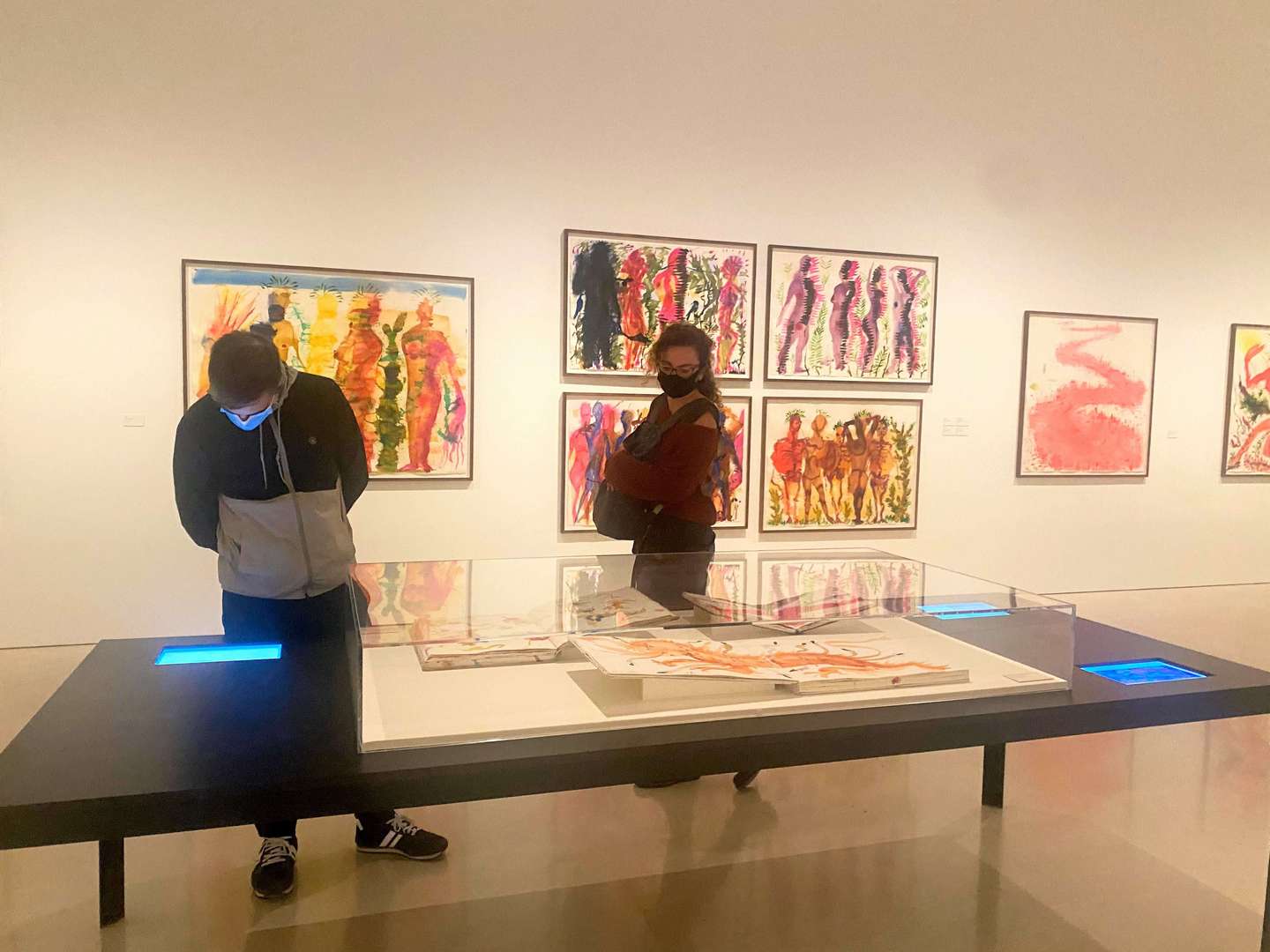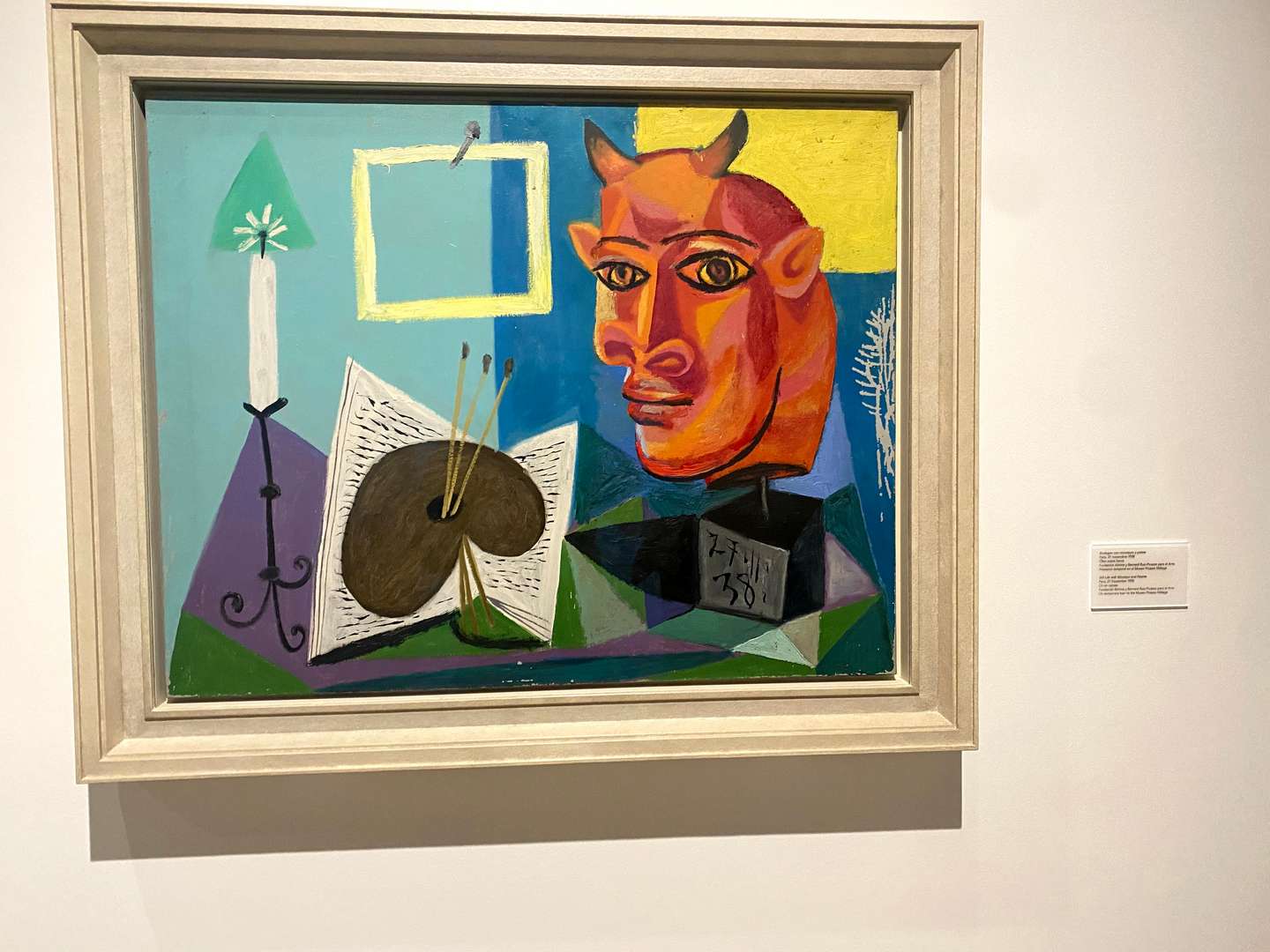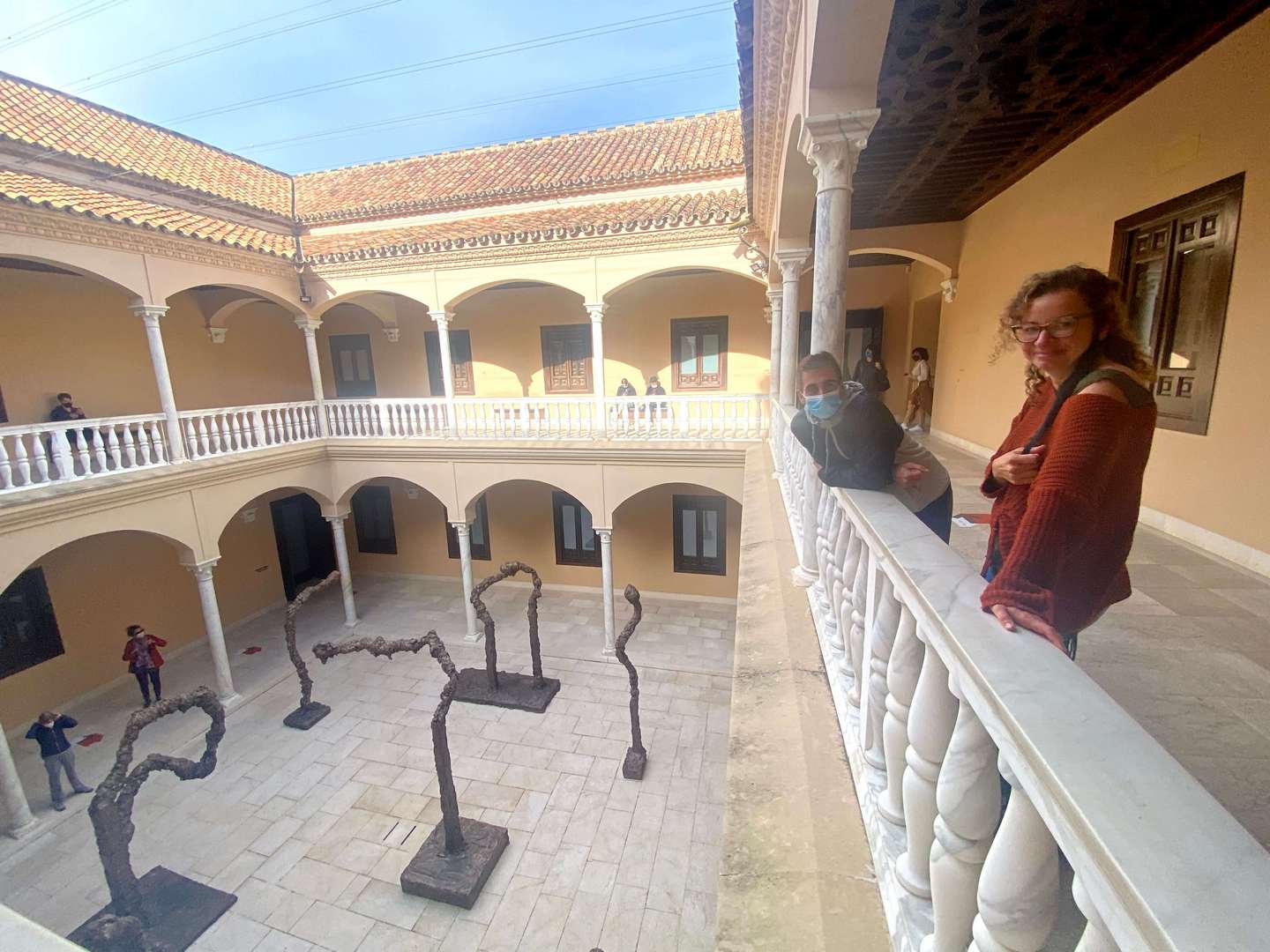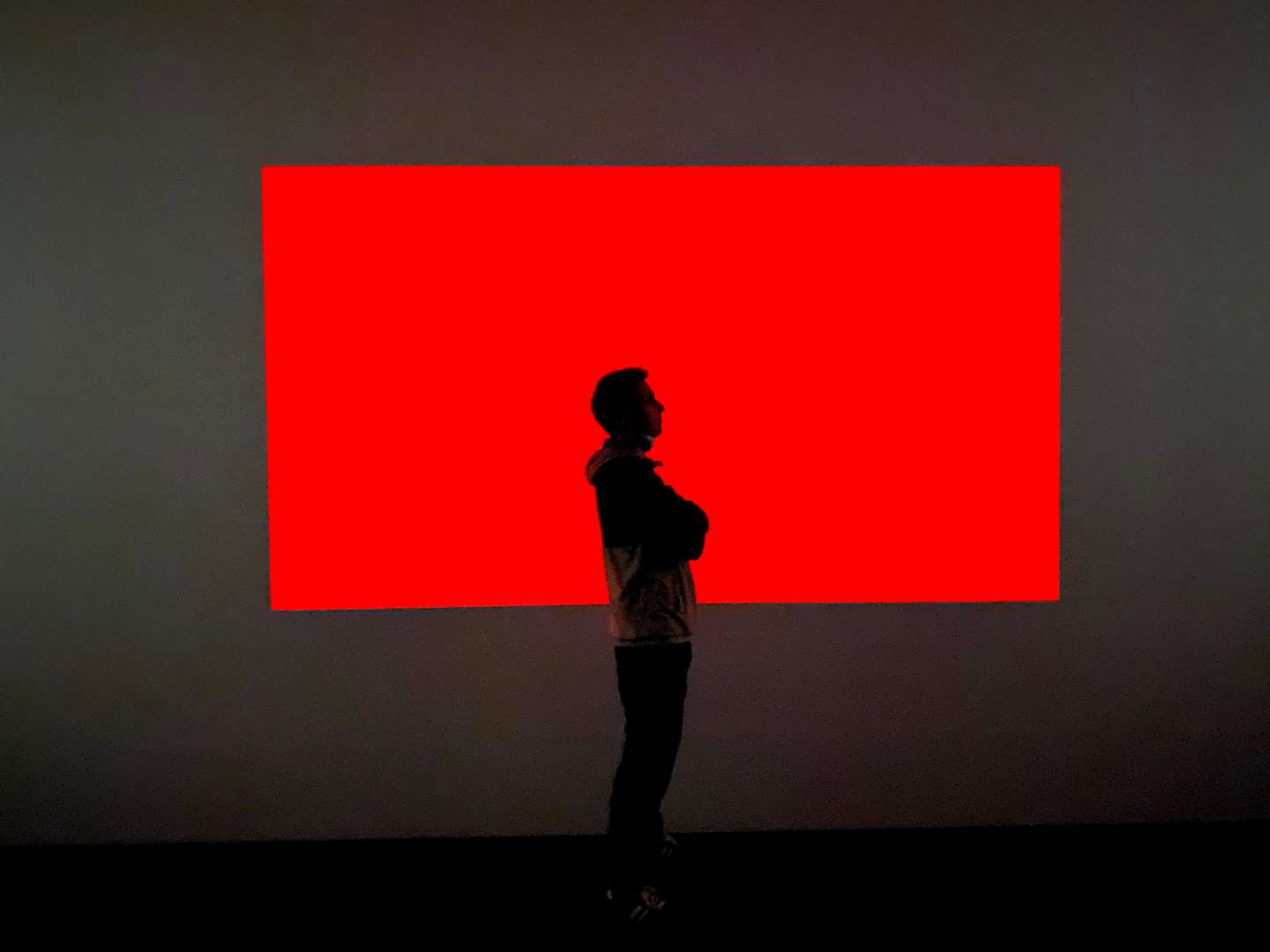 museum-picasso-activity-spanish-course-9
museum-picasso-activity-spanish-course-13
museum-picasso-activity-spanish-course-7
museum-picasso-activity-spanish-course-2
museum-picasso-activity-spanish-course-4
museum-picasso-activity-spanish-course-3
museum-picasso-activity-spanish-course-5
museum-picasso-activity-spanish-course-6
museum-picasso-activity-spanish-course-12
museum-picasso-activity-spanish-course-8
museum-picasso-activity-spanish-course-11
museum-picasso-activity-spanish-course
museum-picasso-activity-spanish-course-10
The Picasso Museum Malaga houses a collection of almost three hundred works by the famous artist from Malaga, Pablo Picasso. Students interested in art have the opportunity to contemplate these works that represent a great variety of styles and techniques. A large part of the collection consists of paintings and sculptures, however, there are also ceramics, drawings, relief pictures, engravings and manuscripts.
The Picasso Museum stands out not only for being an important center of study on the life and work of Picasso, but also for its architecture. It is located in the beautiful Palace of the Counts of Buenavista, an example of sixteenth-century Andalusian architecture. It is a two-storey building around a porticoed courtyard, which links the Renaissance and Mudejar elements.
The view of this museum will also interest all archeology and history lovers. Visiting the subsoil of the Palace of the Counts of Buenavista supposes a trip to the past, more concretely to the old city called "Malaca". Here are unusual Phoenician and Roman remains that allow visitors to discover the history of Malaga.