Tour Malaga
Tour Malaga
Our tour Malaga started from our school-Campus Idiomatico, which was the home of the Poet Vicente Aleixandre, Nobel Prize

in

literature and representative of the generation of 27, the most important of the modern Spanish language.
In addition, our building won the restoration architecture prize, in which it combines elements of neomozárabe with very contemporary designs.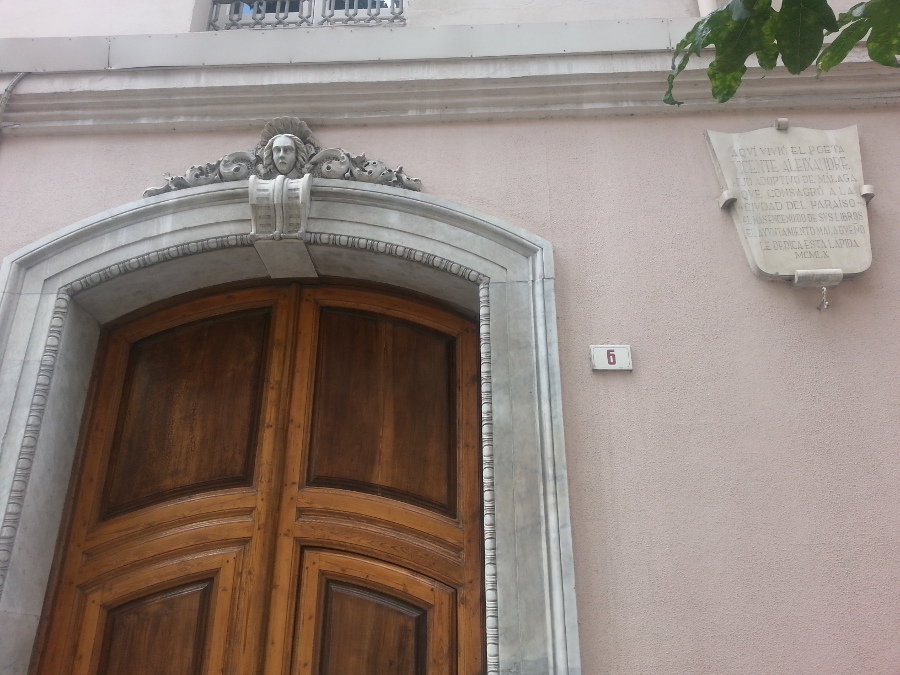 Then we went to visit Calle Larios, central point for shopping in Malaga and beautiful street of the XVIII century.
We continued the tour visiting the Alcazar of Nasrid style, Roman Theater with 2000 years of history.
For rest we had a delicious lunch on one of the most beautiful terraces in the historic center, showing a fascinating view of the fort, the port and Gibralfaro.
After the gastronomic experience of international cuisine interpreted with essences and ingredients of Malaga, we tossed a dessert of chocolate and gold … Impressive!
Then we headed towards the Picasso Museum, from which we contemplate the most intimate and familiar work of the most international of all painters.
From the museum itself, we made a trip back in time down some stairs that hide the ancient ruins of "Malaka", ancient Phoenician name of the city that is preserved underground with more than 2400 years of antiquity.
We completed the tour of the city, with the beautiful cathedral called affectionately "La Manquita" and the plaza de la Merced where the first fight for freedom in Spain is commemorated.
On the way we enjoyed many other monuments and unique stories, with a radiant and fantastic day, in the capital of the Costa del Sol.