Nerja/ Frigiliana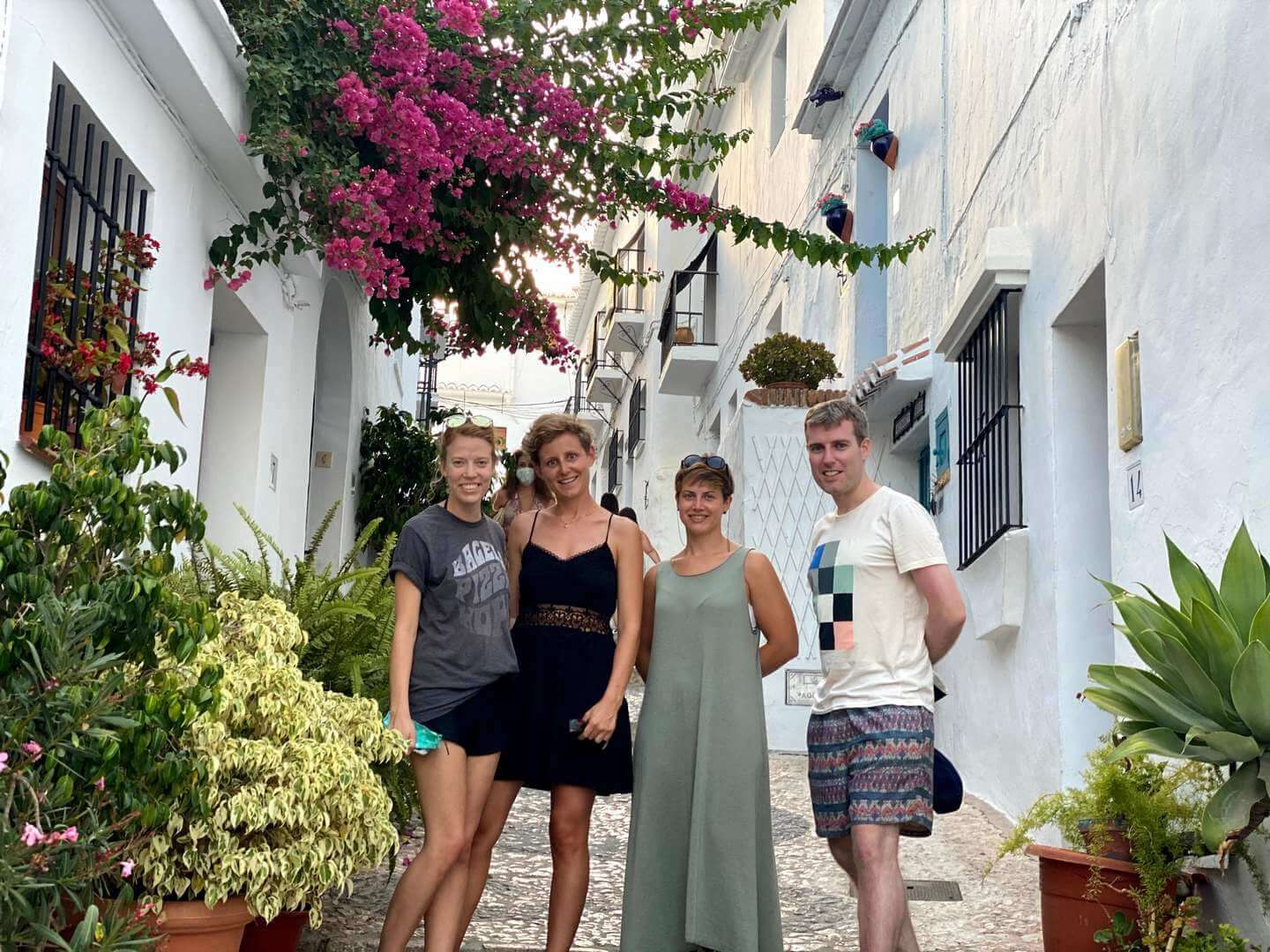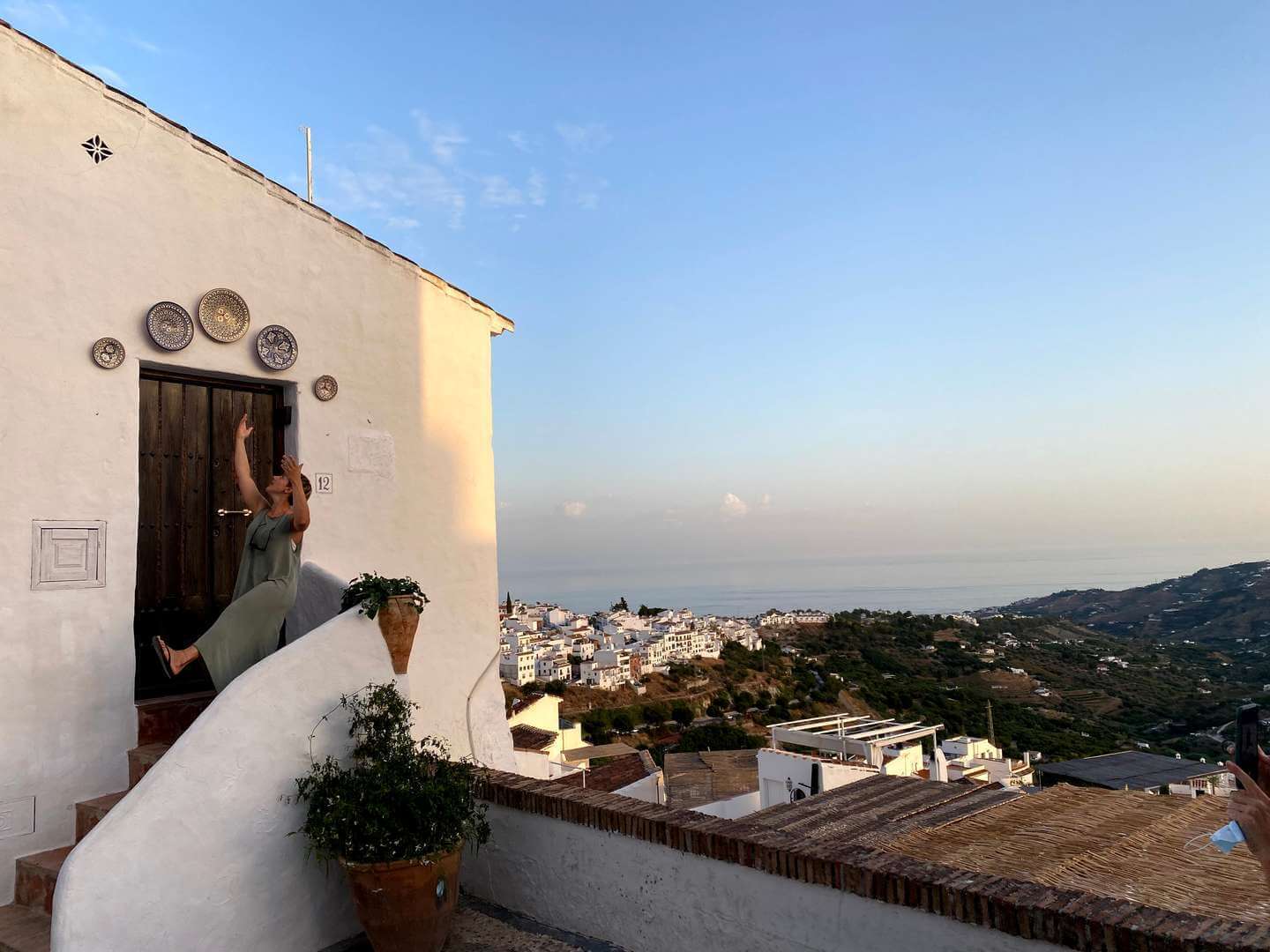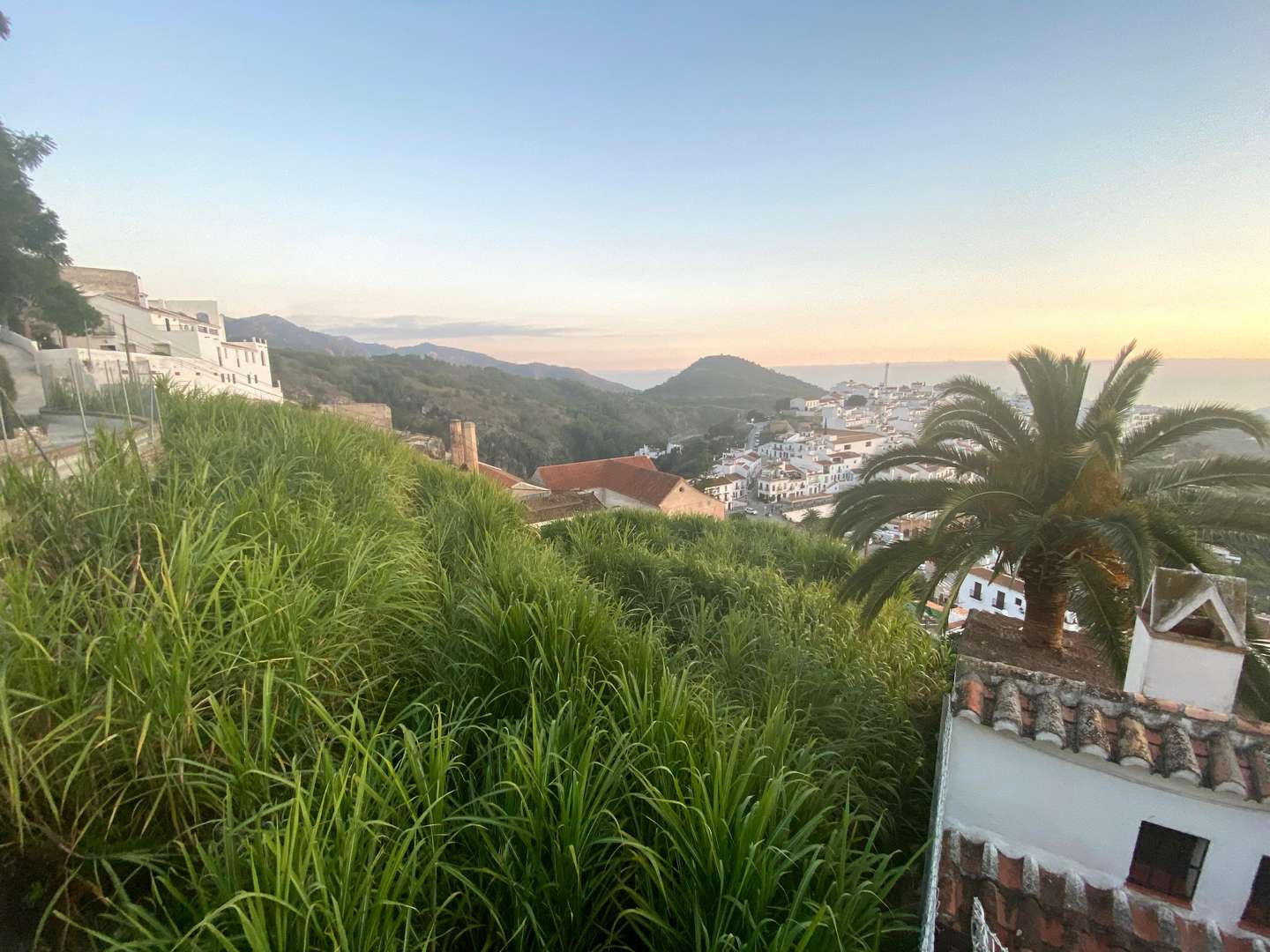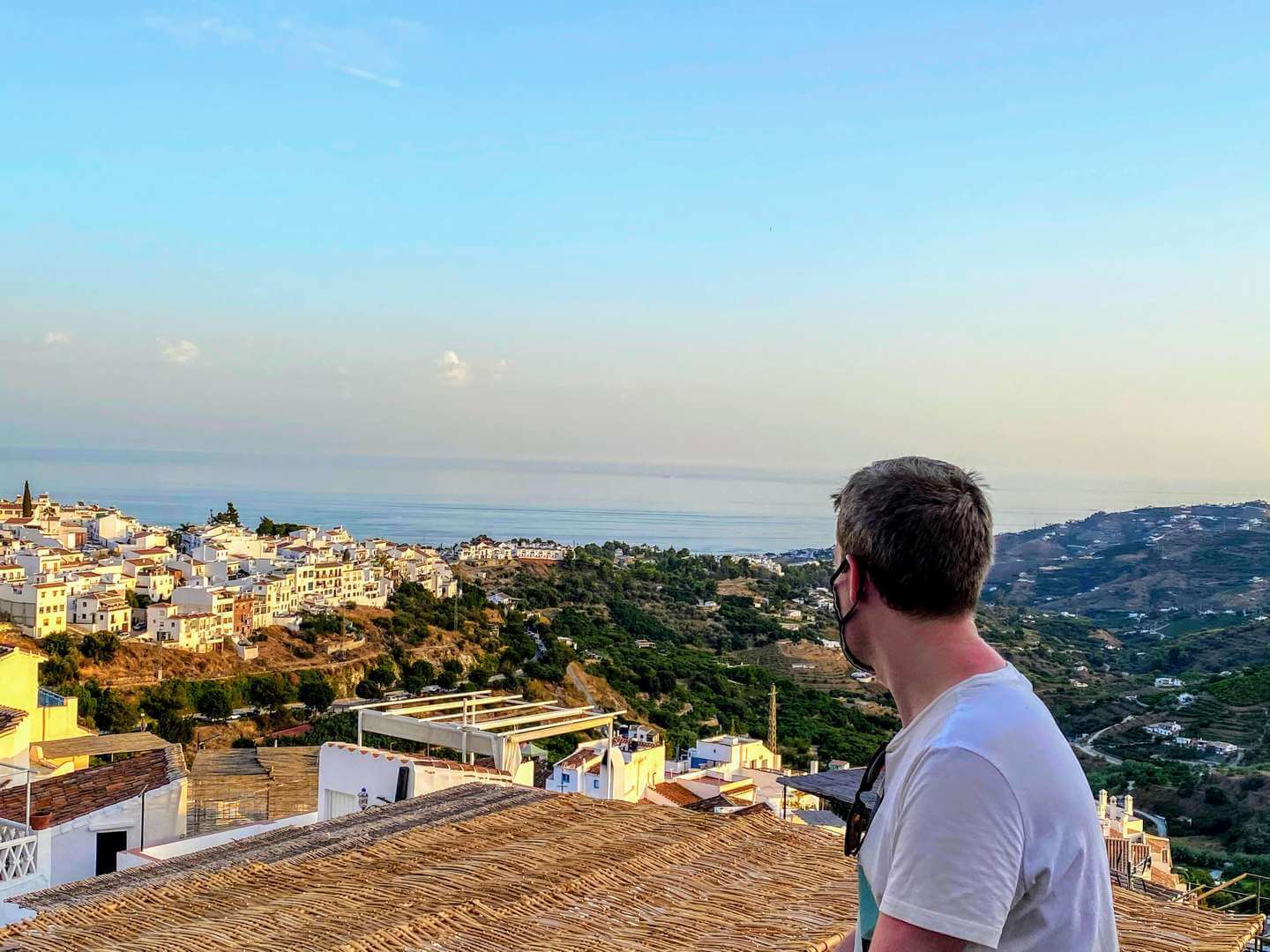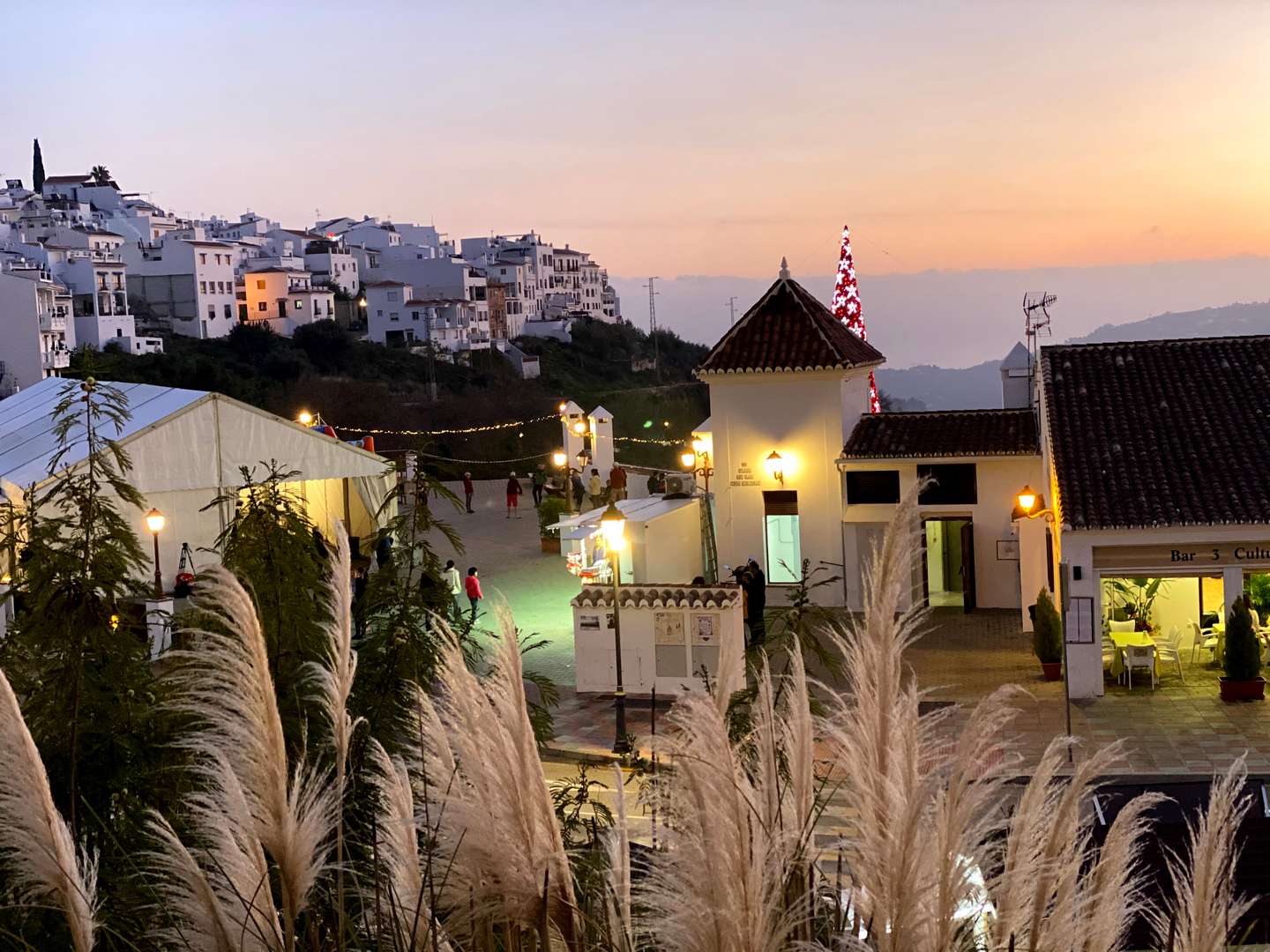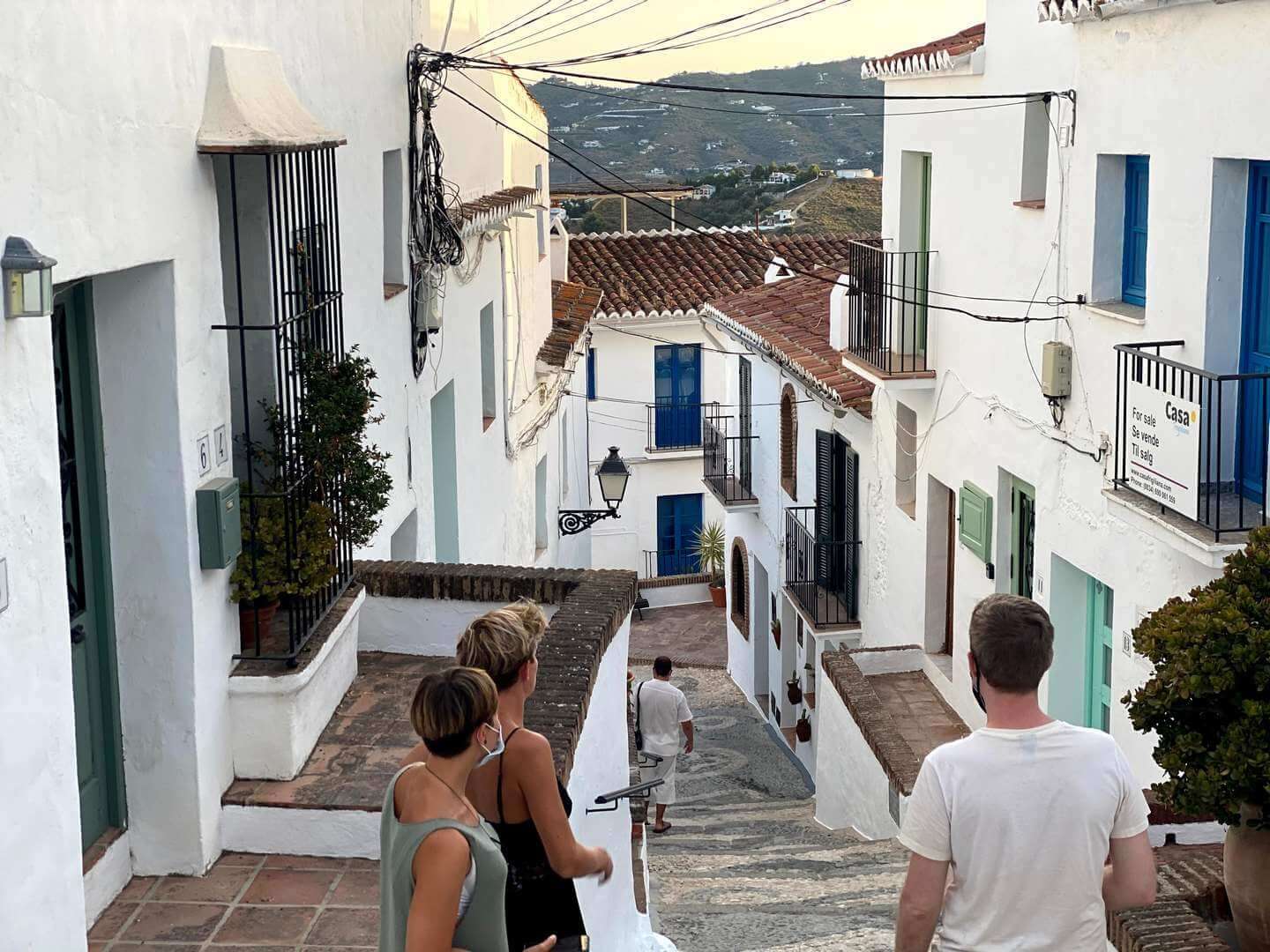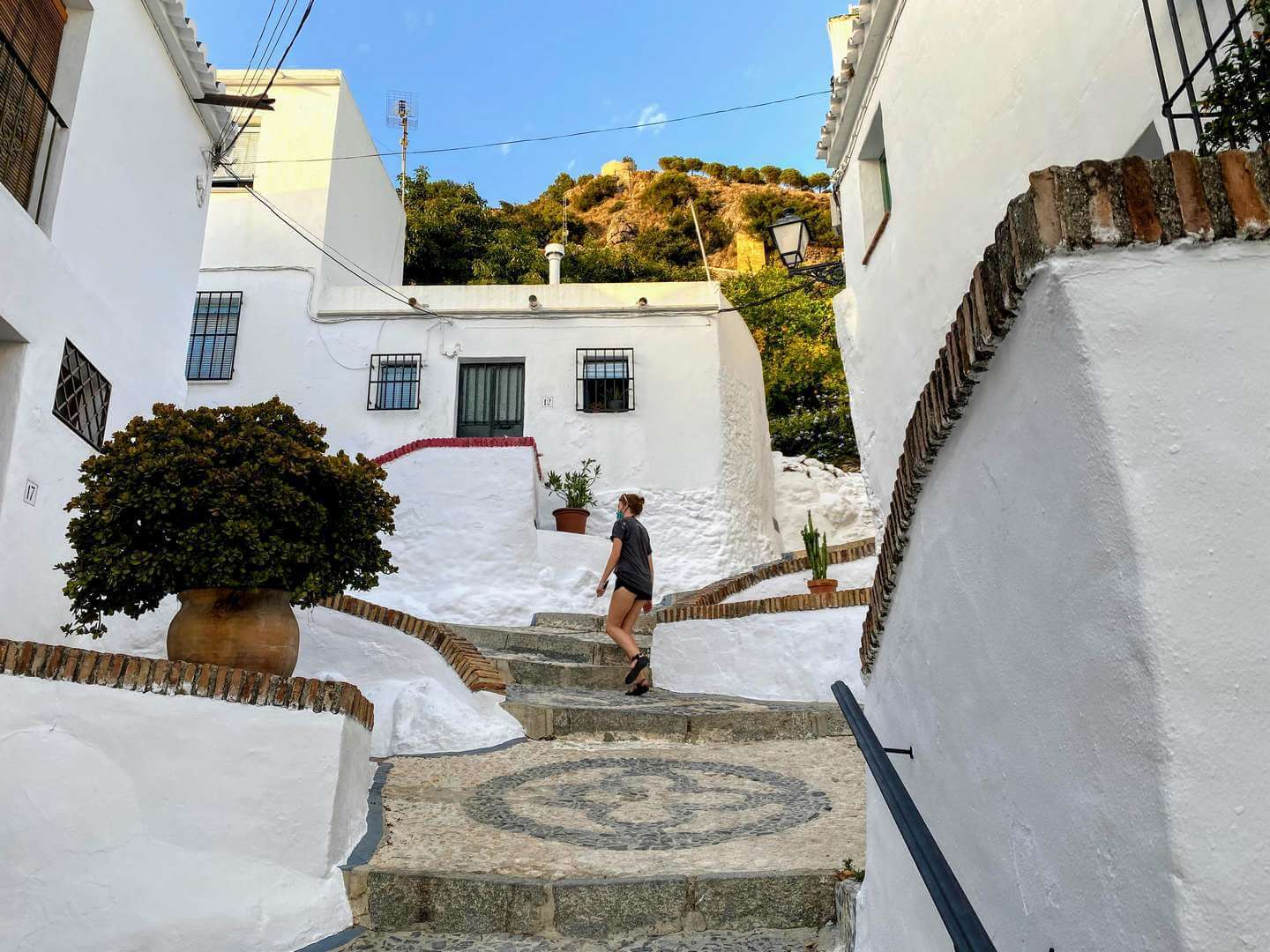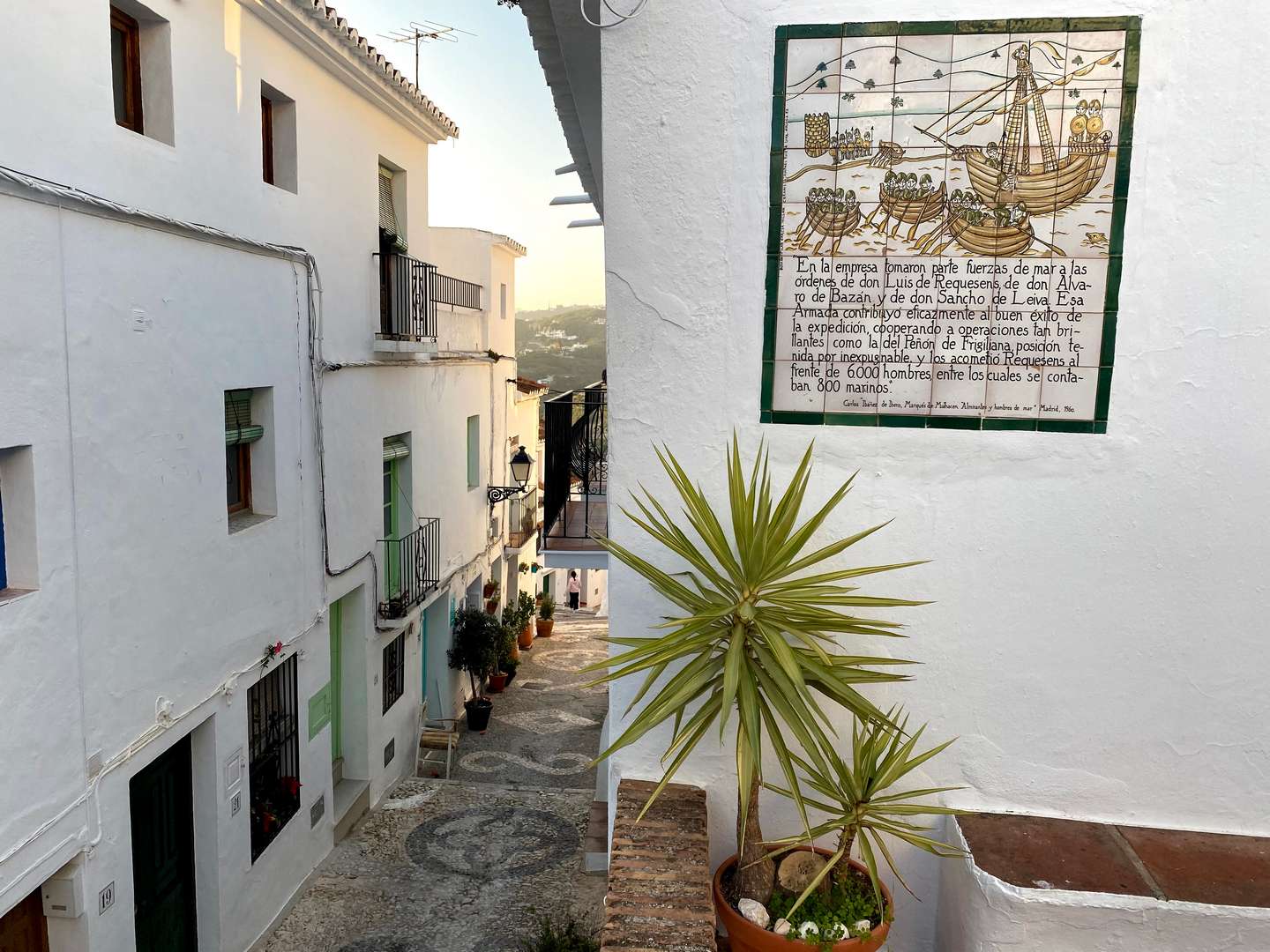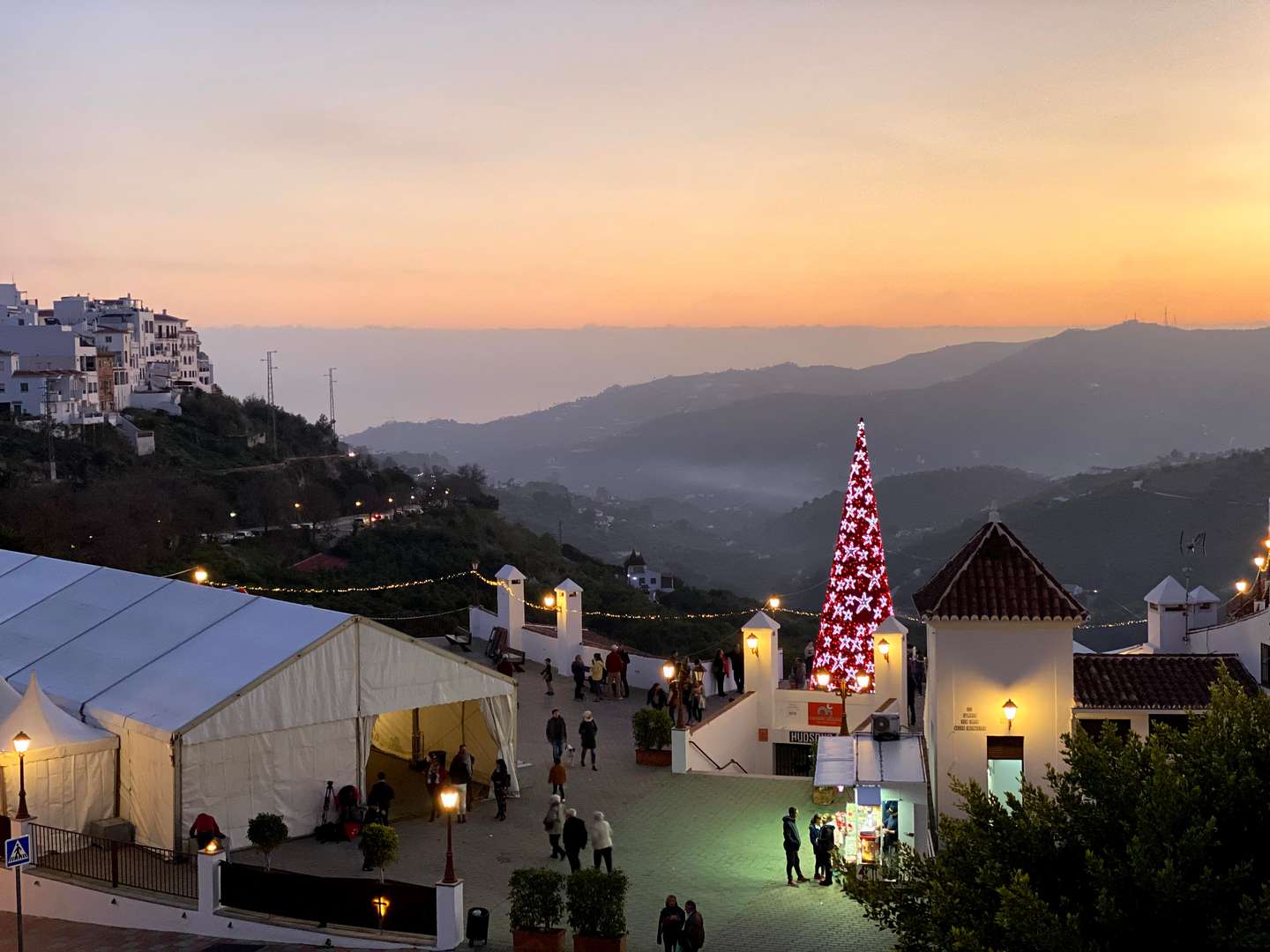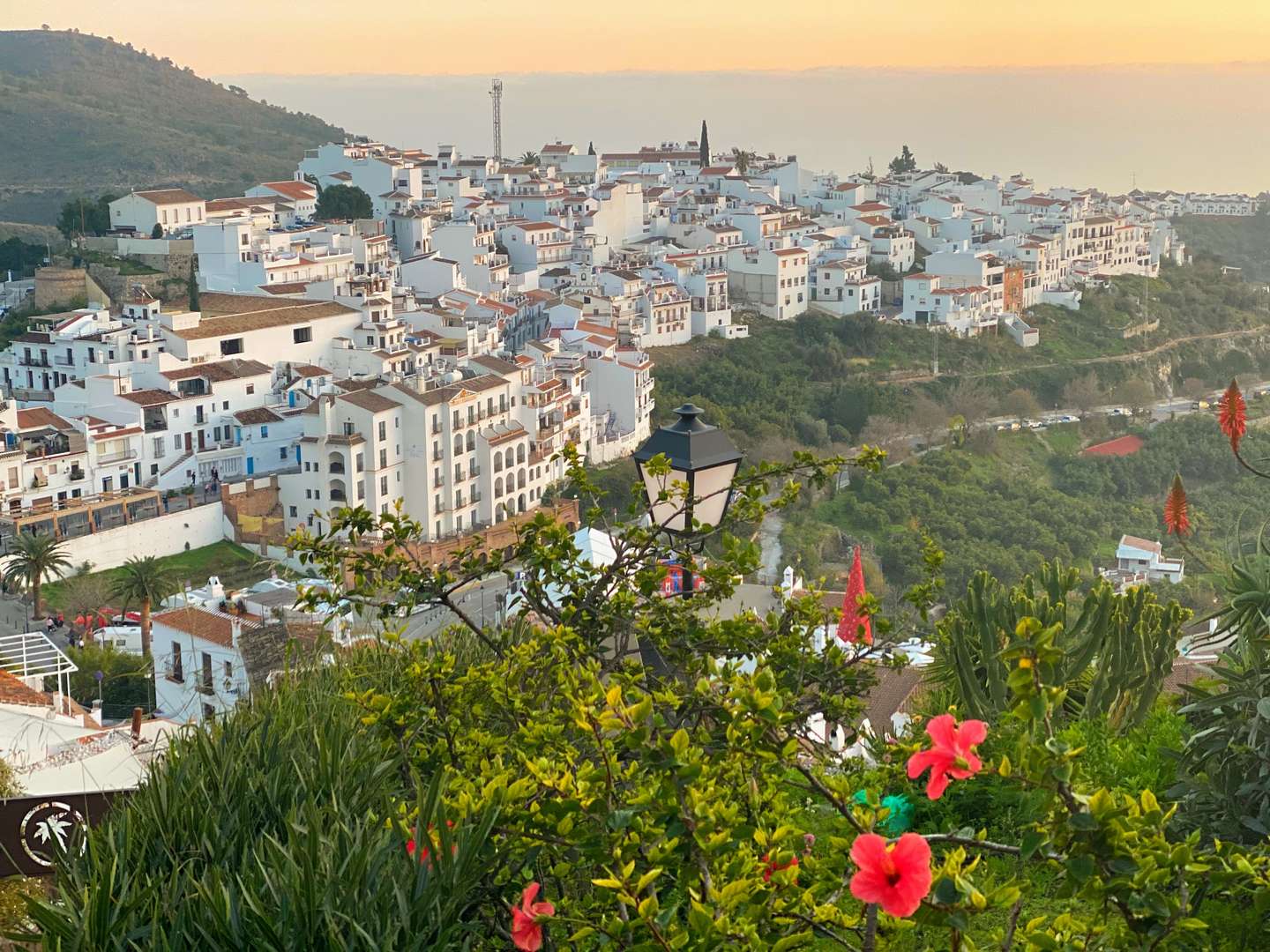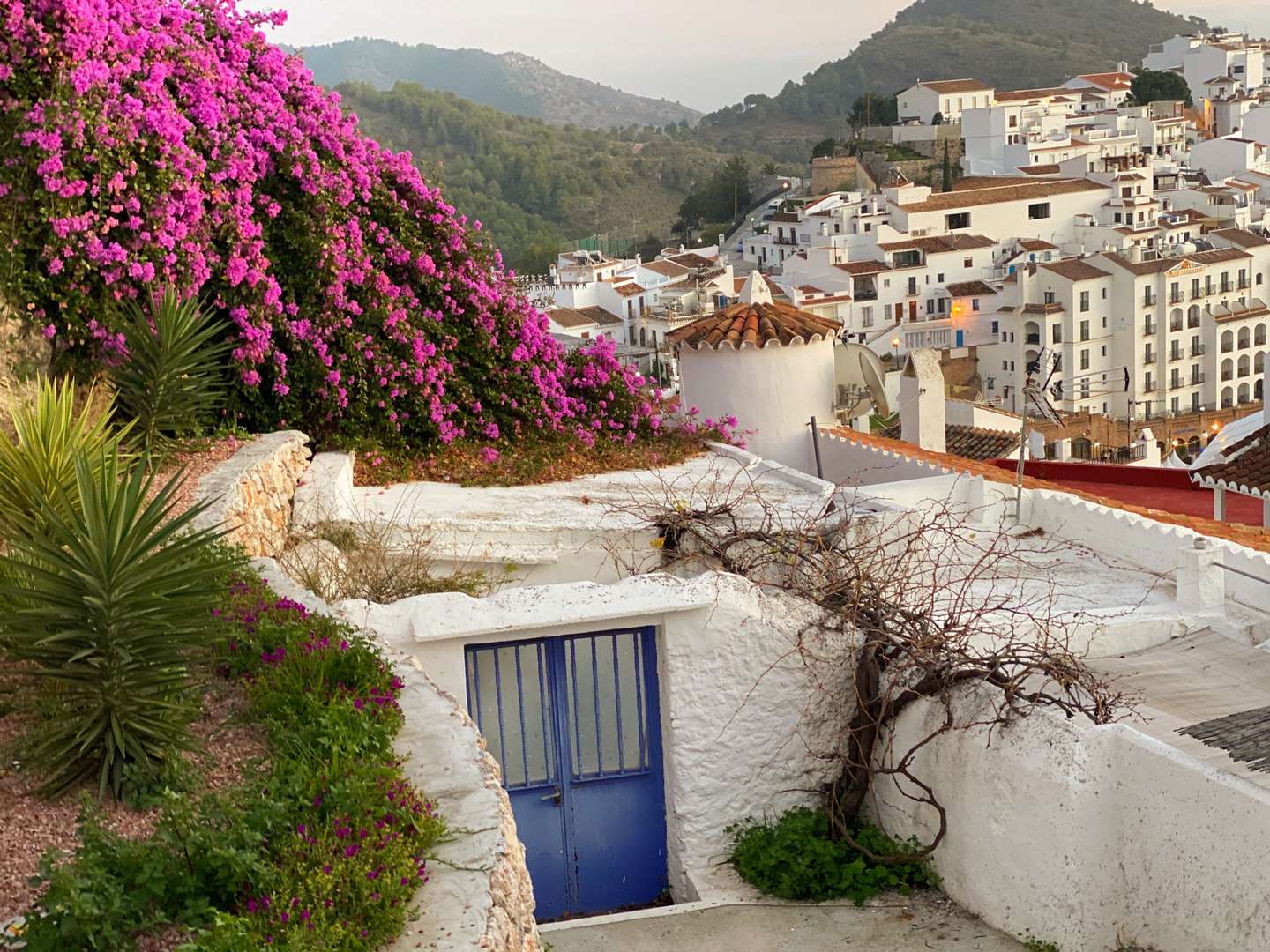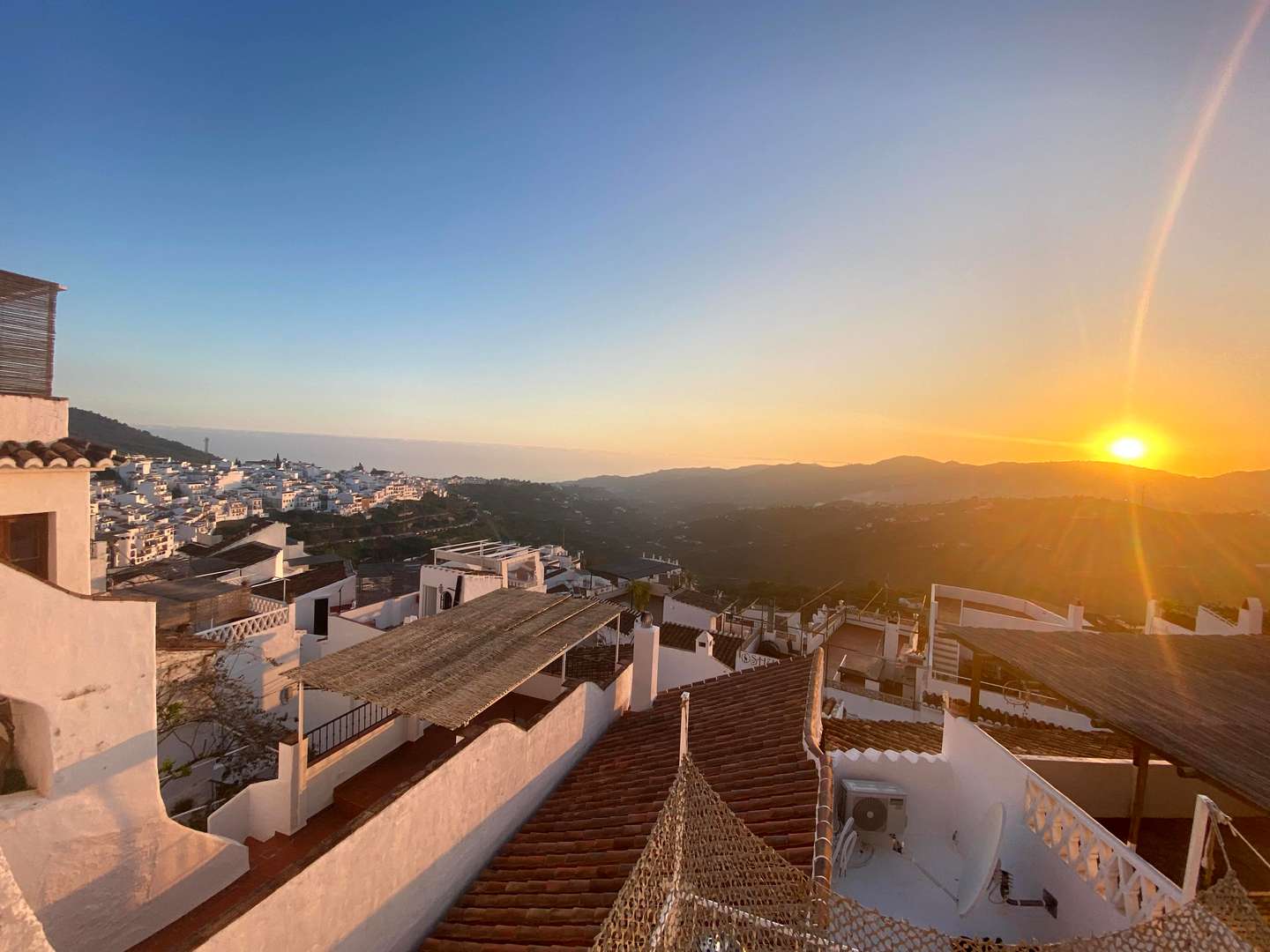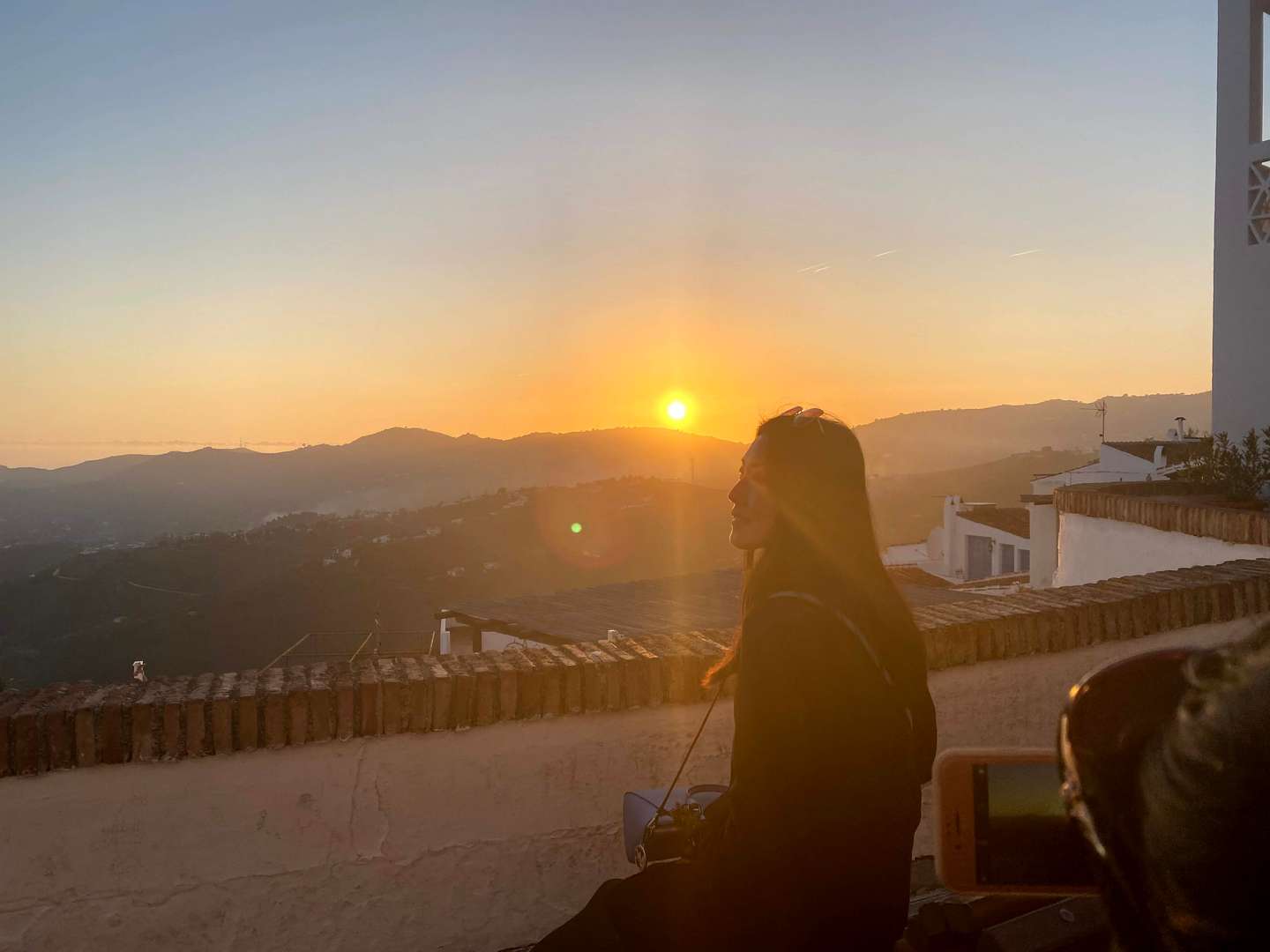 Nerja-Frigiliana-caves-of-Nerja-cuevas-de-Nerja-spanish-courses-3
Nerja-Frigiliana-caves-of-Nerja-cuevas-de-Nerja-spanish-courses-13
Nerja-Frigiliana-caves-of-Nerja-cuevas-de-Nerja-spanish-courses-11
Nerja-Frigiliana-caves-of-Nerja-cuevas-de-Nerja-spanish-courses-10
Nerja-Frigiliana-caves-of-Nerja-cuevas-de-Nerja-spanish-courses-9
Nerja-Frigiliana-caves-of-Nerja-cuevas-de-Nerja-spanish-courses-8
Nerja-Frigiliana-caves-of-Nerja-cuevas-de-Nerja-spanish-courses-7
Nerja-Frigiliana-caves-of-Nerja-cuevas-de-Nerja-spanish-courses-6
Nerja-Frigiliana-caves-of-Nerja-cuevas-de-Nerja-spanish-courses-5
Nerja-Frigiliana-caves-of-Nerja-cuevas-de-Nerja-spanish-courses-4
Nerja-Frigiliana-caves-of-Nerja-cuevas-de-Nerja-spanish-courses-14
Nerja-Frigiliana-caves-of-Nerja-cuevas-de-Nerja-spanish-courses-2
Nerja-Frigiliana-caves-of-Nerja-cuevas-de-Nerja-spanish-courses
Nerja-Frigiliana-caves-of-Nerja-cuevas-de-Nerja-spanish-courses-12
Nerja-Frigiliana-caves-of-Nerja-cuevas-de-Nerja-spanish-courses-15
Situated in the province of Málaga, the town of Nerja is famous especially for its beautiful beaches. These paradisiacal beaches are bathed by a turquoise and crystalline waters and surrounded by mountains and cliffs.
One of the activities, which we offer our students, is to kayak along the cliffs of Nerja. It is a sport of low difficulty that will let you discover unique spots of the area. We will discover beautiful caves where we can dive to admire stunning underwater scenery. Those more adventurous students can do caving in the beautiful underground cave known as "Cueva del Lobo Marino" or "Cueva de los roncadores". The cave is accessed from the sea and you can reach it in a kayak. Equipped with a wetsuits, helmets and headlamps, we can explore a magnificent underground cave and dive in its waters.
Another attraction is the Cave of Nerja. That is a home to the world's largest stalagmite (32m tall) as well as Neanderthal paintings (they are at least 42000 years old). The cave is a true geological wonder.