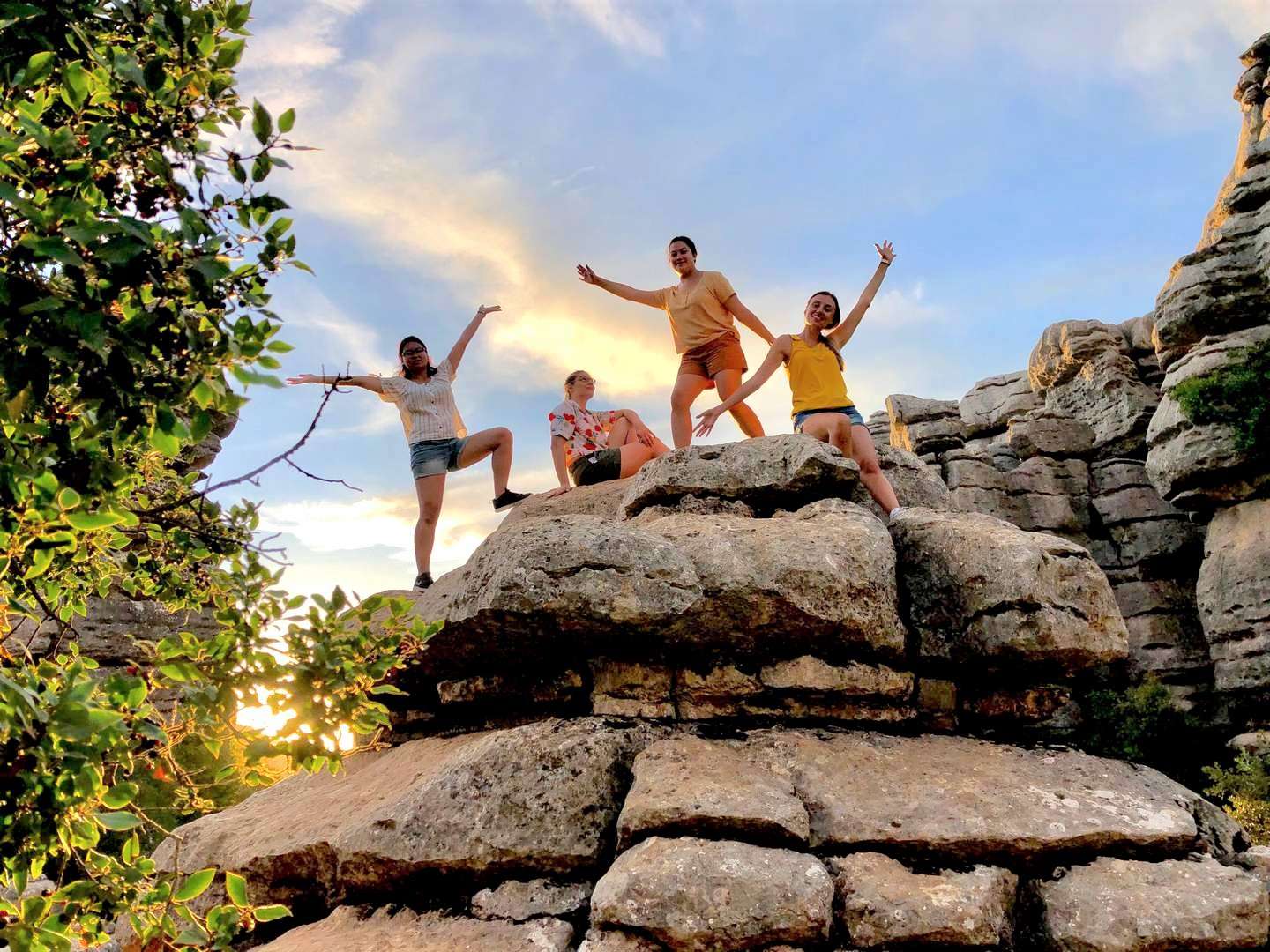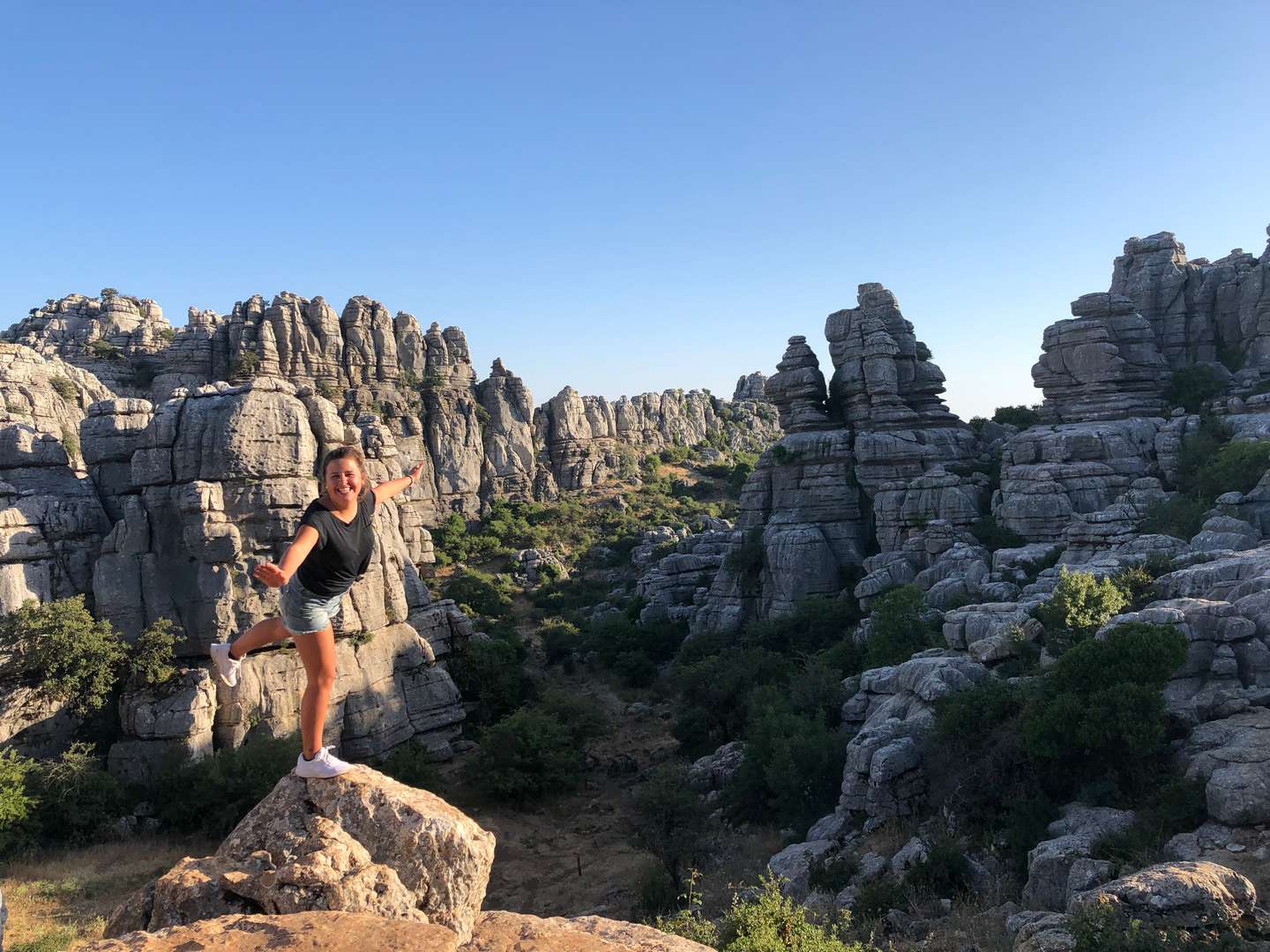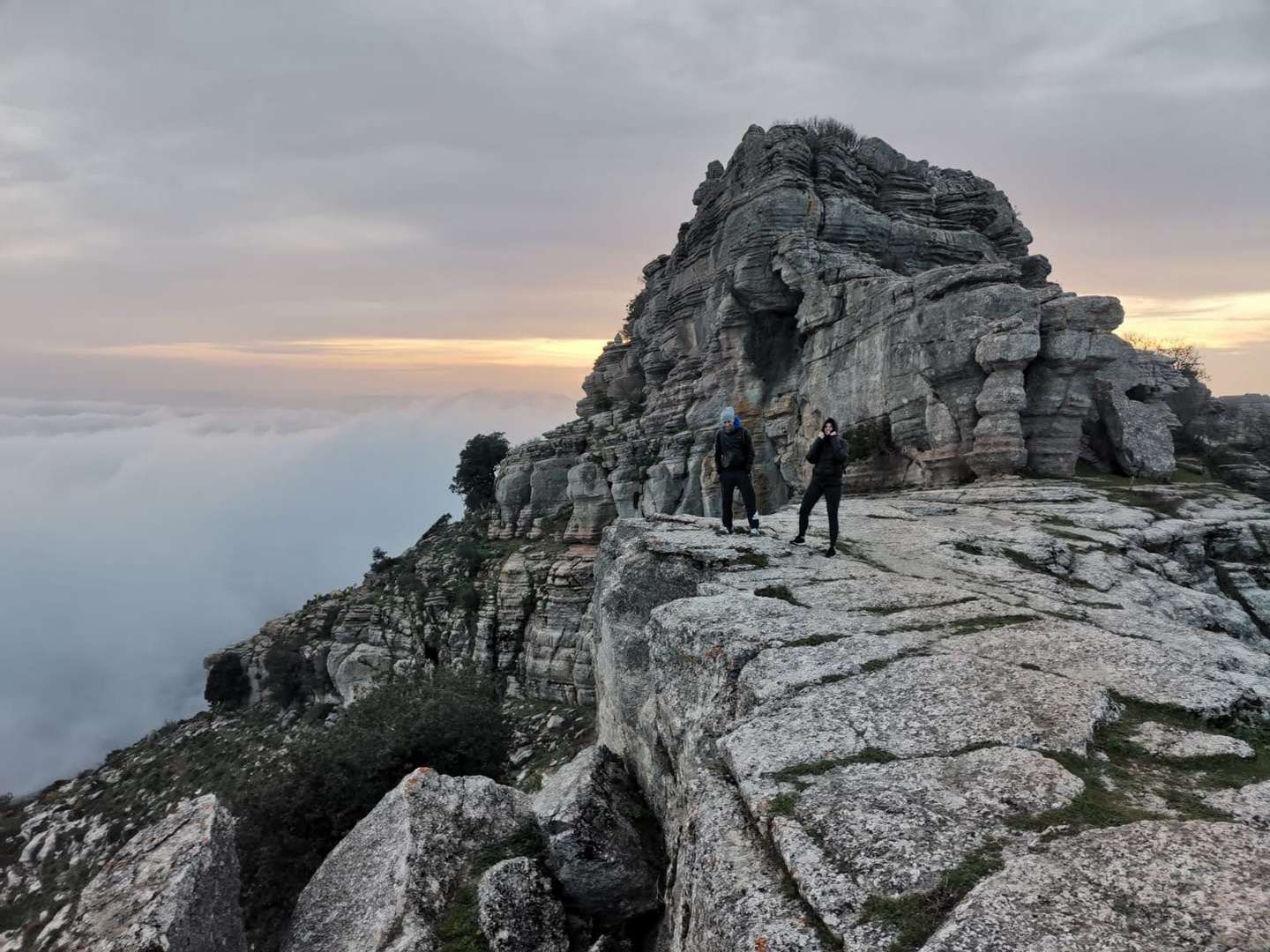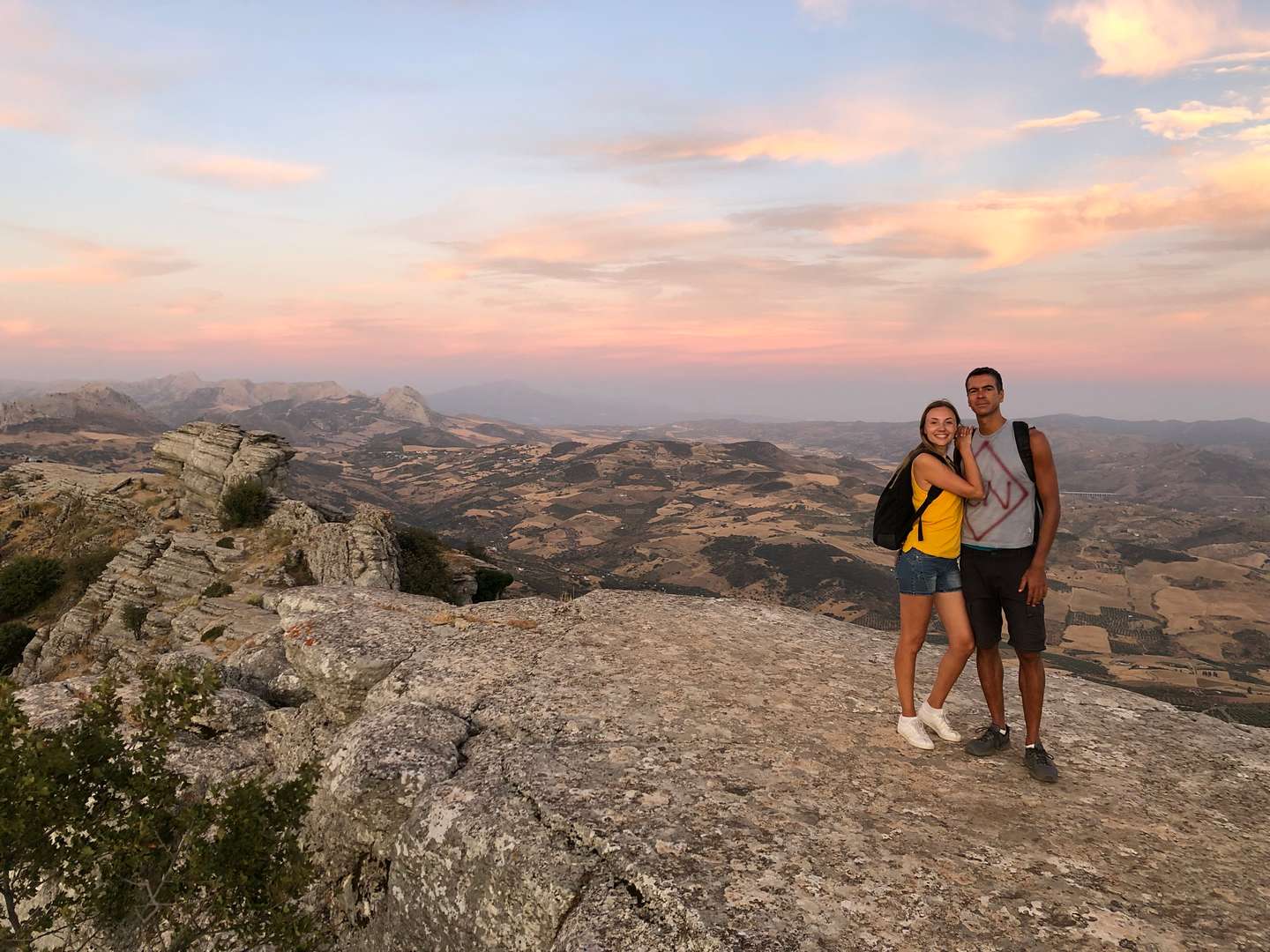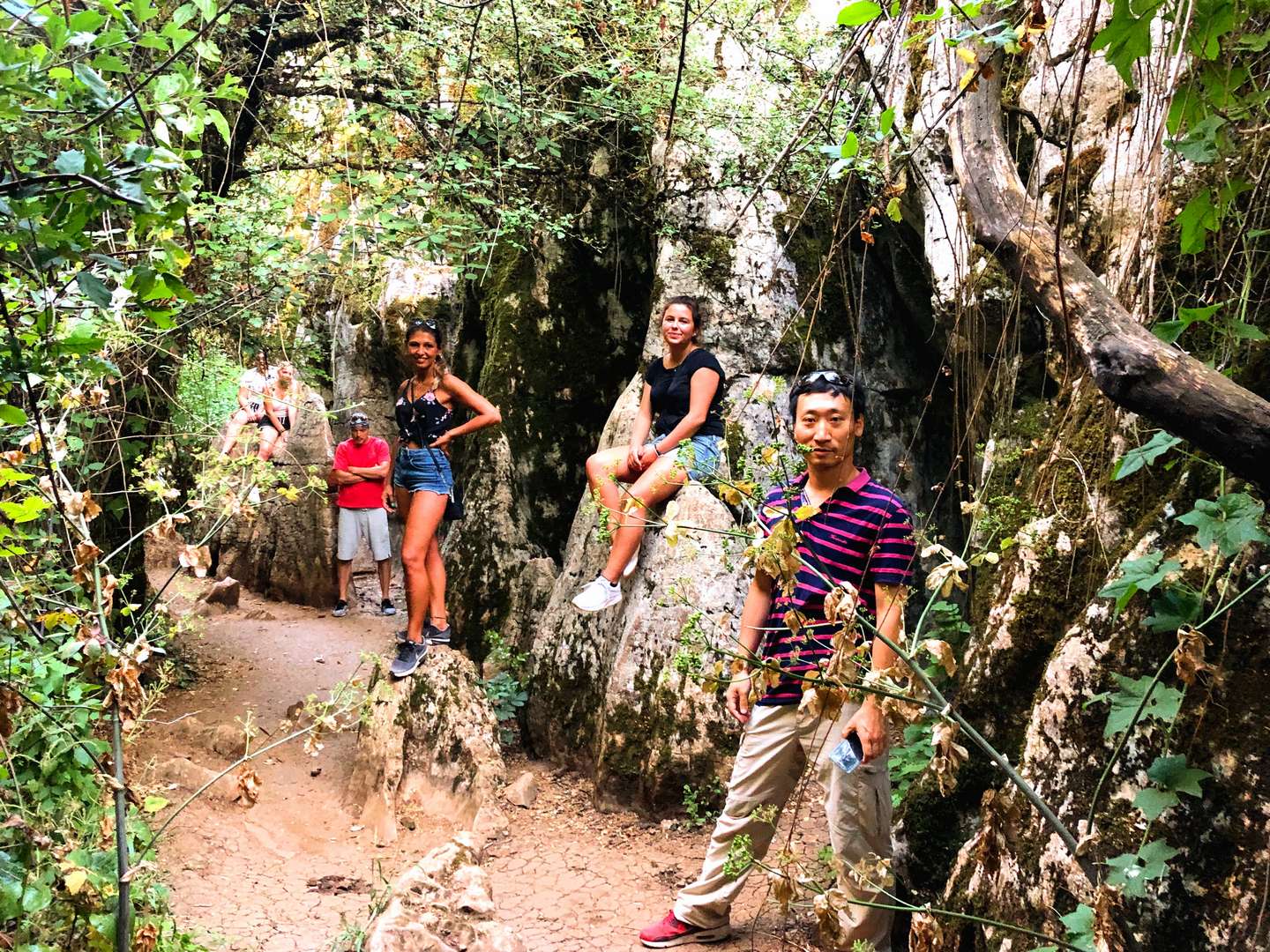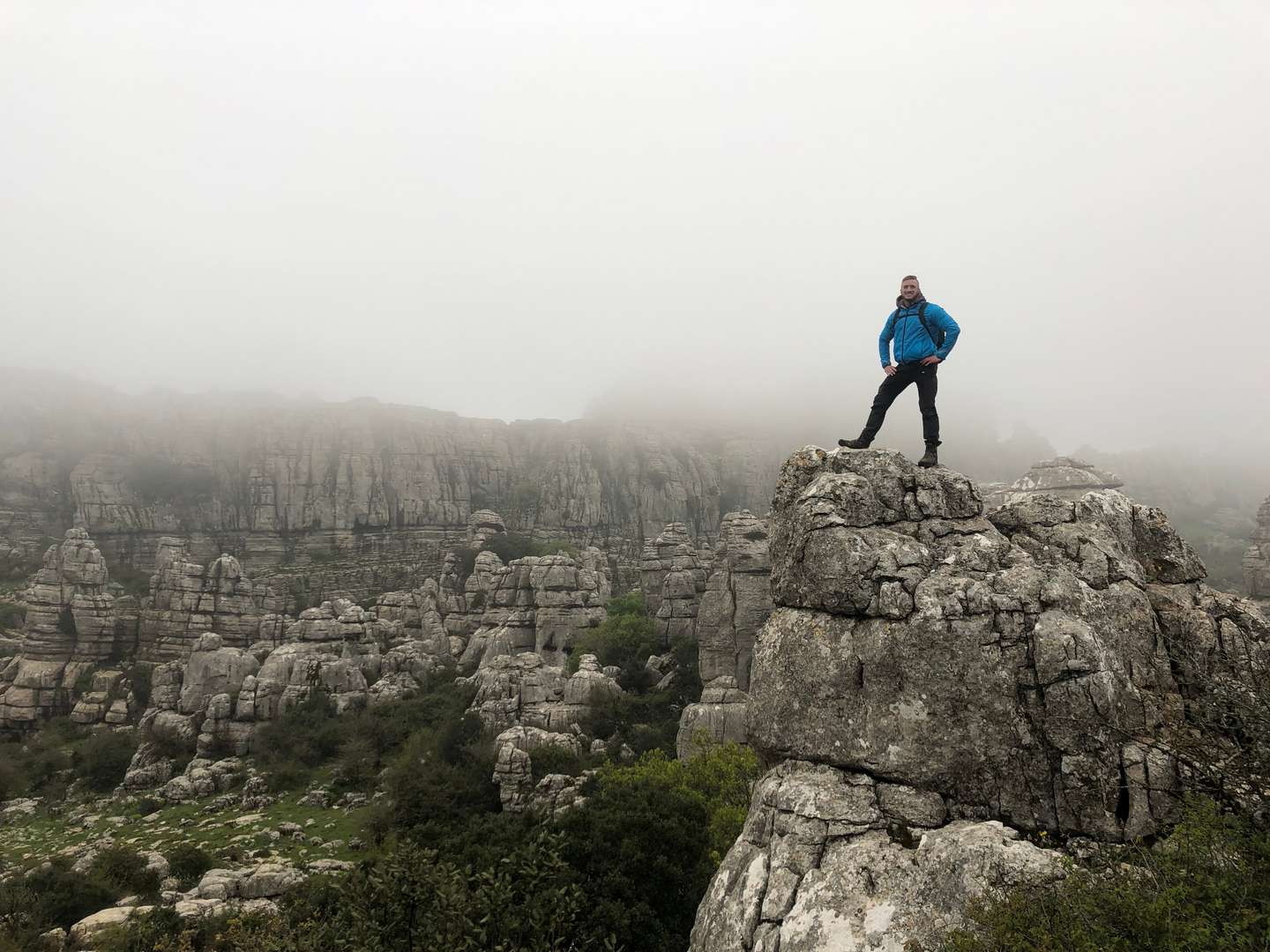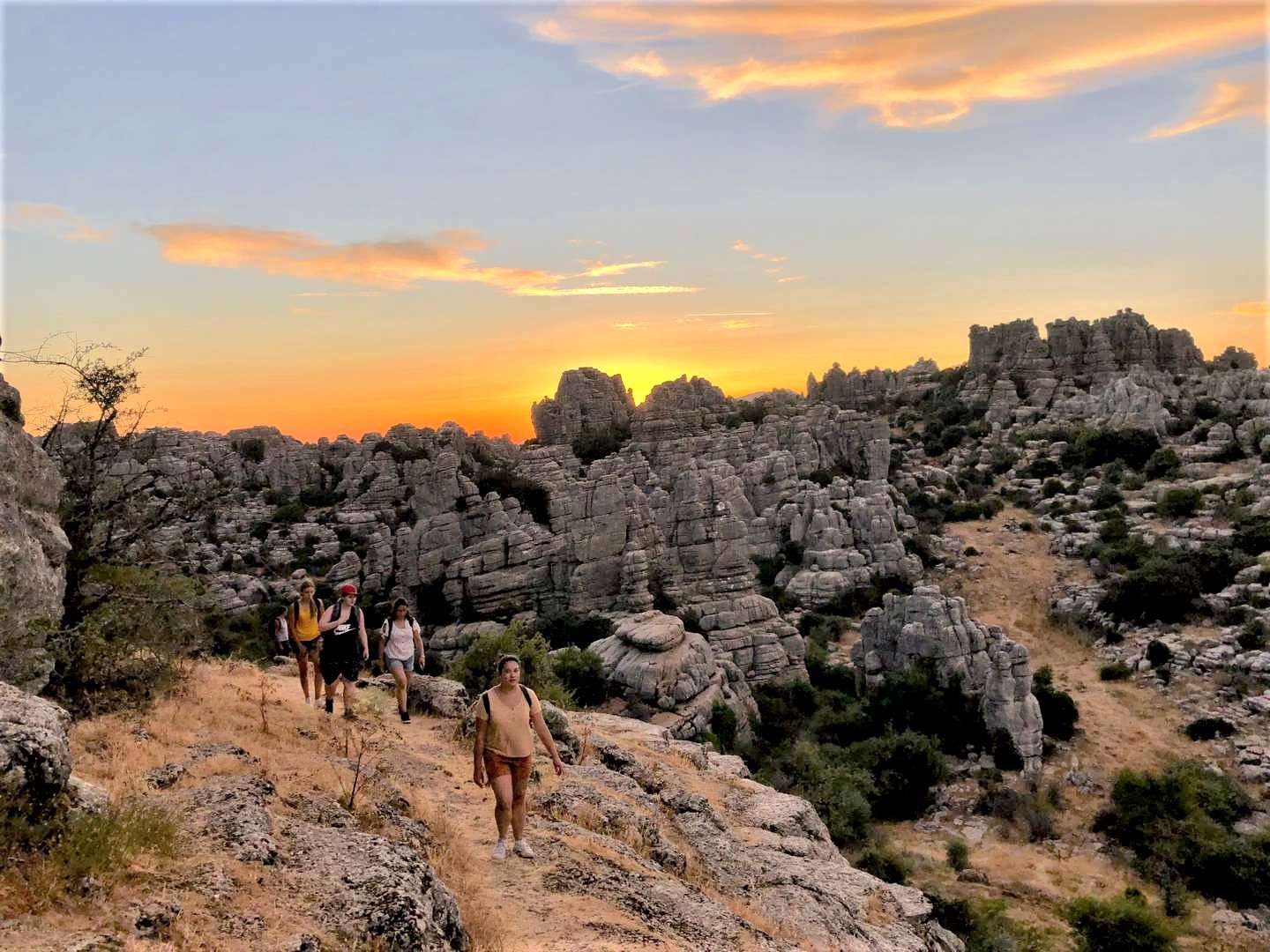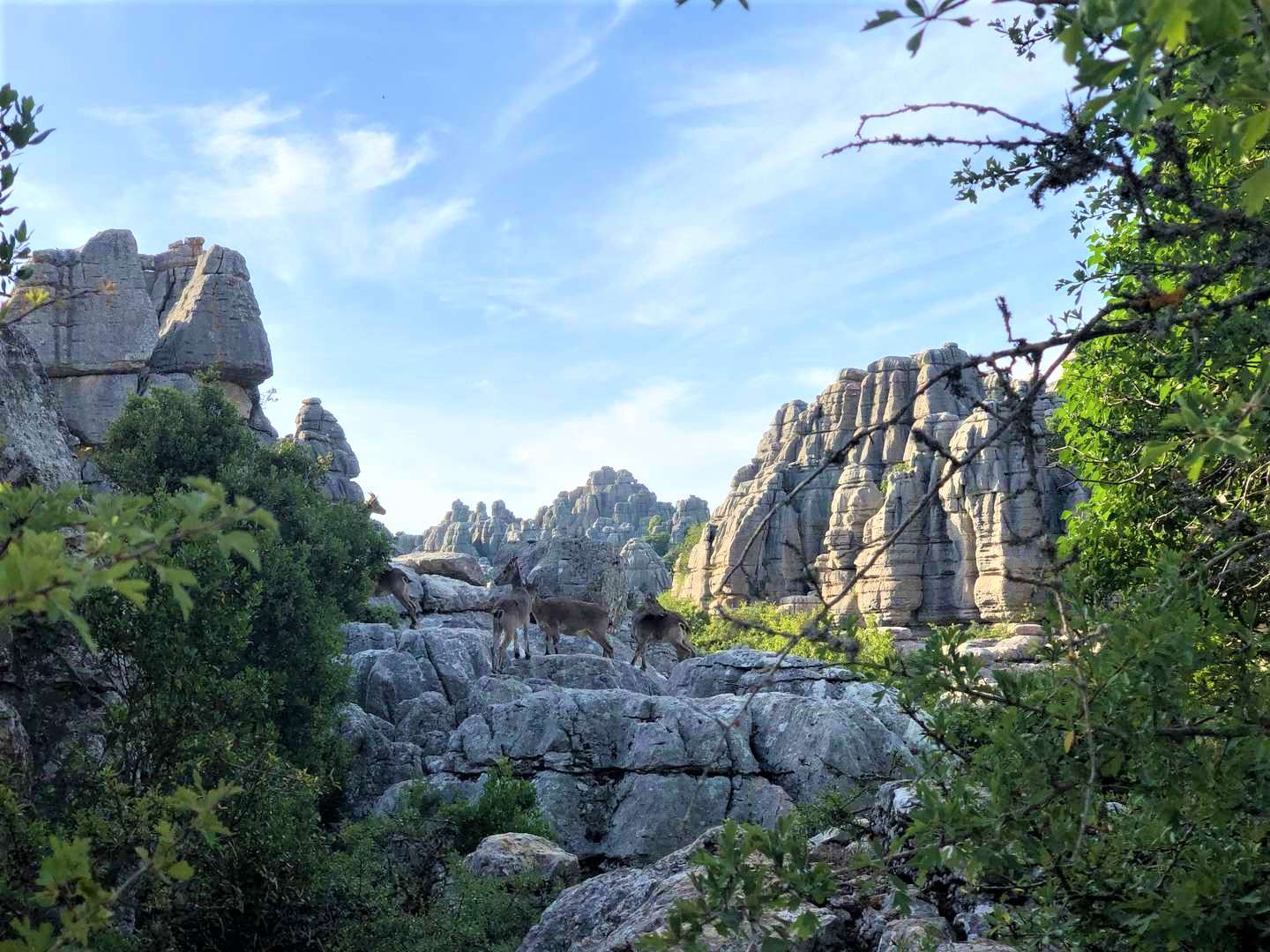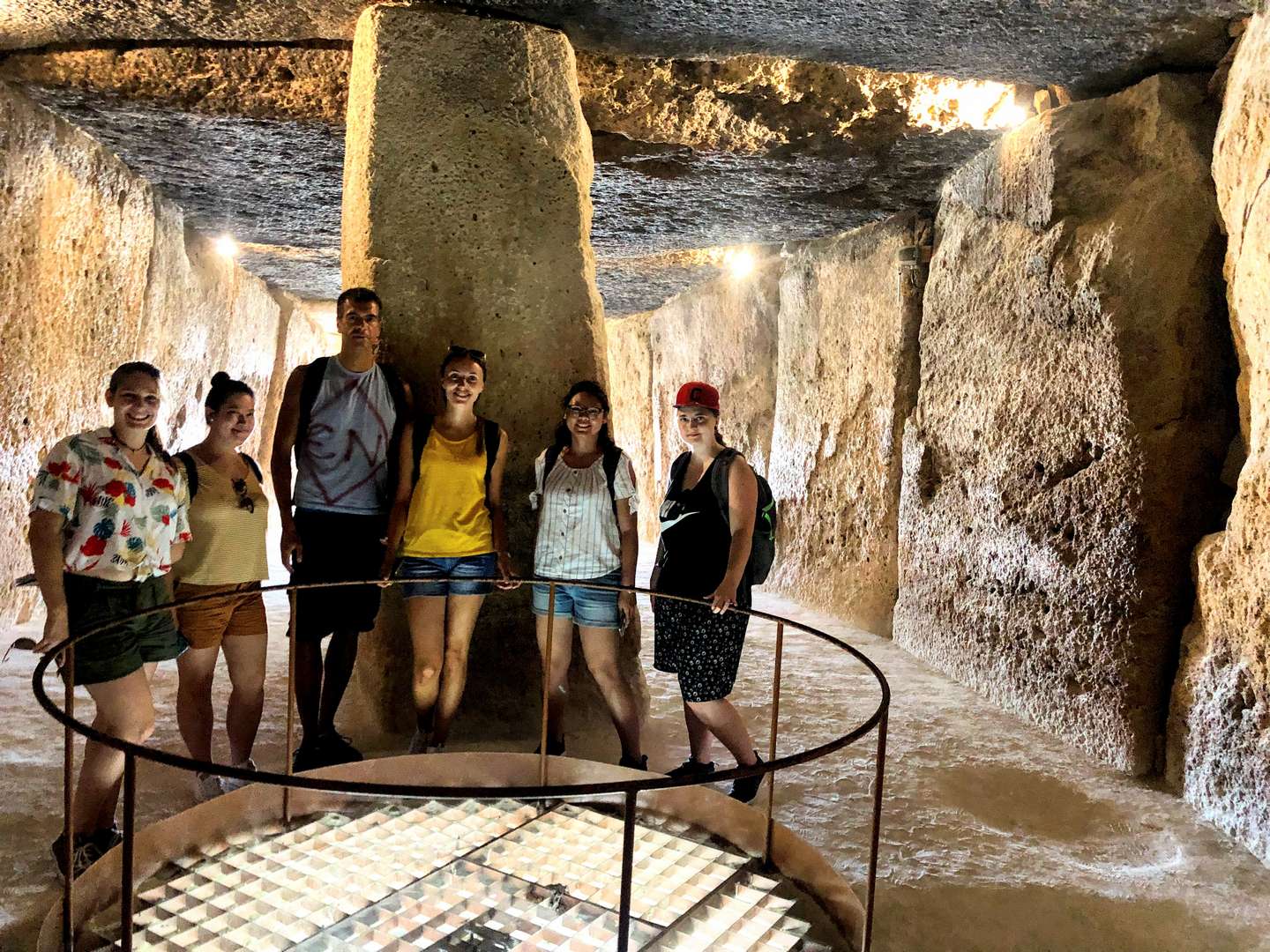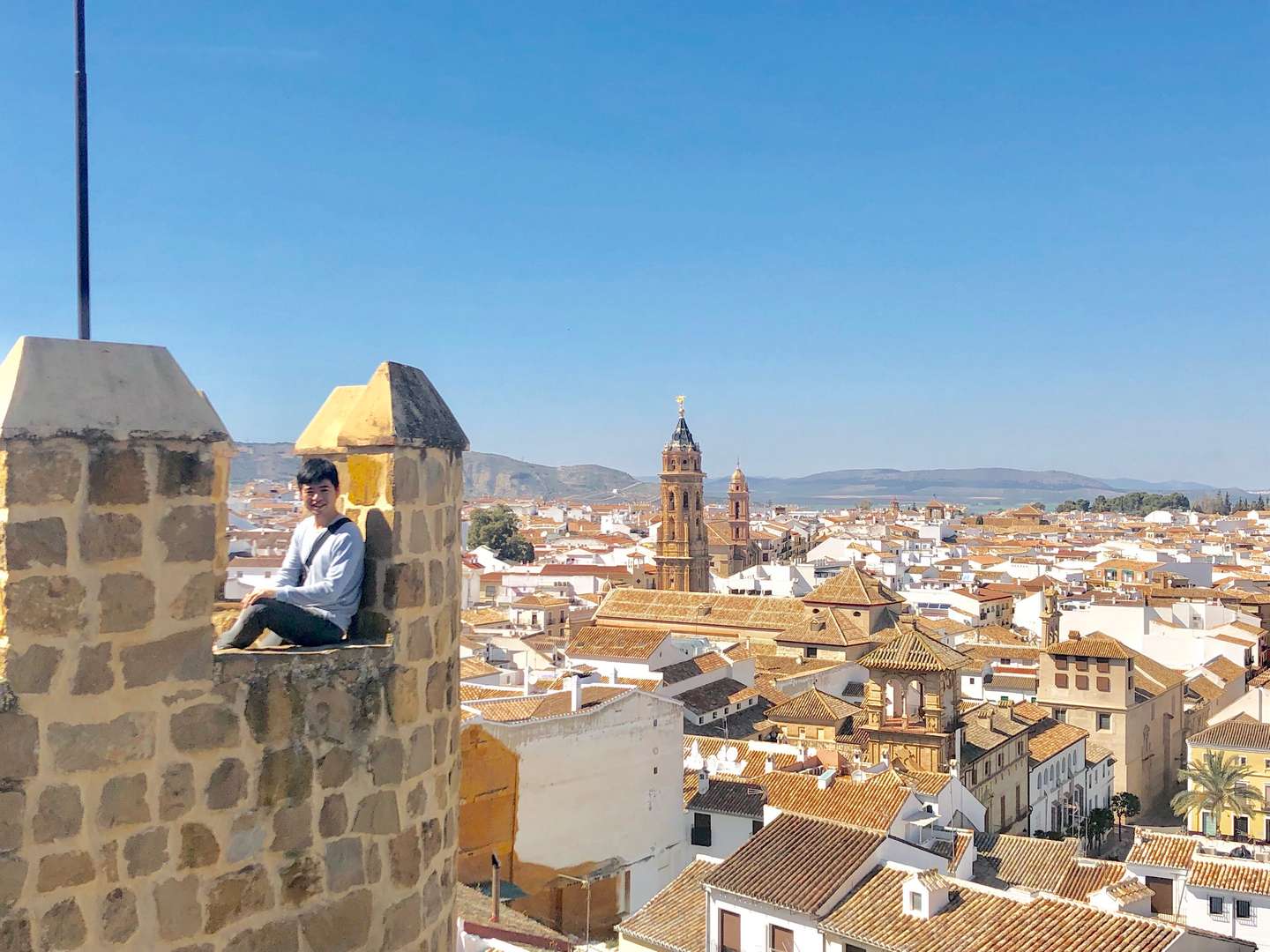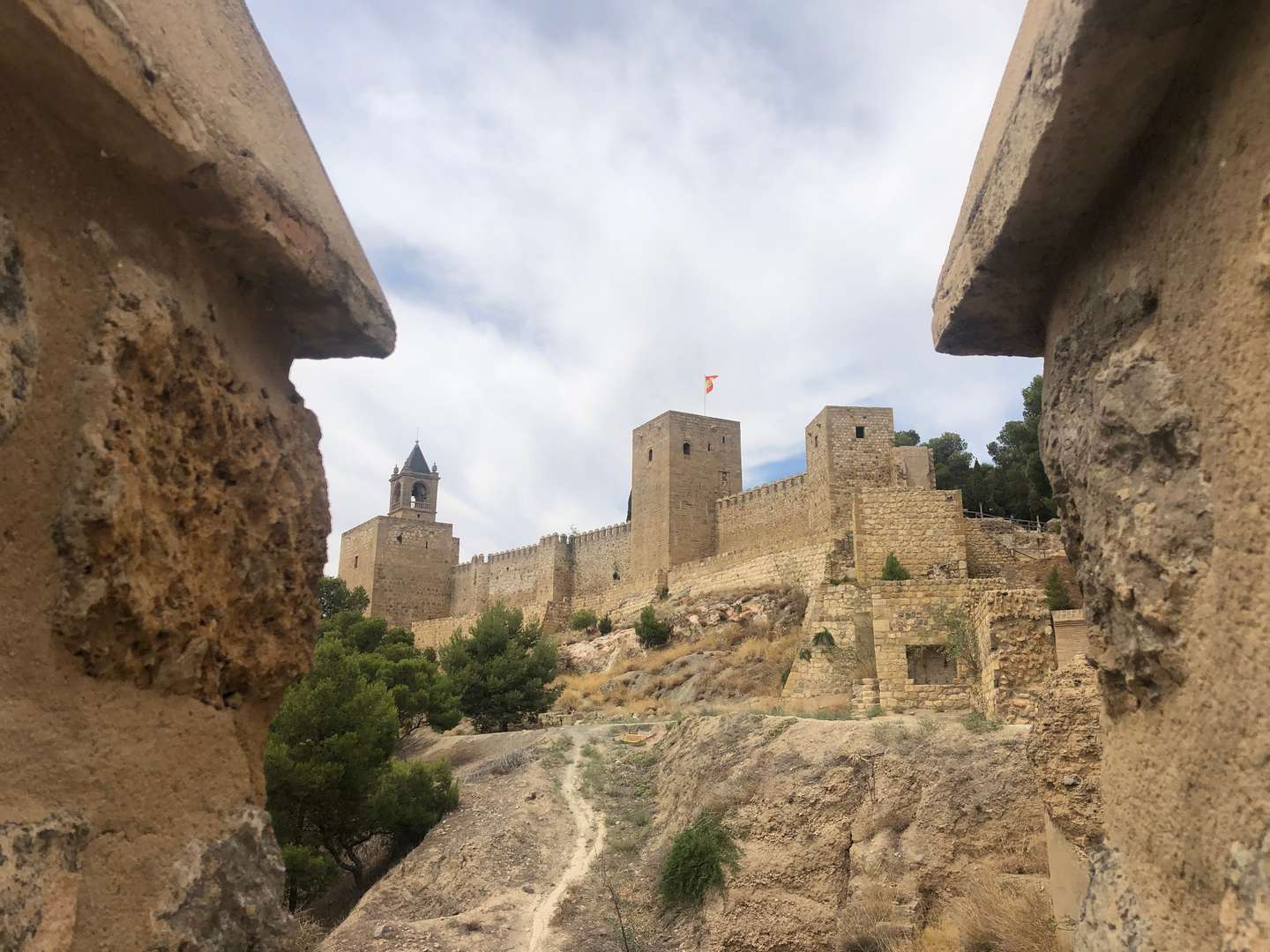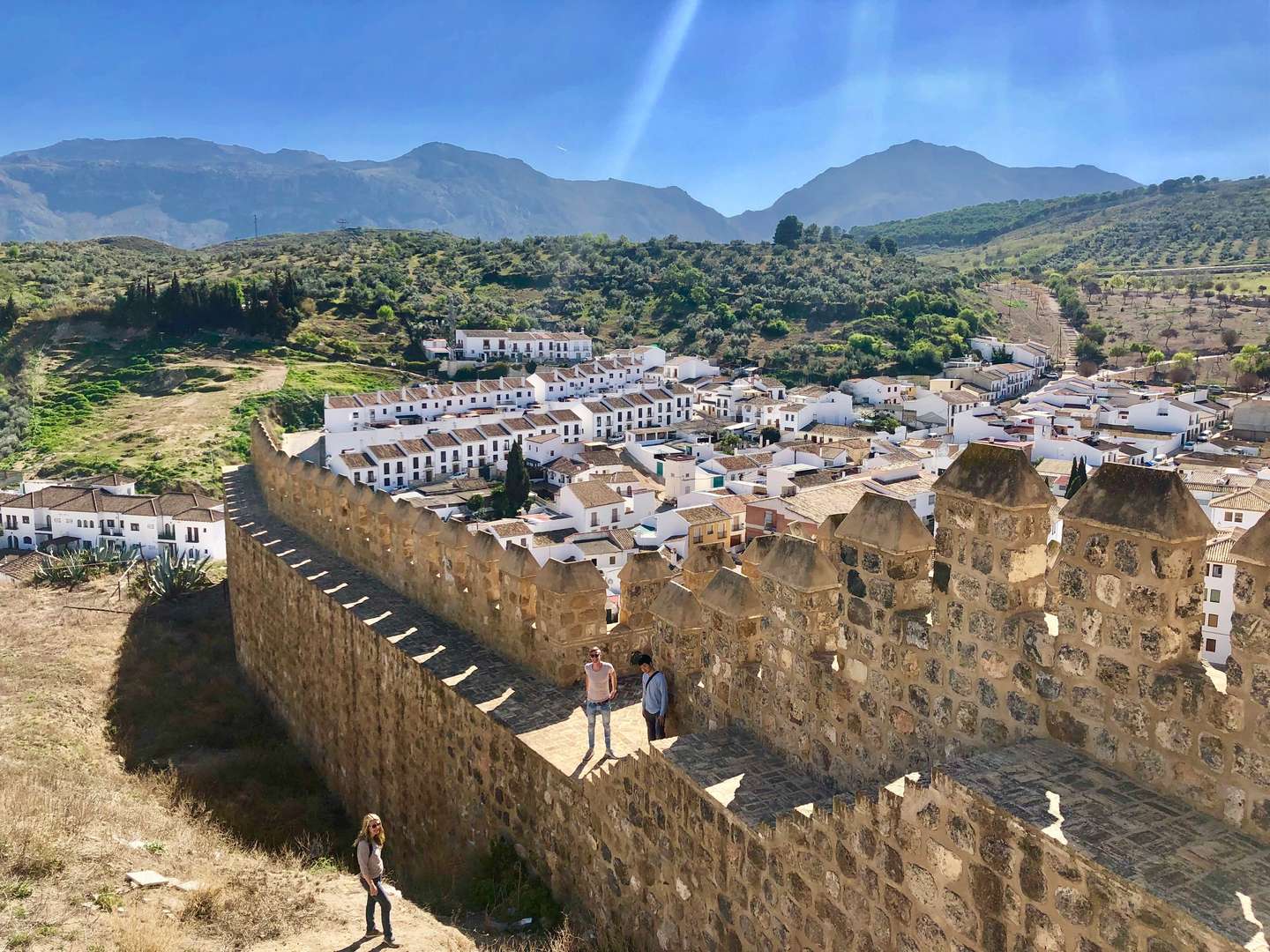 Torcal-Antequera-spanish-courses
Torcal-Antequera-spanish-courses-10
Torcal-Antequera-spanish-courses-13
Torcal-Antequera-spanish-courses-5
Torcal-Antequera-spanish-courses-15
Torcal-Antequera-spanish-courses-11
Torcal-Antequera-spanish-courses-4
Torcal-Antequera-spanish-courses-6
Torcal-Antequera-spanish-courses-2
Torcal-Antequera-spanish-courses-12
Torcal-Antequera-spanish-courses-7
Torcal-Antequera-spanish-courses-14
Torcal-Antequera-spanish-courses-8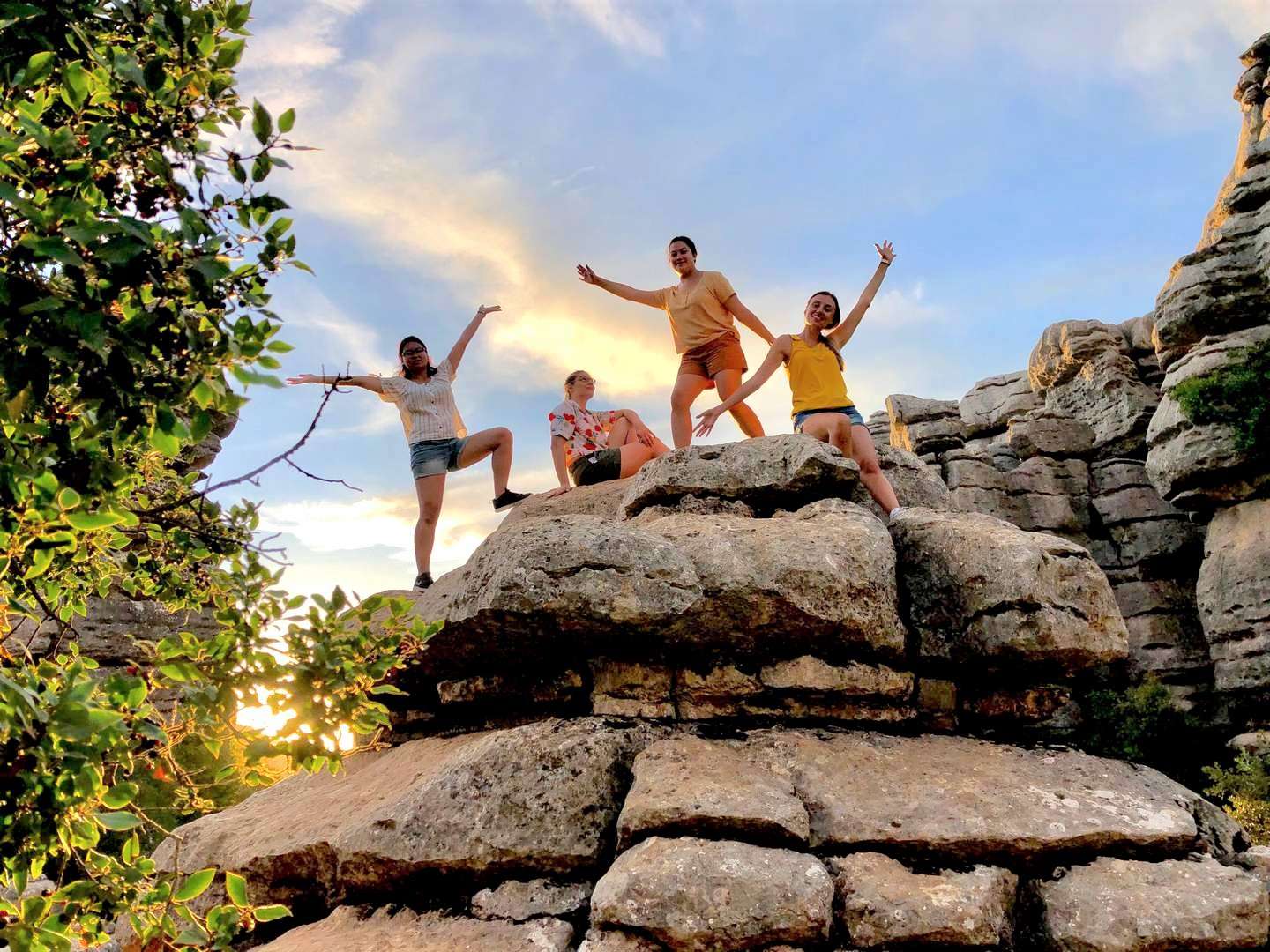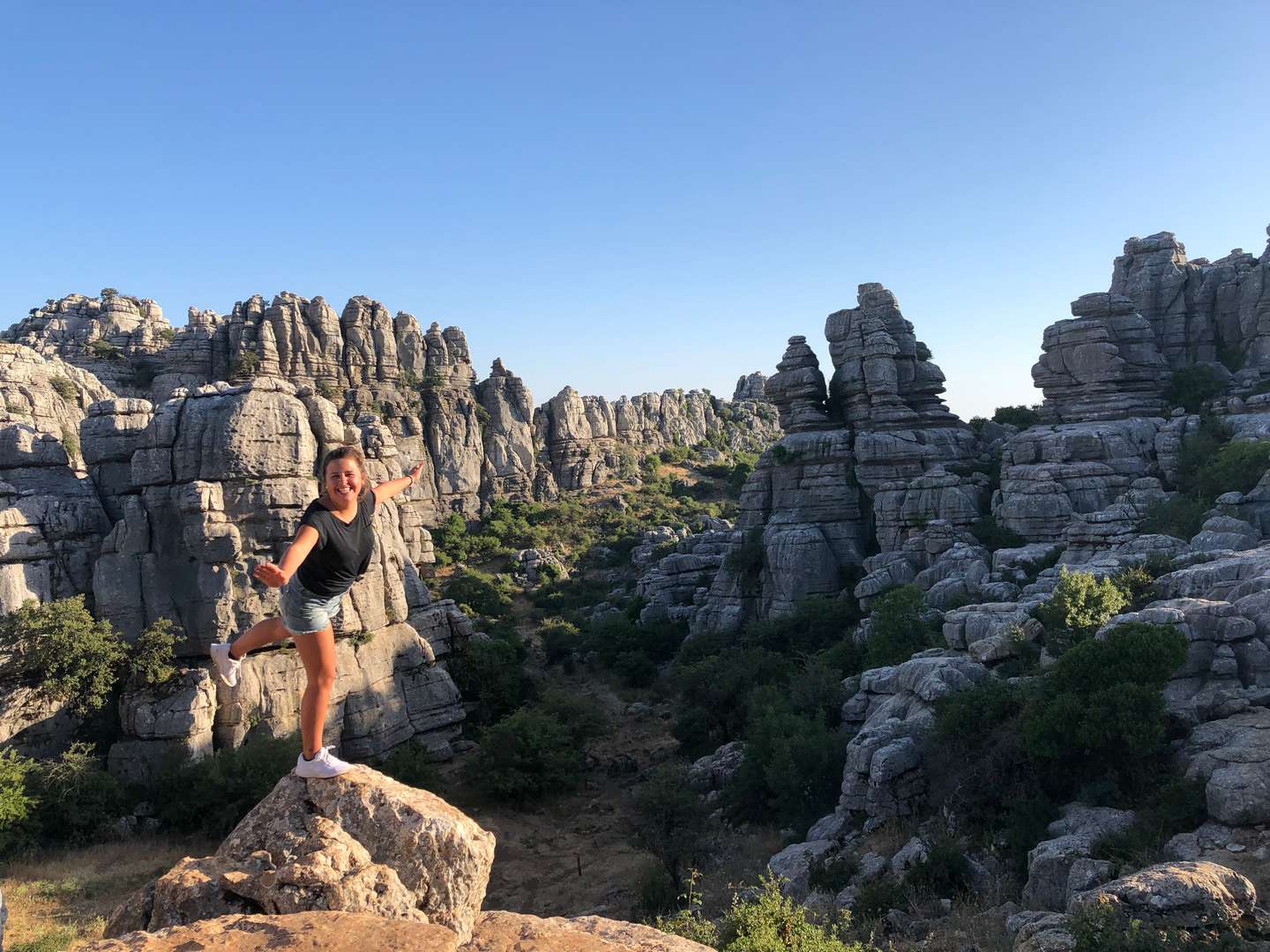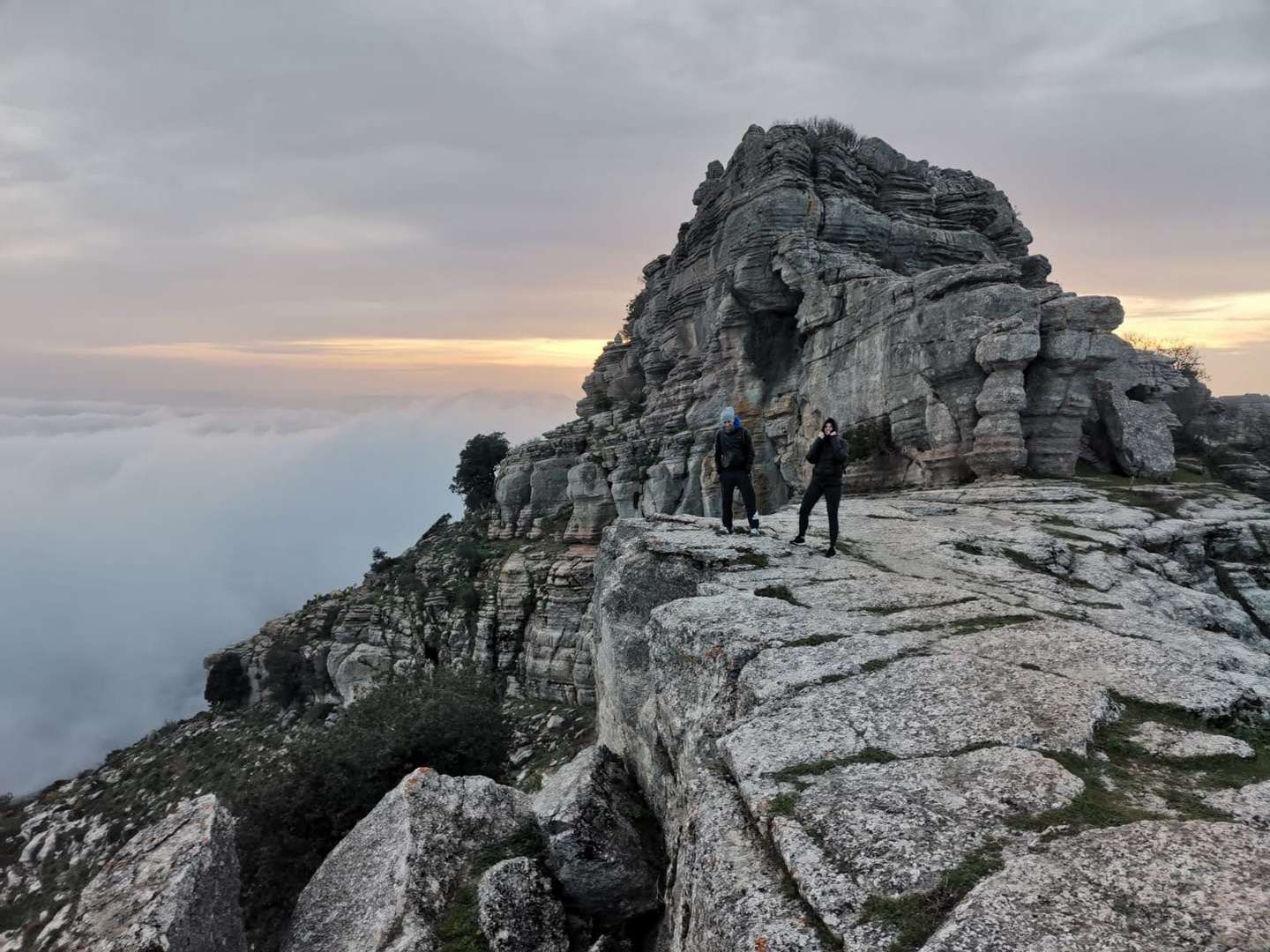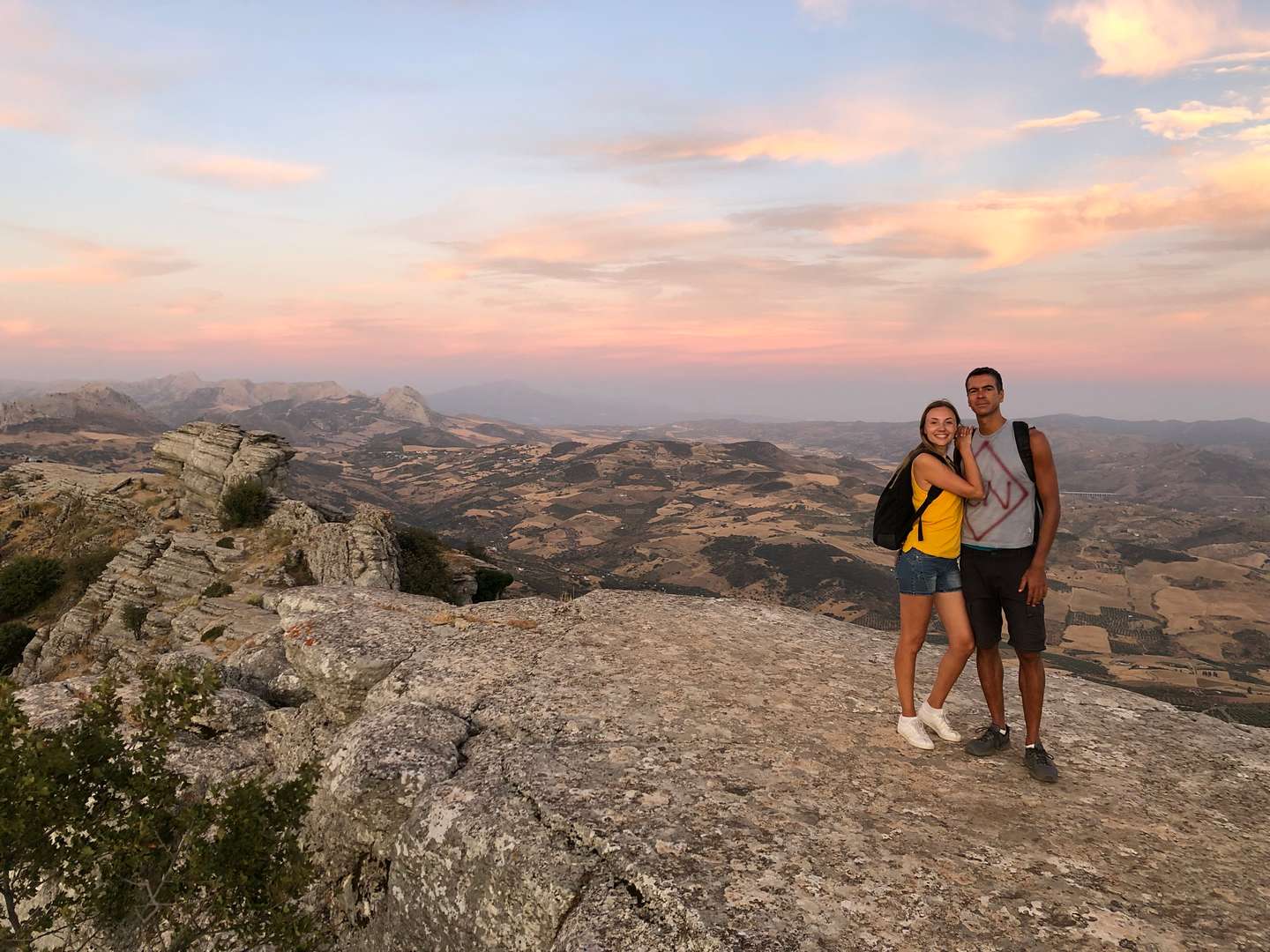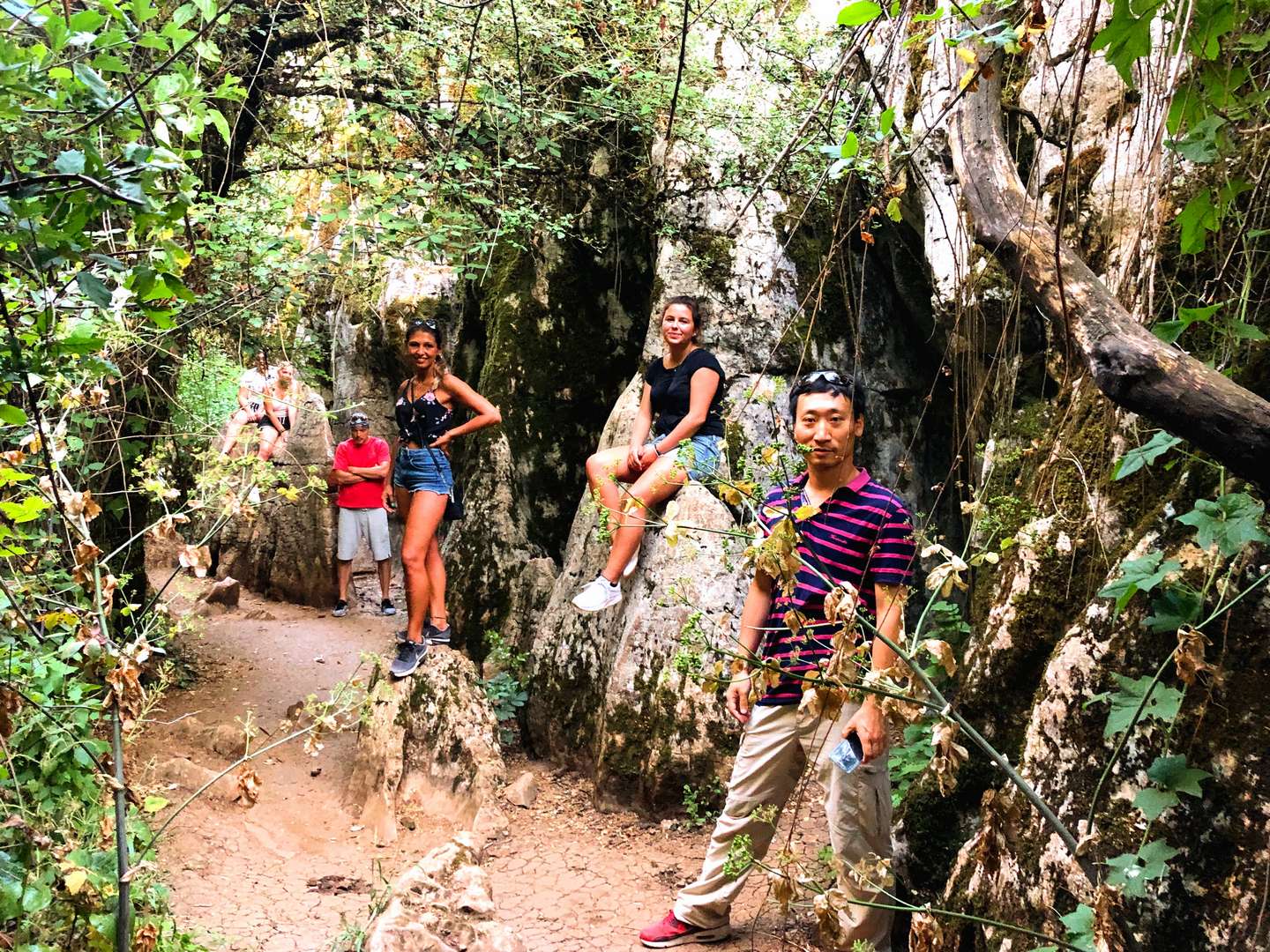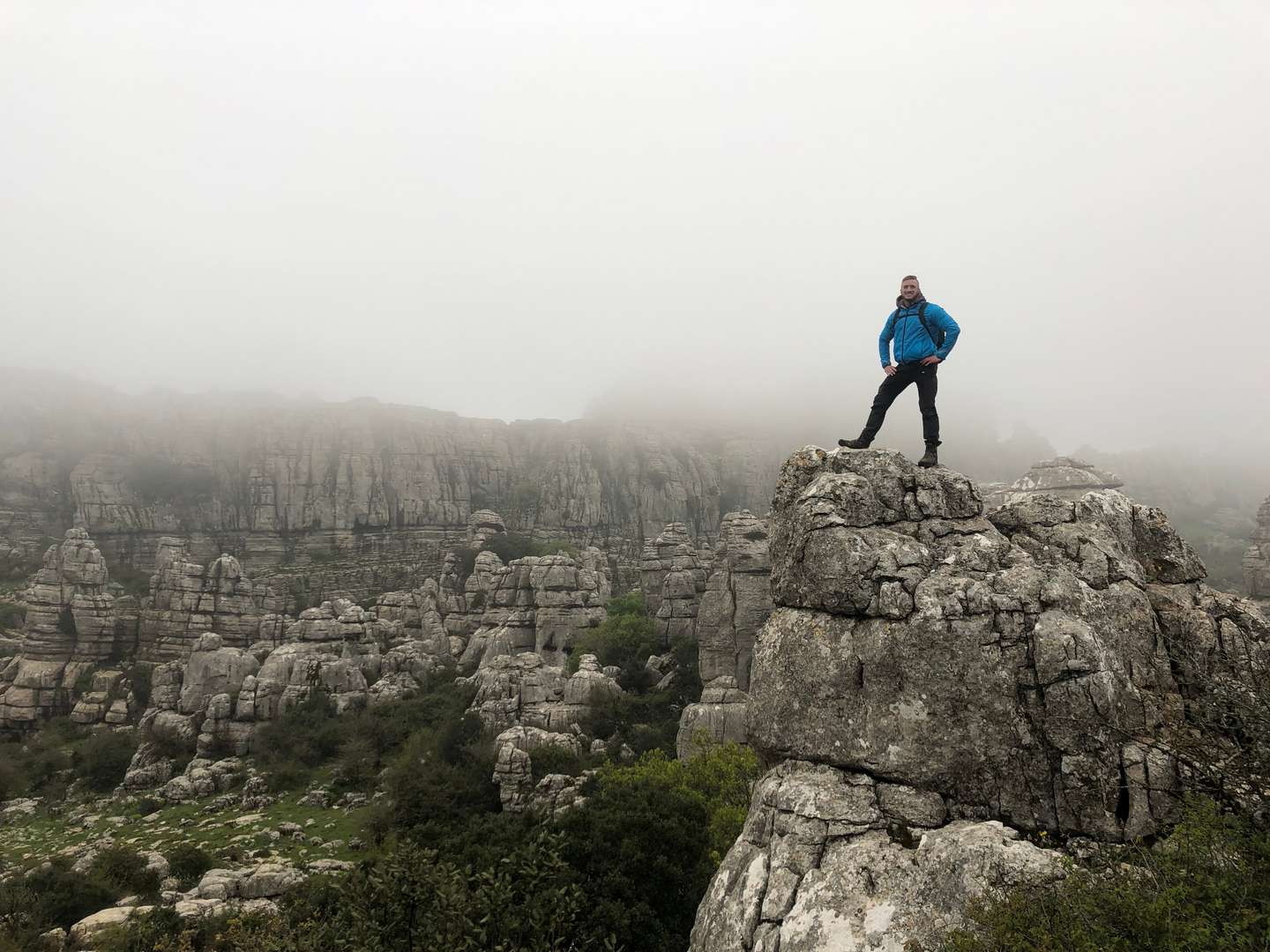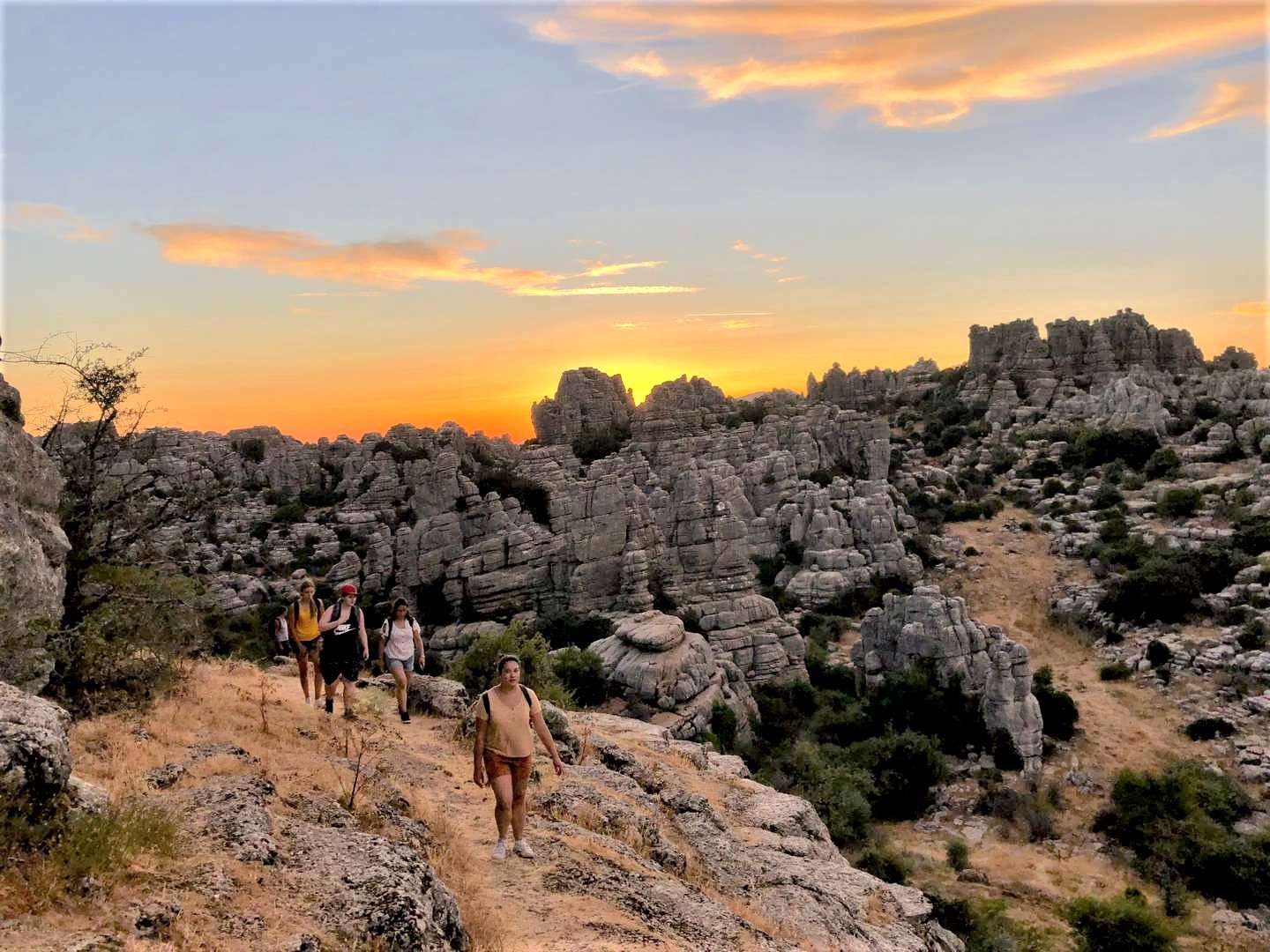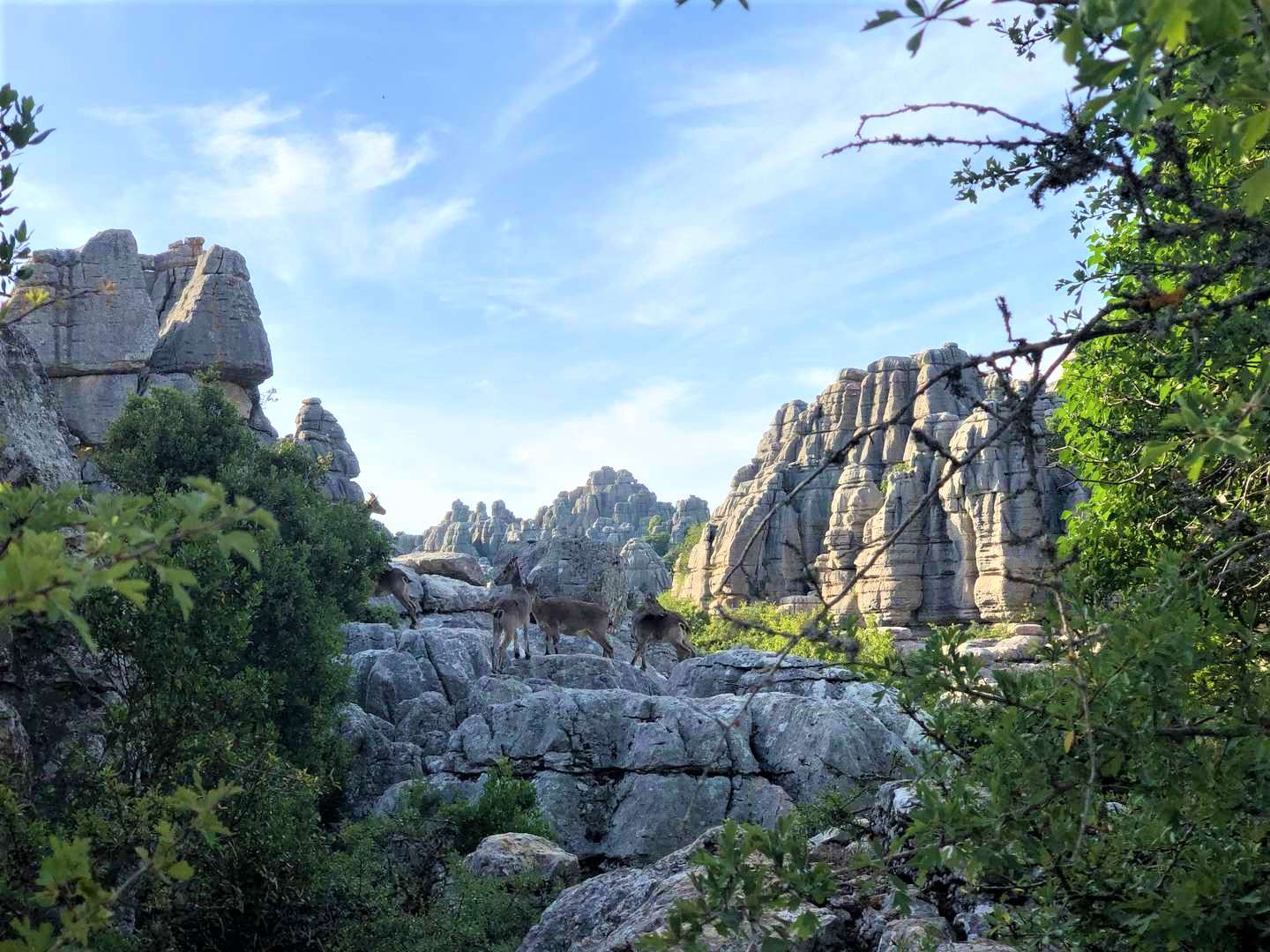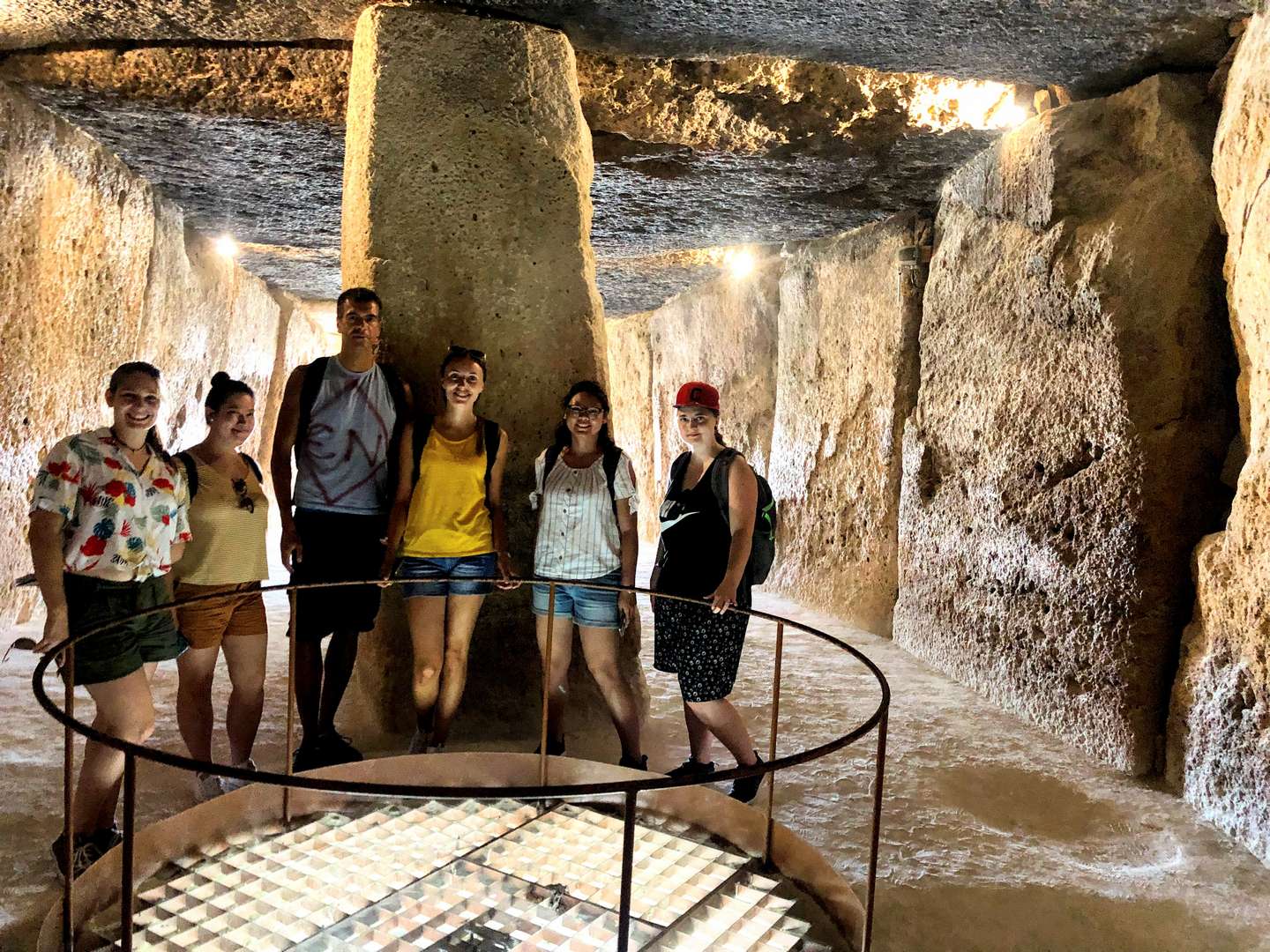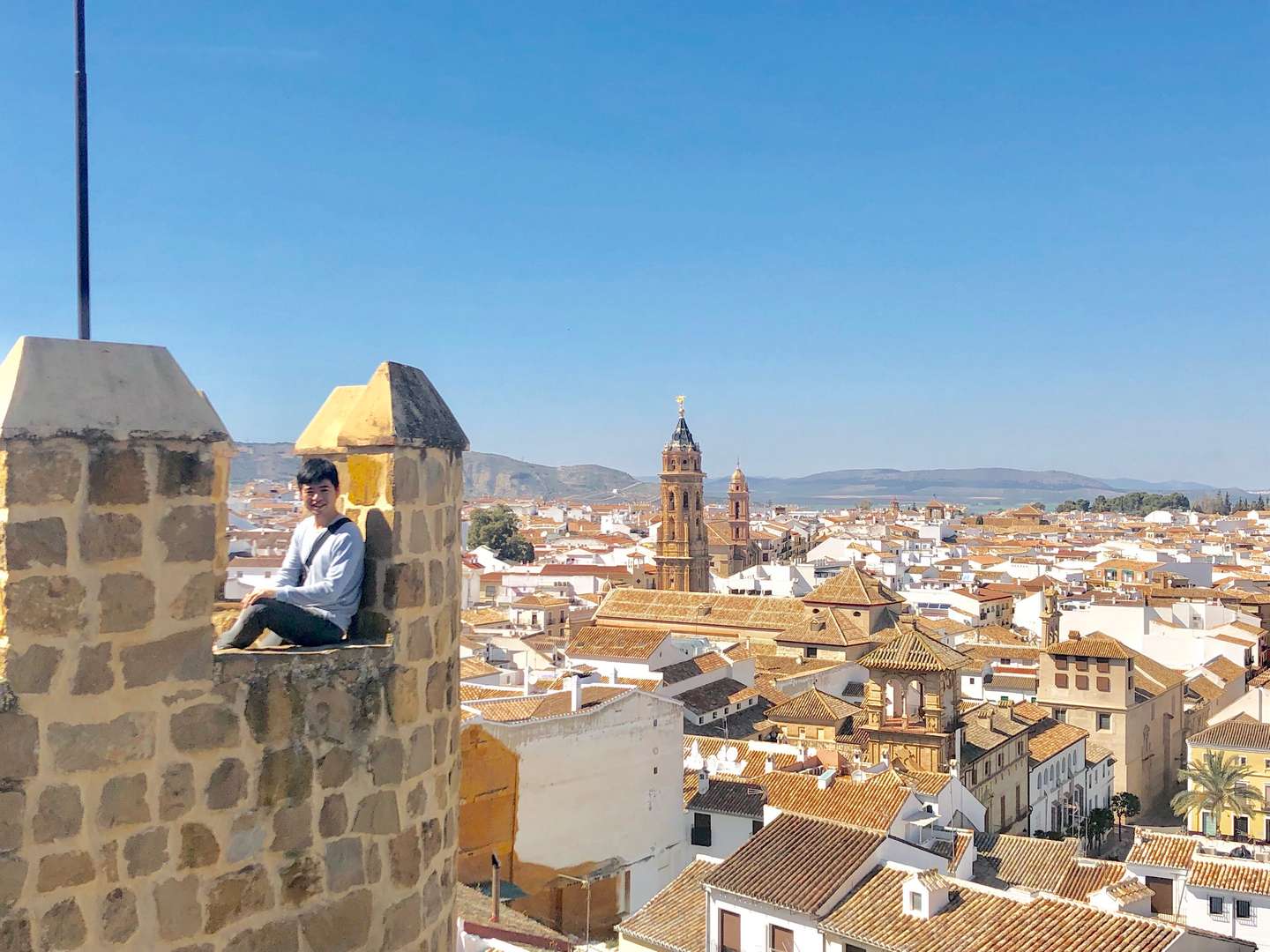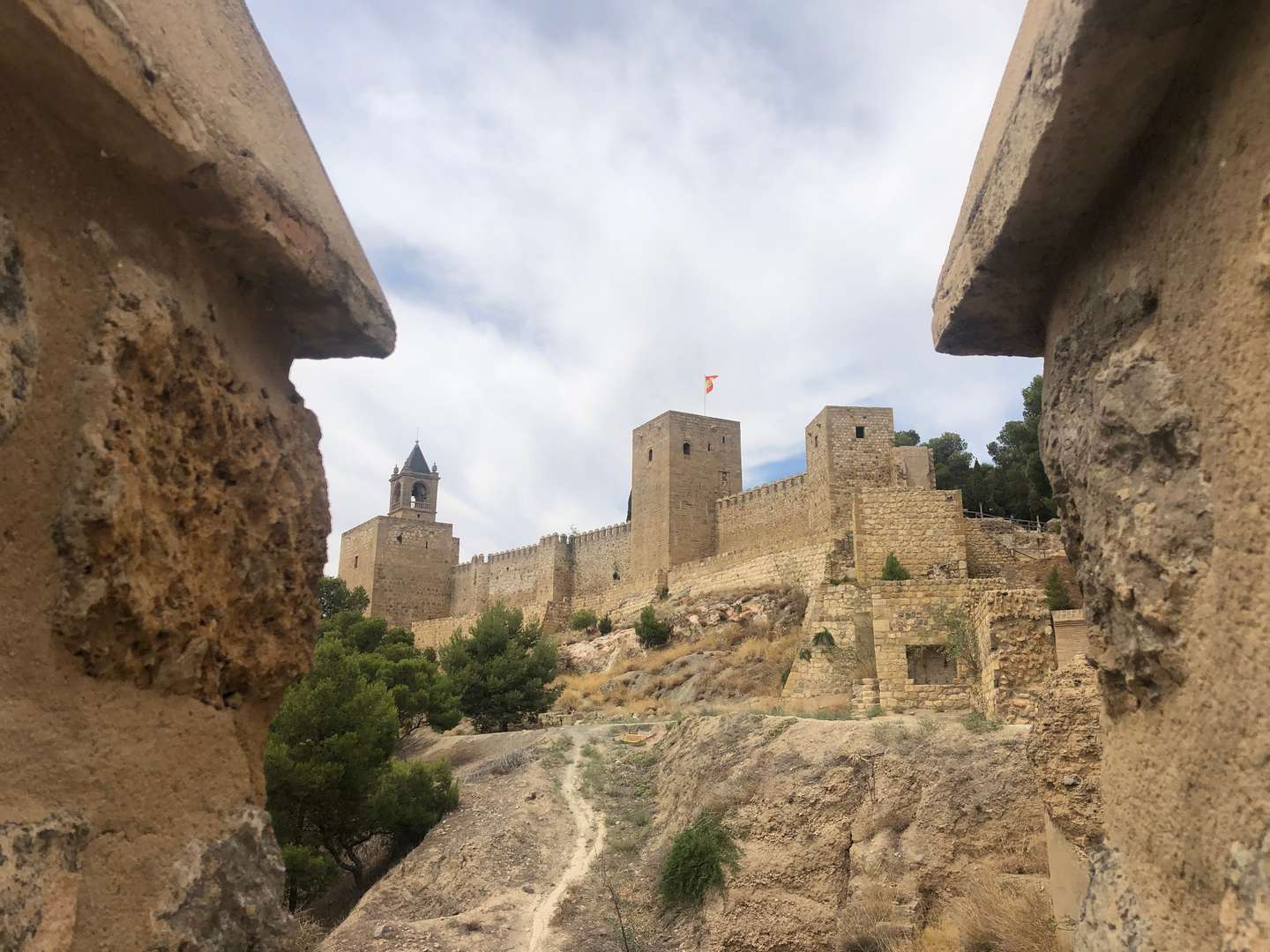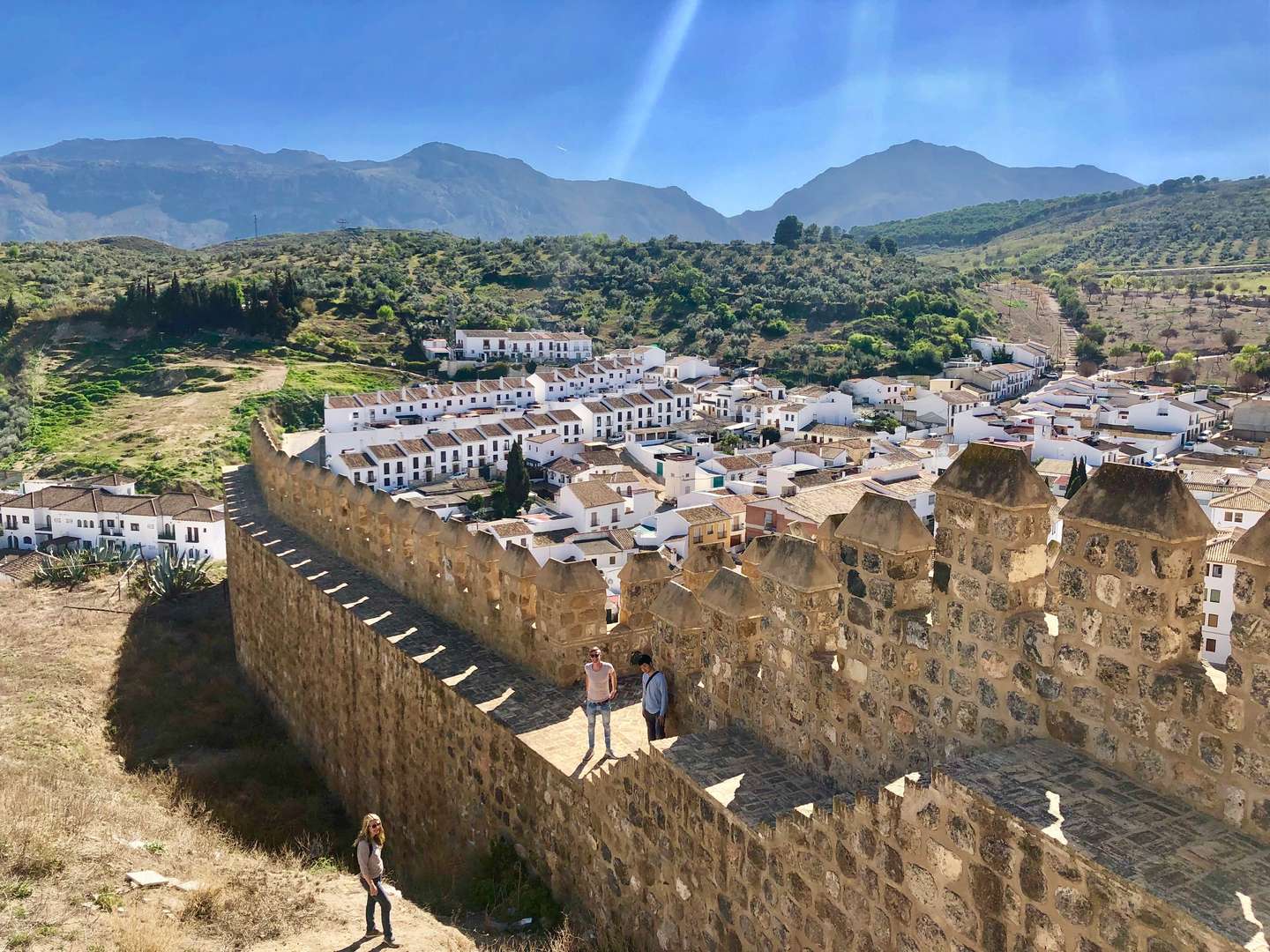 The Torcal de Antequera Natural Park is a perfect trip for hiking enthusiasts. This beautiful natural setting allows you to enjoy some stunning landscapes and get in touch with nature. Walking through the park, you can admire some unusual limestone rocks that form a wonderful karstic landscape.
In addition, in the heart of the Natural Park Torcal de Antequera is an astronomical observatory of public use, where many interesting activities are organized throughout the year.
Taking advantage of our visit to the Torcal, we can also visit the famous dolmens. These imposing megalithic constructions are considered the largest set of dolmens in all Europe. Besides, we will have the opportunity to see a bit of the town of Antequera and visit its Alcazaba.
If you like animals, you can also visit Lobo Park. It is an original park located just several minutes from Antequera, where the wolves live in semi-freedom. It is the only space in Europe dedicated to the wolf.