Botanical Garden of Málaga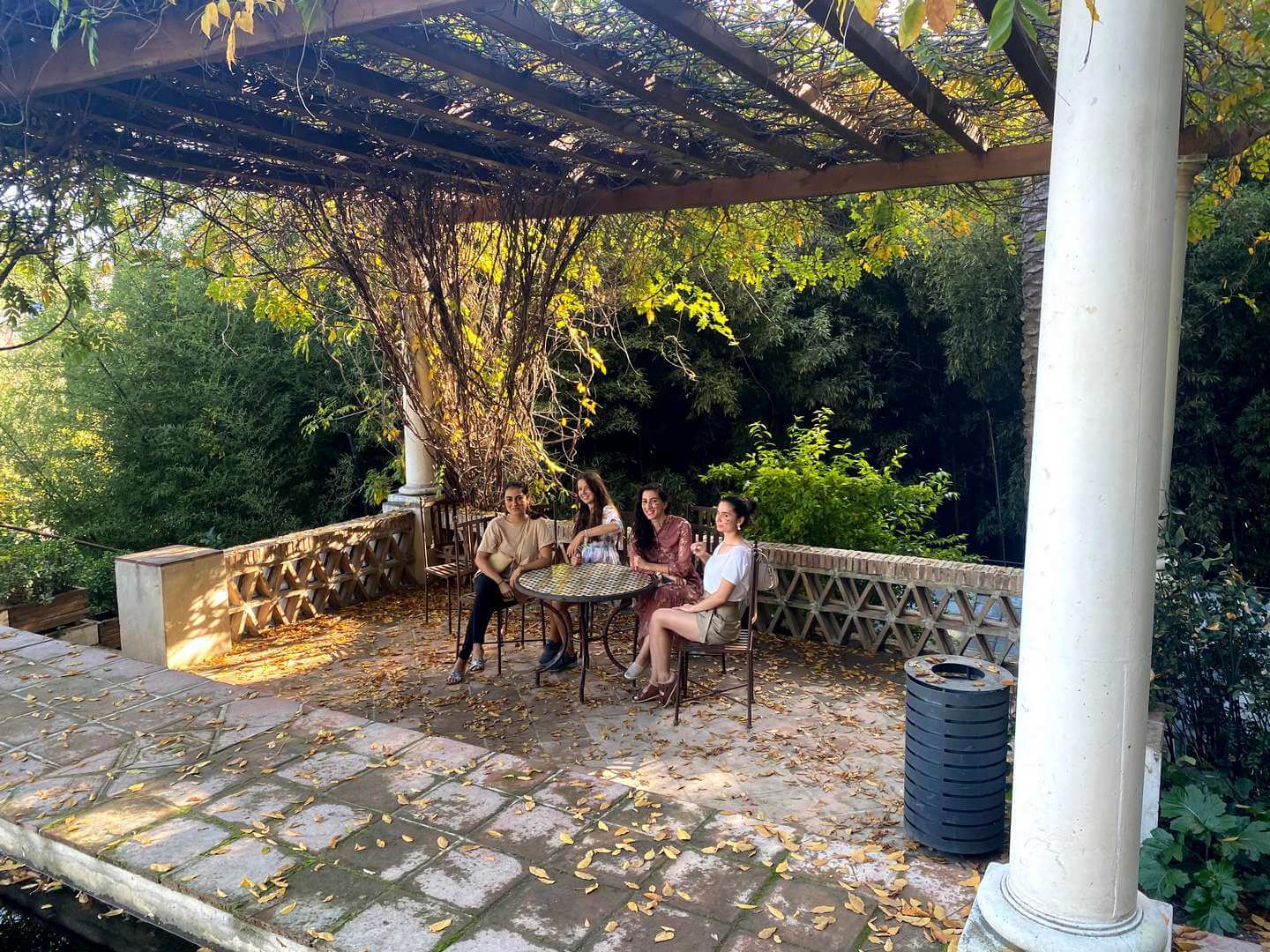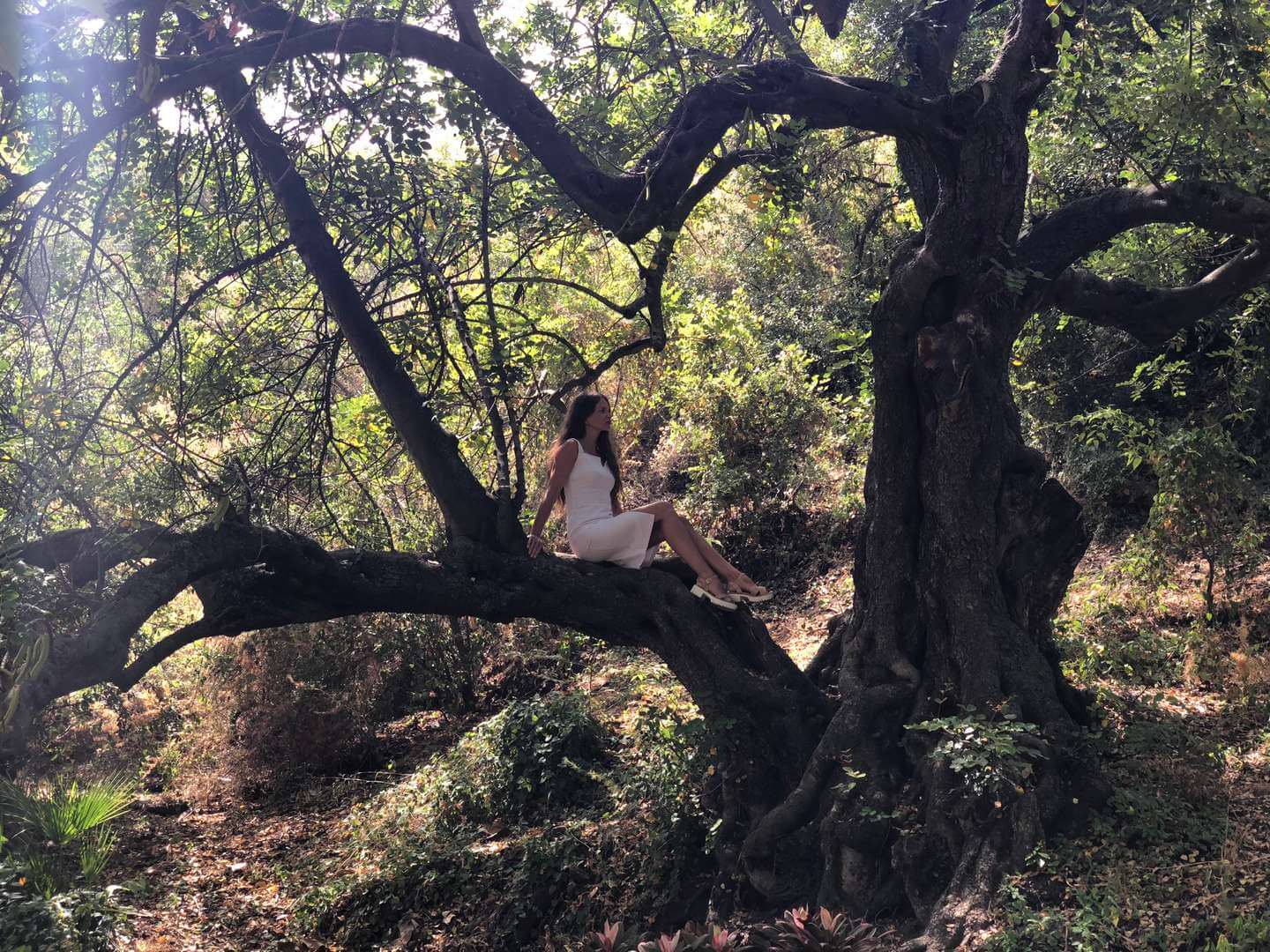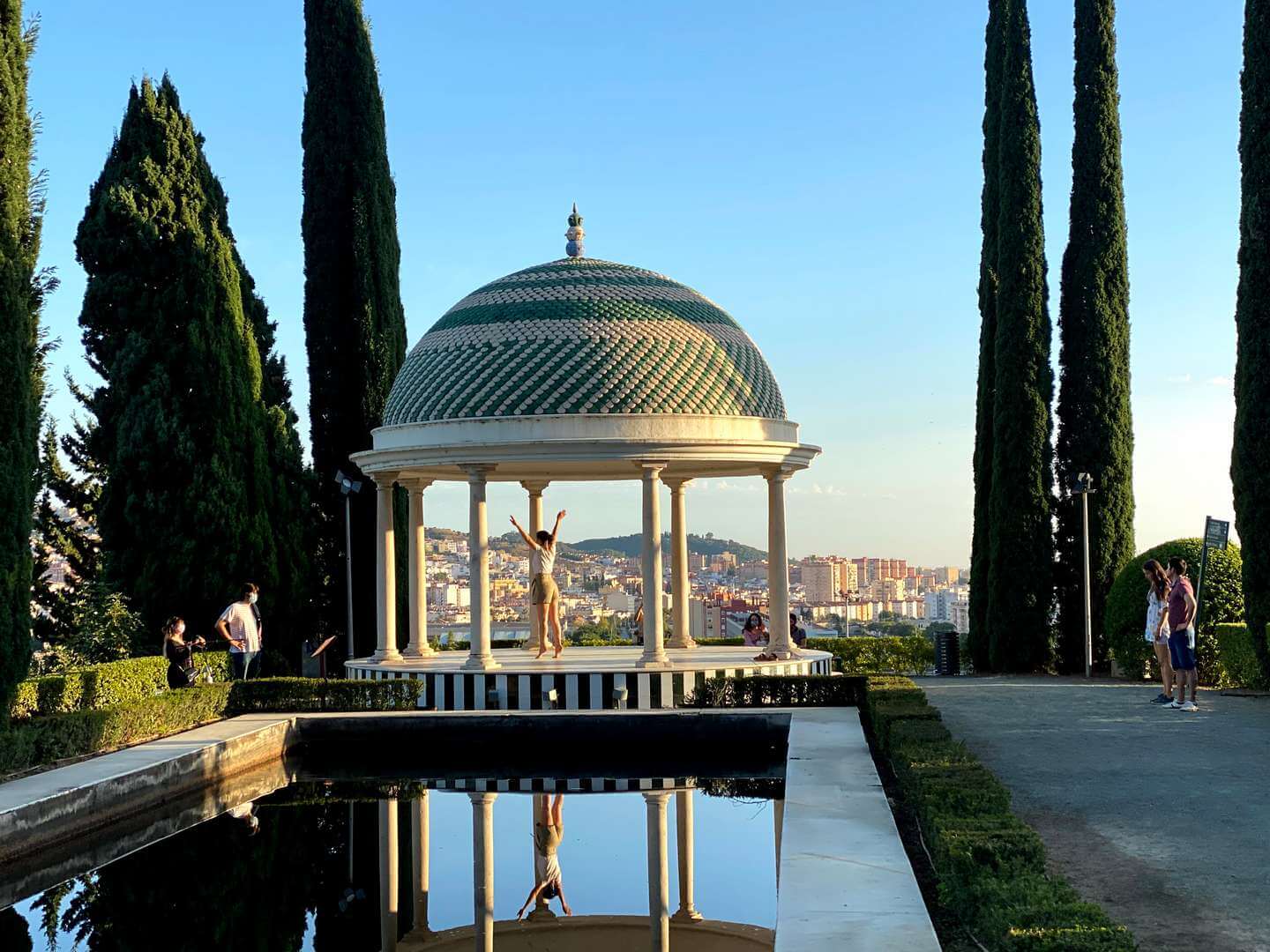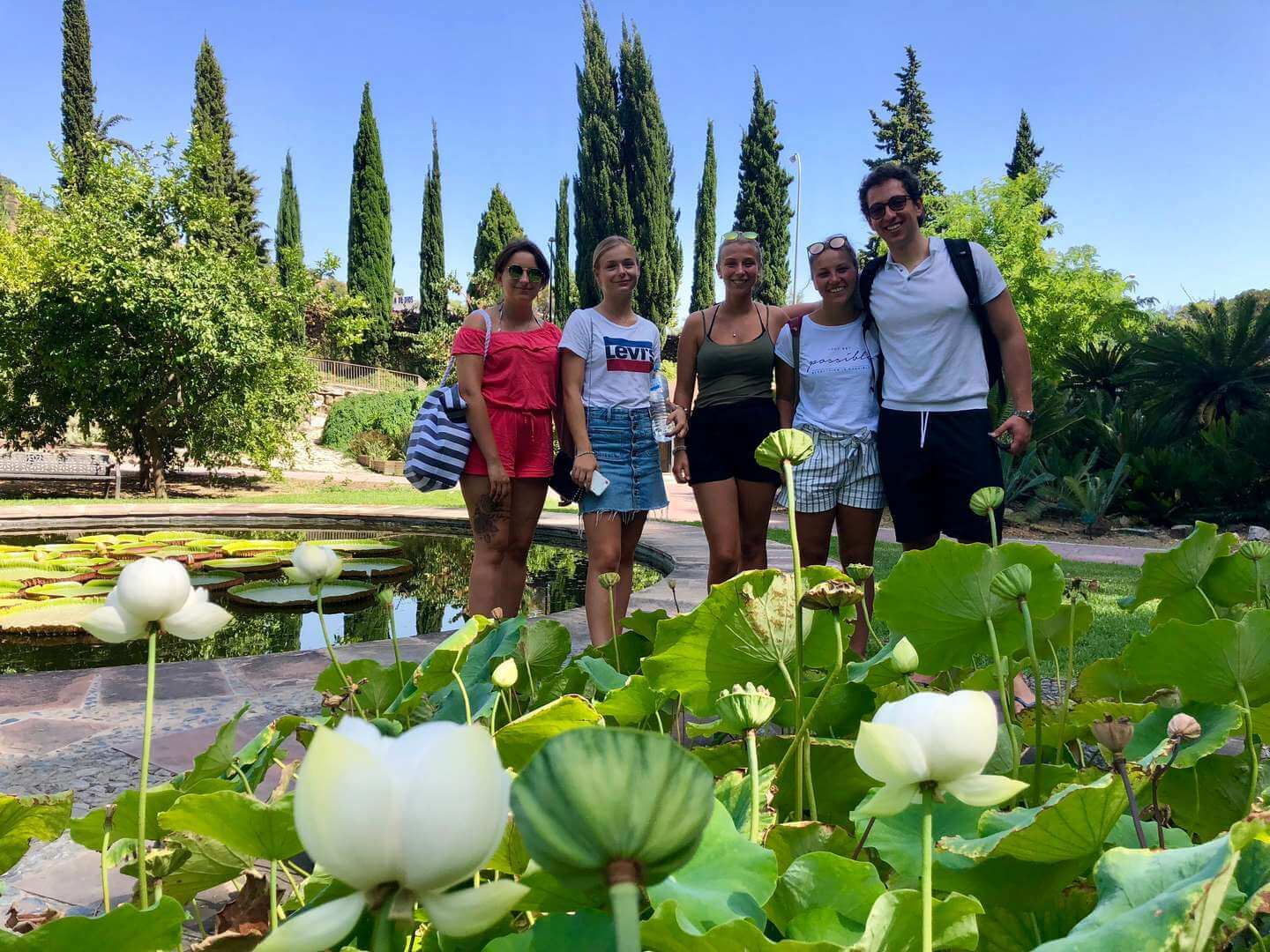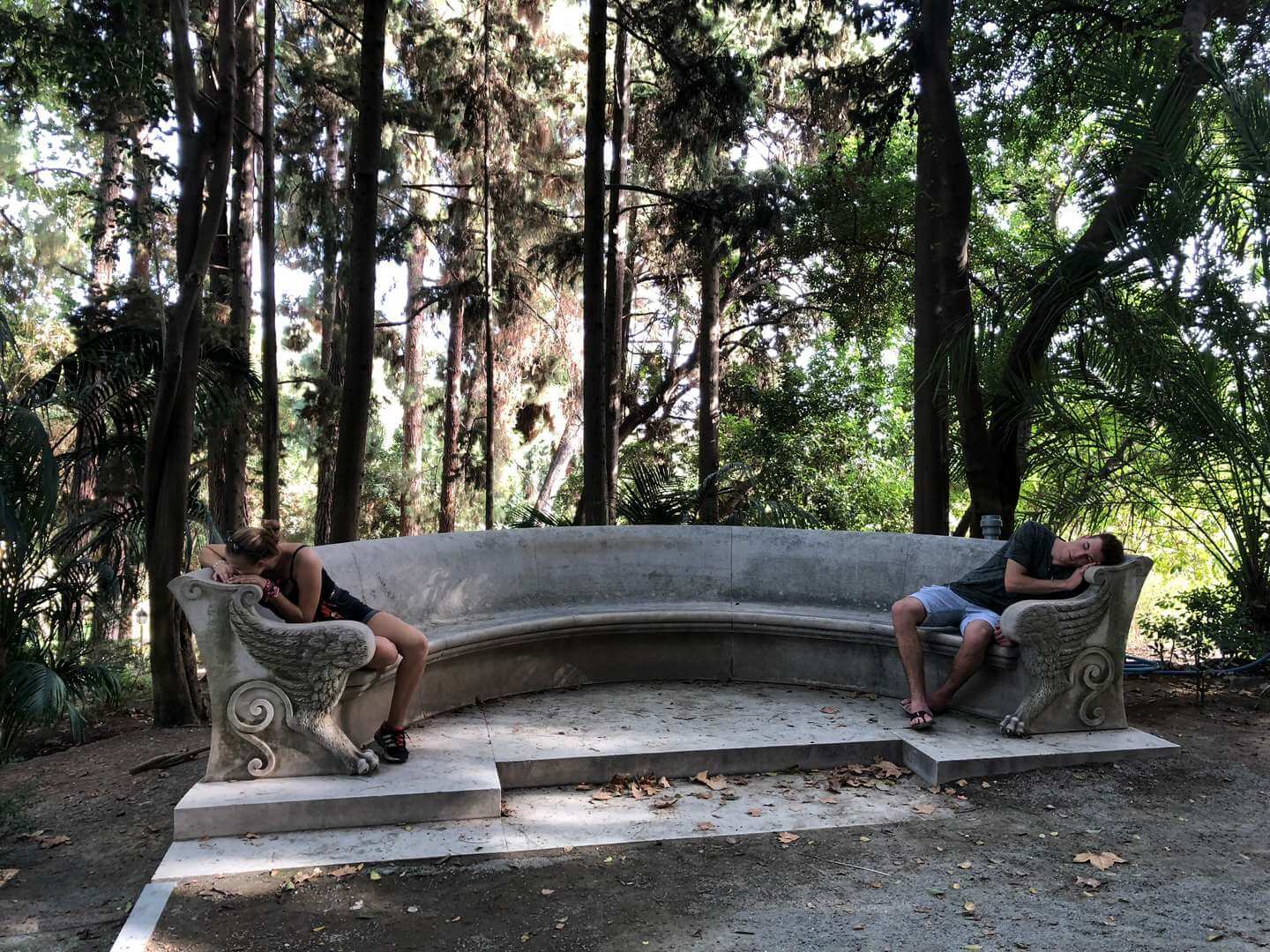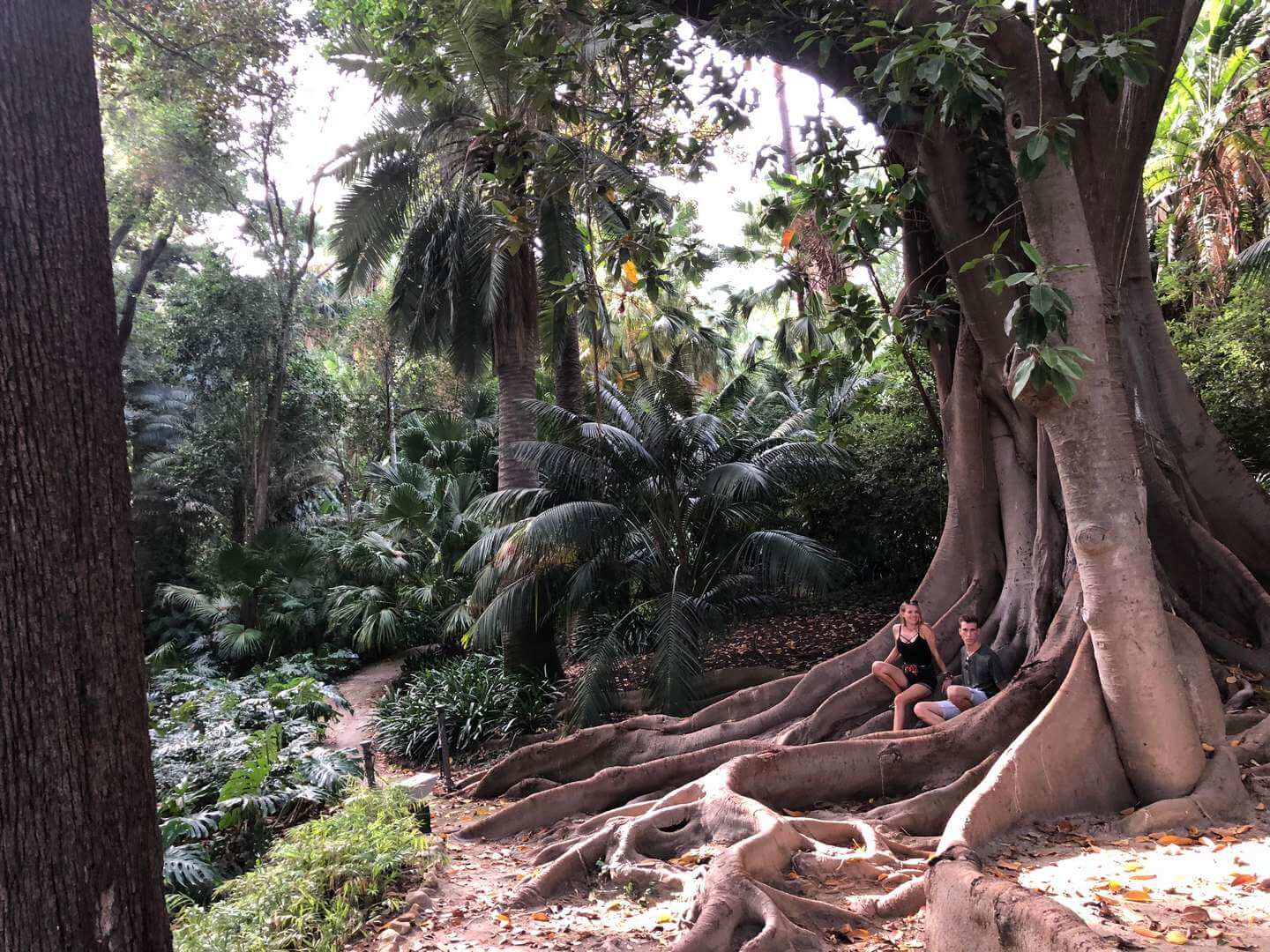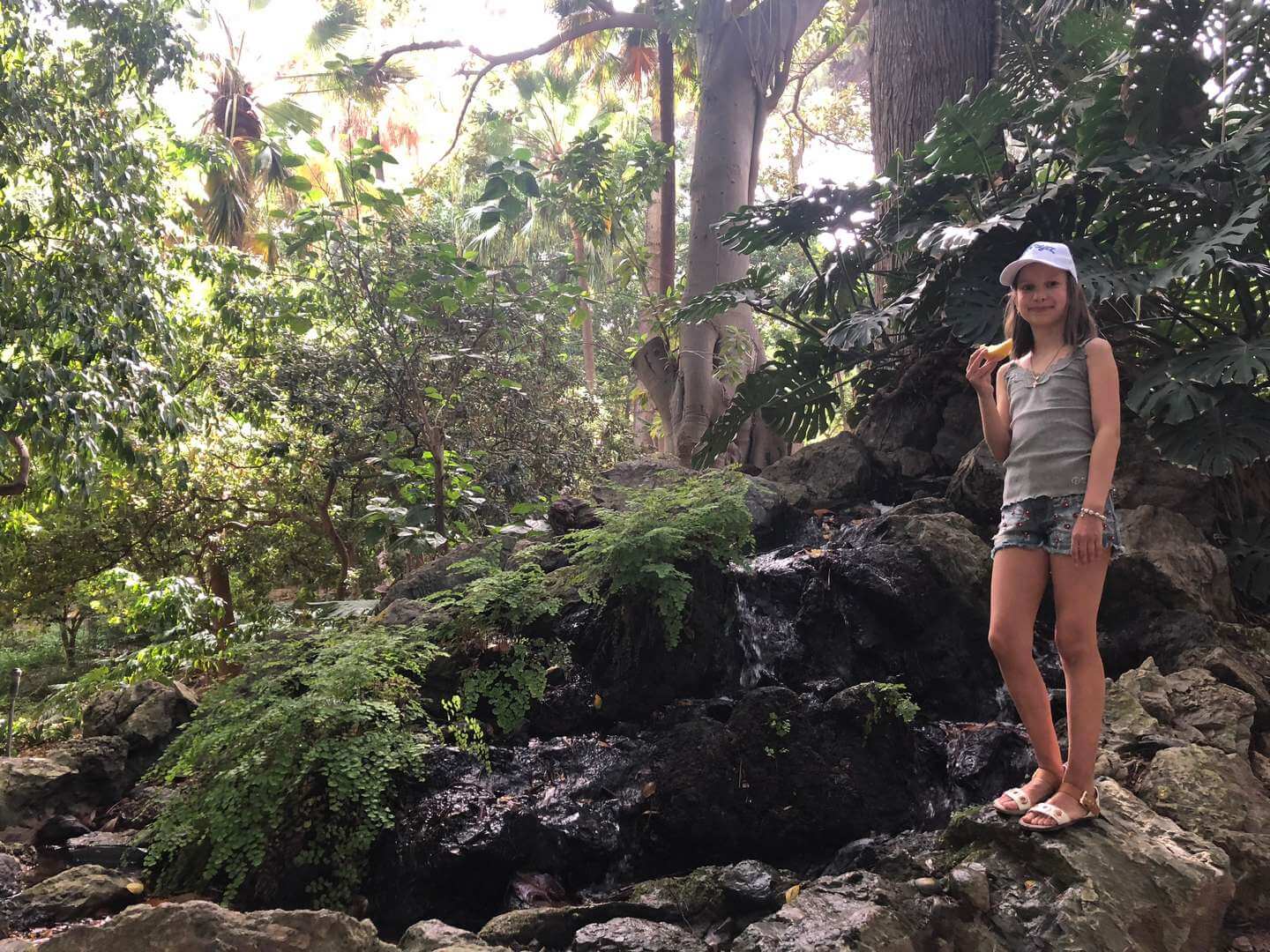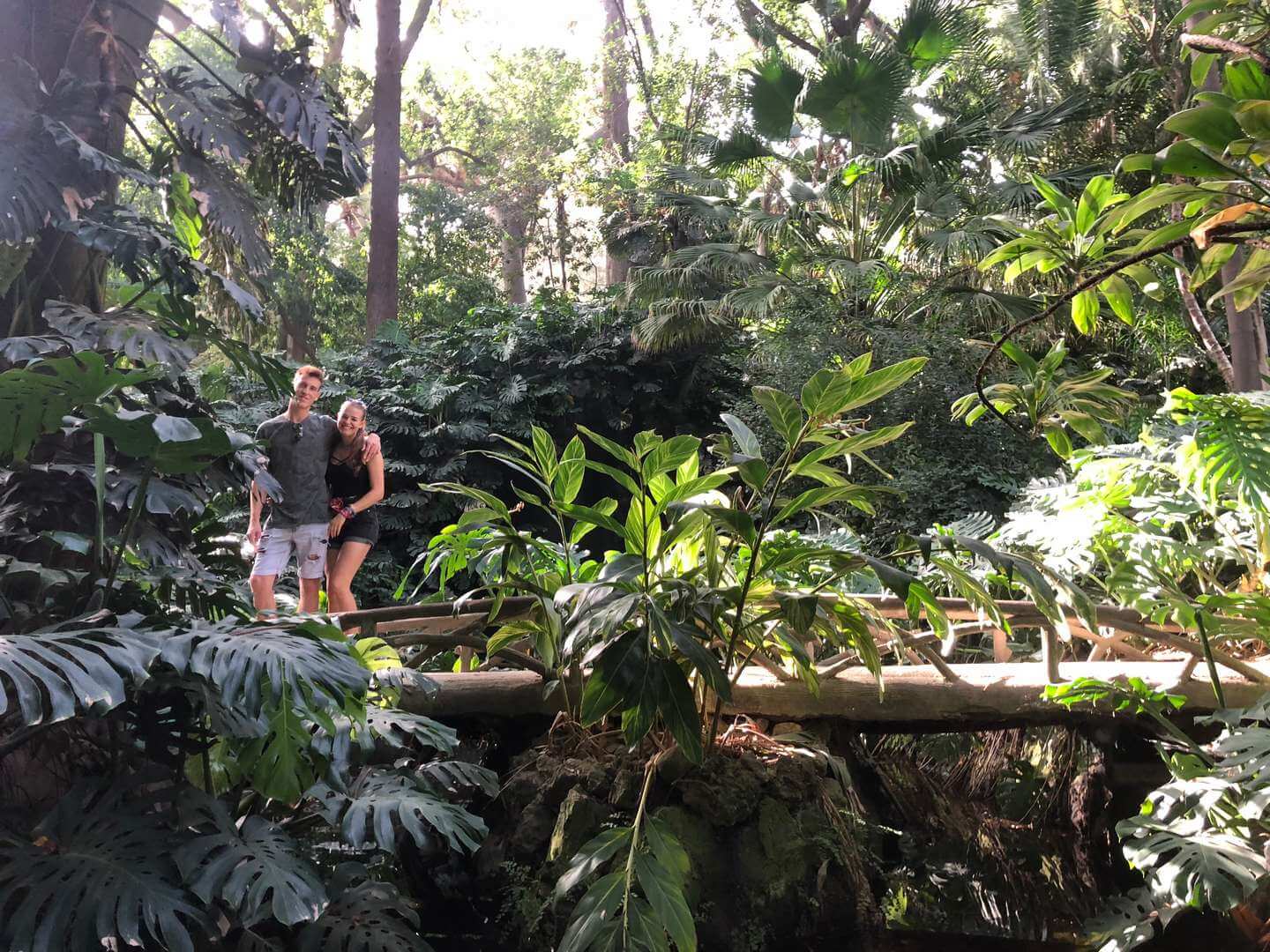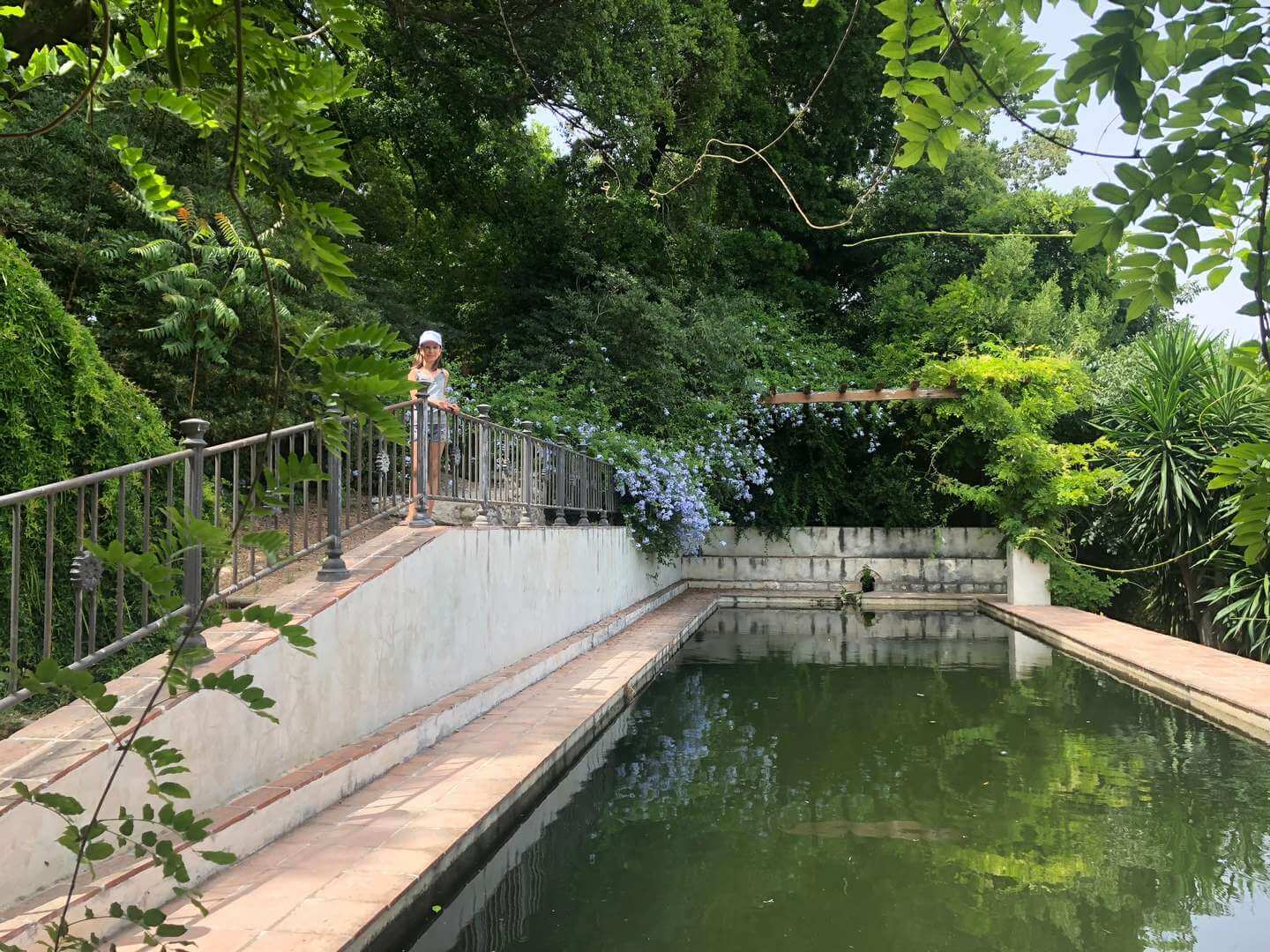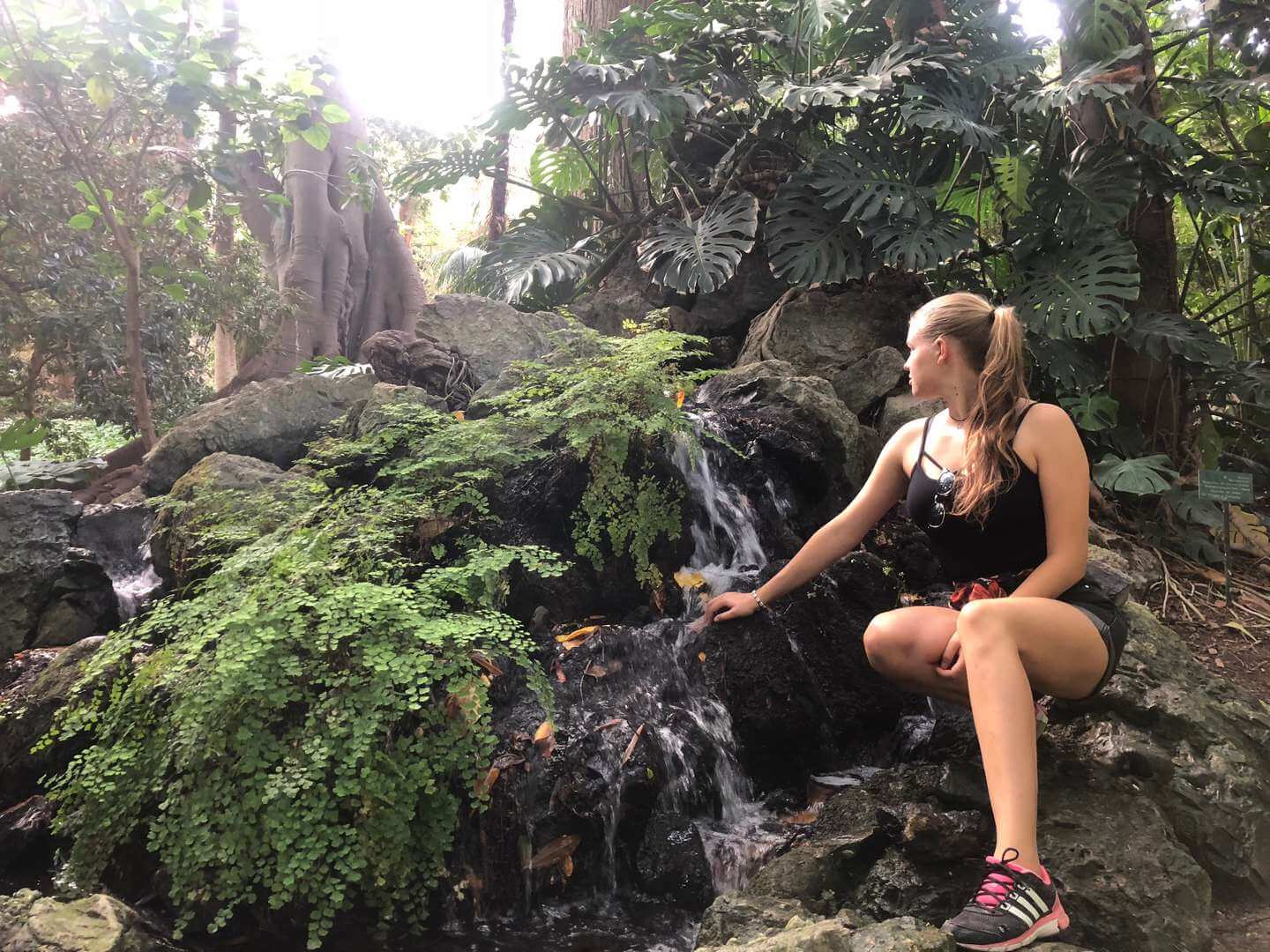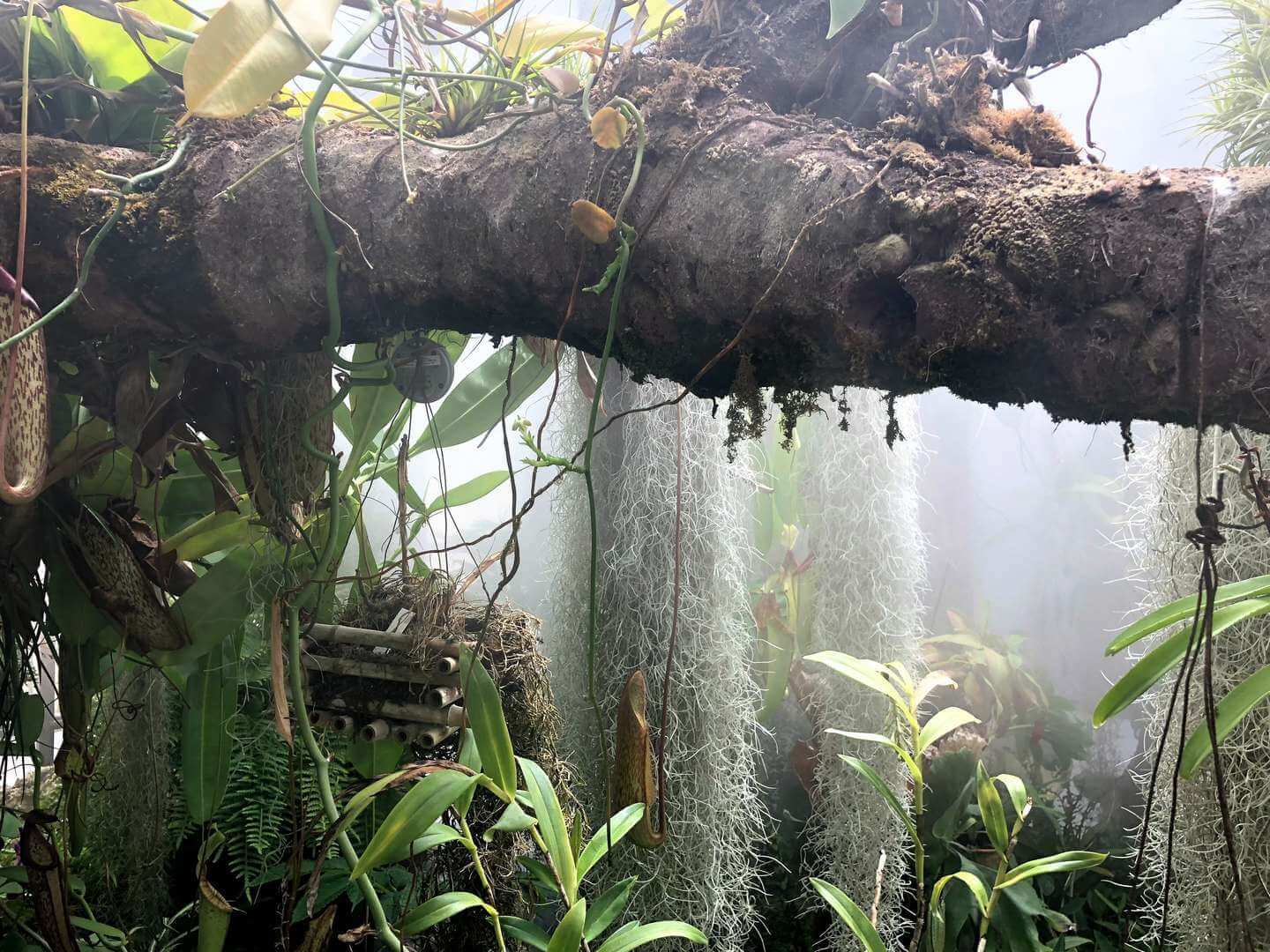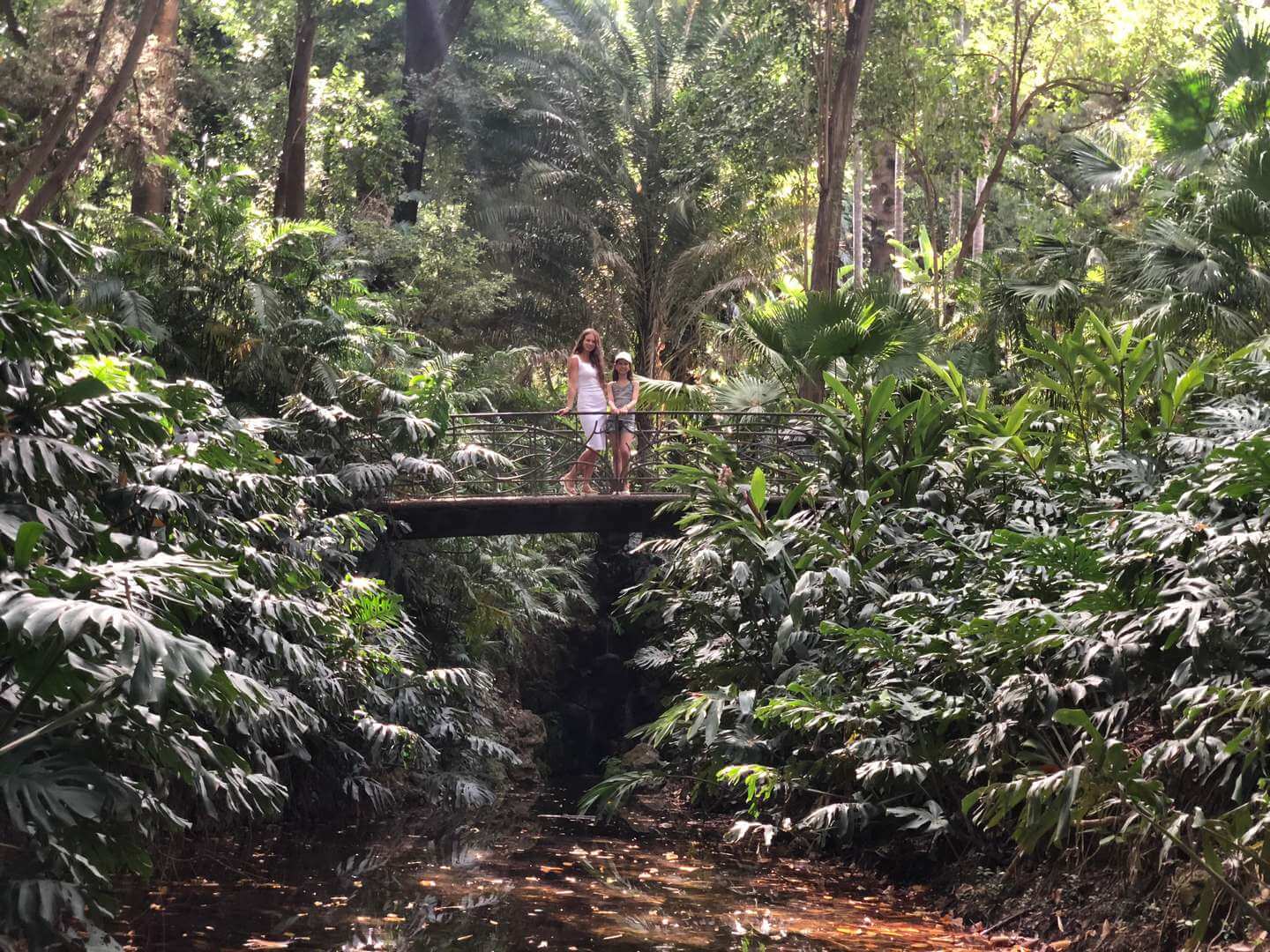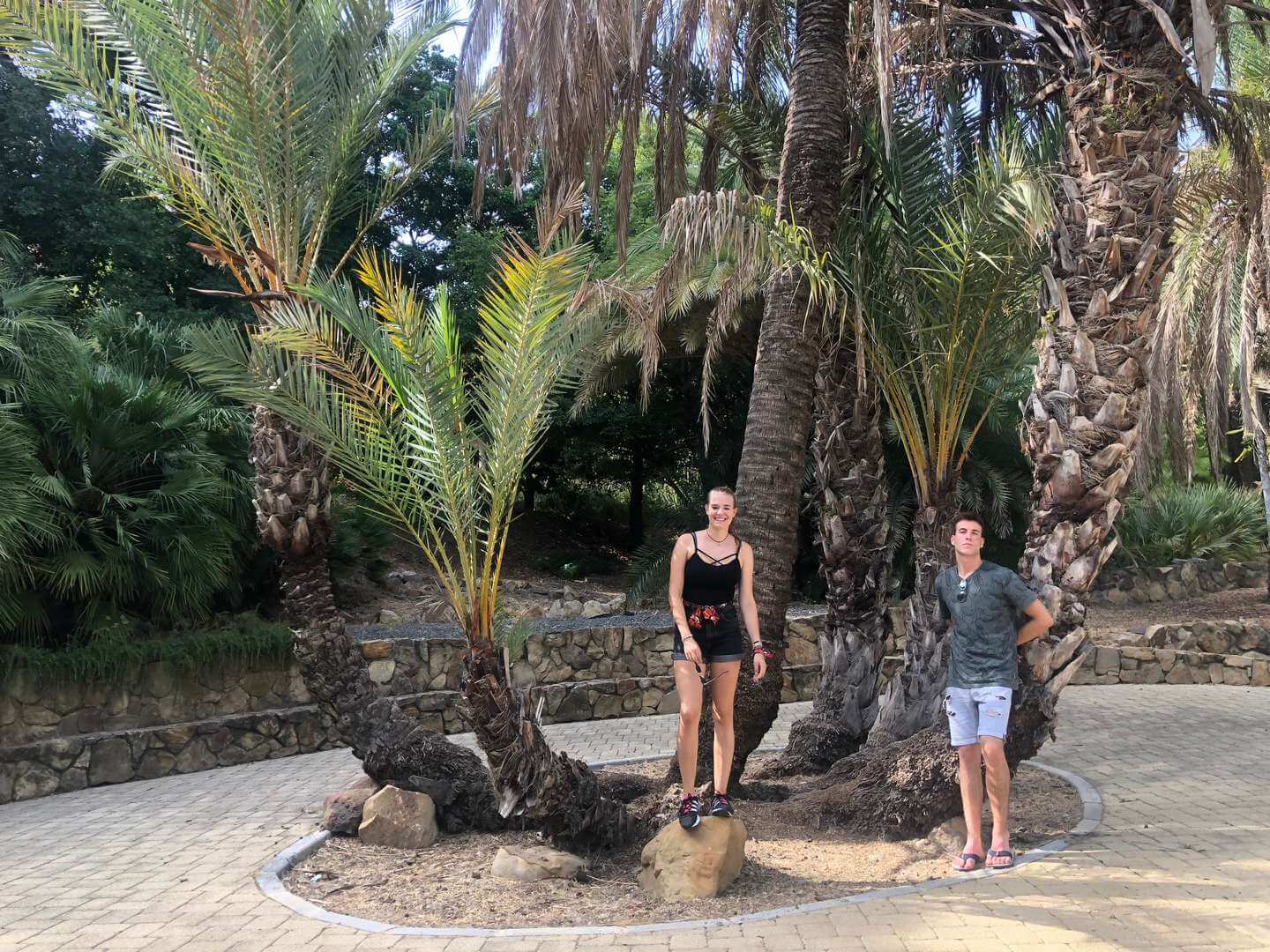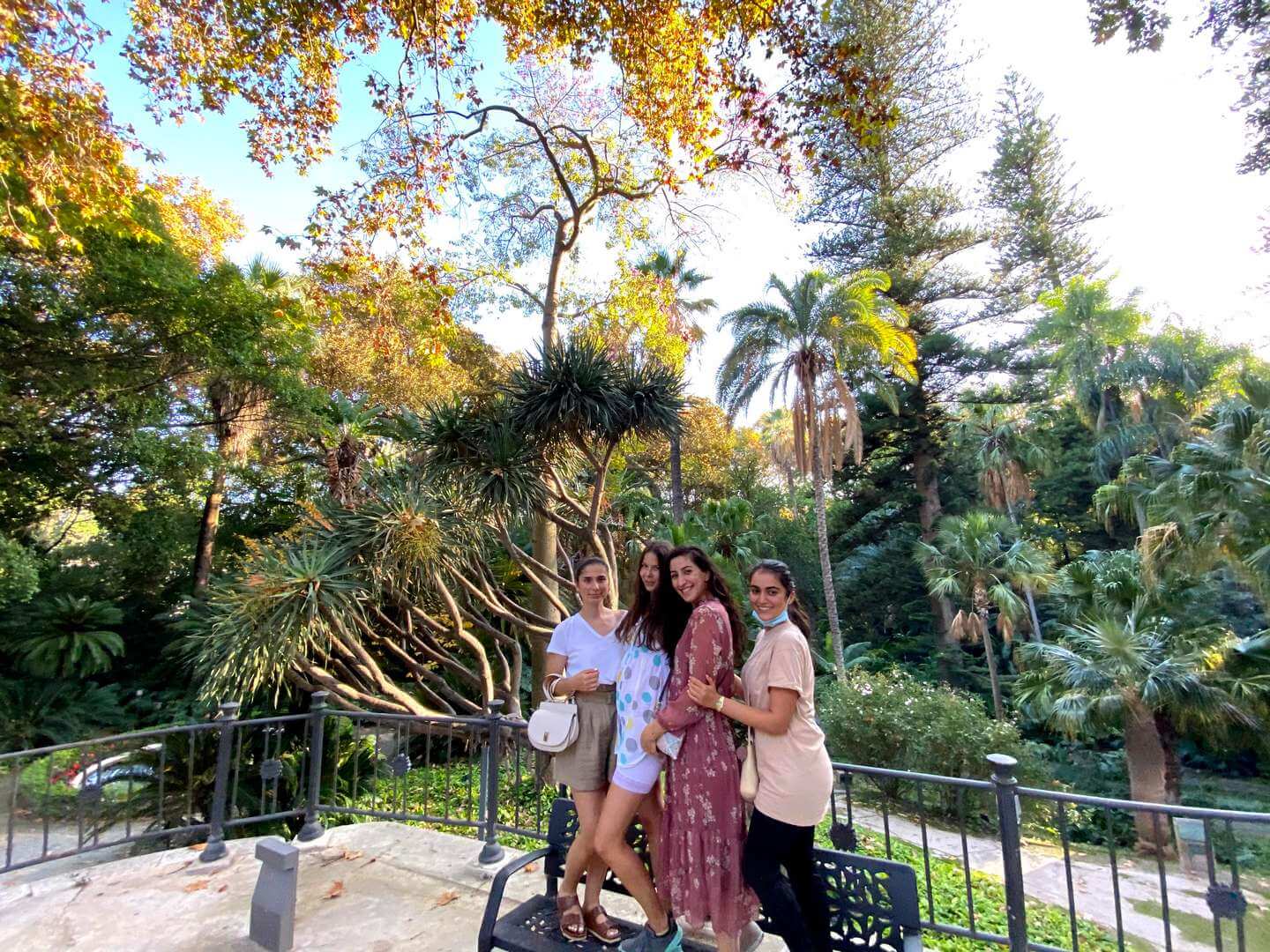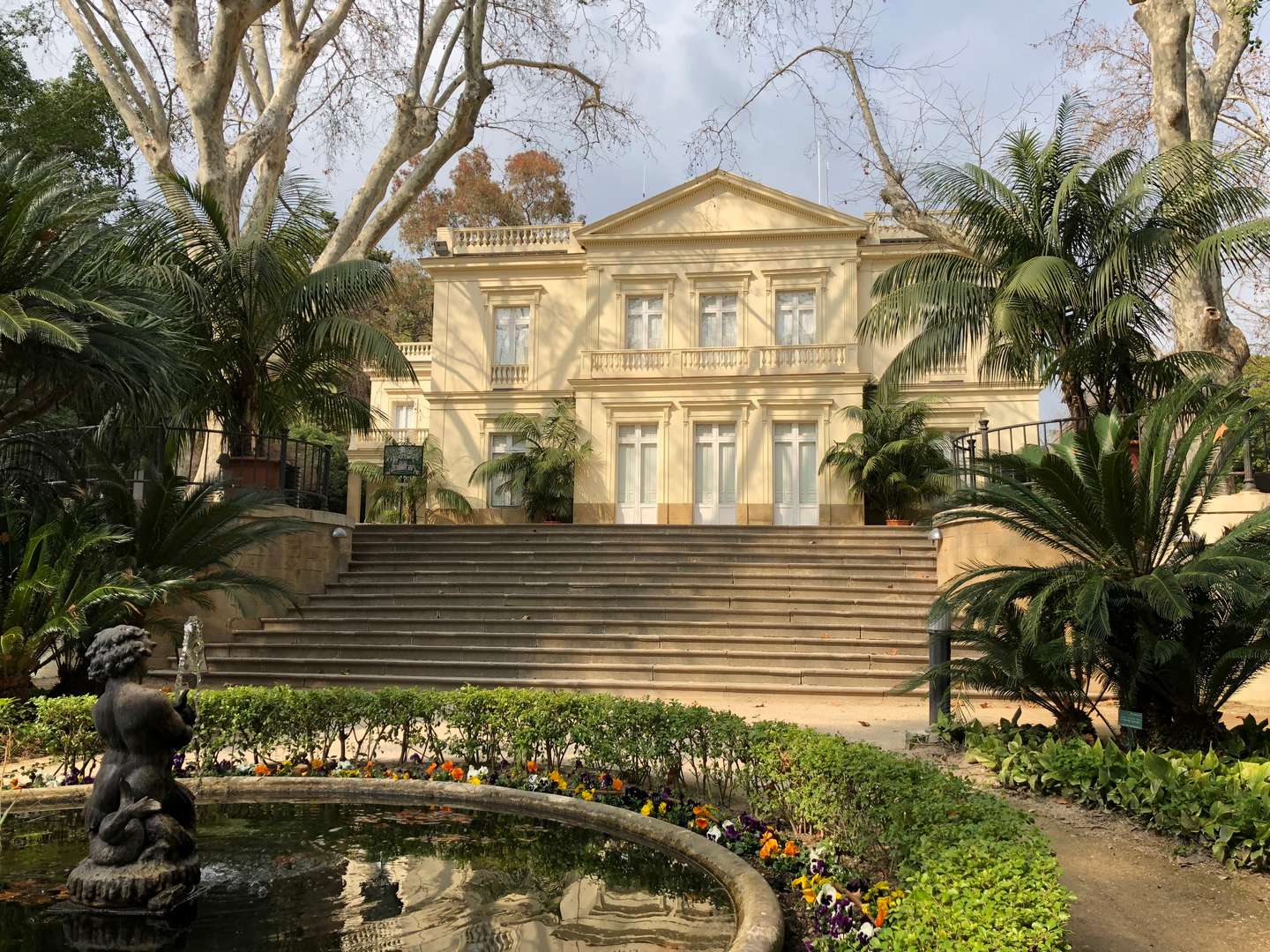 Botanic-garden-spanish-courses-3
Botanic-garden-spanish-courses-2
Botanic-garden-spanish-courses-15
Botanic-garden-spanish-courses-14
Botanic-garden-spanish-courses-7
Botanic-garden-spanish-courses-8
Botanic-garden-spanish-courses-9
Botanic-garden-spanish-courses-10
Botanic-garden-spanish-courses-11
Botanic-garden-spanish-courses-12
Botanic-garden-spanish-courses-13
Botanic-garden-spanish-courses-6
Botanic-garden-spanish-courses-5
Botanic-garden-spanish-courses-4
Botanic-garden-spanish-courses
Created in the mid-19th century Malaga's botanical and historical gardens are situated in the north of the city. In these extensive English style gardens visitors can see a huge selection of tropical and subtropical plants and trees from around the world. Apart from the beautiful flora, in the gardens there are also spectacular fountains and waterfalls. The garden have been declared as an Item of Cultural Interest.
The botanical gardens in Málaga stand out of thanks to an impressive verity of bamboo, palms and aquatic plants. Everyone, who loves nature and tranquillity, will enjoy it a lot.
We can find there a famous stone nymph, work of Paco Durrio, a modernist sculptor. The statue is a naked woman sitting with a pitcher that makes up a beginning of a spring. The statue introduces us to a French style area.
Another emblematic thing which we can see in the gardens is the Japanese wisteria, pretty lilac flowers whose beautiful aroma is a real treat for the senses. This original plant blooms with the arrival of spring.
It is worth mentioning that in the 19th century Málaga´s Botanical Garden was frequented by artists and politicians of the time, thus, numerous buildings were constructed here. Among them "Casa-Palacio" and the "Casita de los cipreses".
From the botanical garden in Málaga we can see the aqueduct from San Telmo, which is considered to be the most important work of the hydraulics engineering from the 18th century in Spain. The aqueduct allowed to transport water from the River Guadalmedina to the city of Málaga.