Cordoba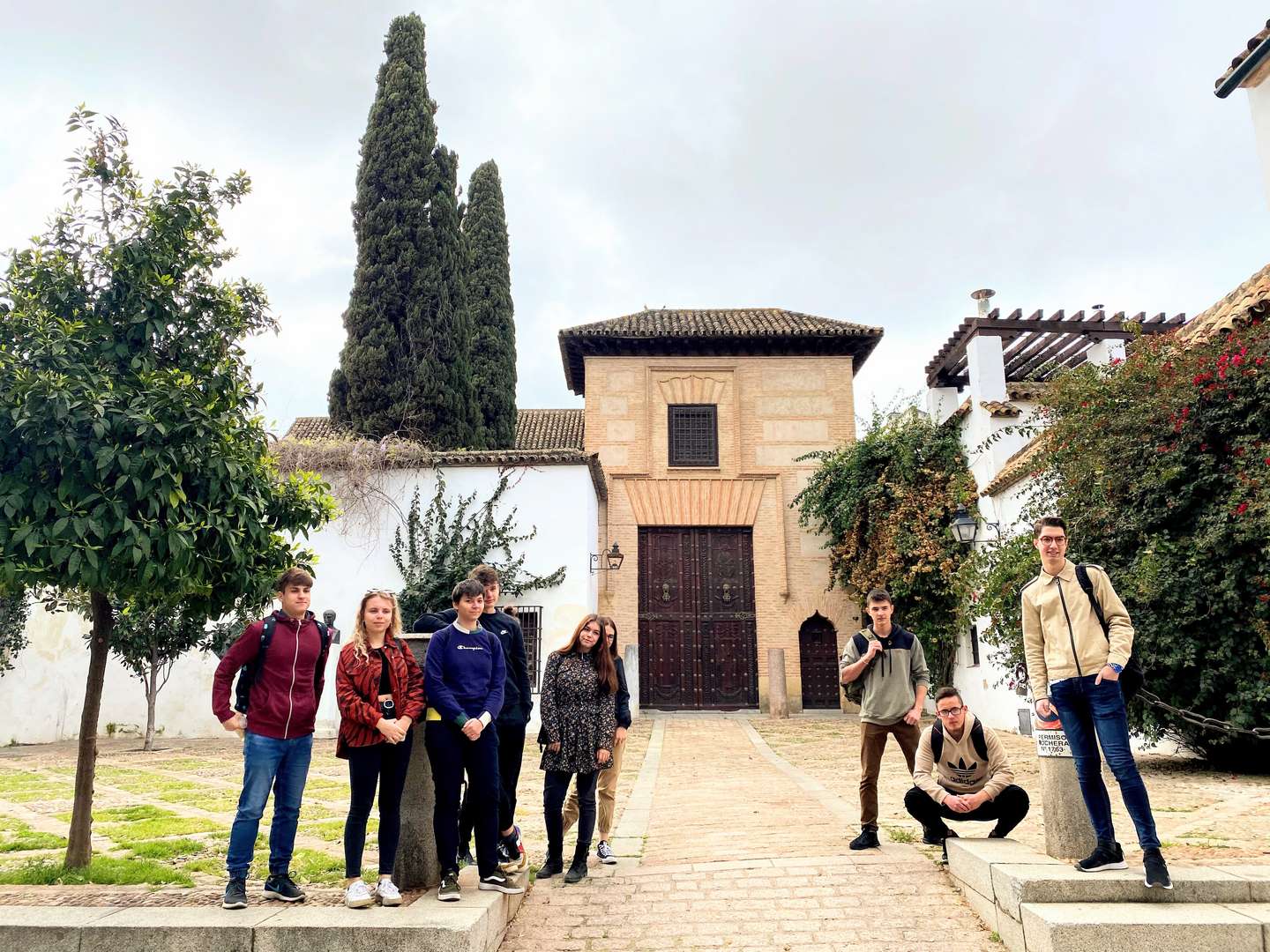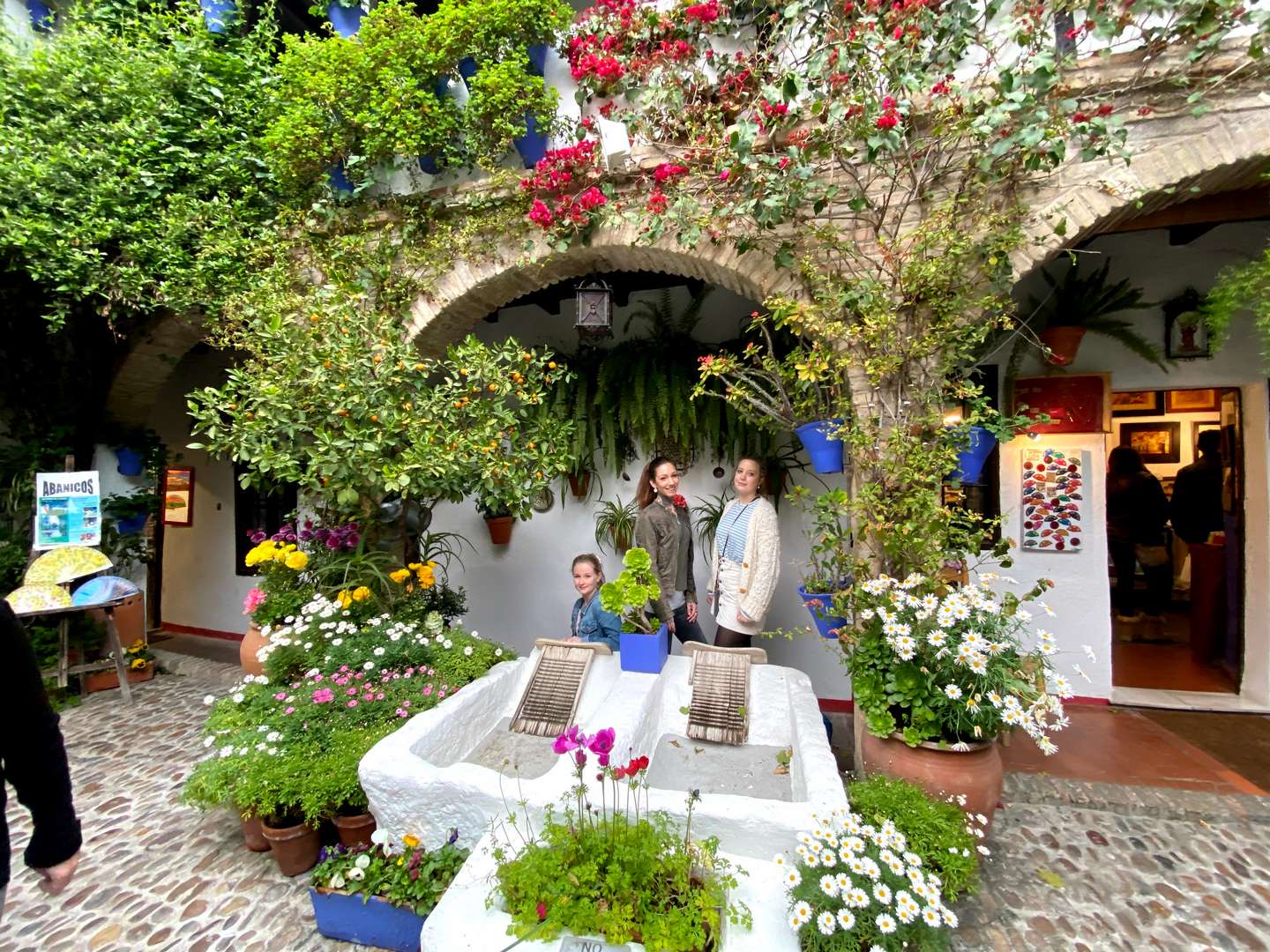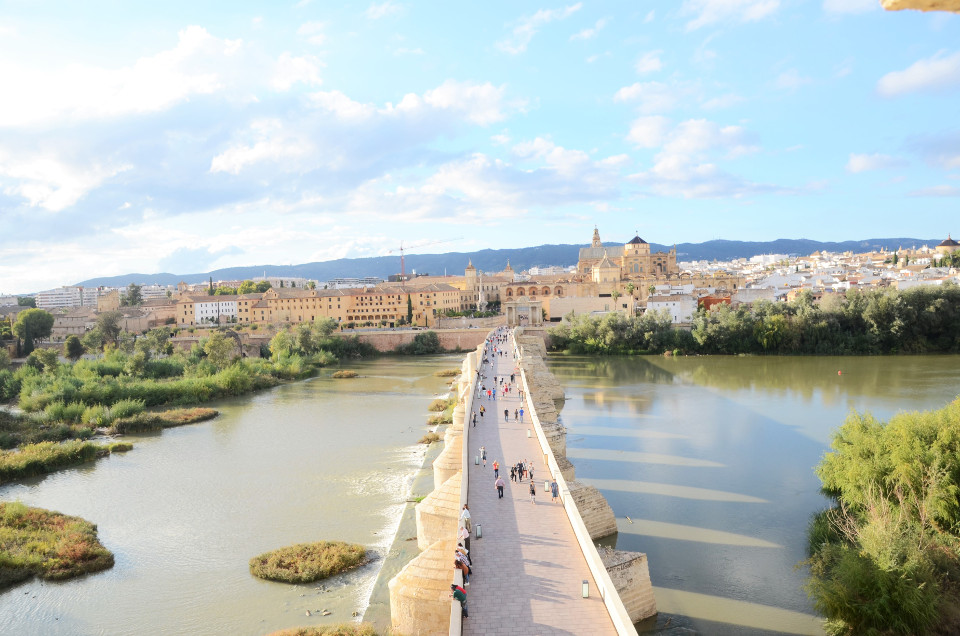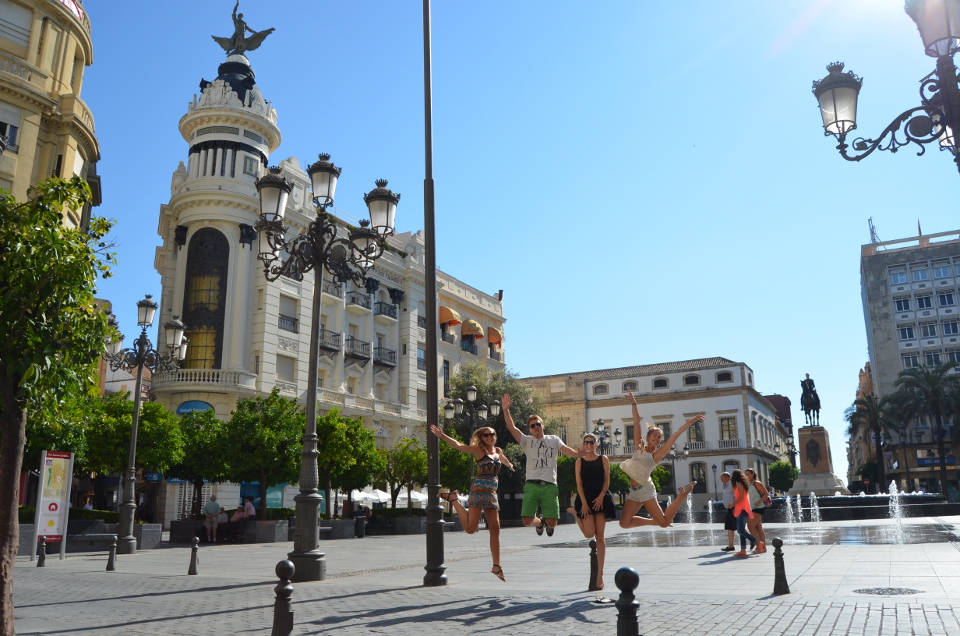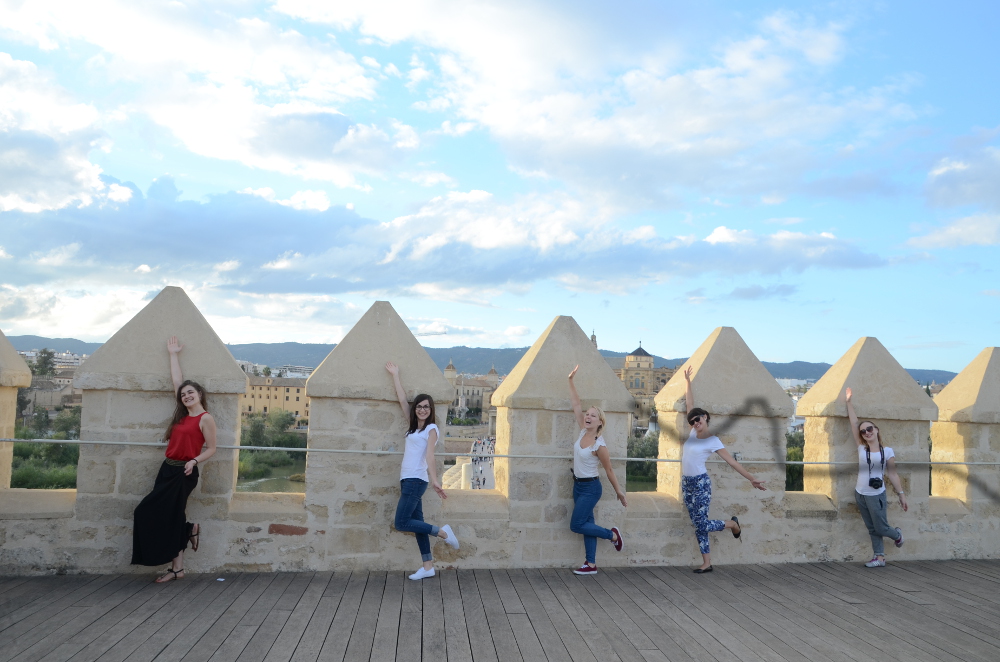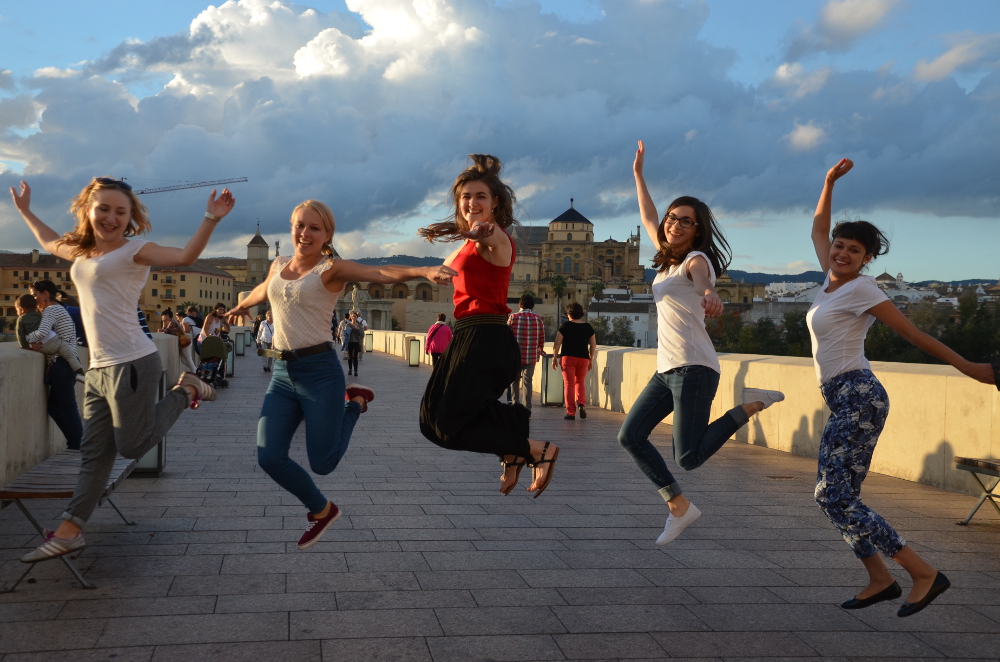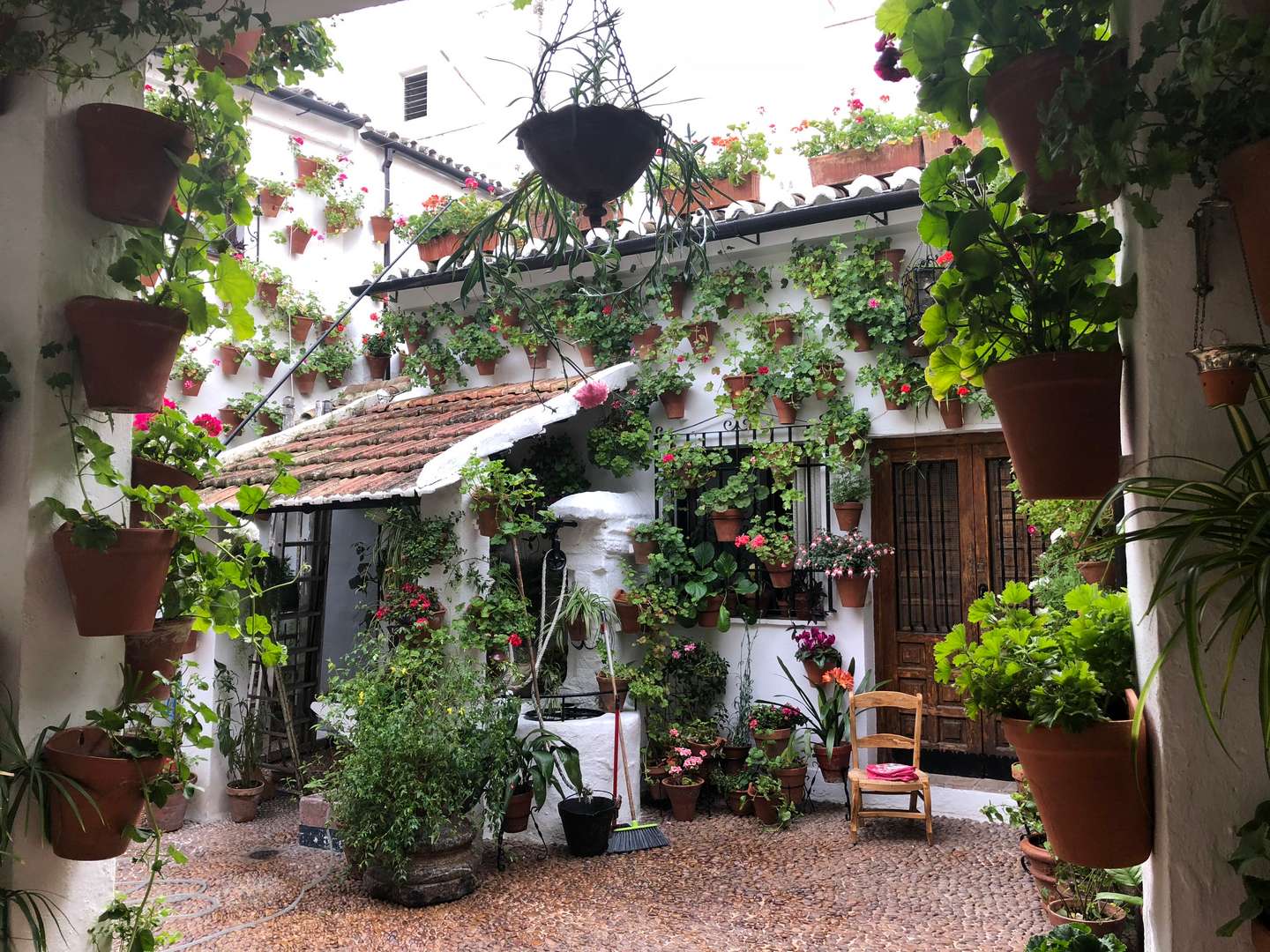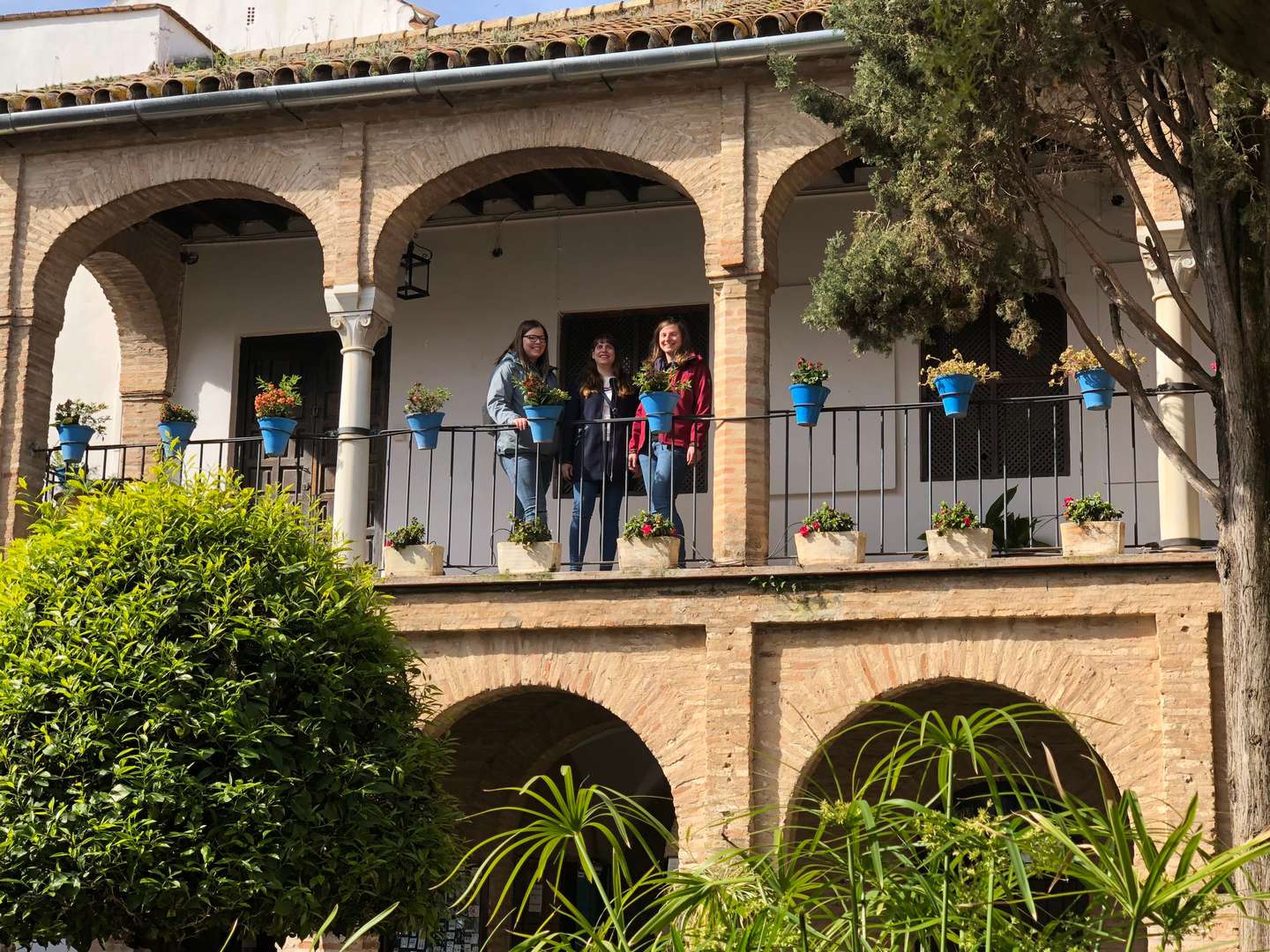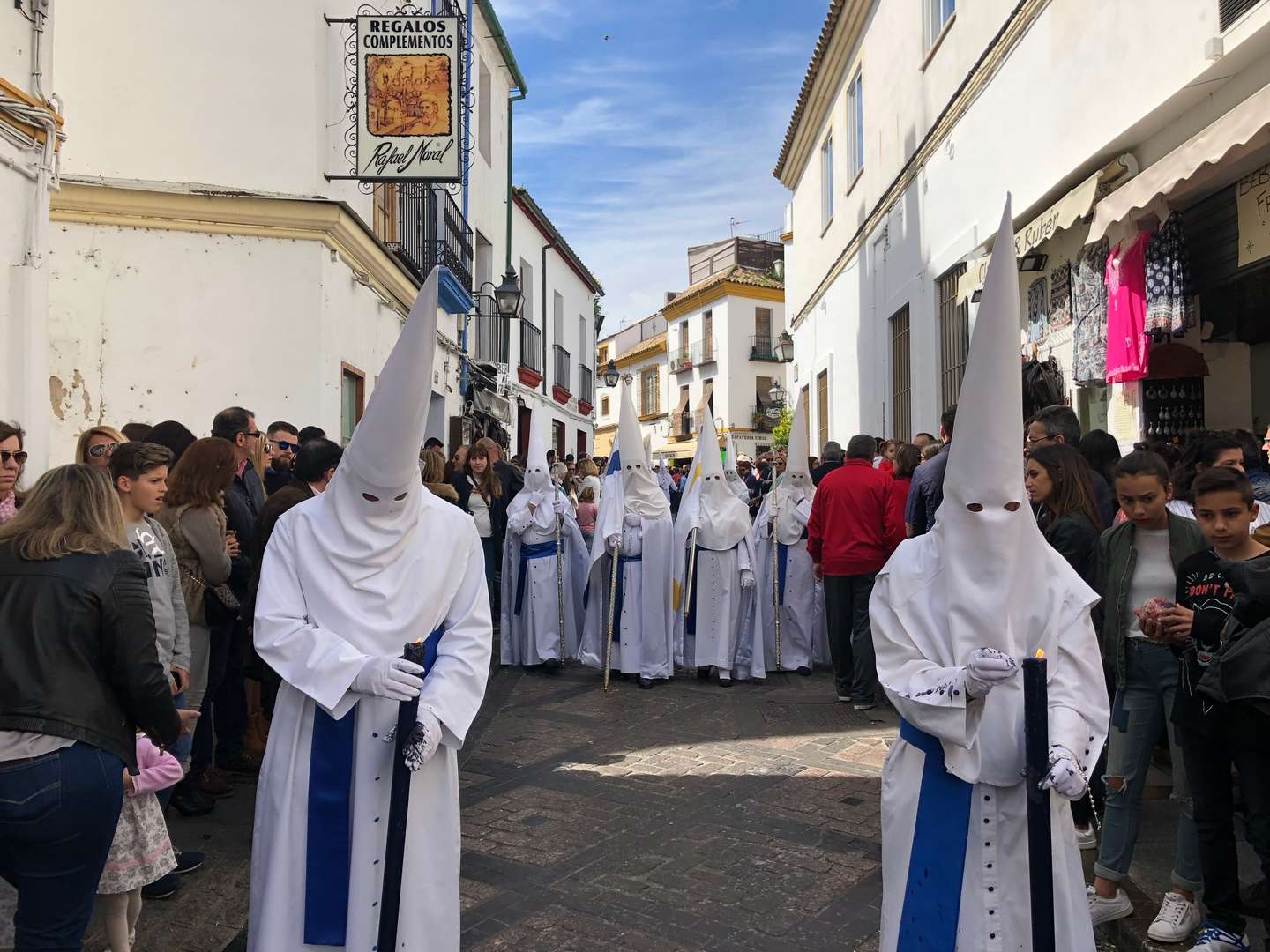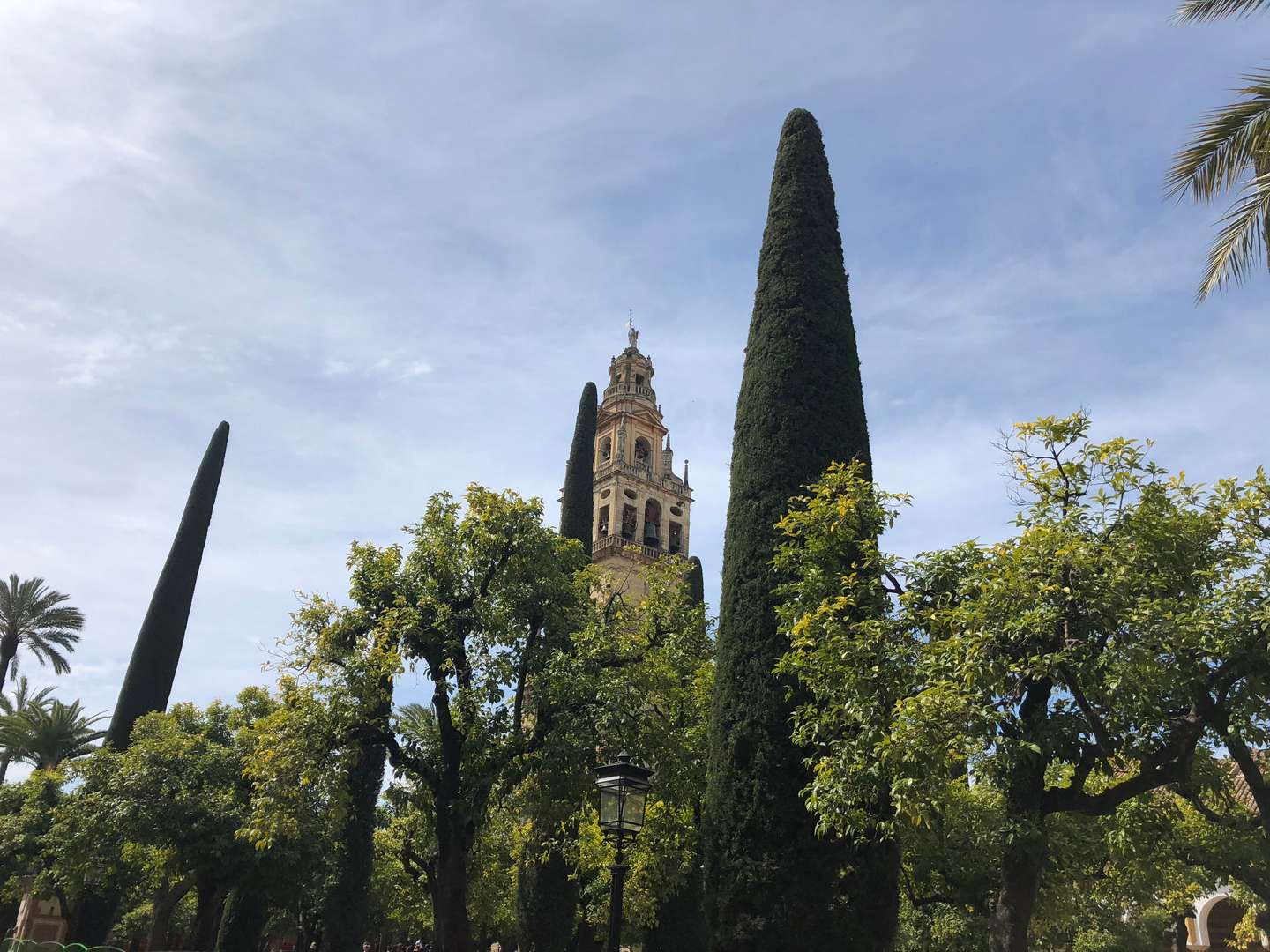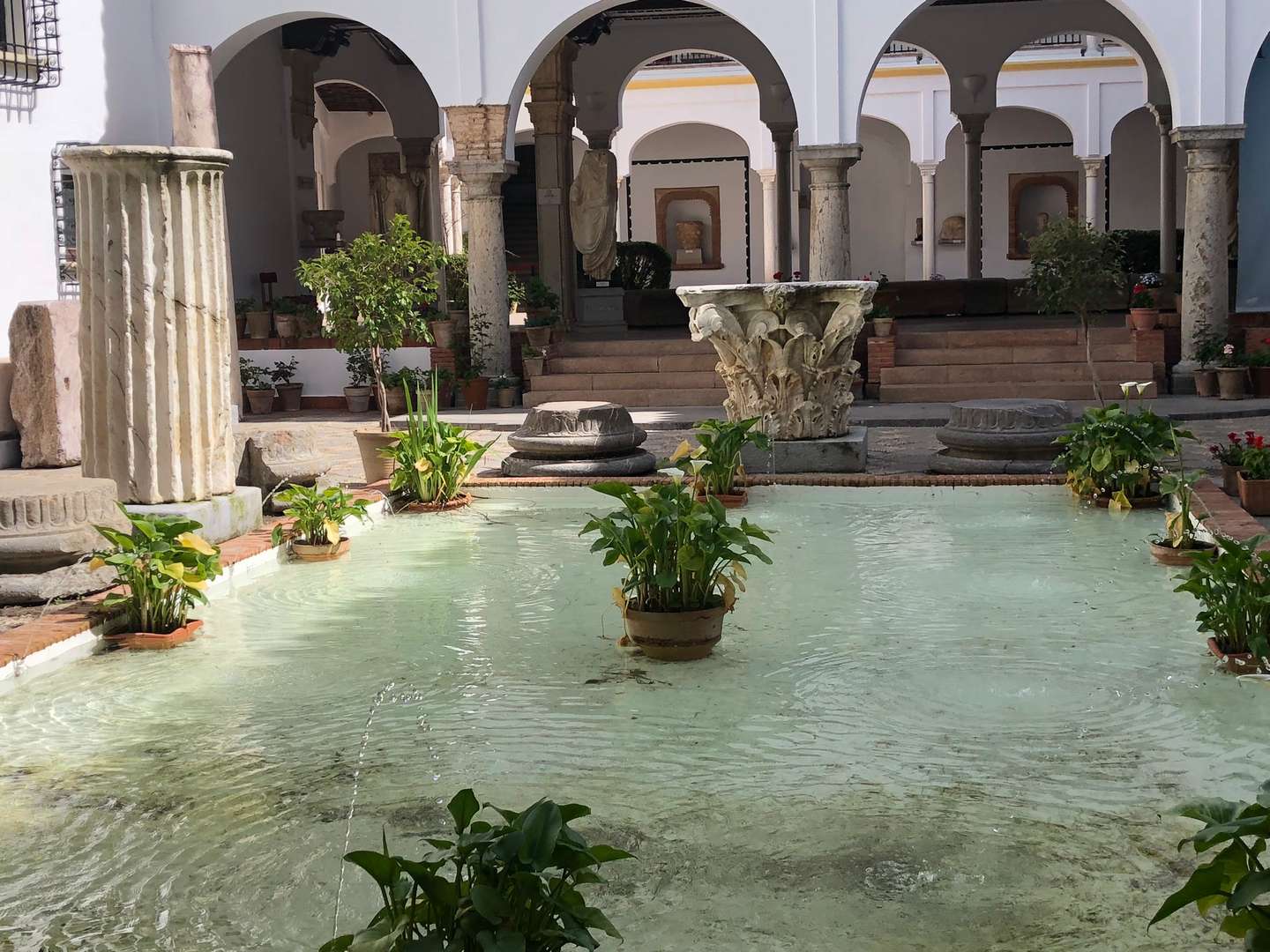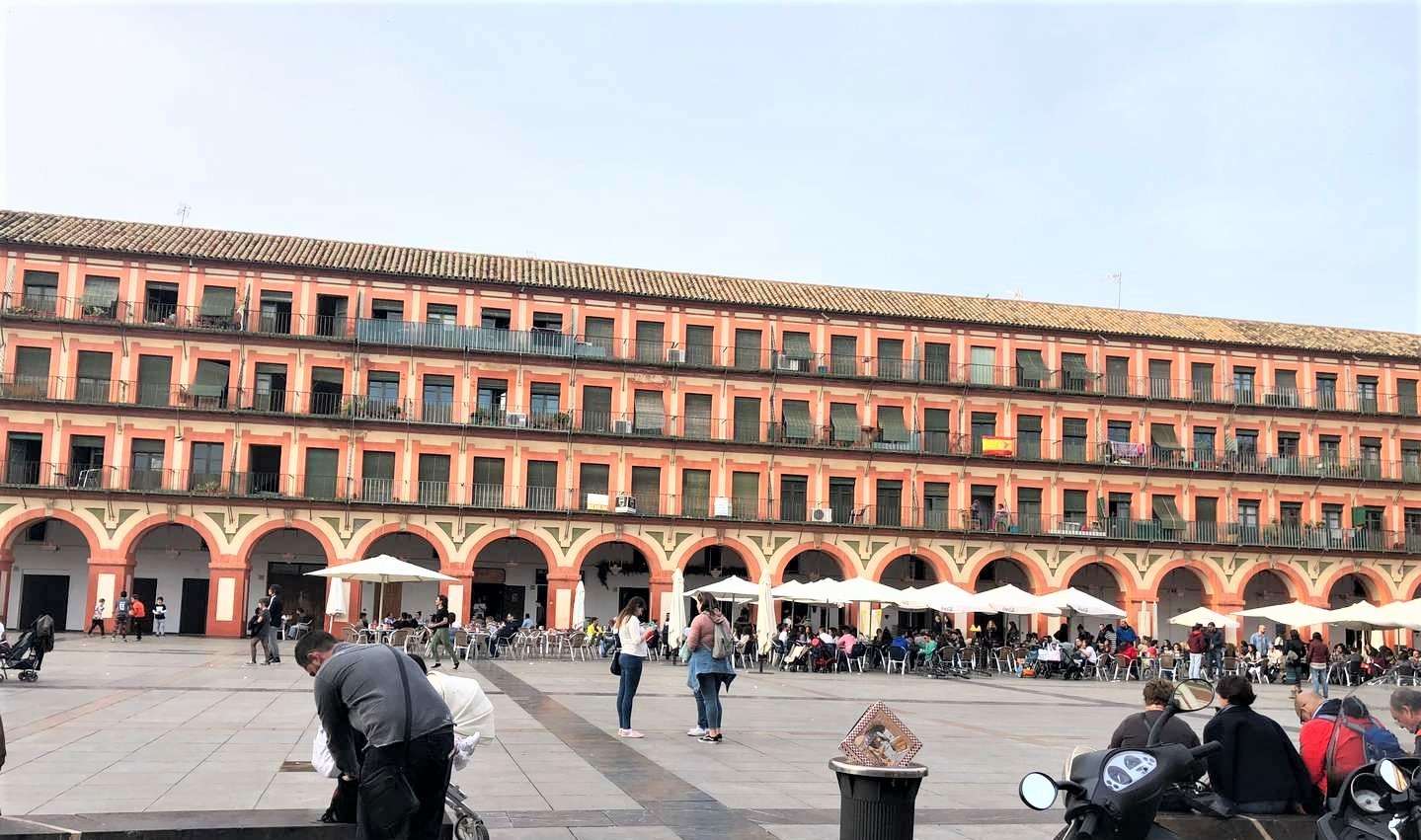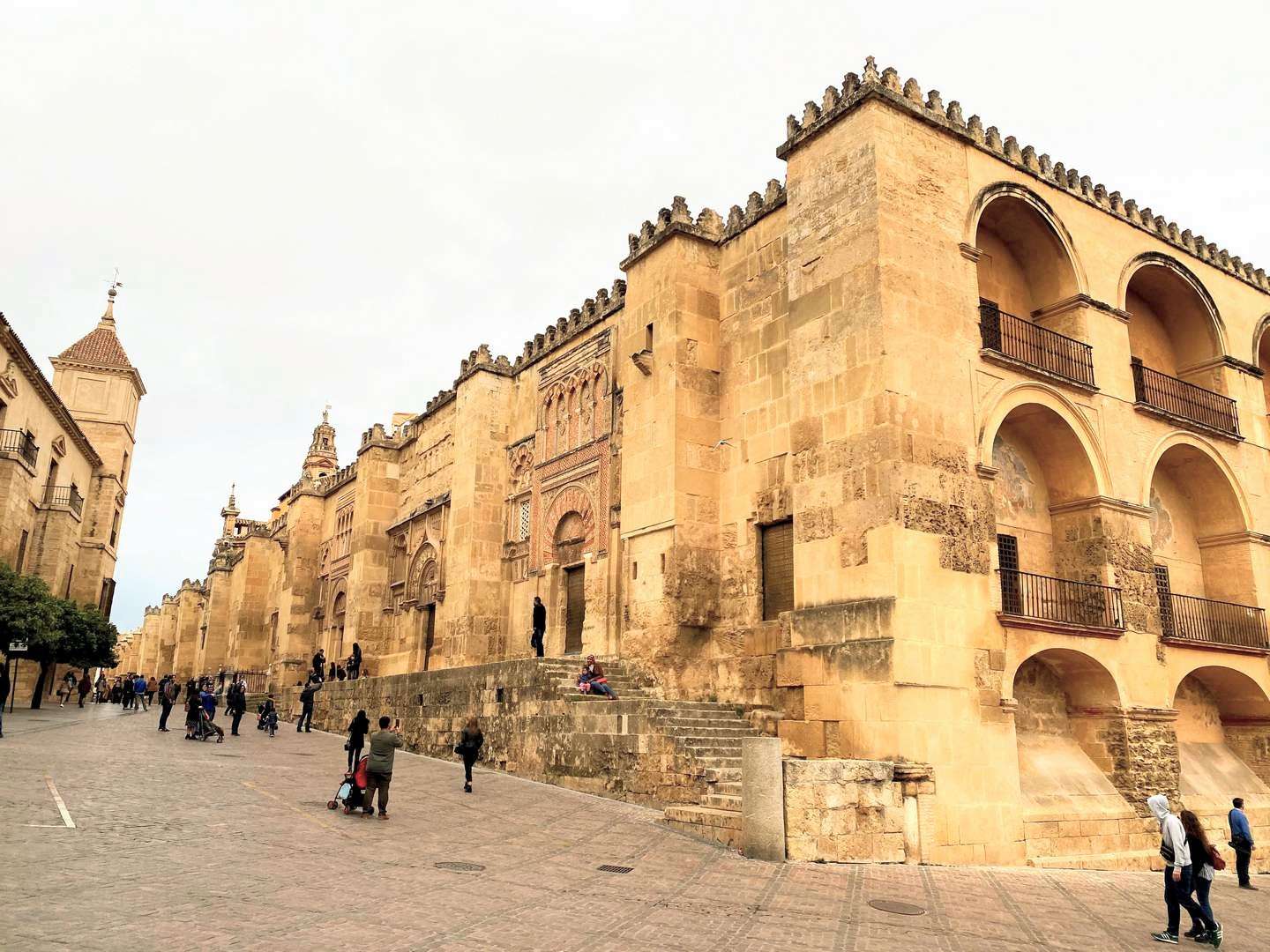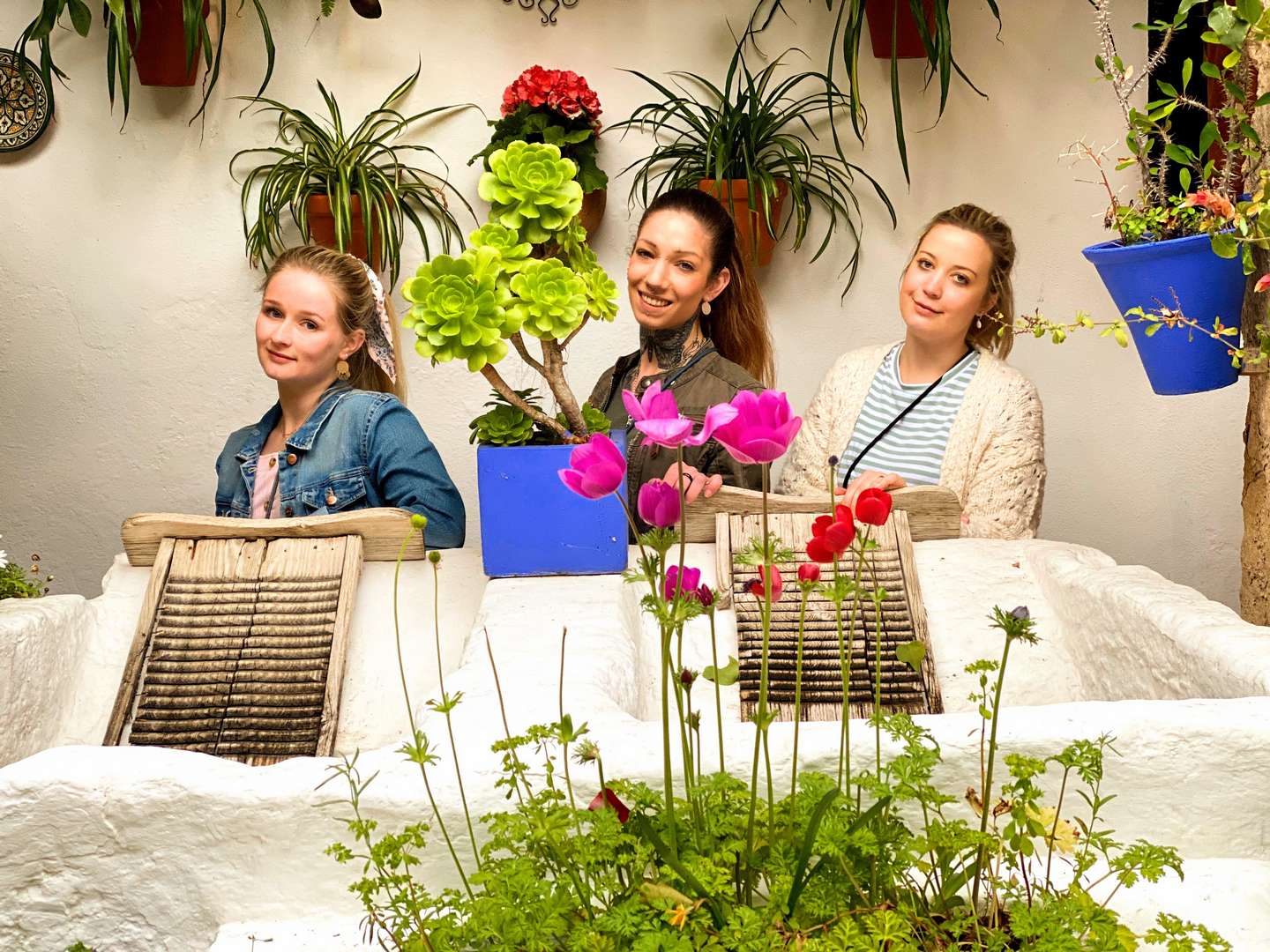 Cordoba-spanish-courses-2
Córdoba-Cordoba-spanish-courses
Cordoba-spanish-courses-3
Spanish courses Málaga - Spain, acitivity Córdoba, learn spanish in spain
Spanish Courses in Málaga- Spanish Courses in Spain- Activities Andalusien -Activity Cordoba- Accommodation Malaga
Campus Idiomatico - International Spanisch School - Spanish courses in Malaga - actividades - Córdoba
Campus Idiomatico - International Spanisch School - Malaga - Spanisch Courses - Activities
Córdoba-Cordoba-spanish-courses-5
Córdoba-Cordoba-spanish-courses-4
Córdoba-Cordoba-spanish-courses-11
Córdoba-Cordoba-spanish-courses-9
Córdoba-Cordoba-spanish-courses-8
Córdoba-Cordoba-spanish-courses-10
Córdoba-Cordoba-spanish-courses-2
Córdoba-Cordoba-spanish-courses-13
Known as Mezquita-Catedral, the Great Mosque of Cordoba is undoubtedly one the most amazing treasures of the city. This extraordinary building is a mixture of different architectural styles and is one of Islam's finest legacies in Spain. It is situated in the heart of the historic centre of the city, opposite the Roman Bridge that crosses the river Guadalquivir. The Mosque is most notable for its massive arches and hundreds of columns inside. The monument is extremely impressive because of its history, architecture and also because it represents a harmonious combination of different cultures and religions.
During our visit to Cordoba we will also visit the ruins of a Roman temple. They are overwhelming because of their size. There is also the Archeological and Ethnographic Museum of Cordoba that is home to an impressive collection of findings ranging from prehistoric times to the Middle Ages.
Built around the first century after Christ, the temple is the icon of the Roman Cordoba. The very high columns of the temple have been preserved until today and remind us the times of the Roman domination when Cordoba, being the capital of Hispania Ulterior, had a considerable political importance. In the Archaeological and Ethnographic Museum of Cordoba, we can see the main remains of this period, many of which have been found in the temple.
Our visit to Cordoba is an full day activity which is without any doubt a wounderful trip to know the inpressive history of this City.