Gibraltar/ Trafalgar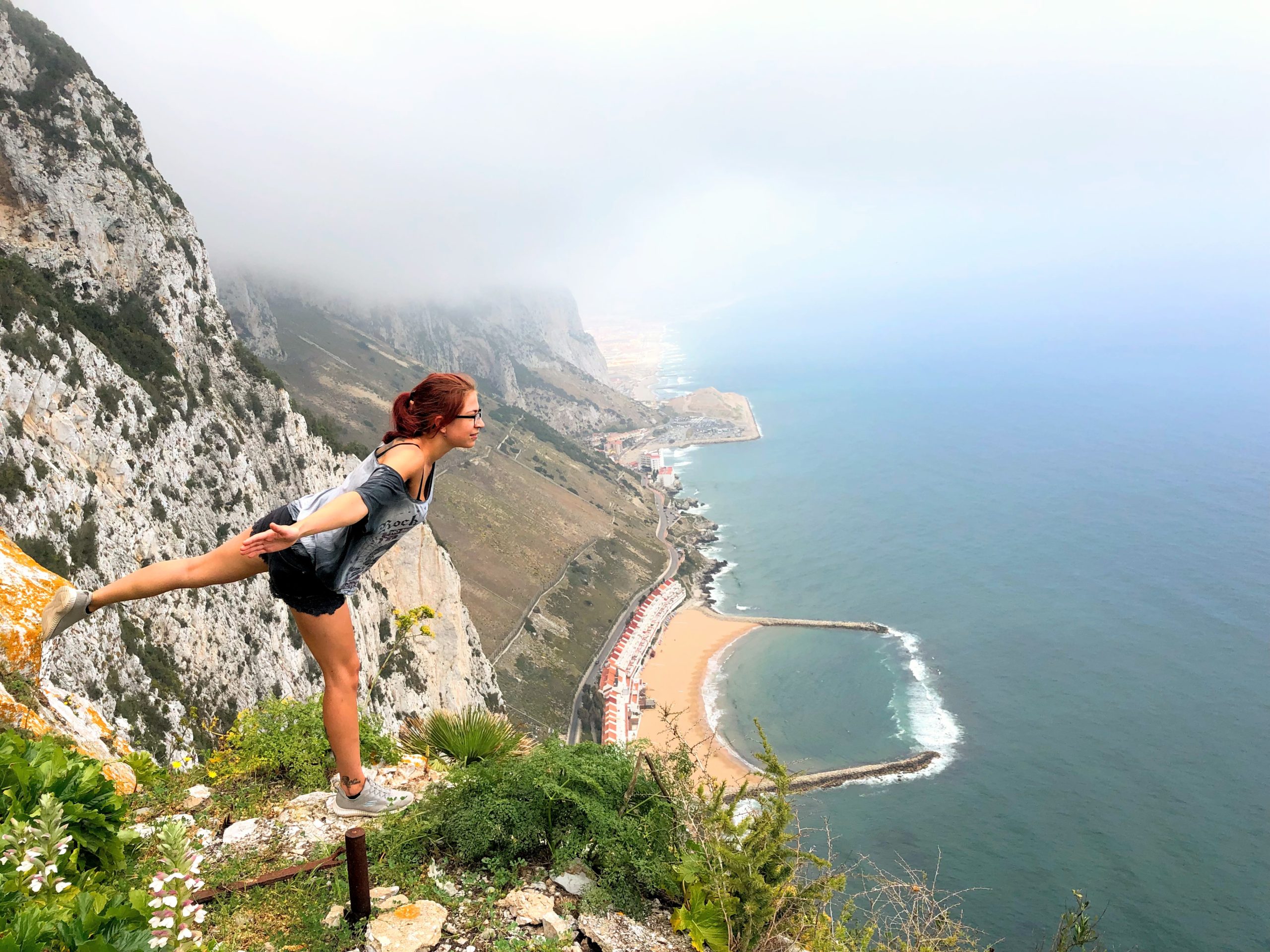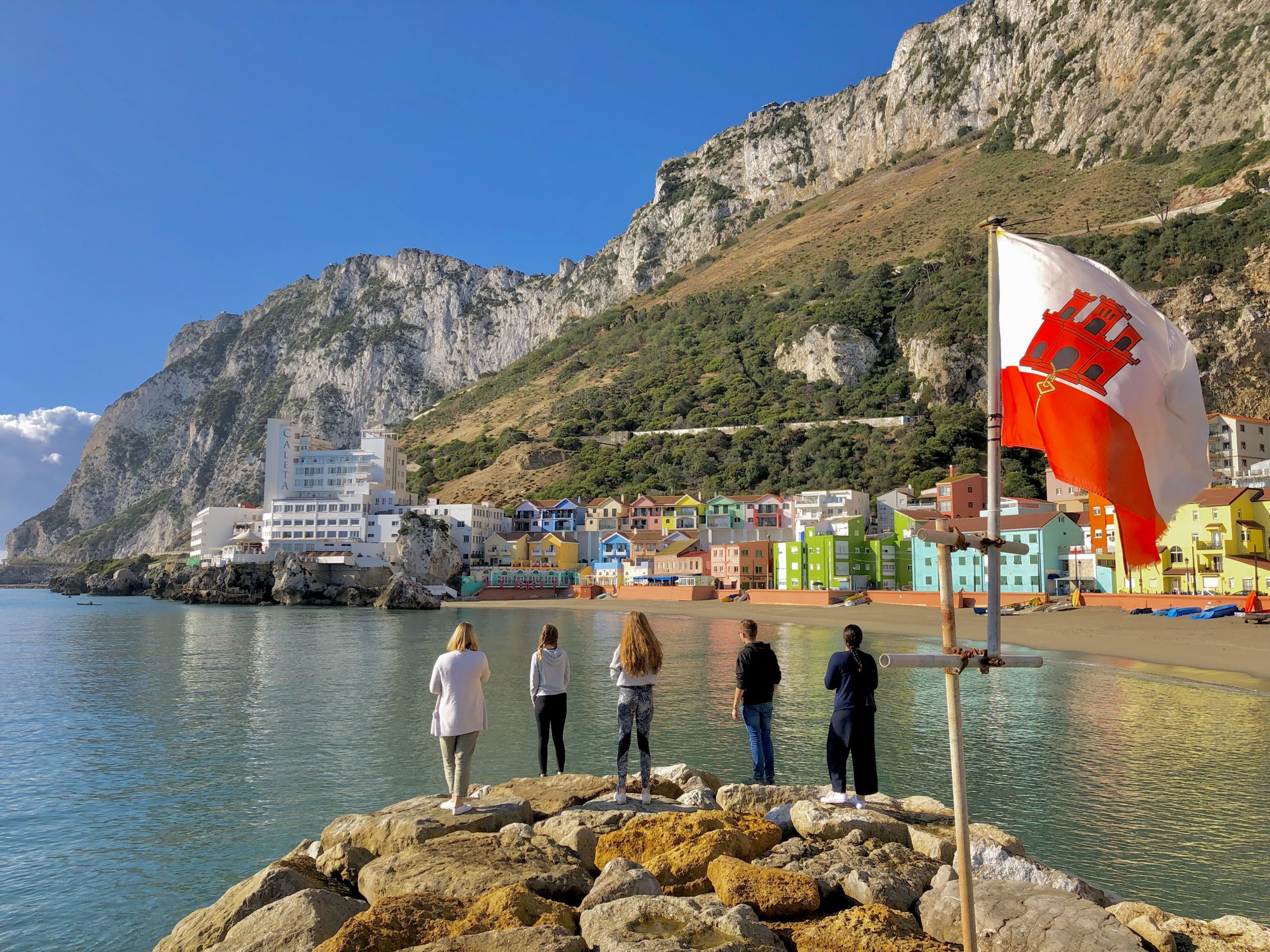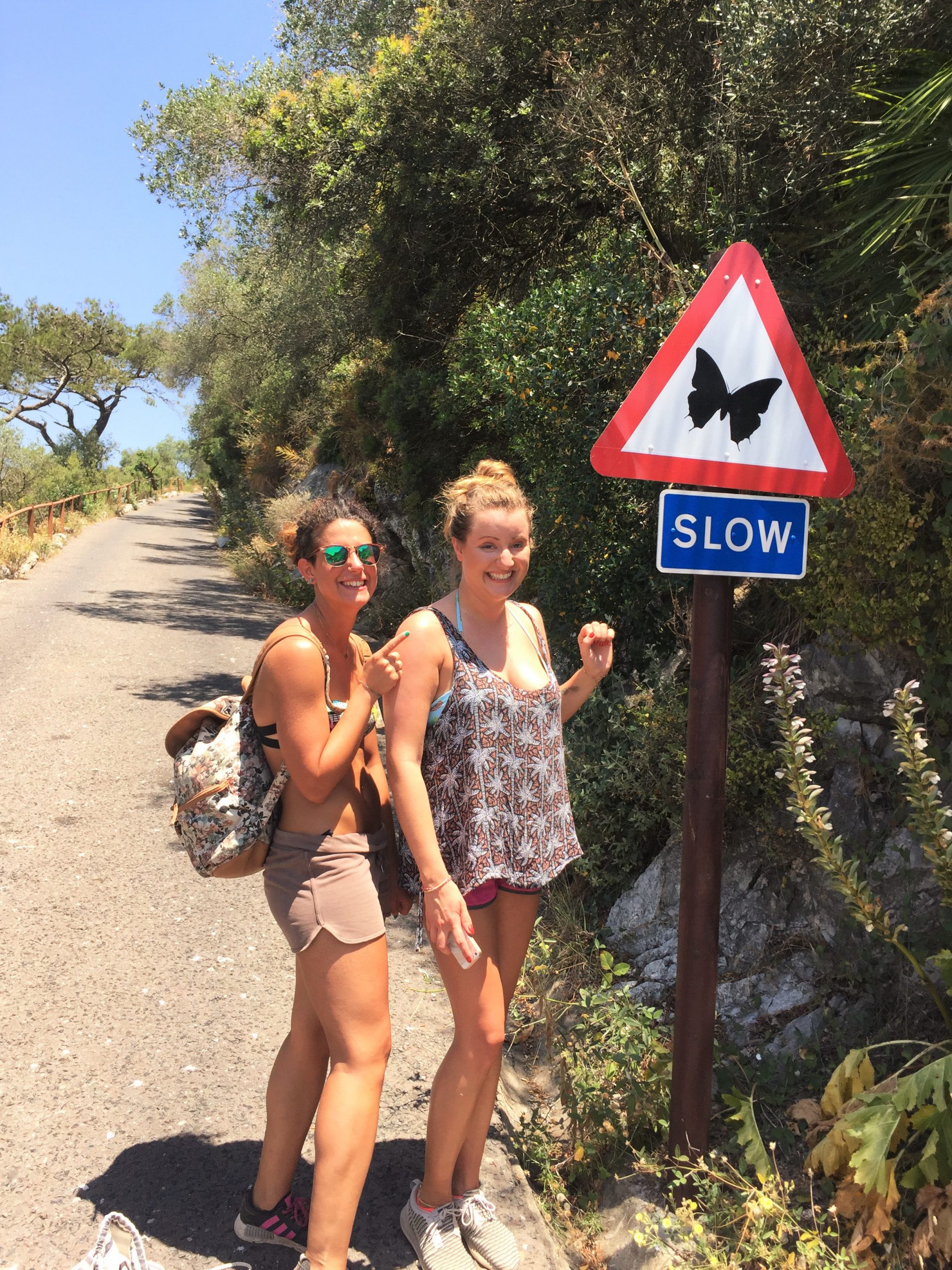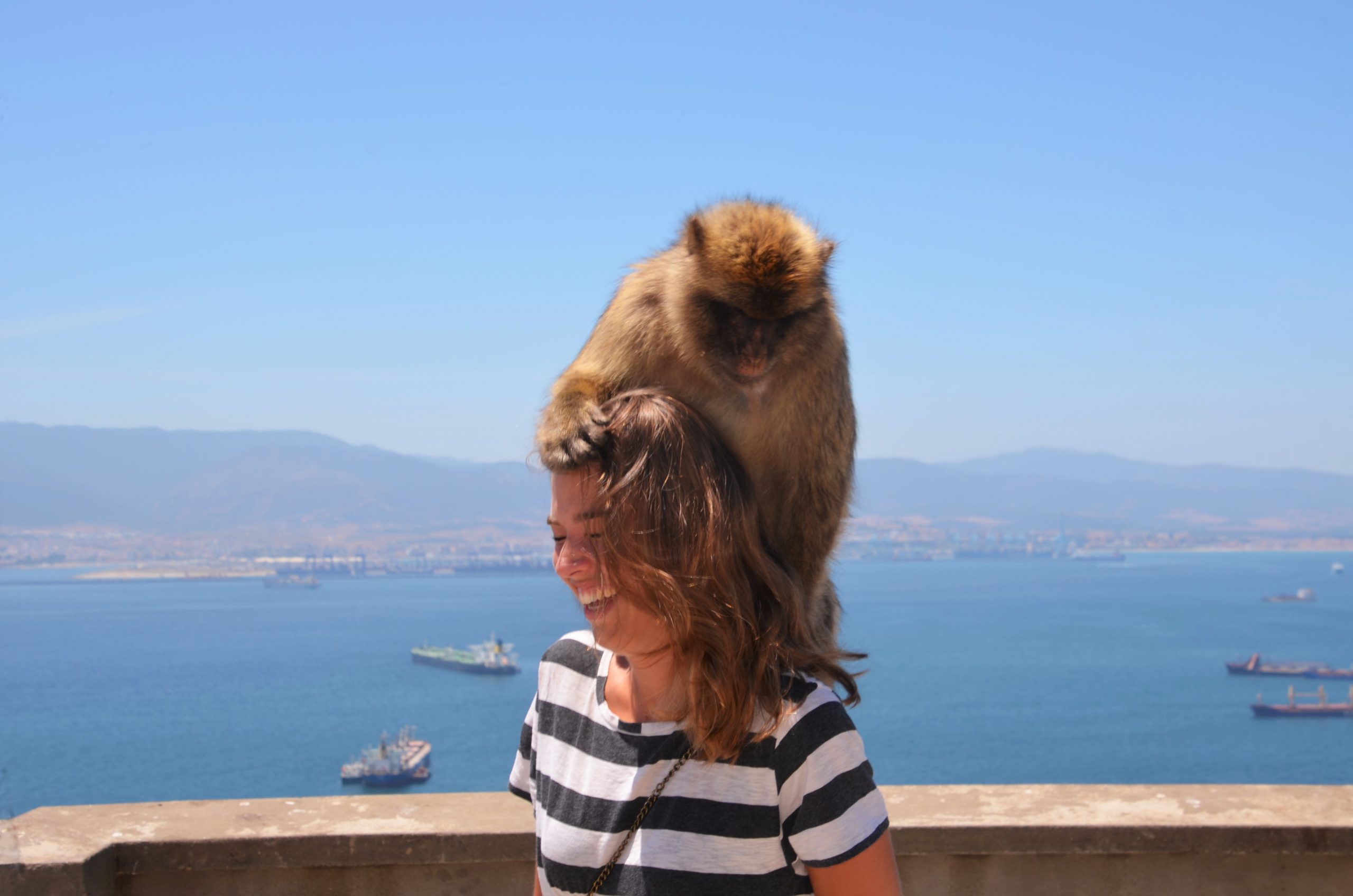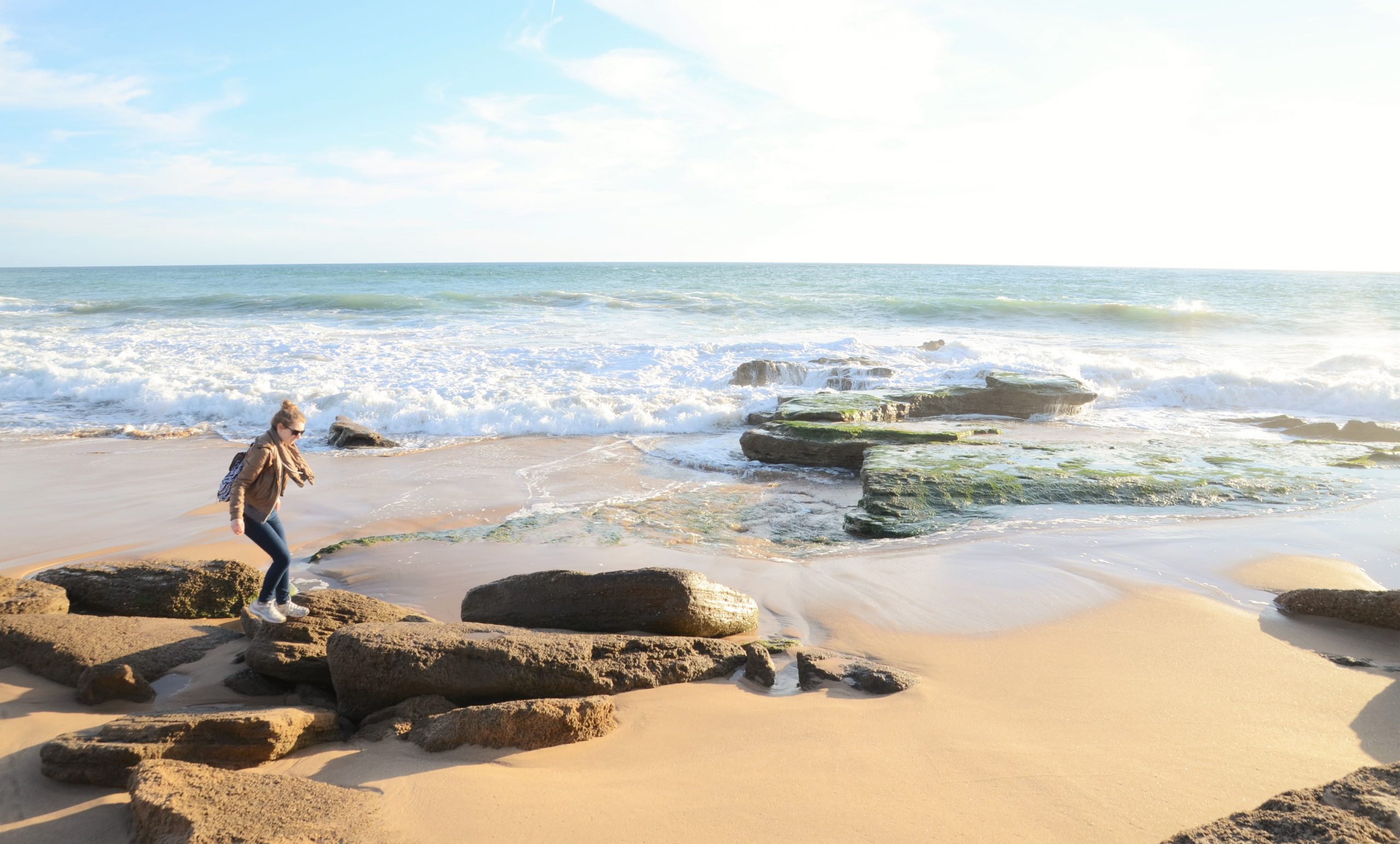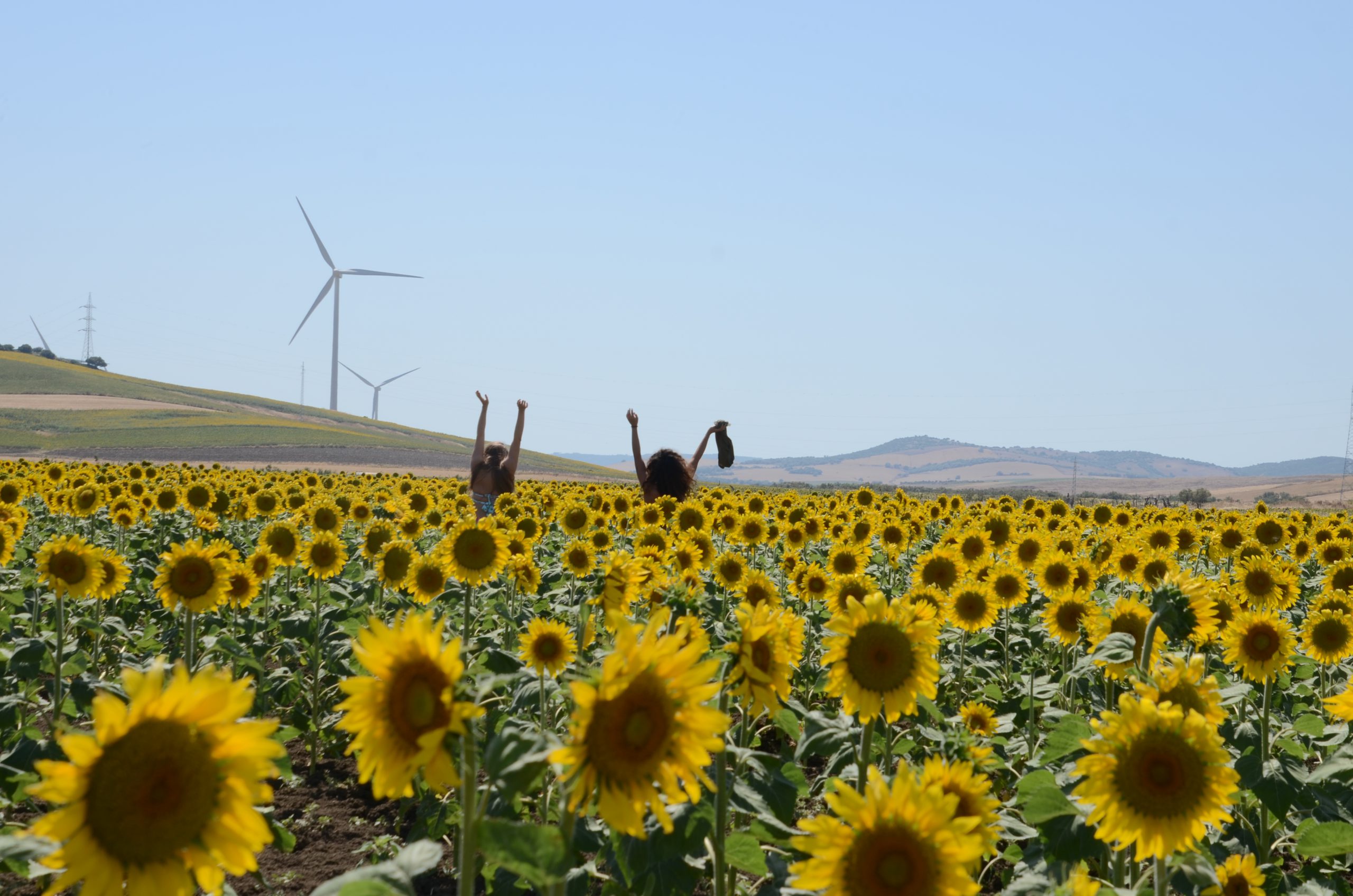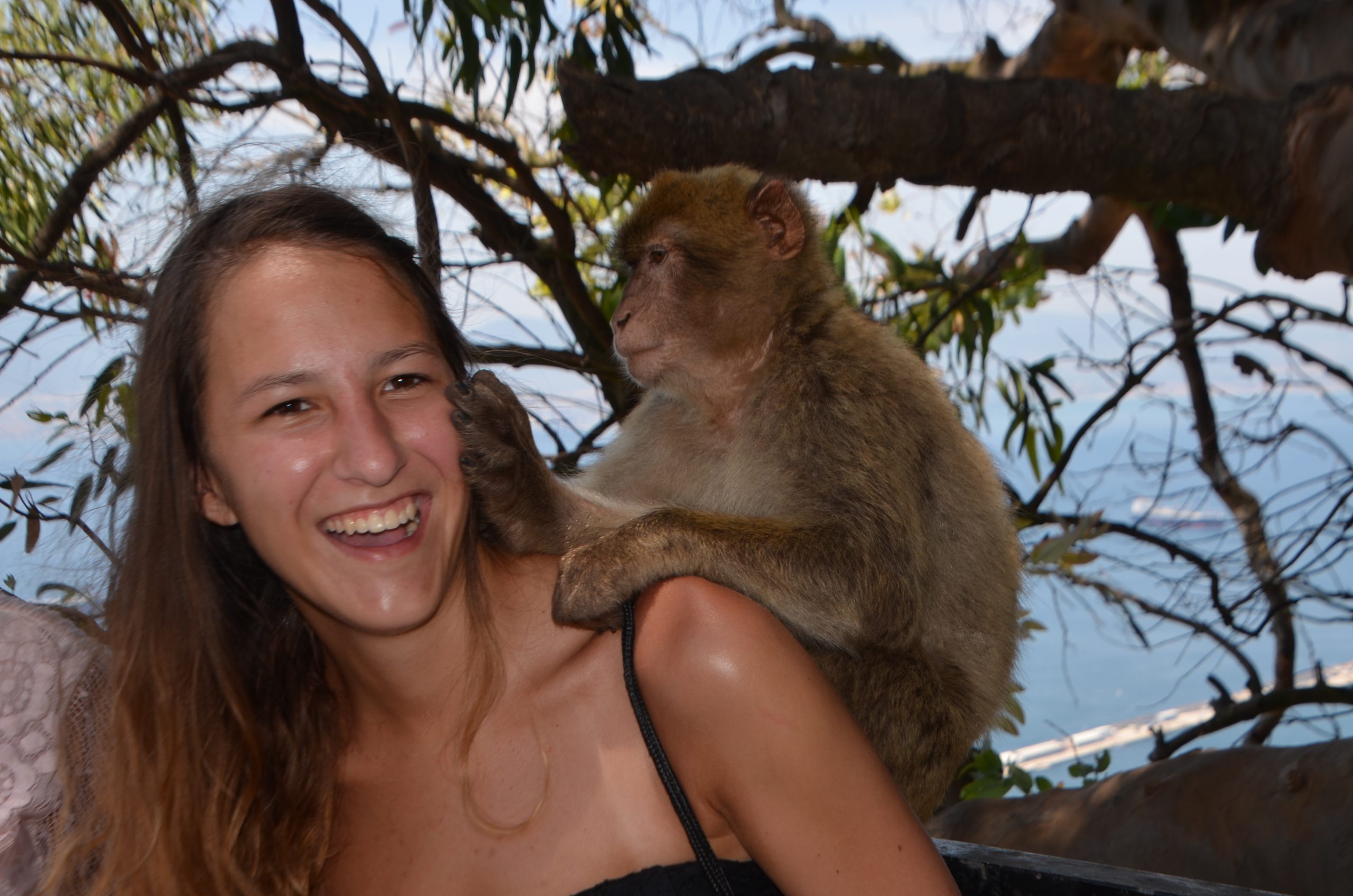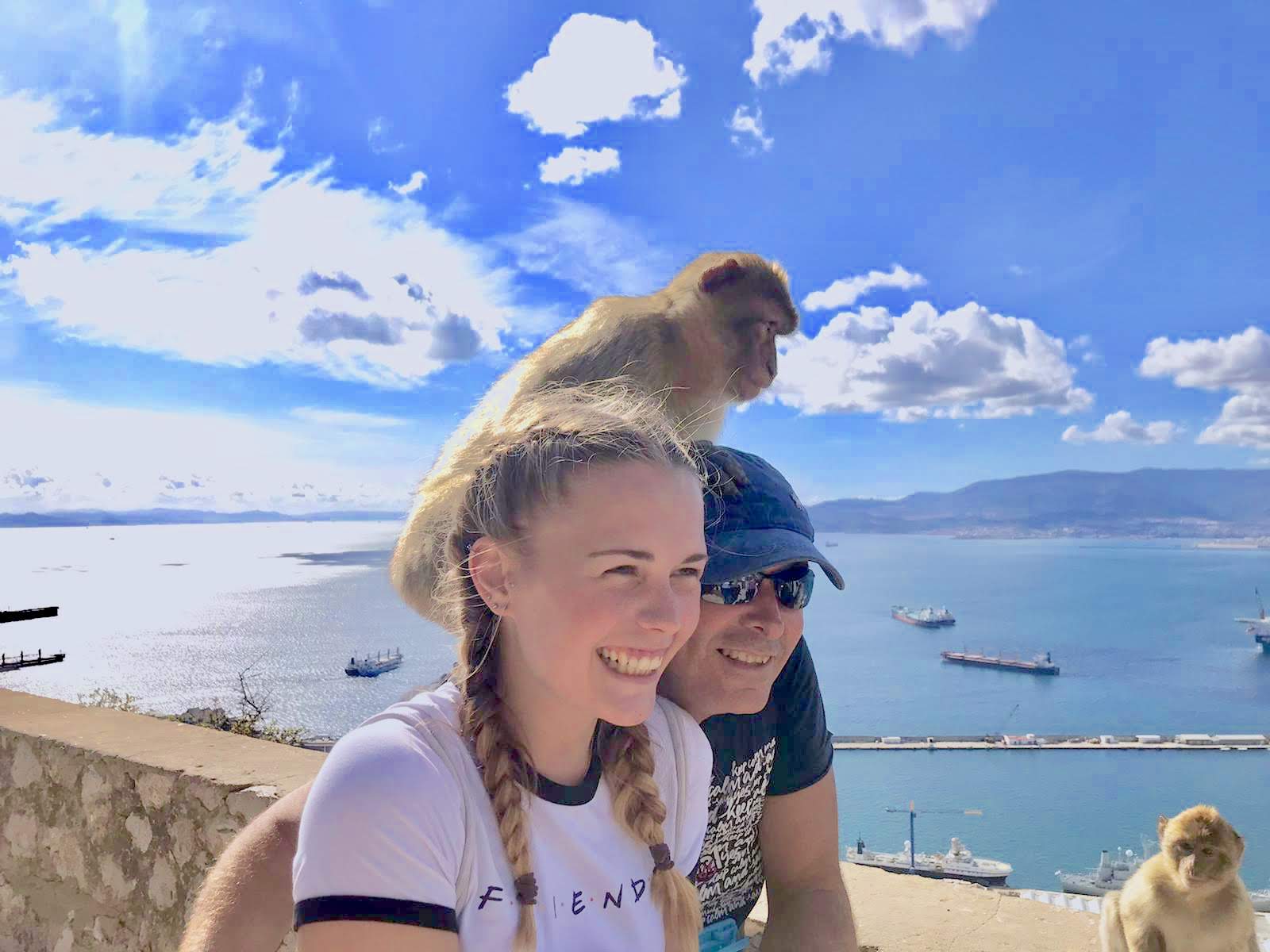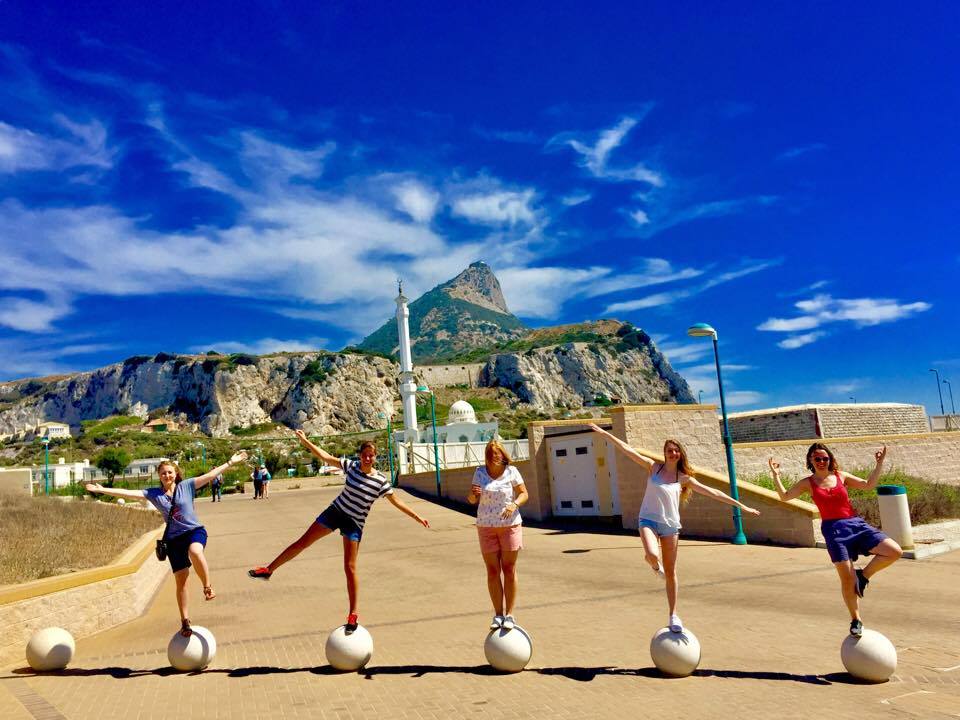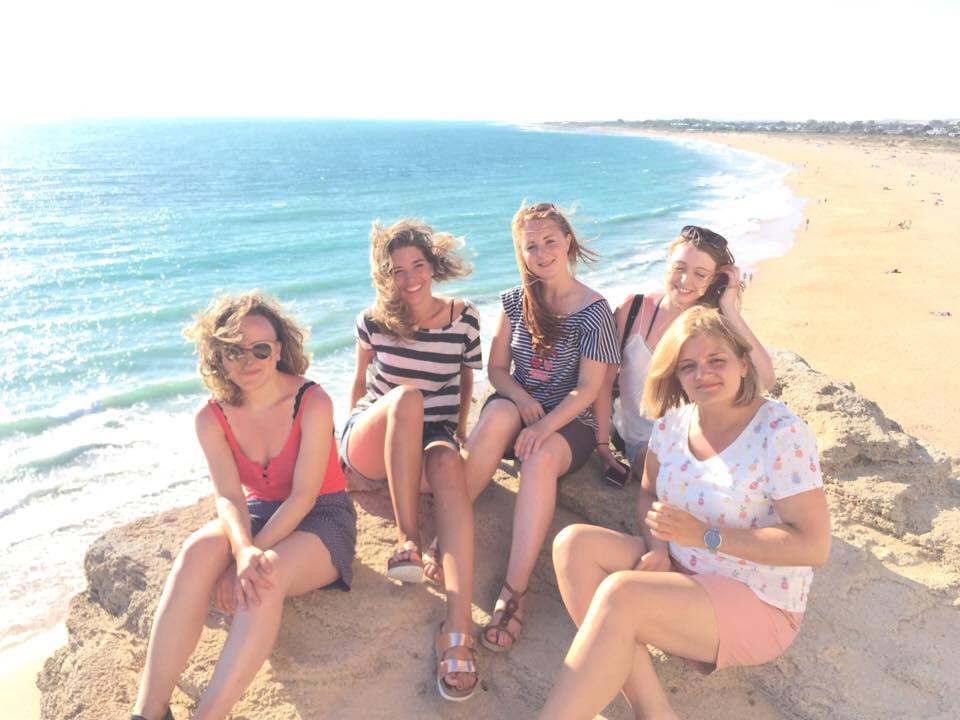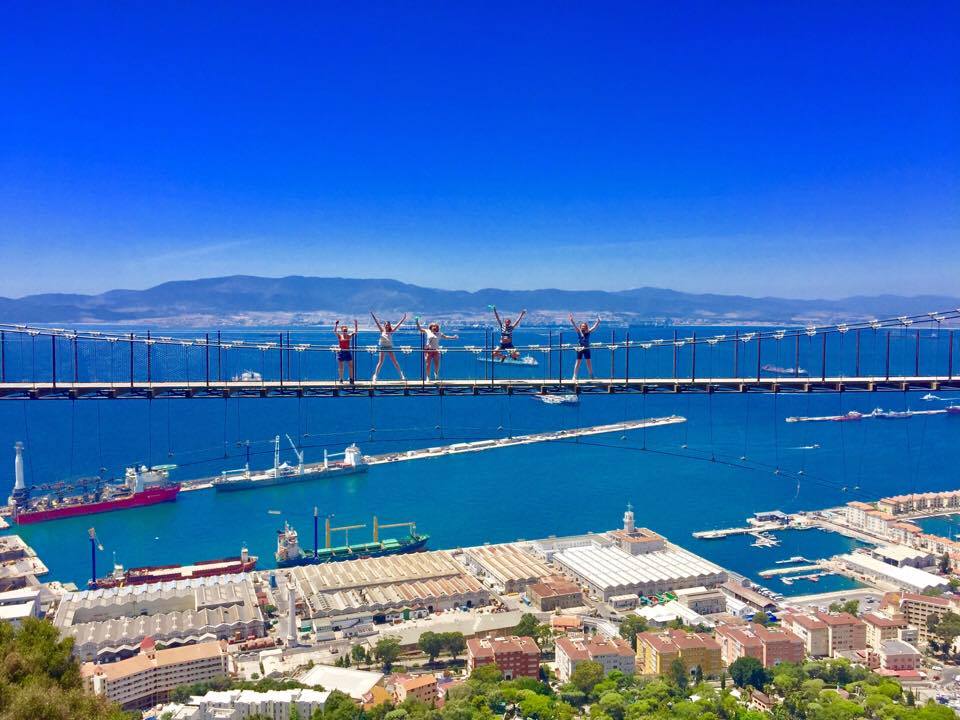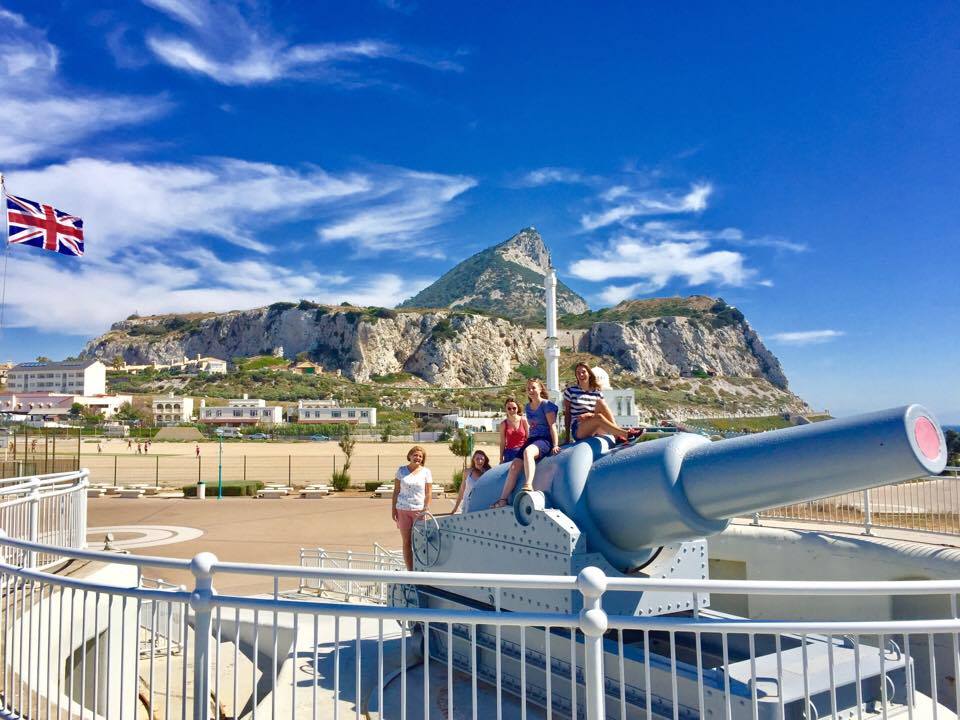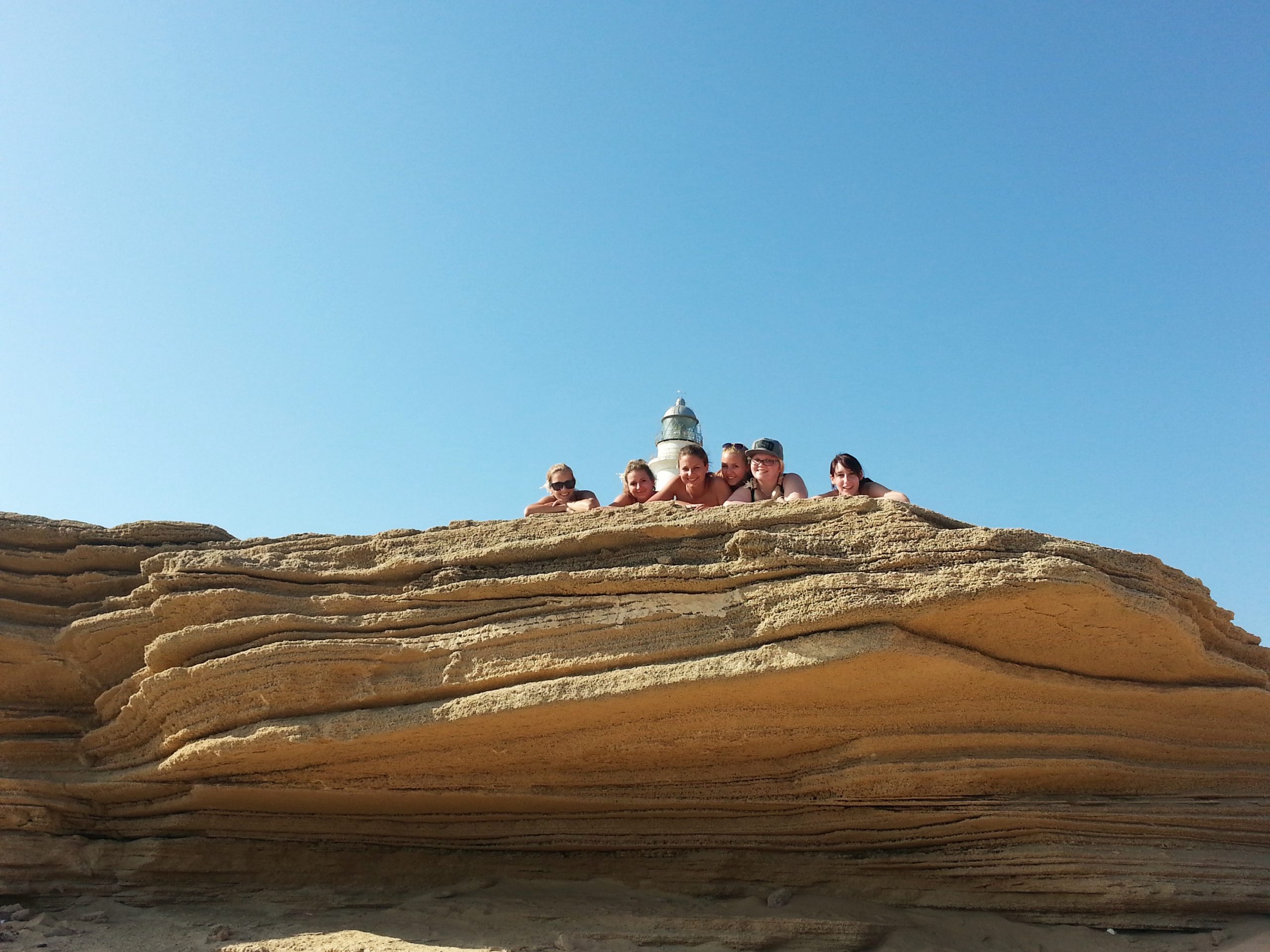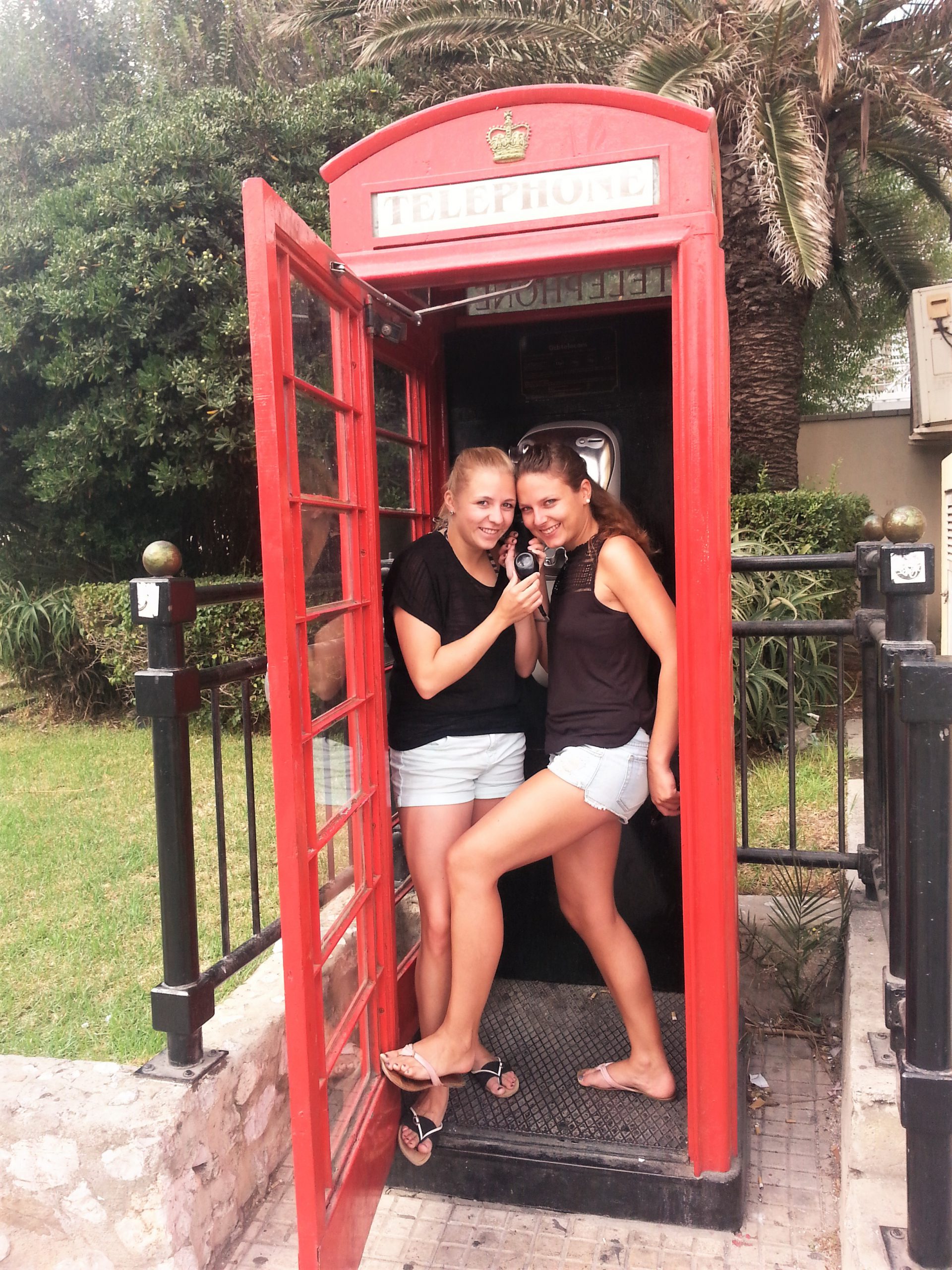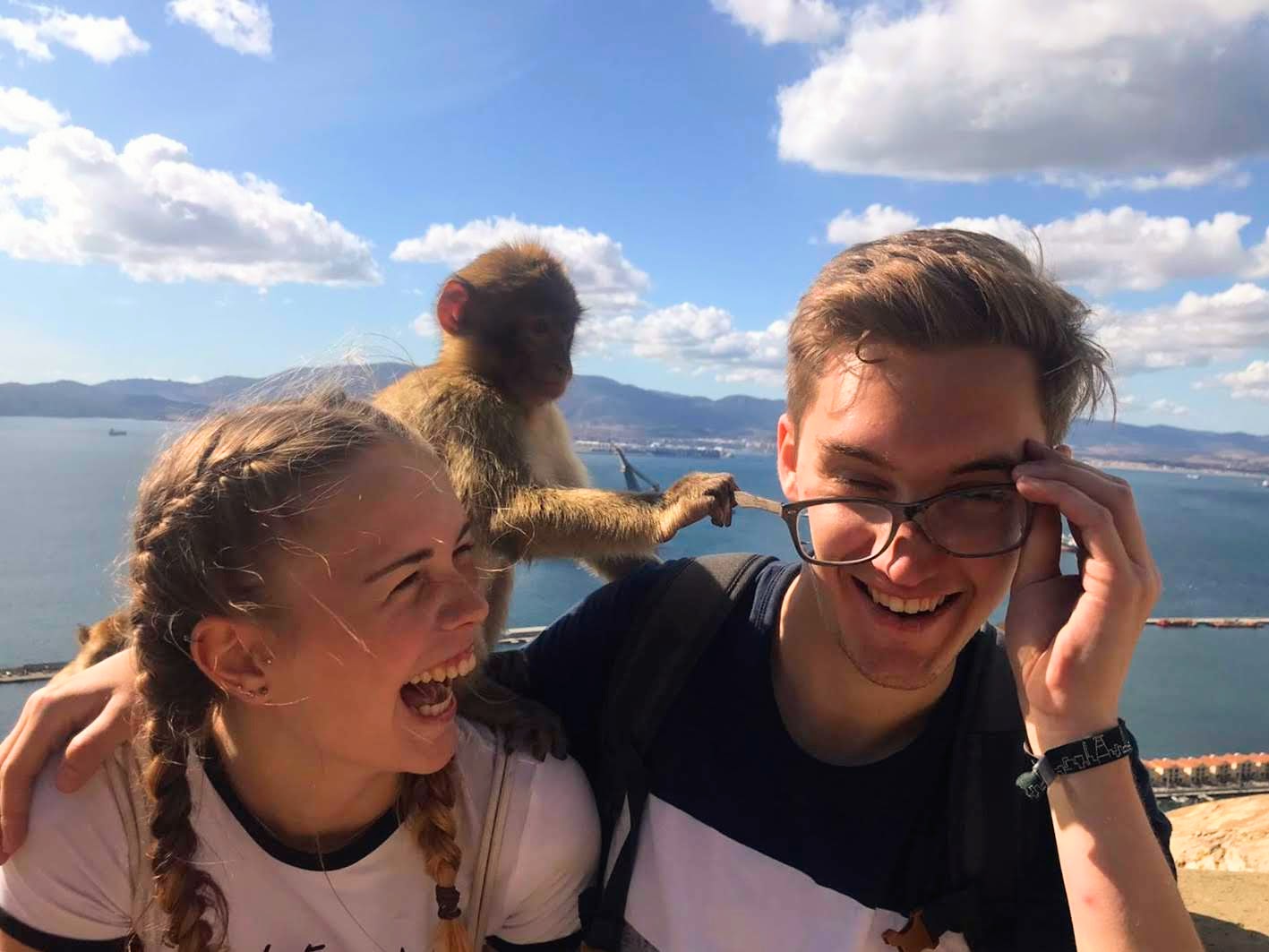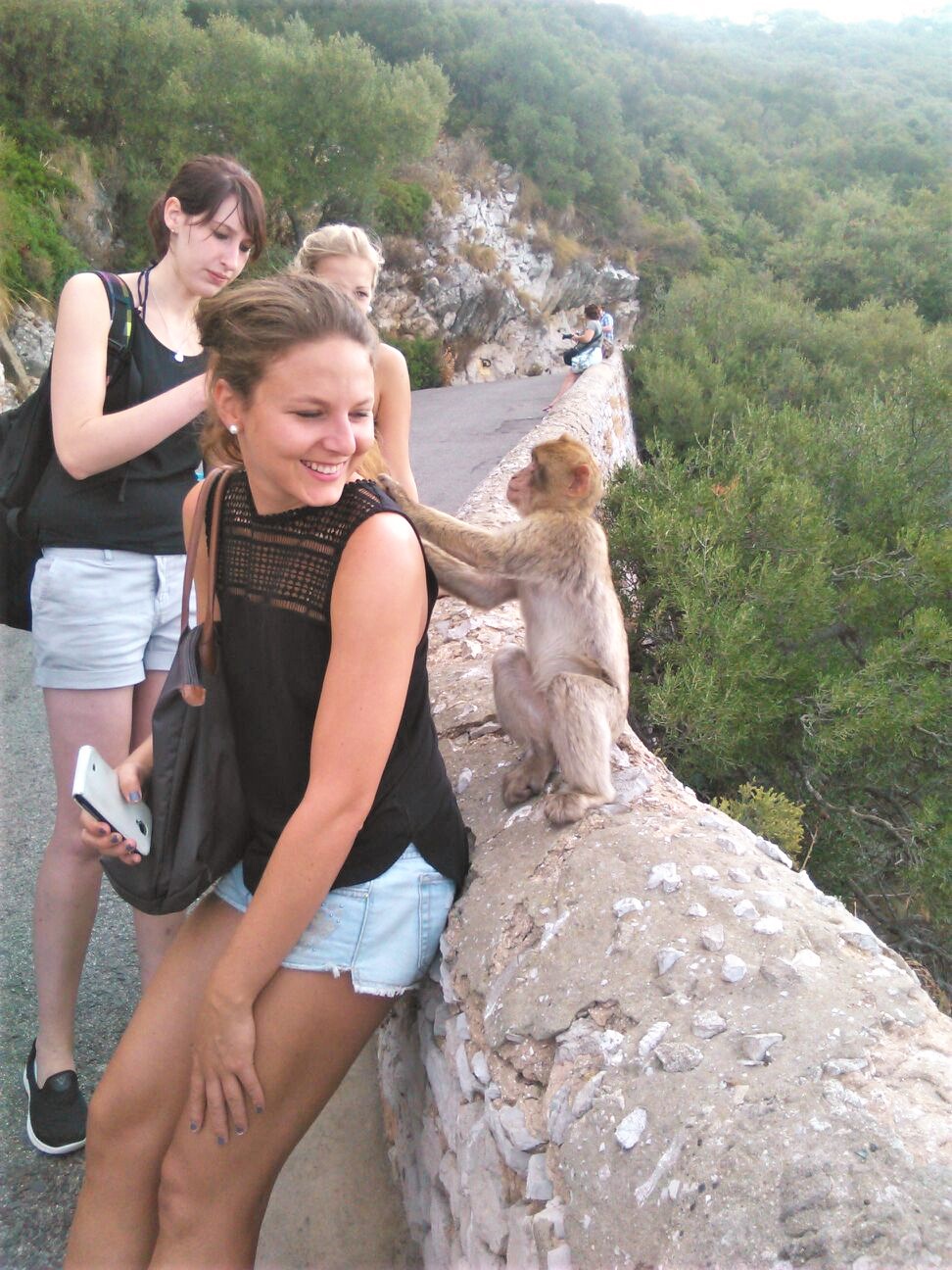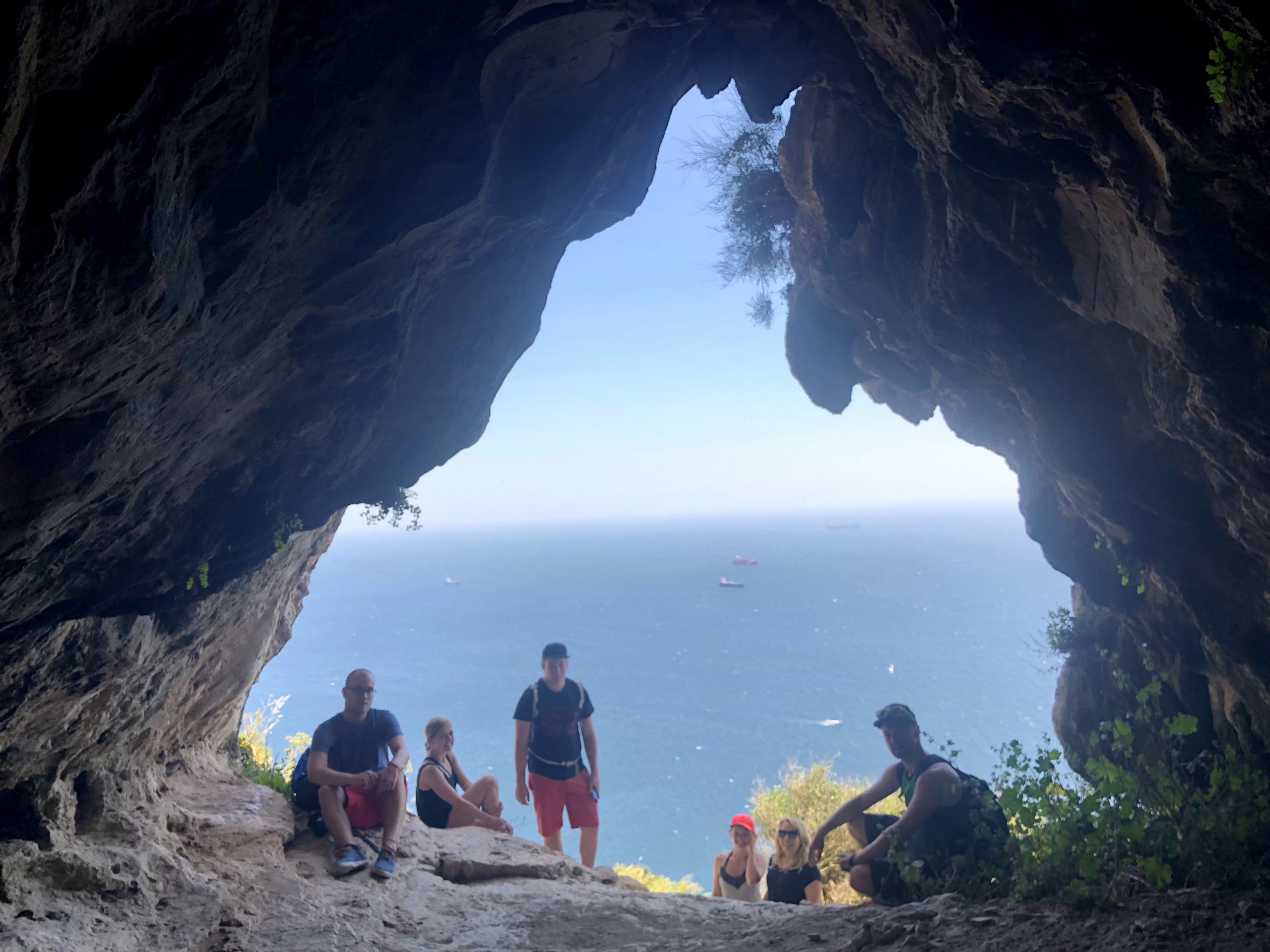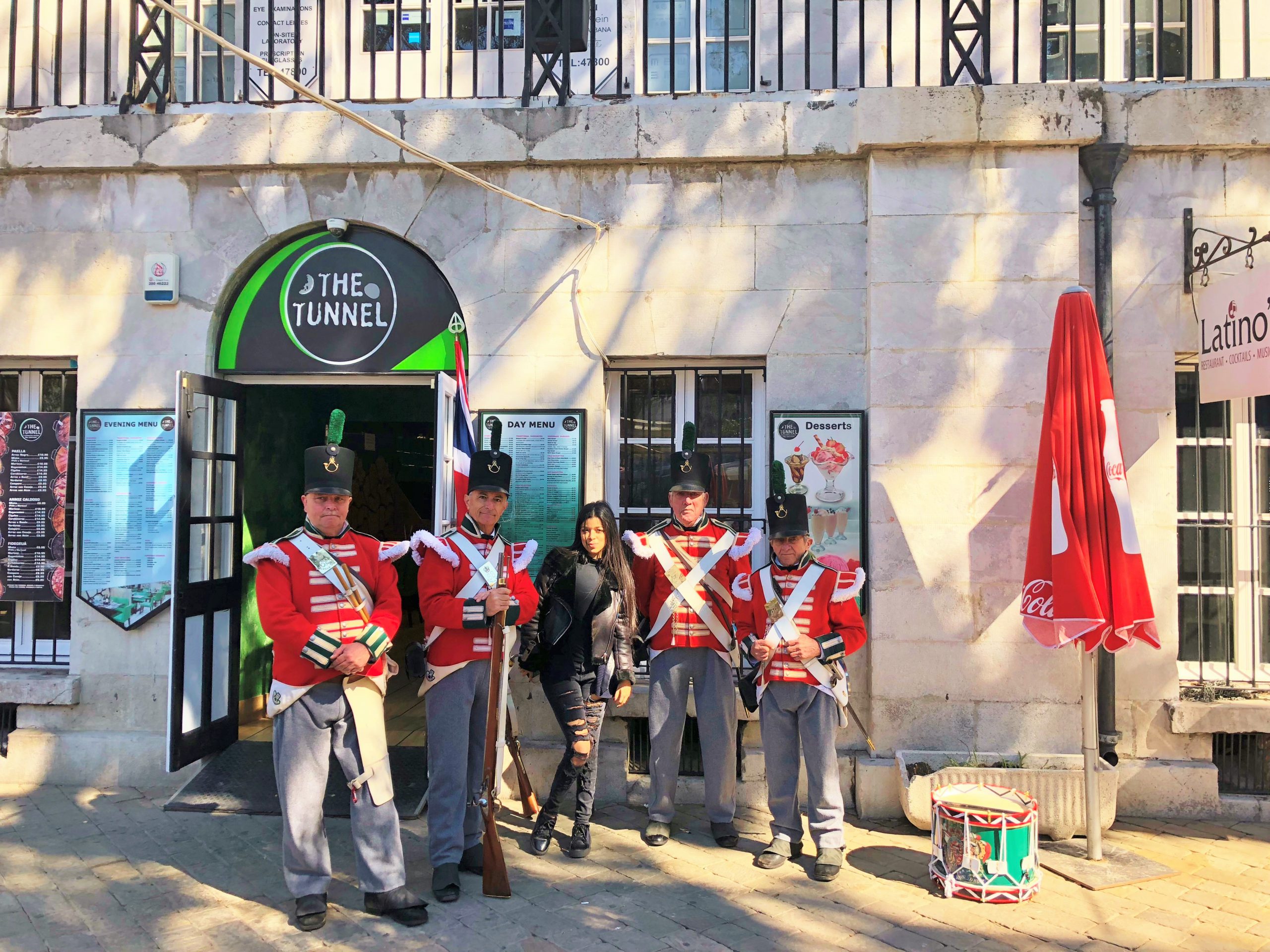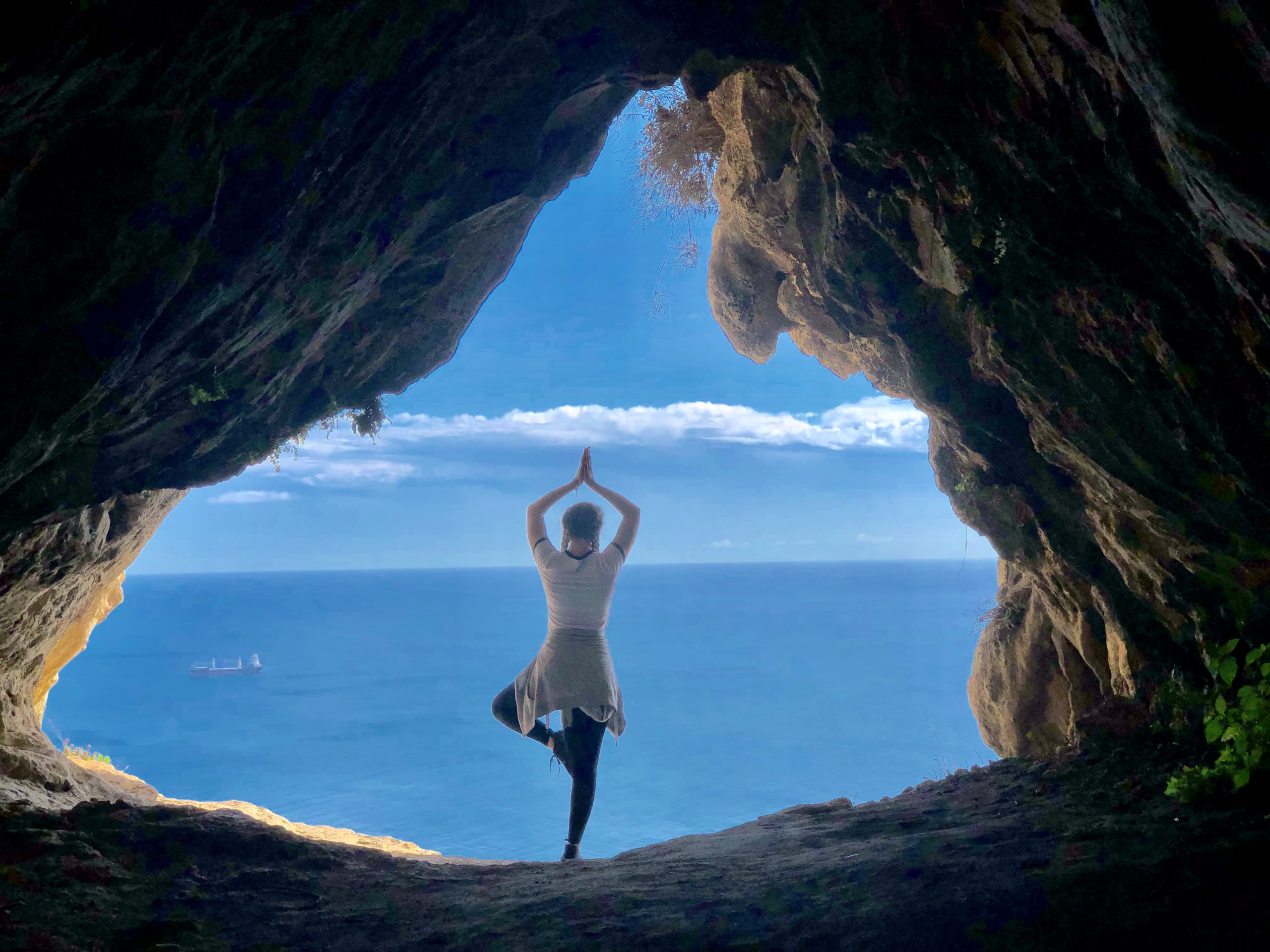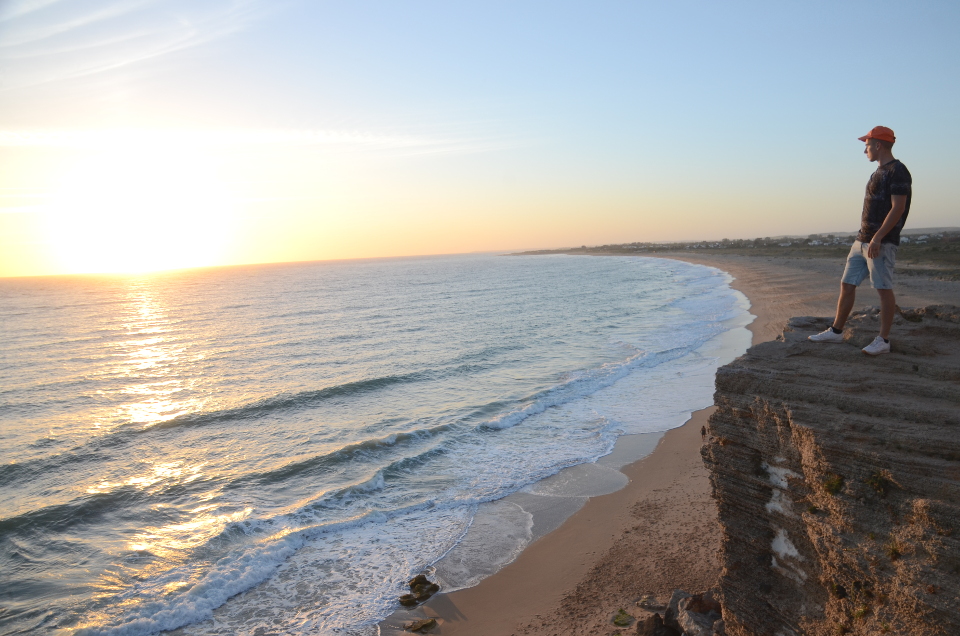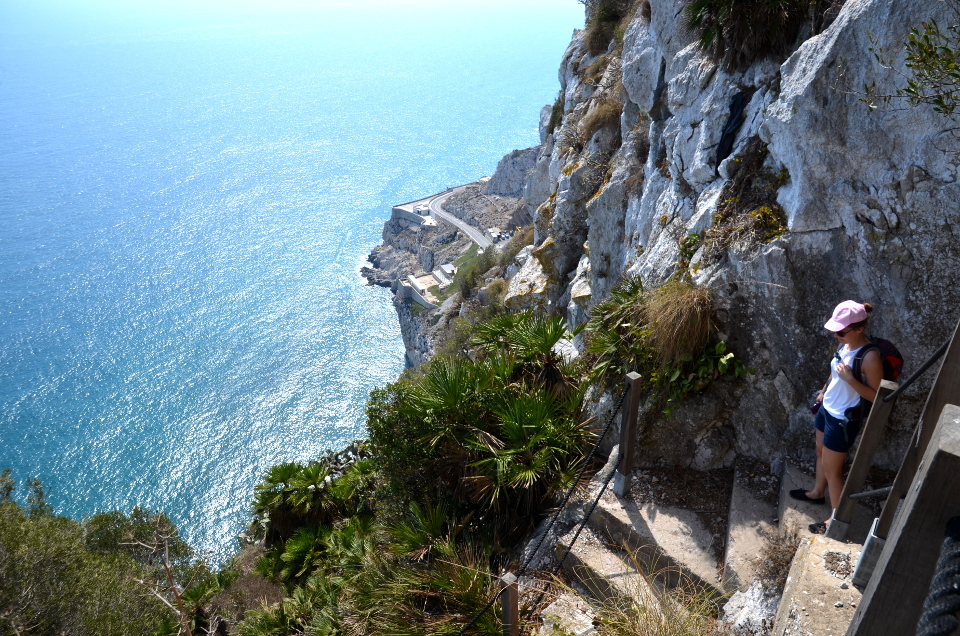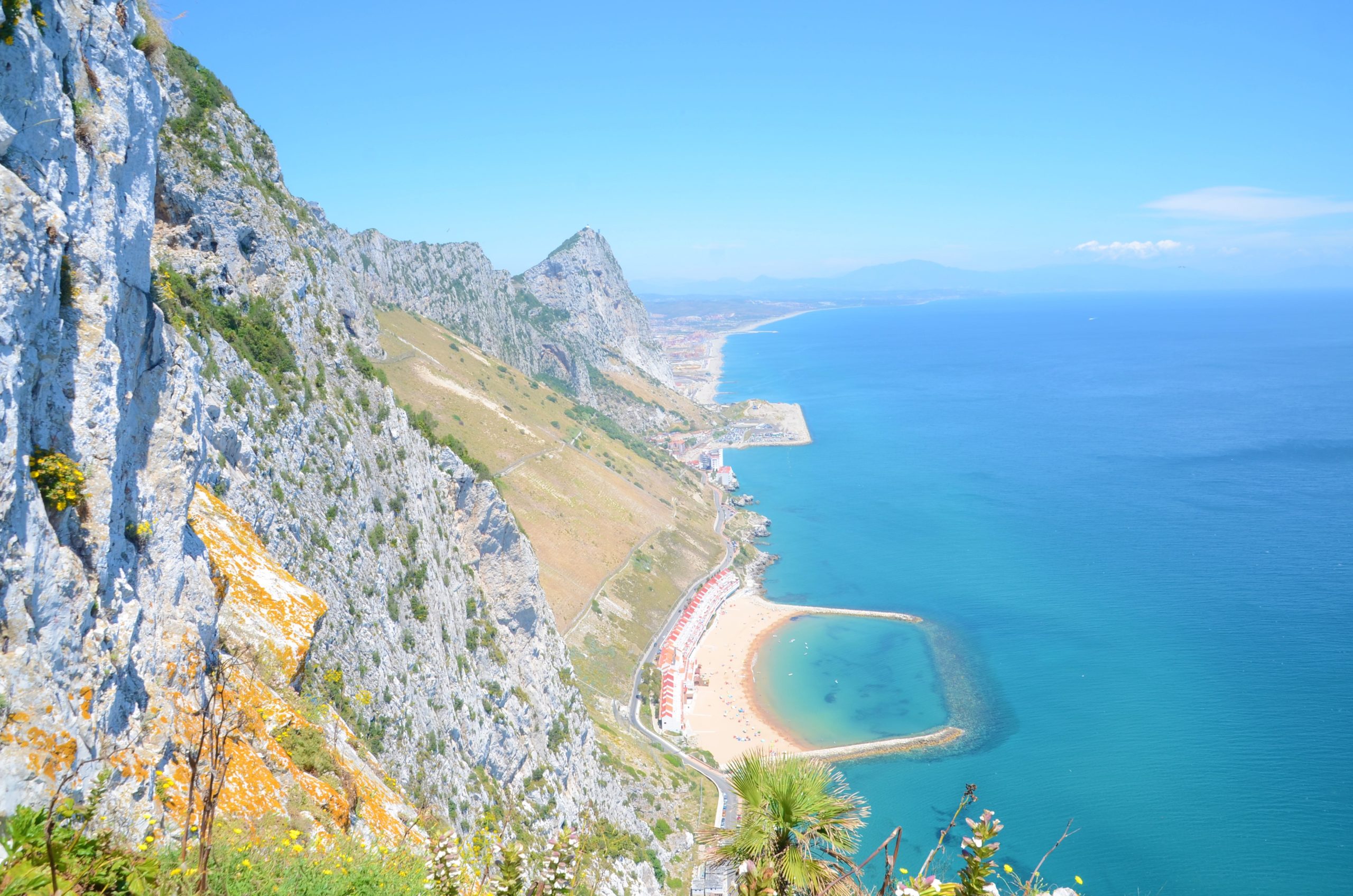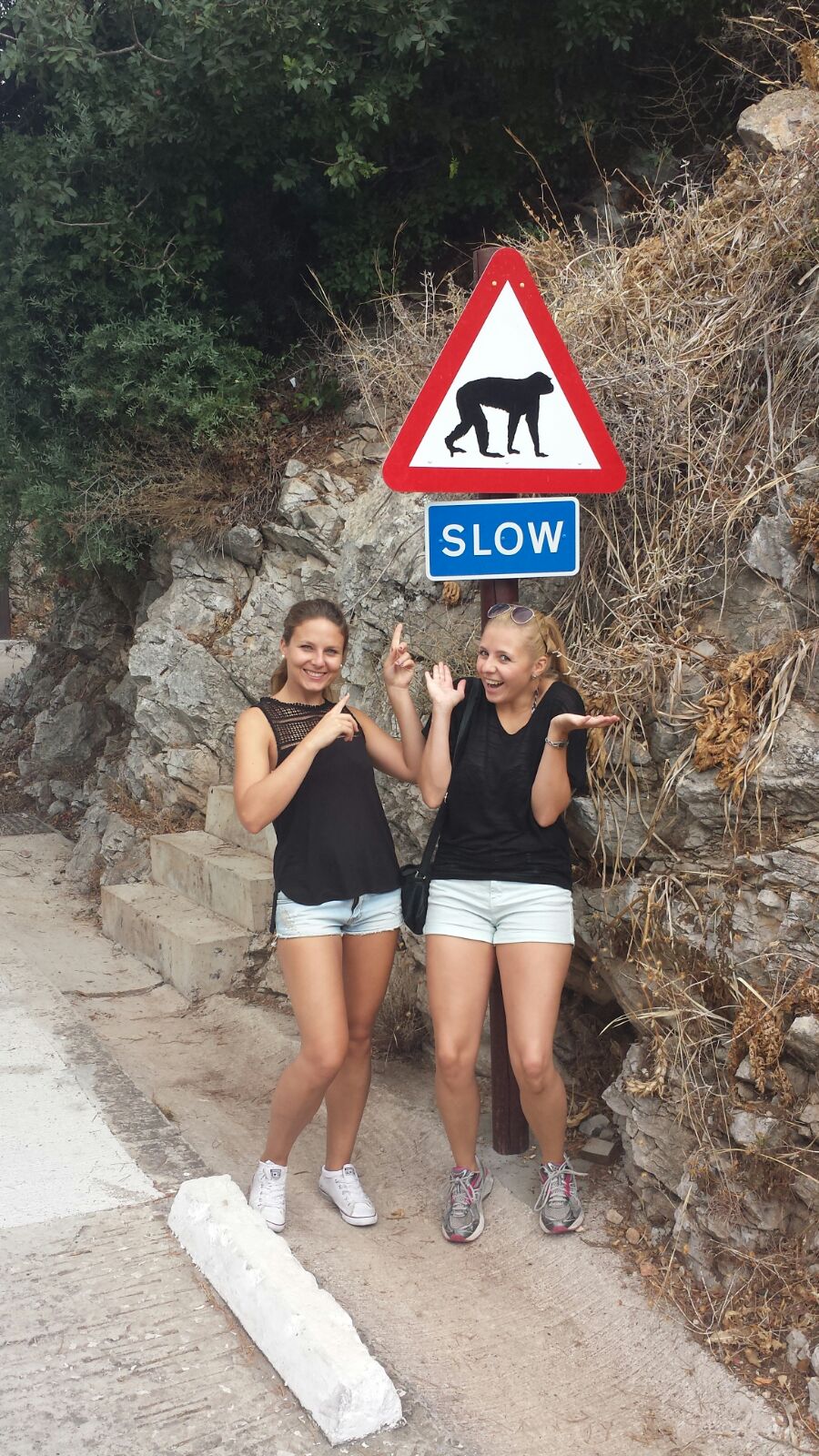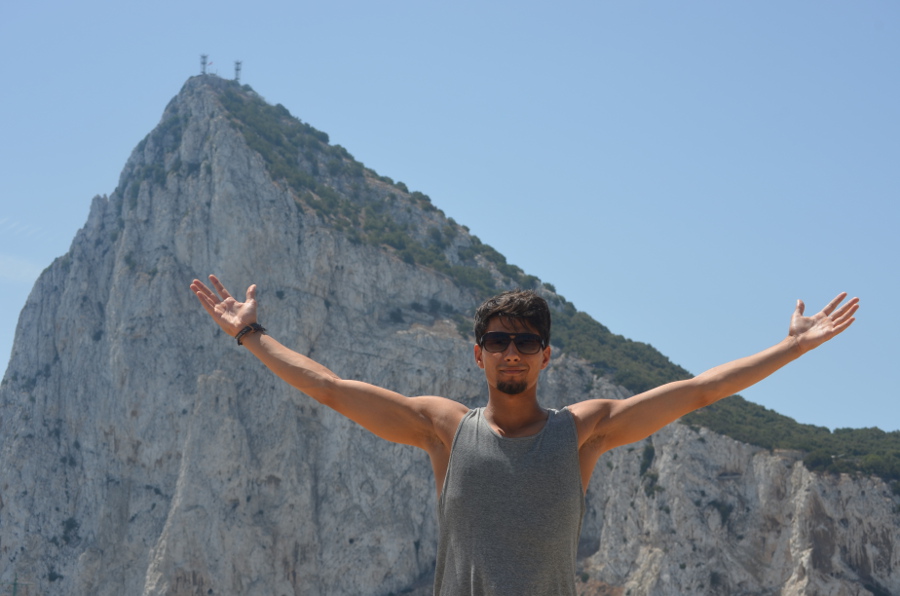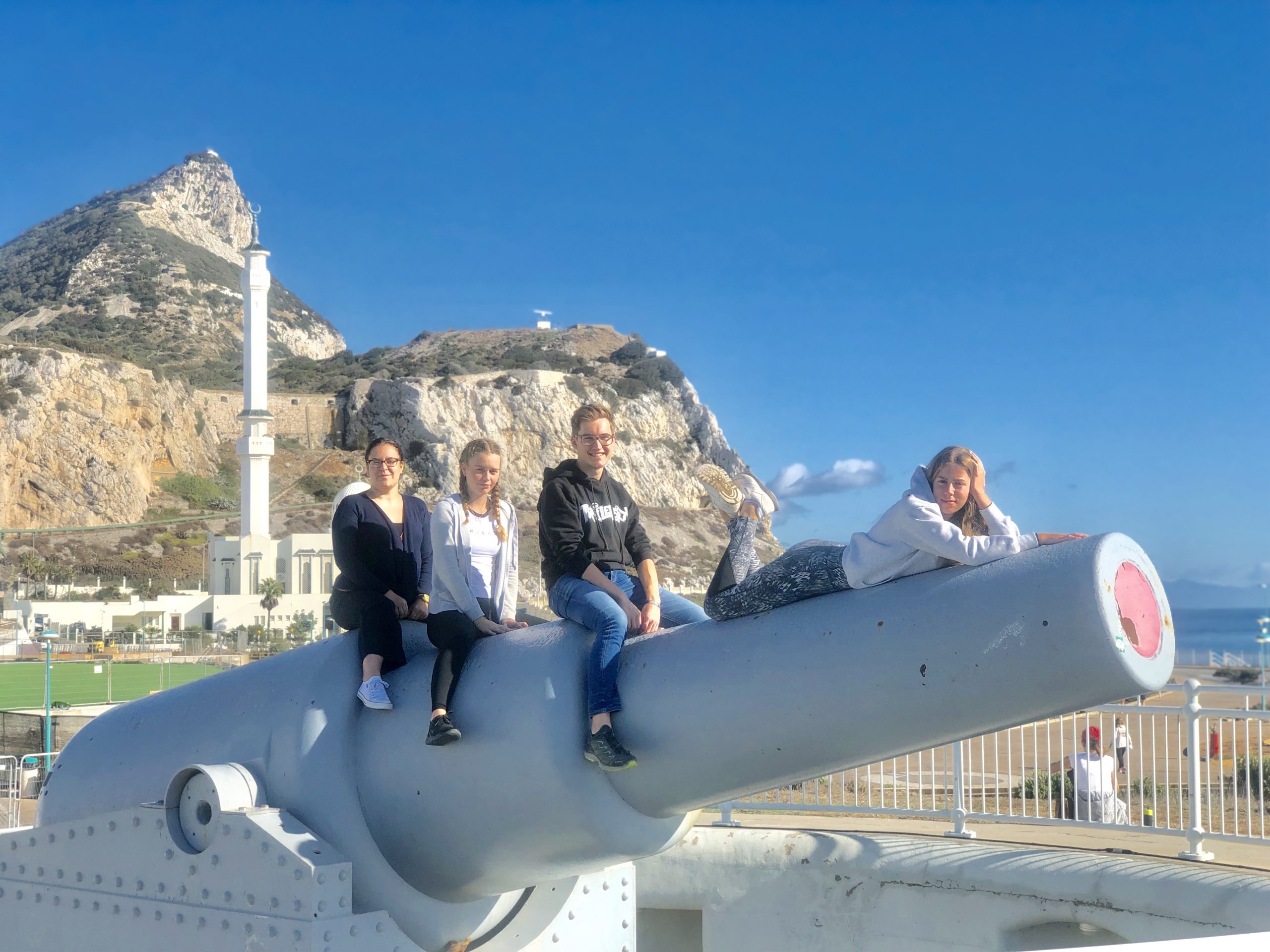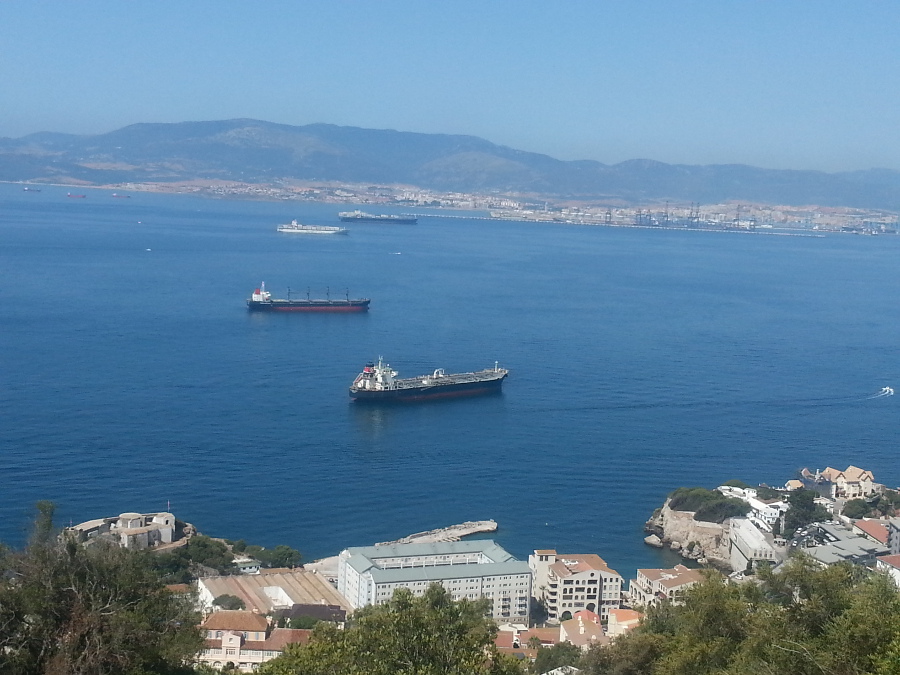 Activity- Actividades – Aktivitäten – activités – działania – aktivity - faaliyetler – activiteiten - attività Gibraltar
Campus idiomatico - Spanish courses in Malaga - Gibraltar
Campus idiomatico - Spanish courses in Malaga - Gibraltar
Spanich courses in Malaga- Campus idiomatico- actividades- Gibraltar
Gibraltar-Campus Idiomático- International Spanish School in Malaga
Gibraltar-Campus Idiomático- International Spanish School in Malaga
One of the activities we organise is a trip to Gibraltar. It is a British overseas territory located on the southern end of Spain. Most of this small narrow peninsula is occupied by the Rock of Gibraltar. Apart from magnificent view, a thing that our students love the most are monkeys. The Barbary macaques, the only free-living monkeys in Europe, are iconic. These scamps are a real attraction for all visitors.
Within the Upper Rock Nature Reserve there is a network of impressive caves known as Cave of San Miguel. Inside the grottoes you can see spectacular stalactites and stalagmites of all shapes that look as if they were from some other planet.
Inside the Rock of Gibraltar there is a series of tunnels known as the Great Siege Tunnels. They were dug out by the British during the war of American Independence. In The Great Siege, at the end of 18th century, France and Spain attempted to recapture Gibraltar from Great Britain. The tunnels were a solution to transporting cannons to a more strategic location – the northern face of the Rock.Some areas of the tunnels have been converted into a museum.