Gibraltar/ Trafalgar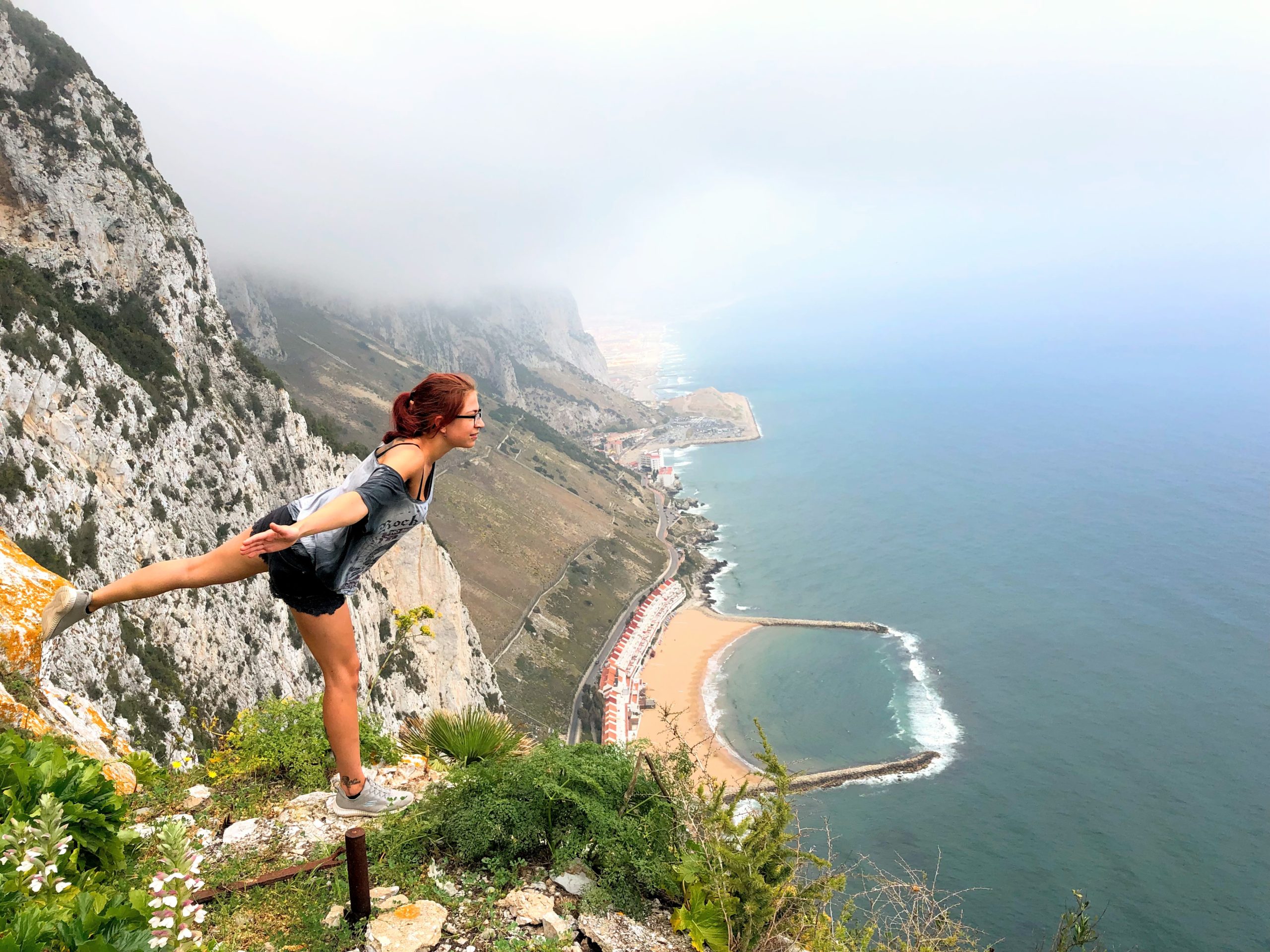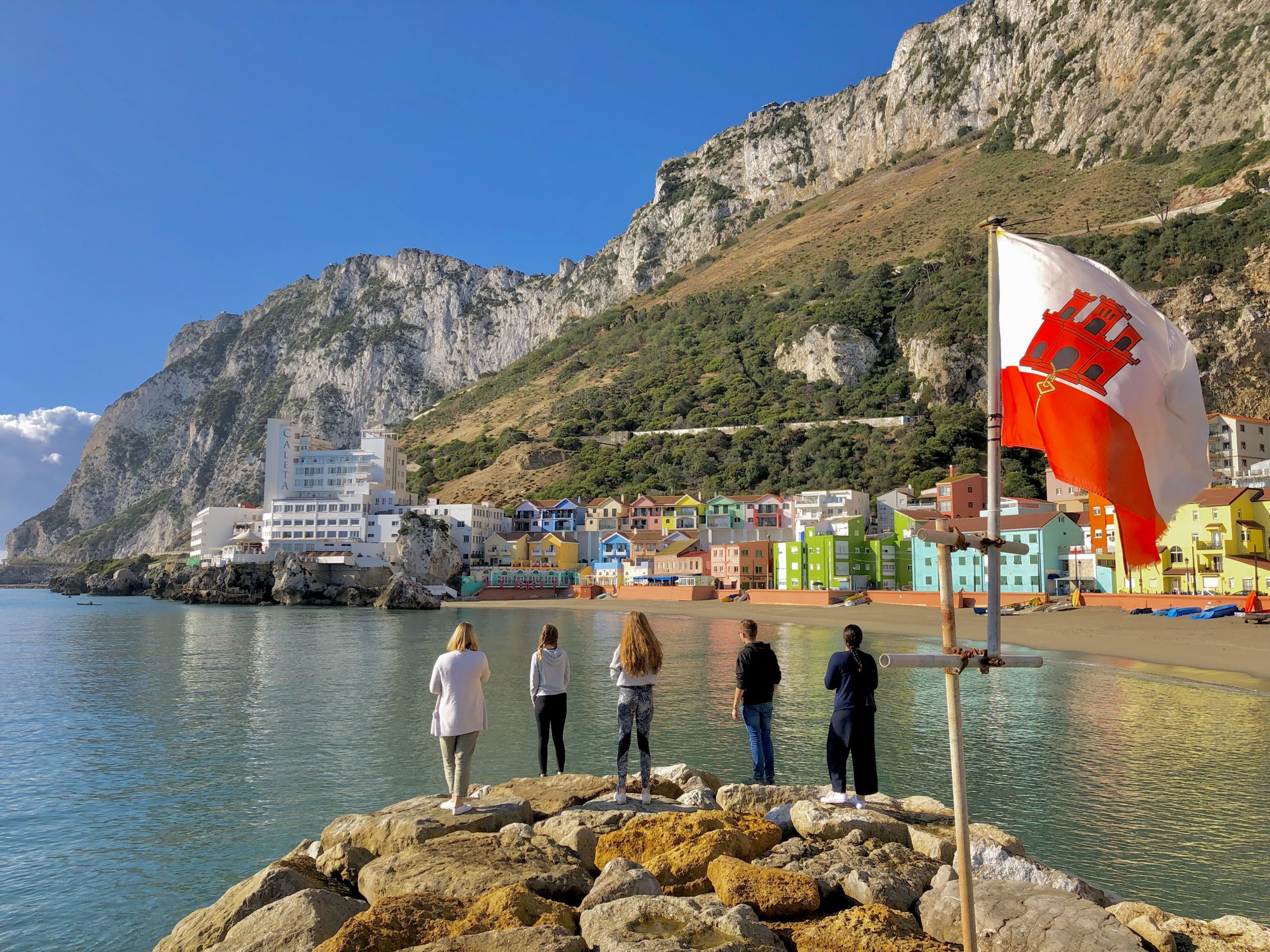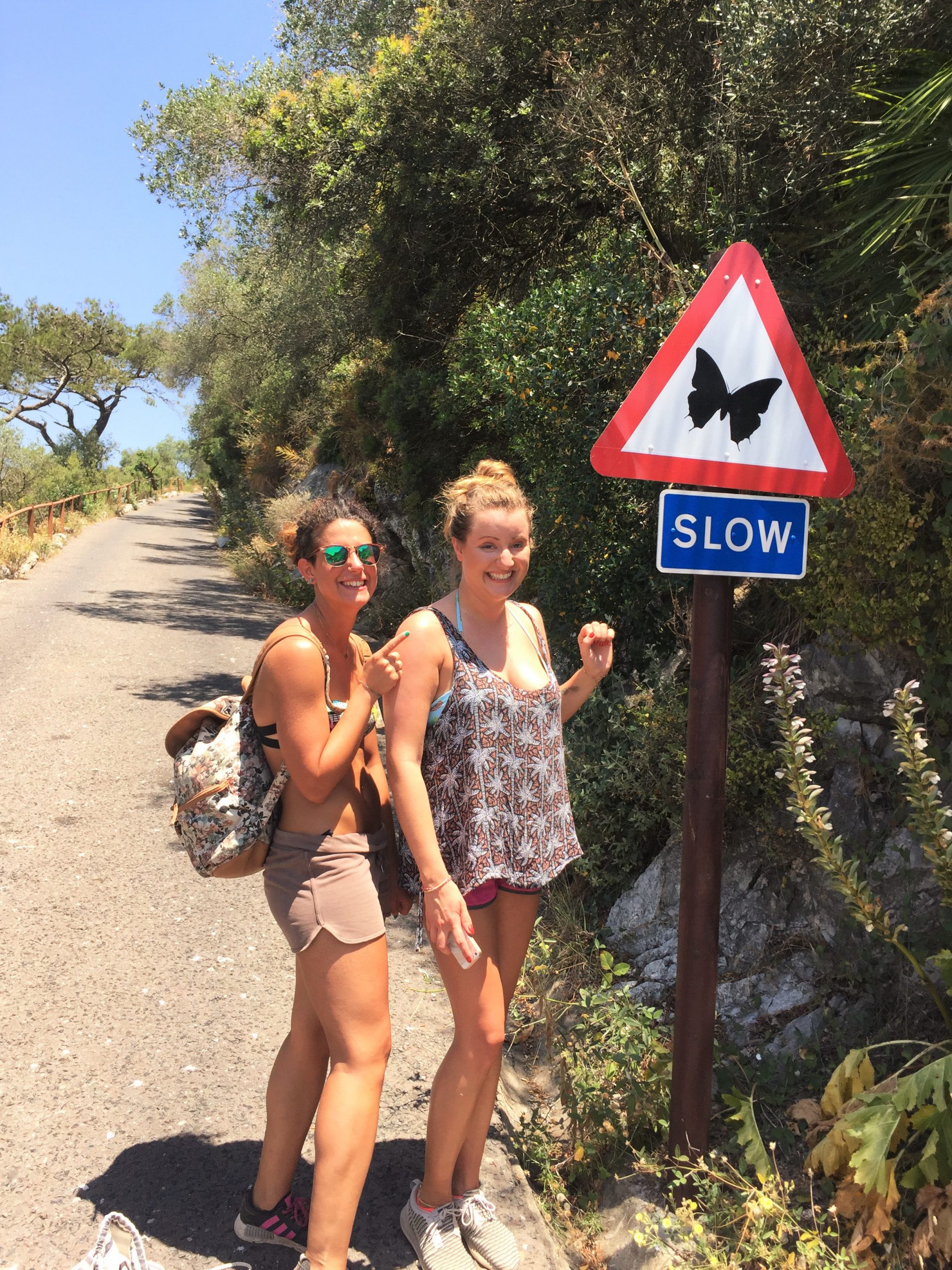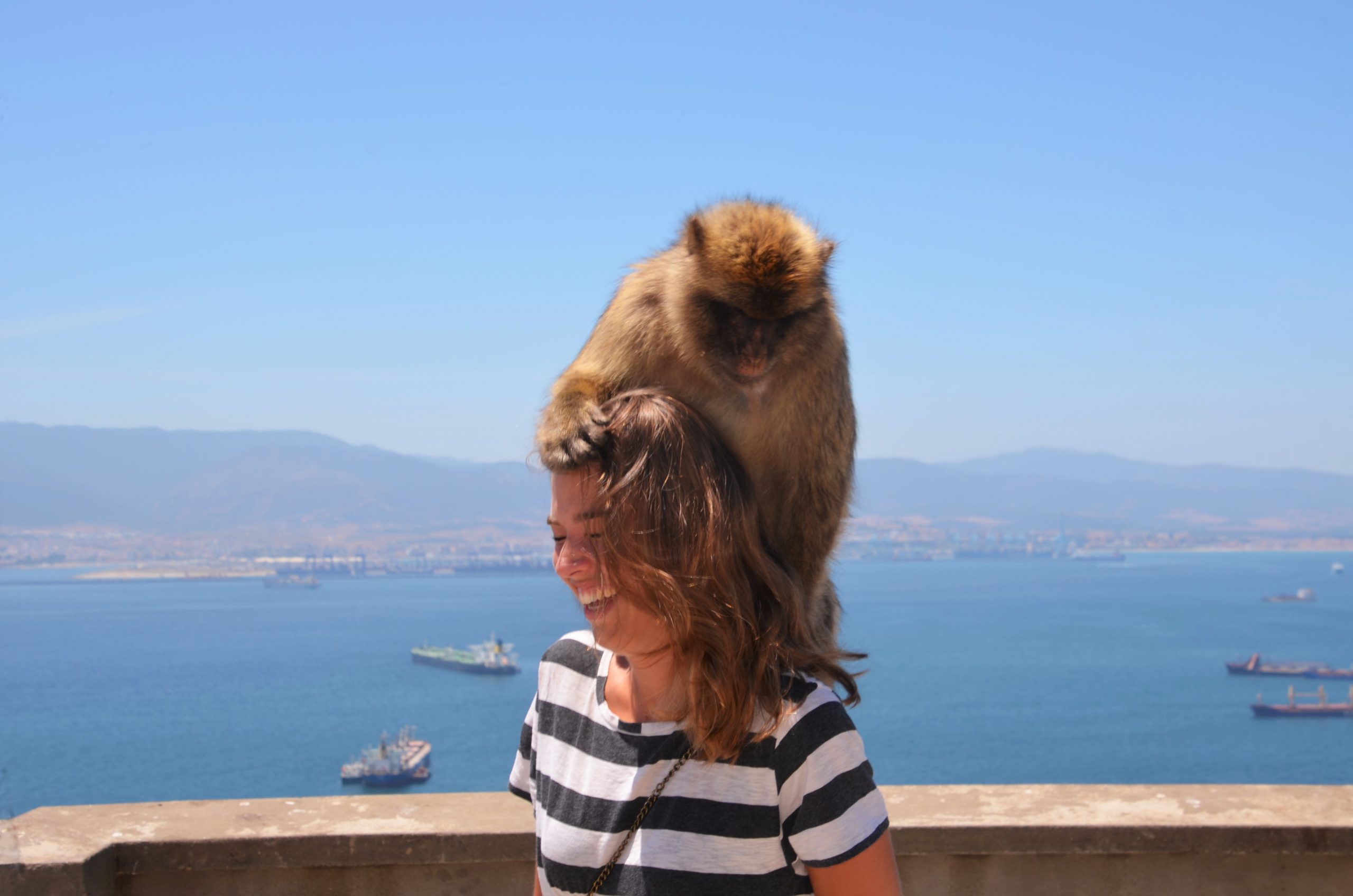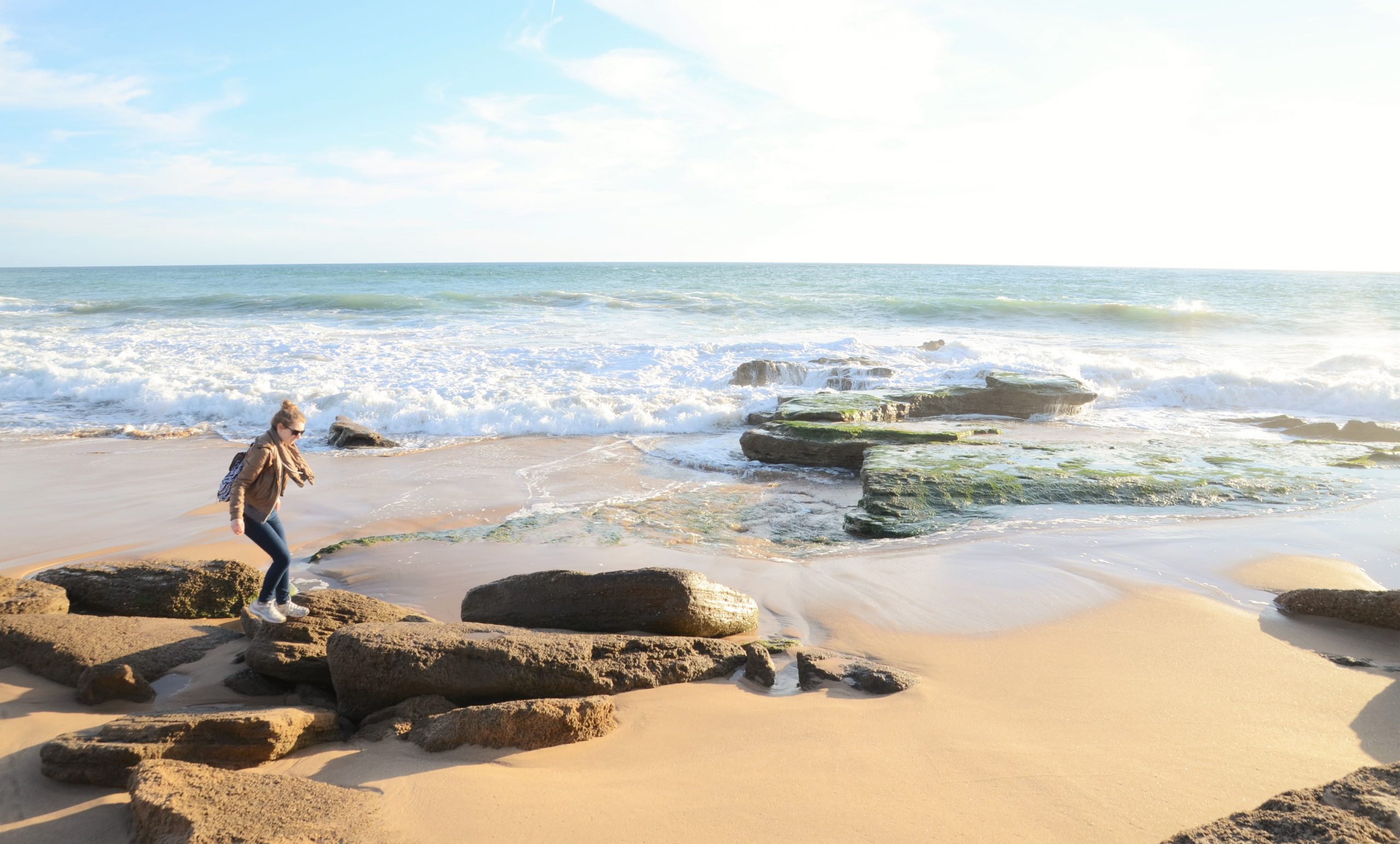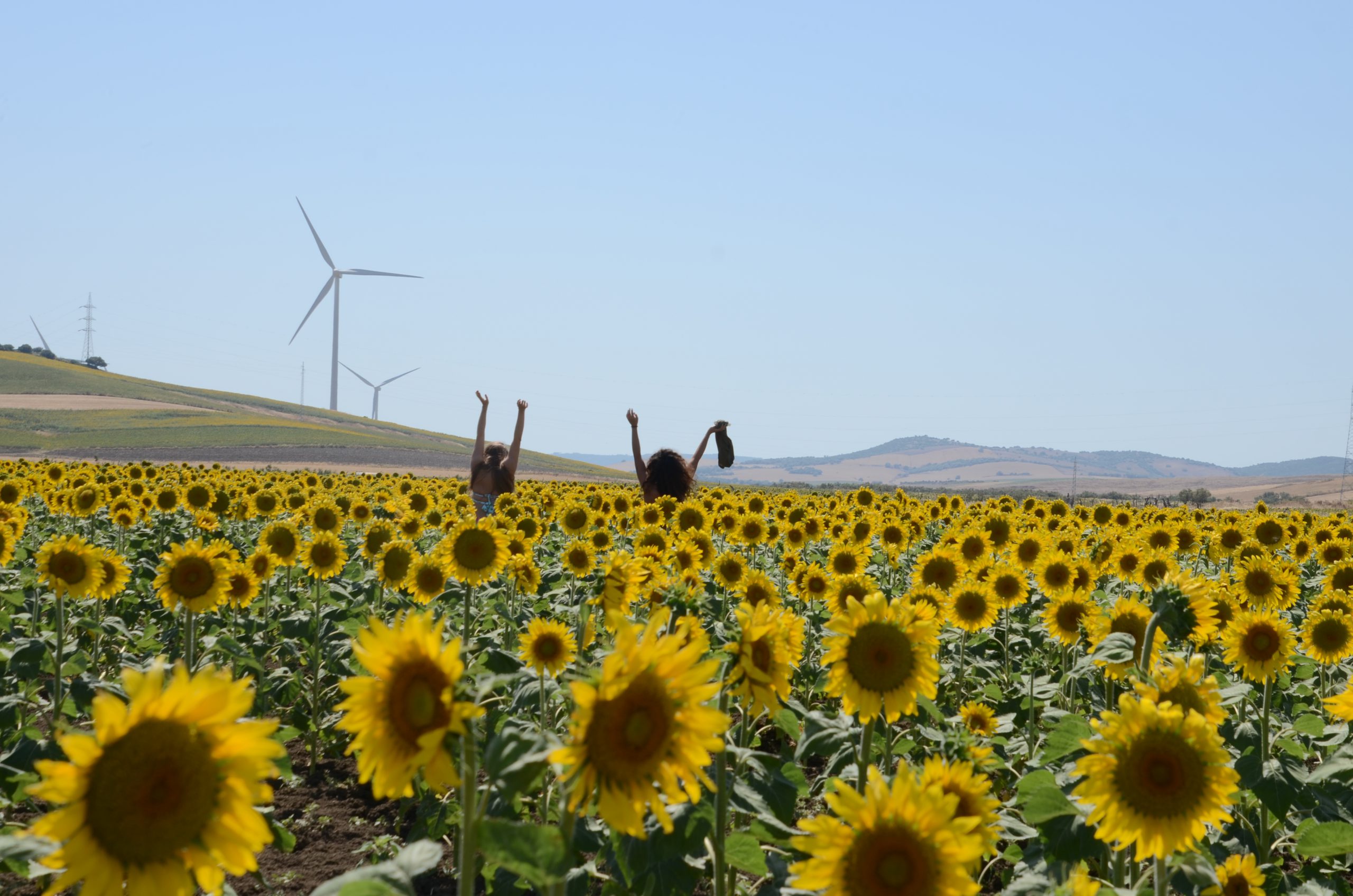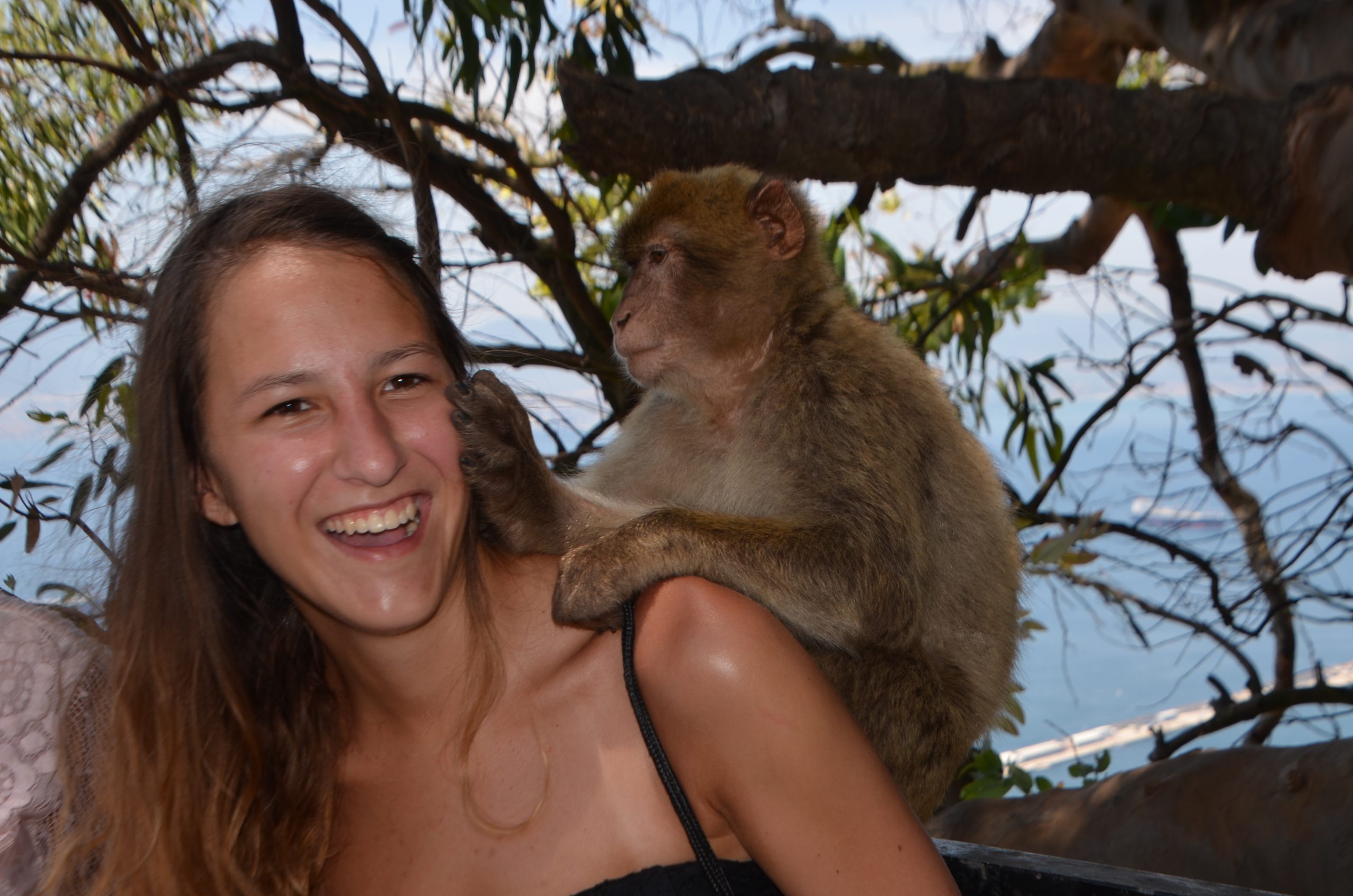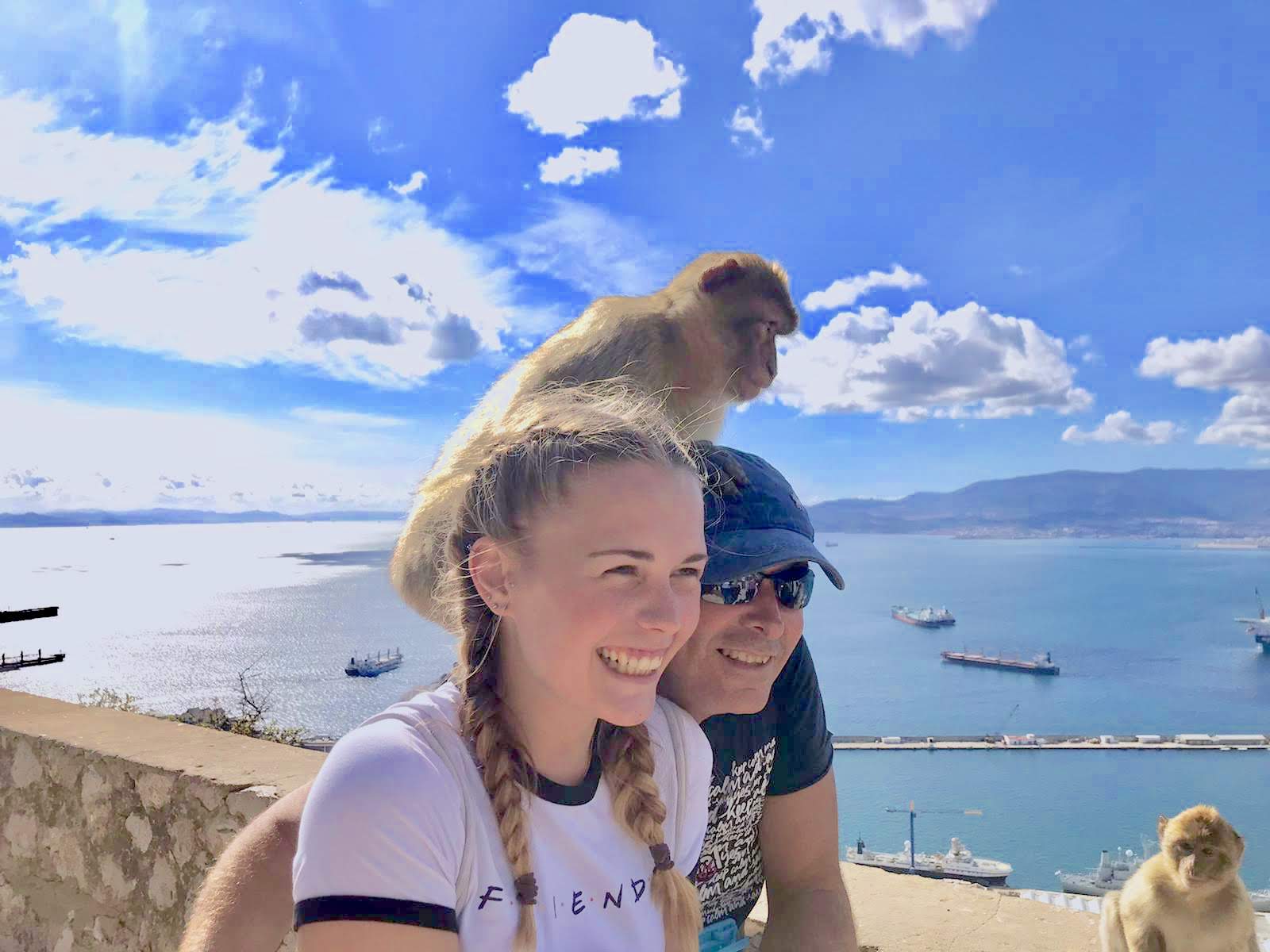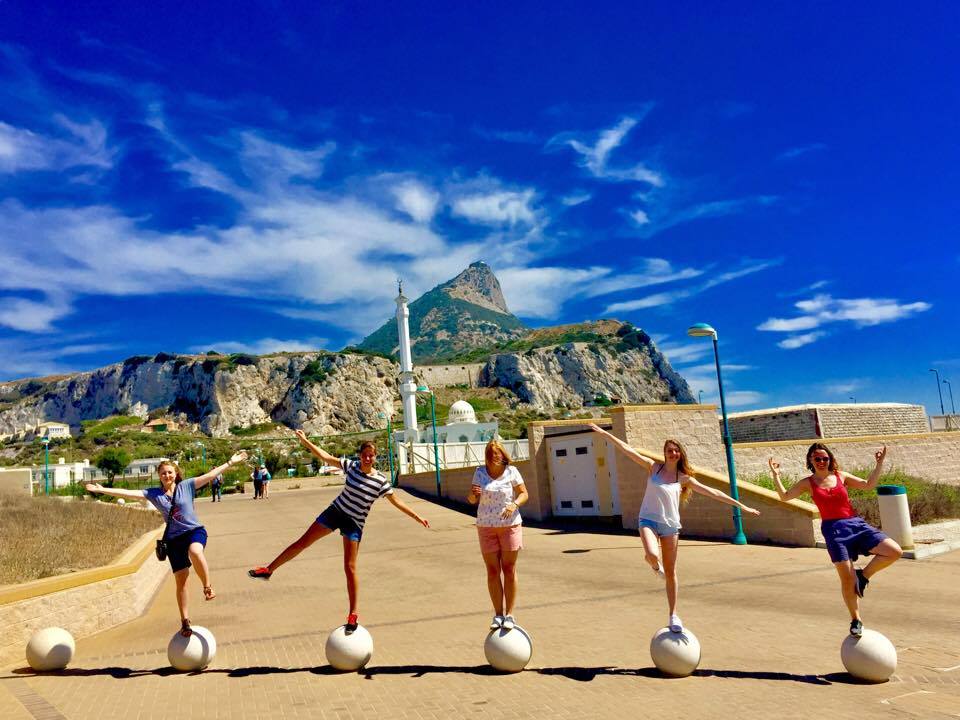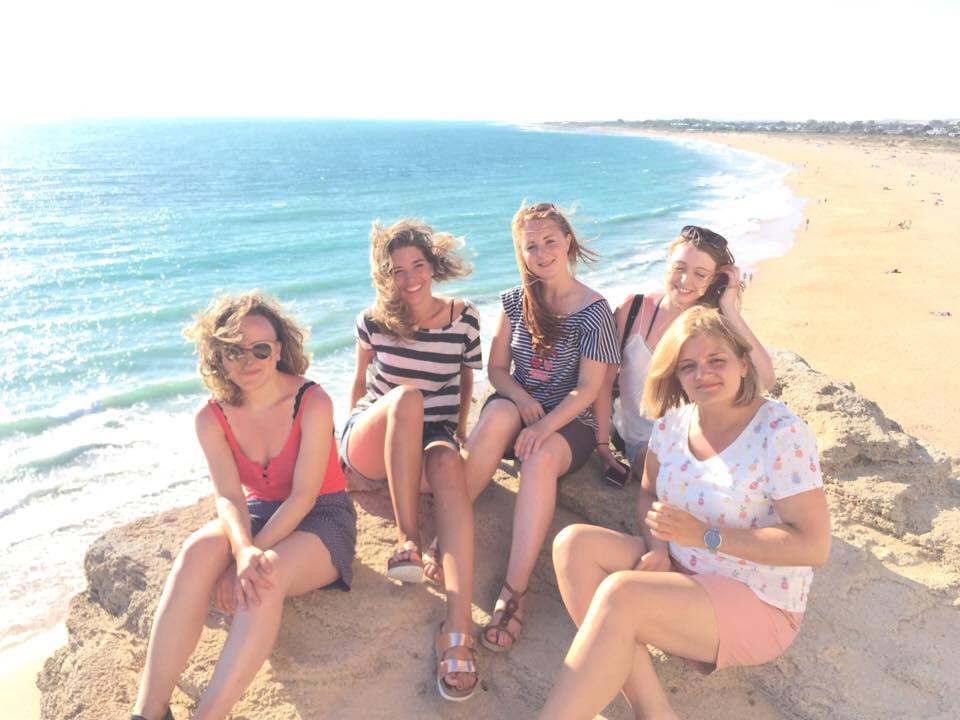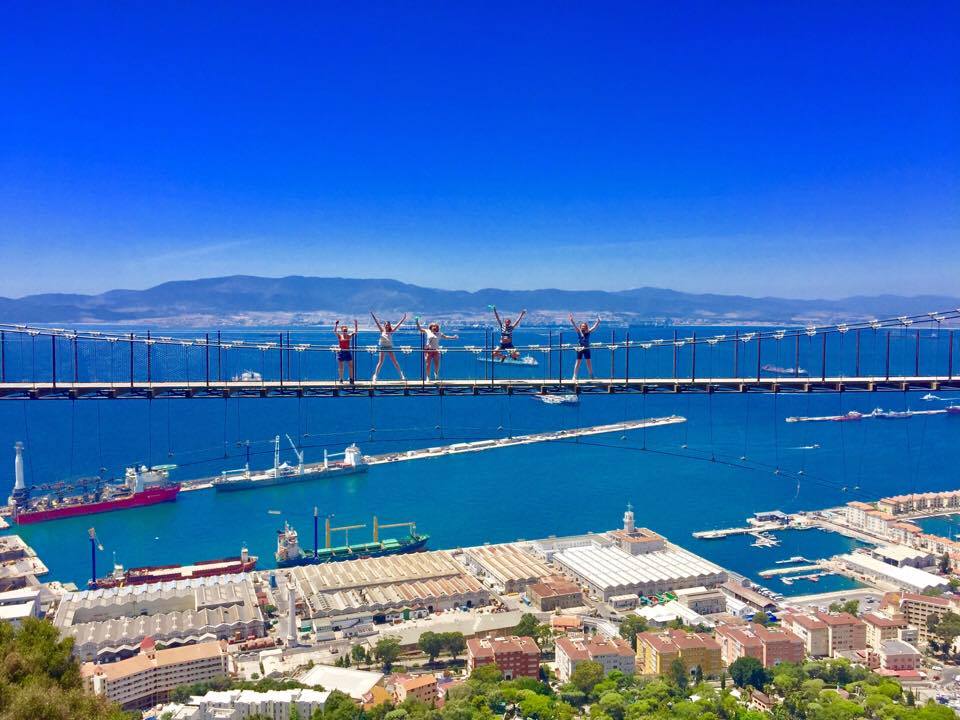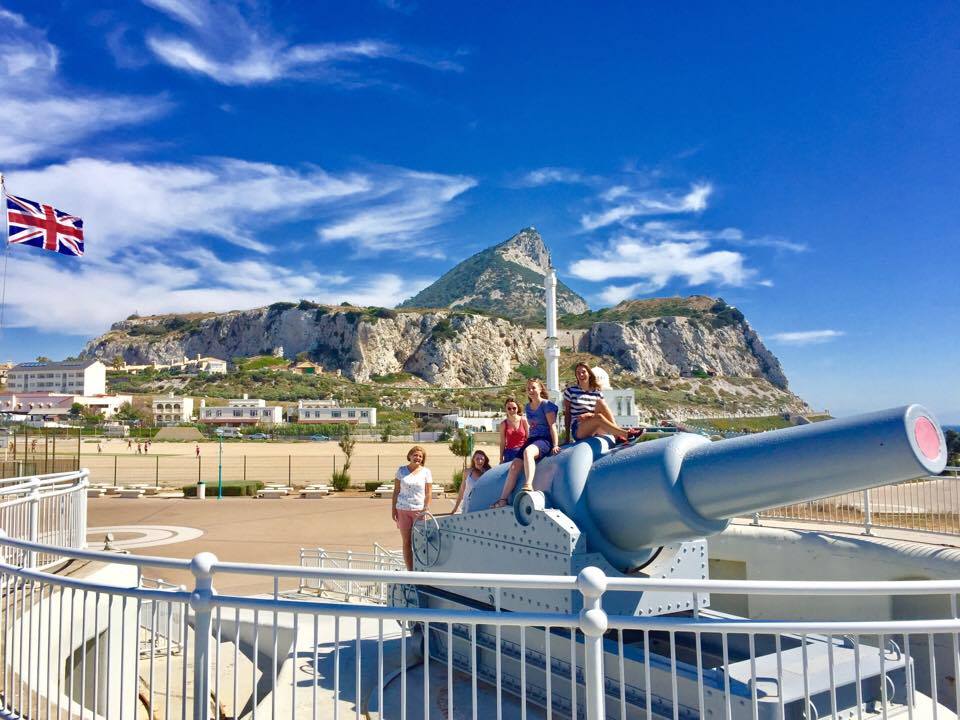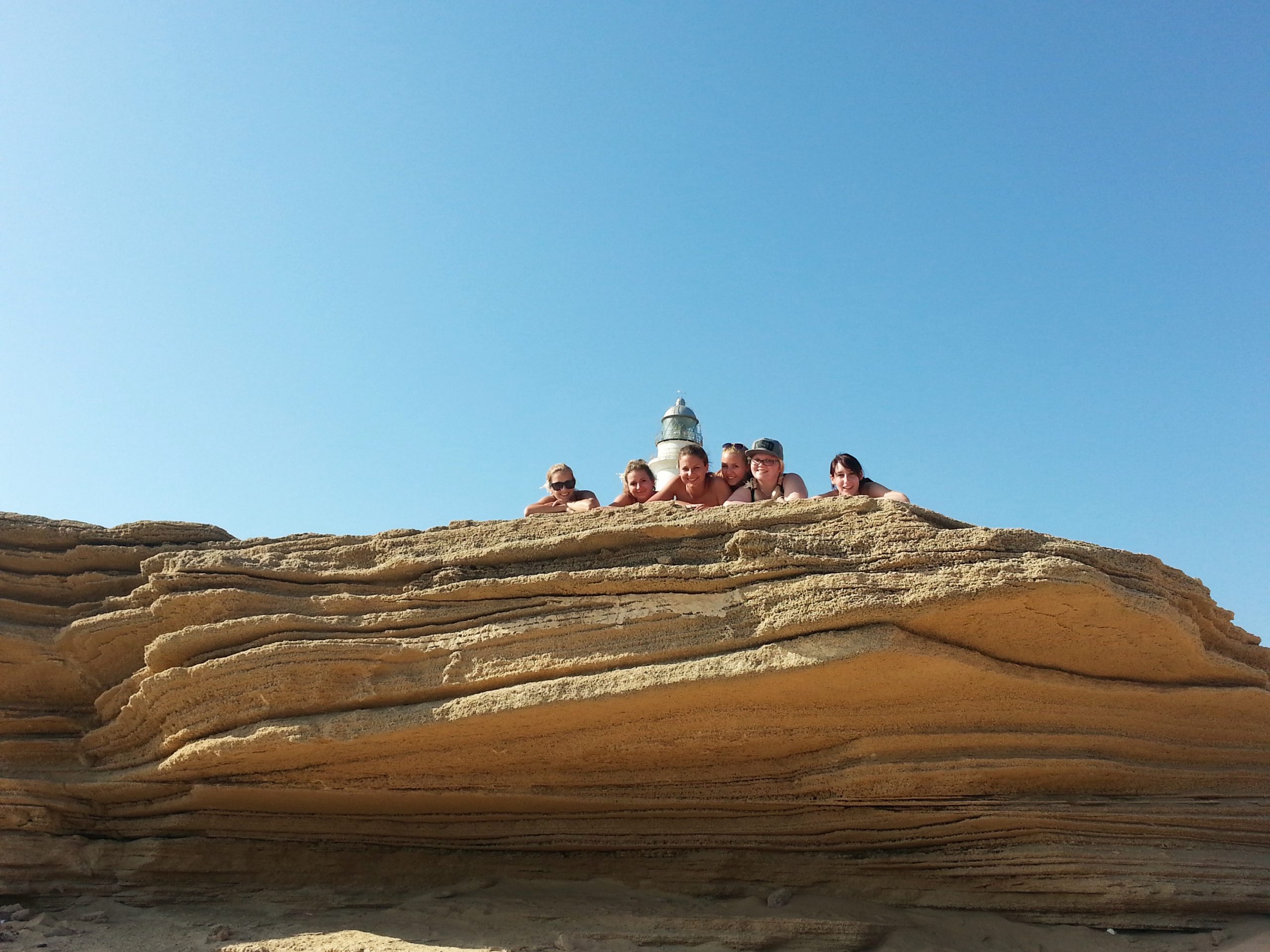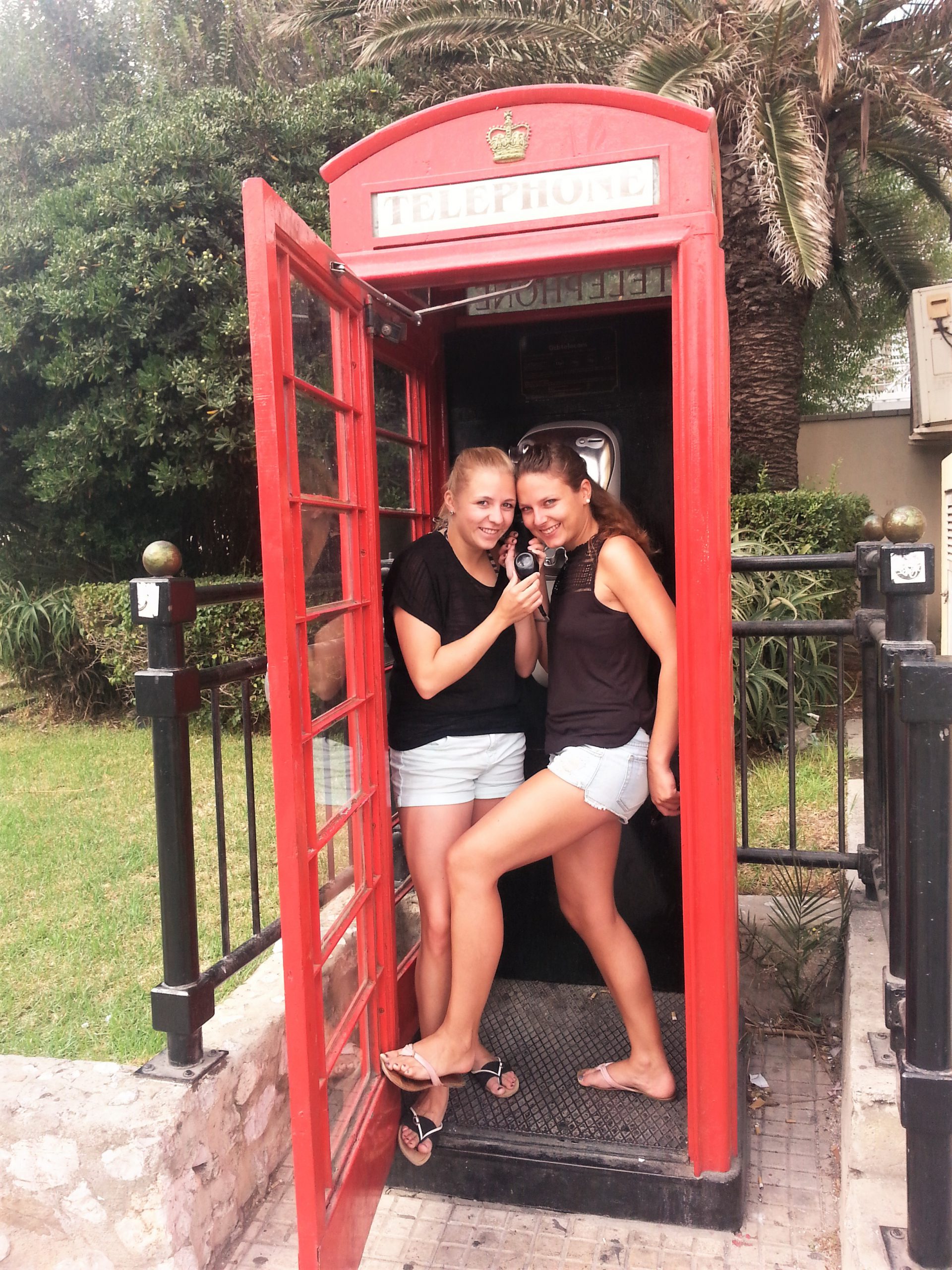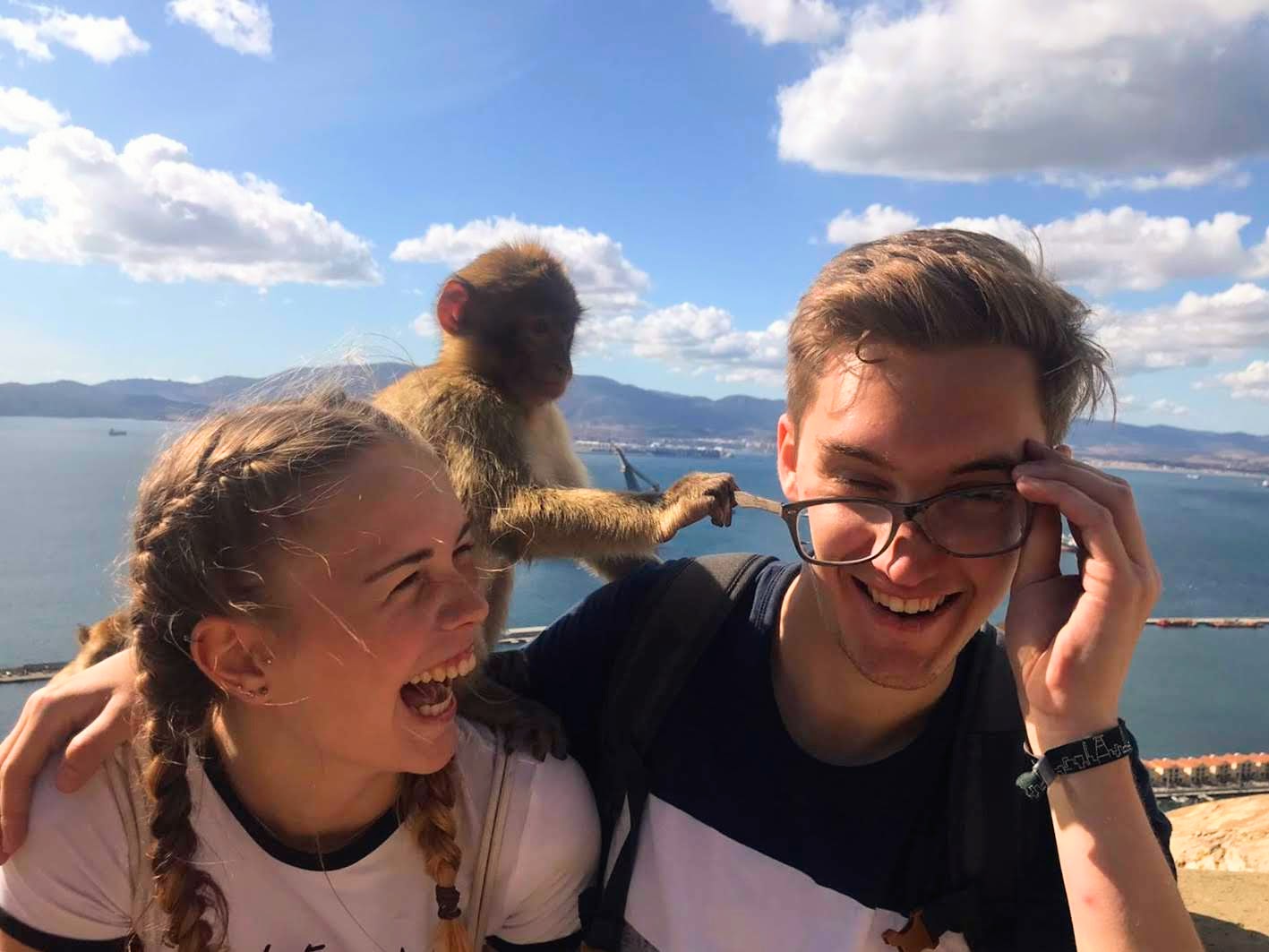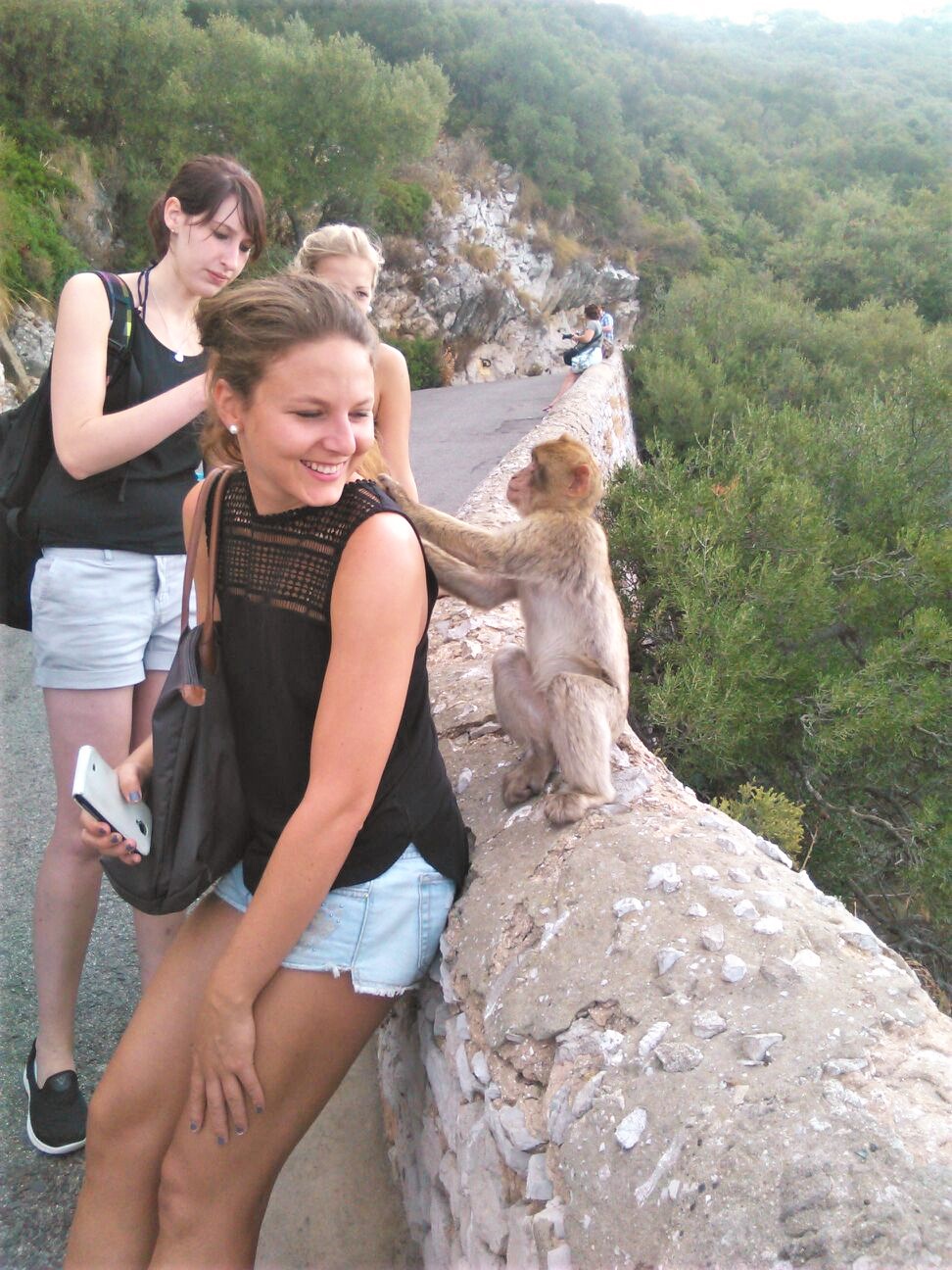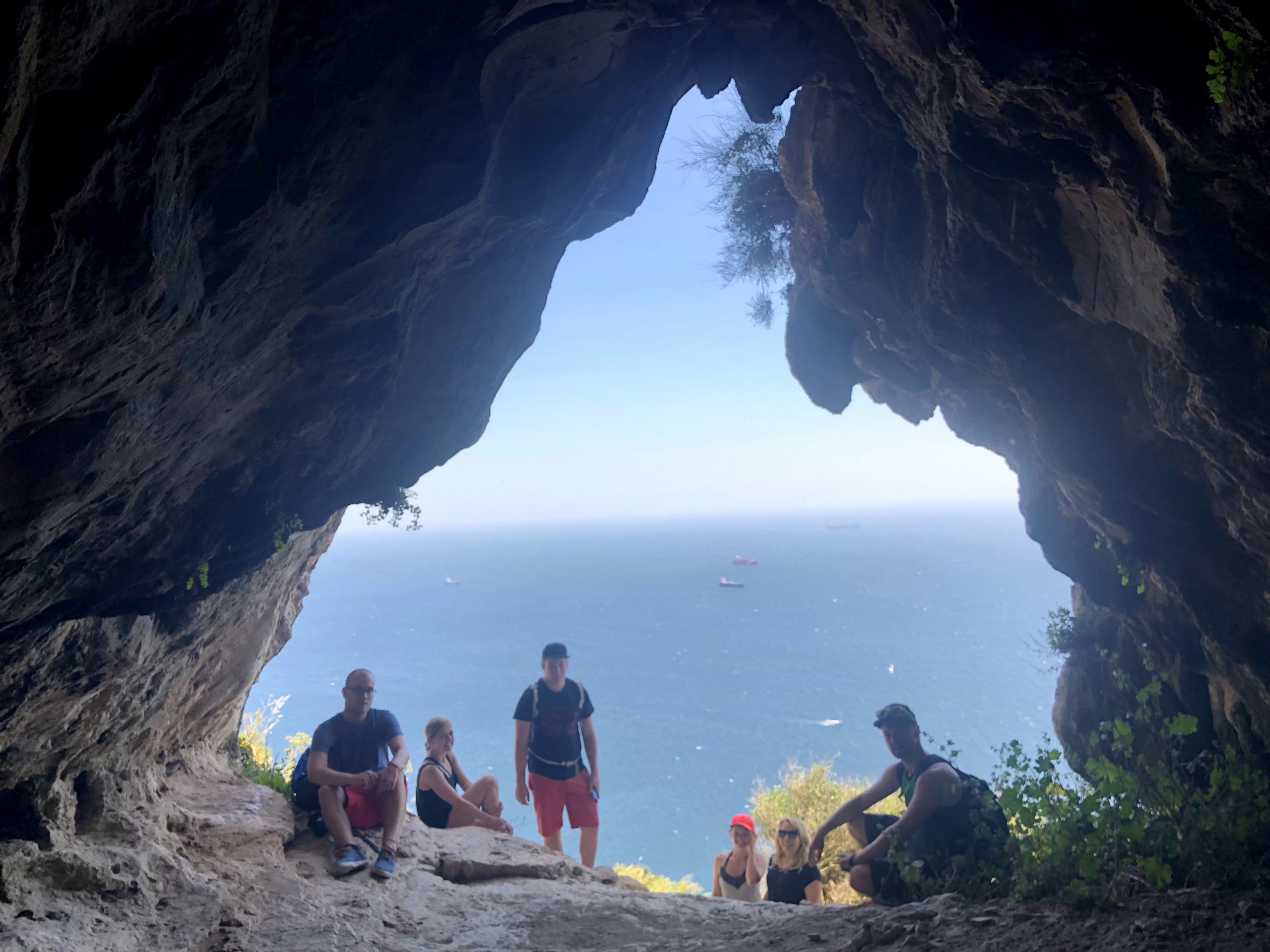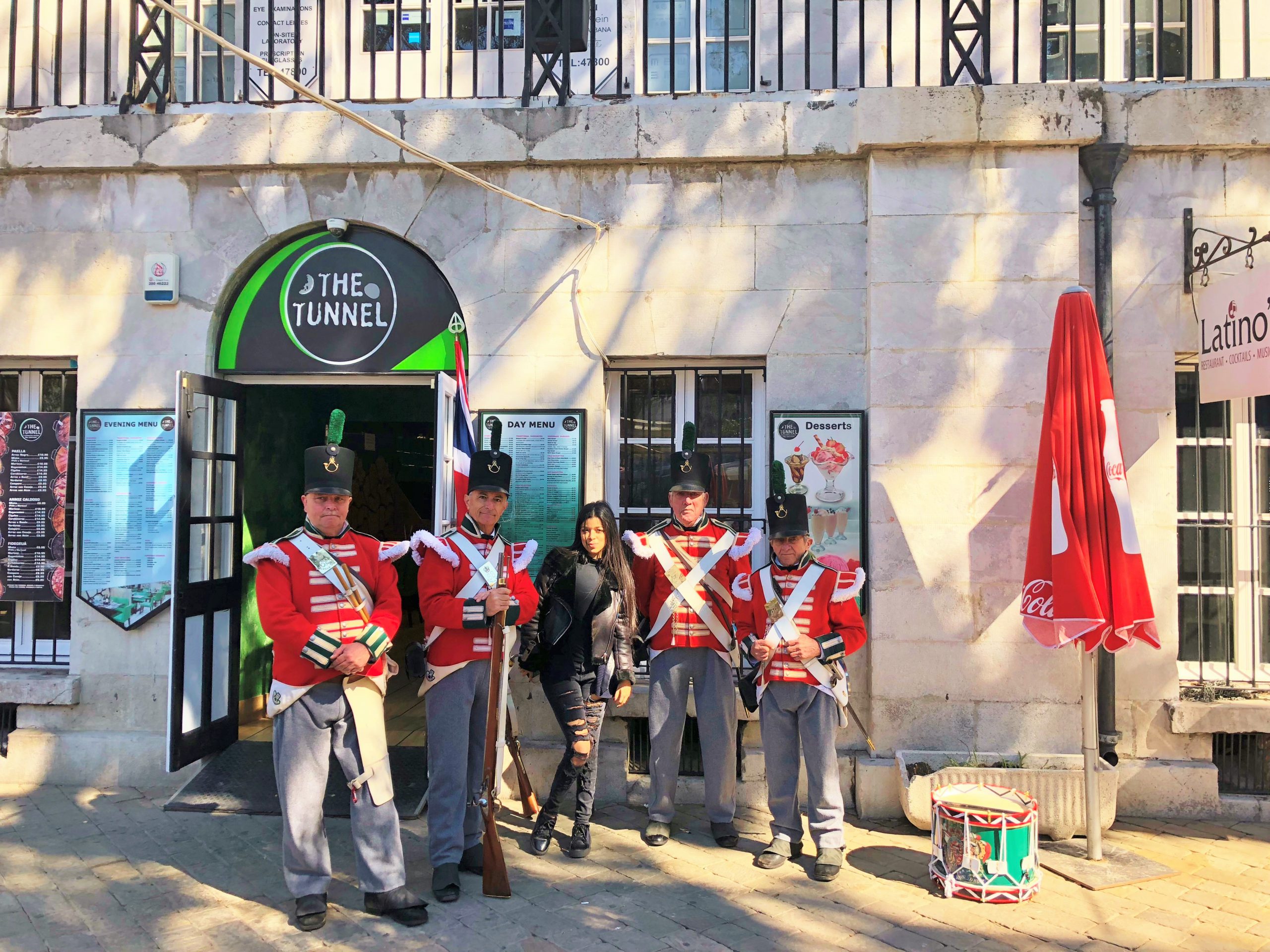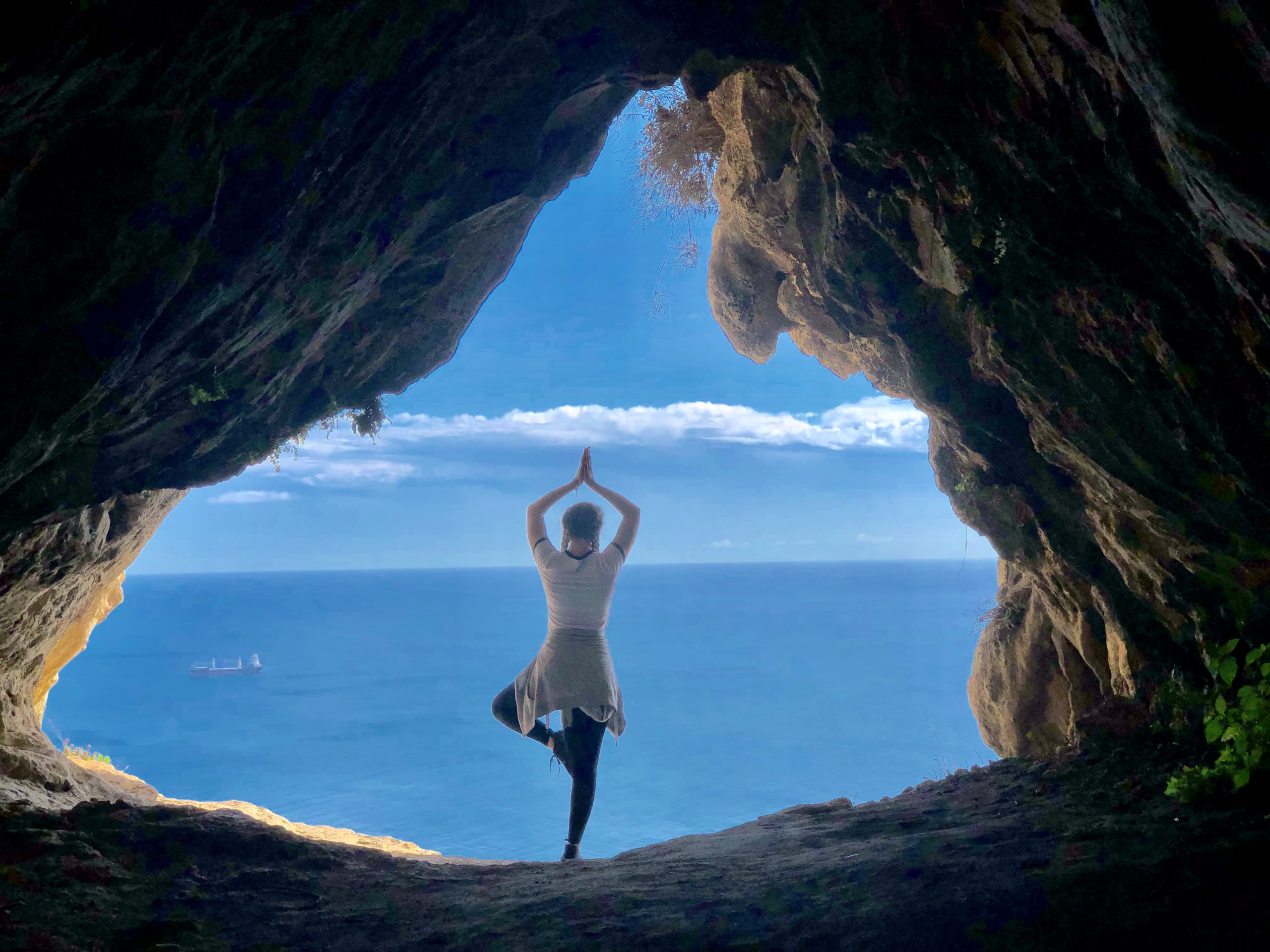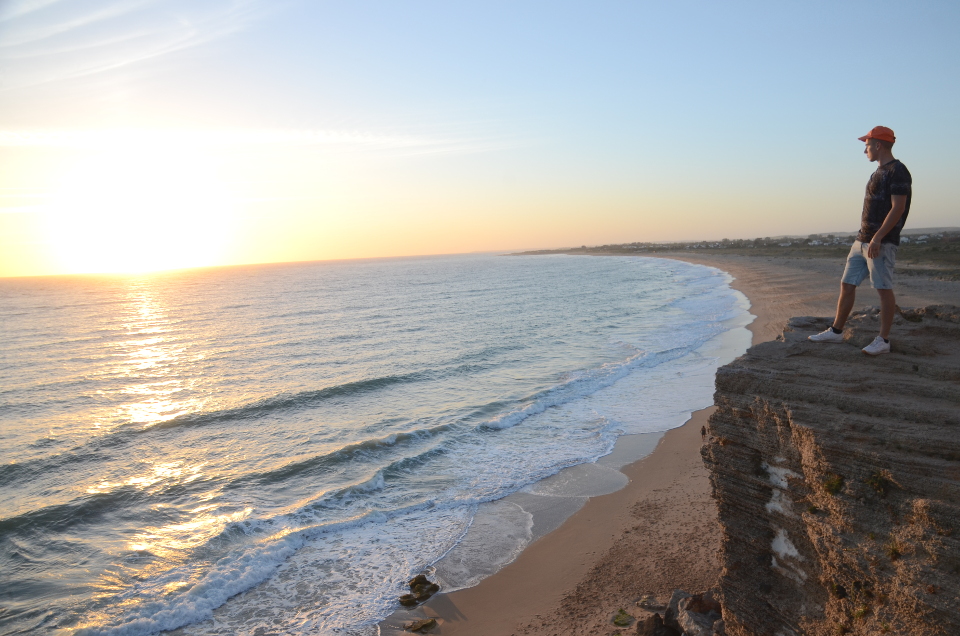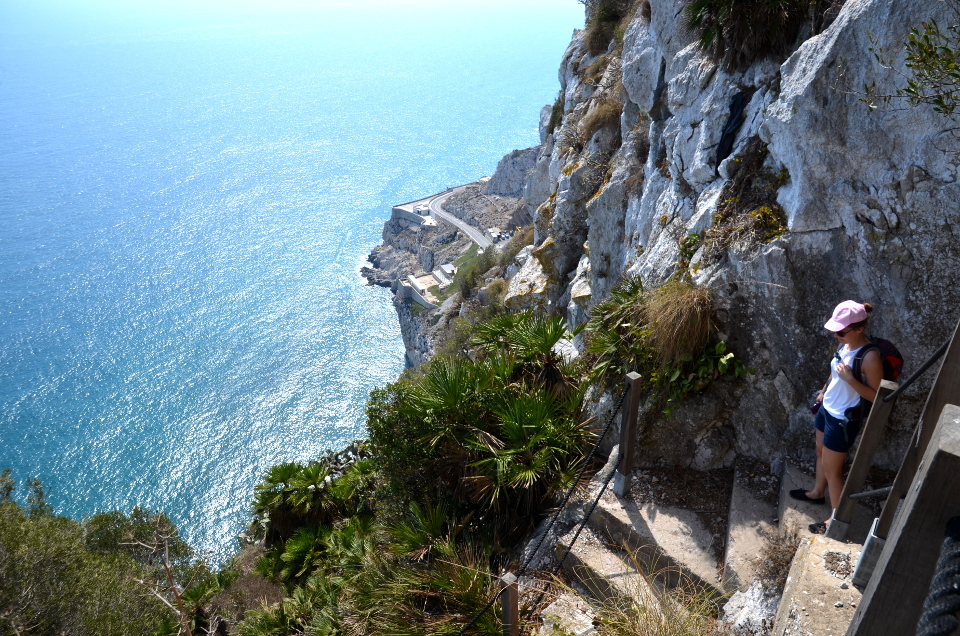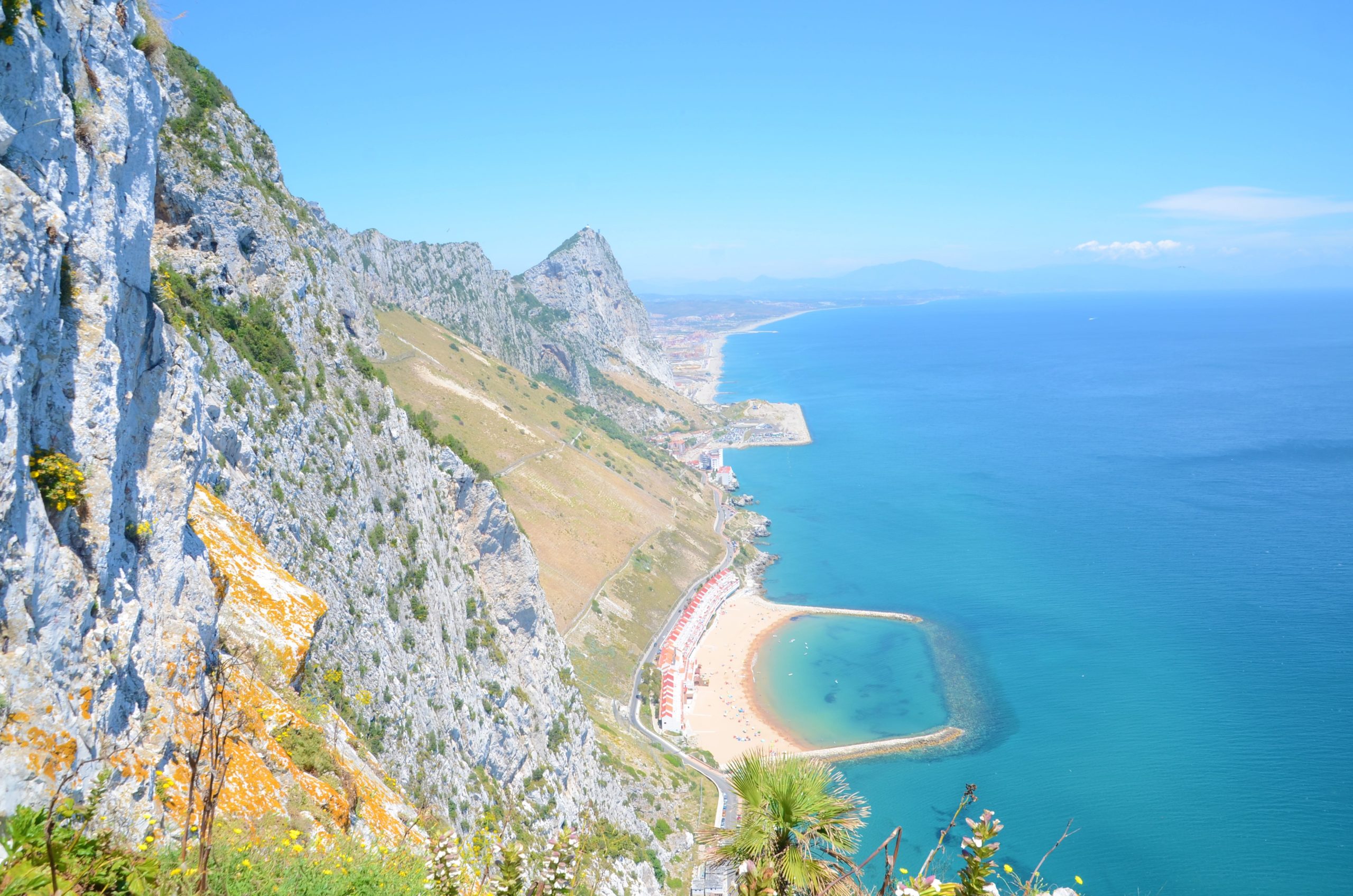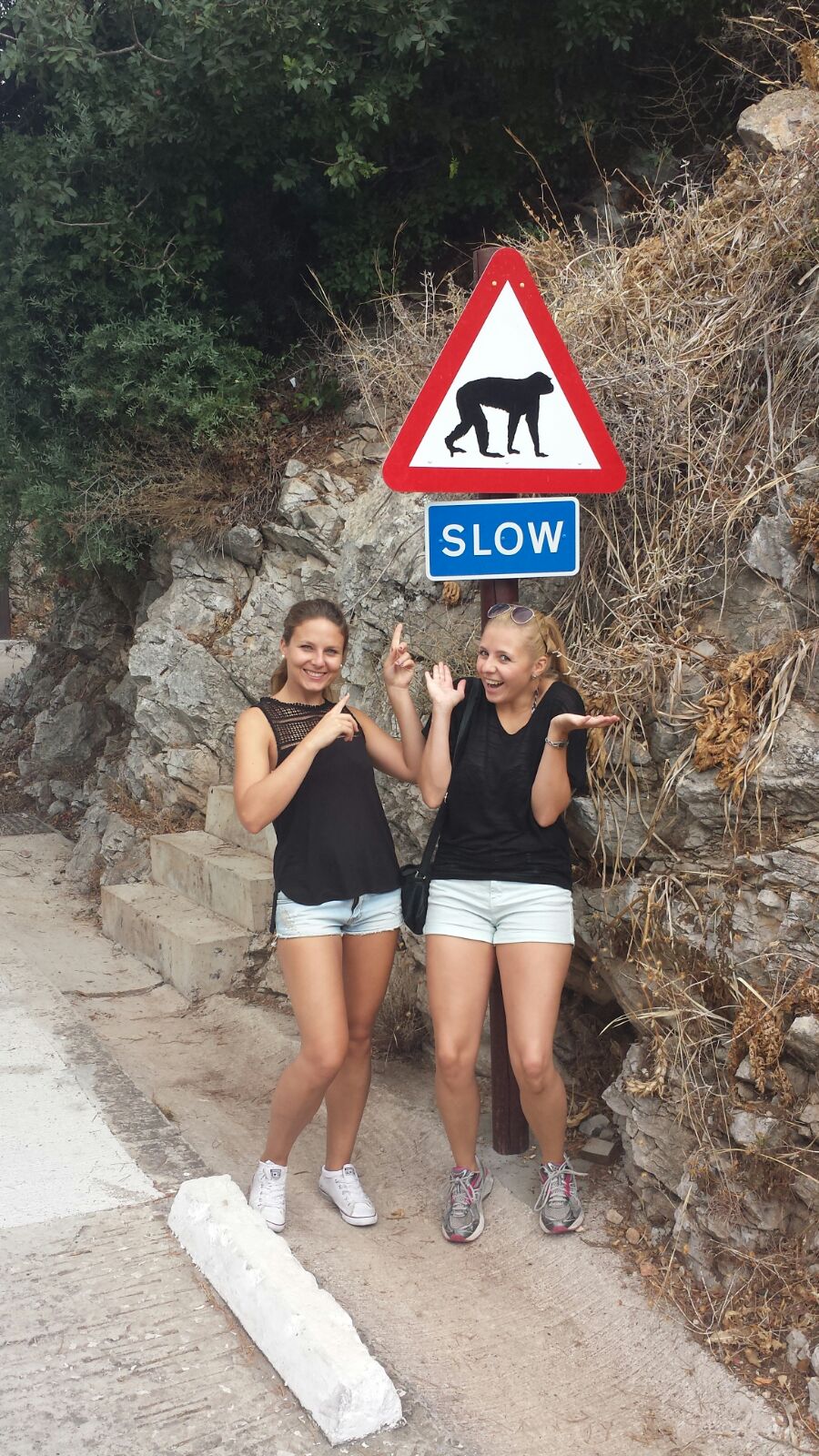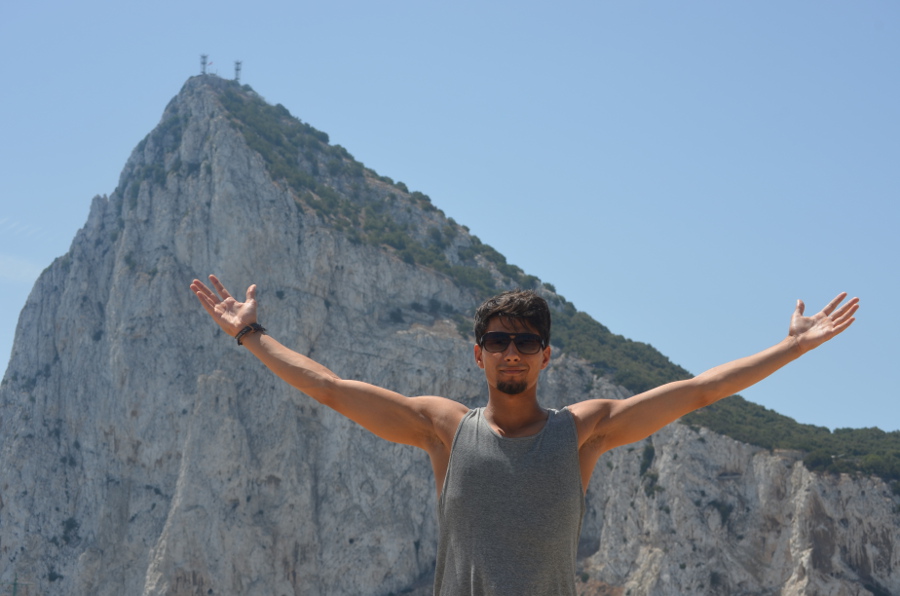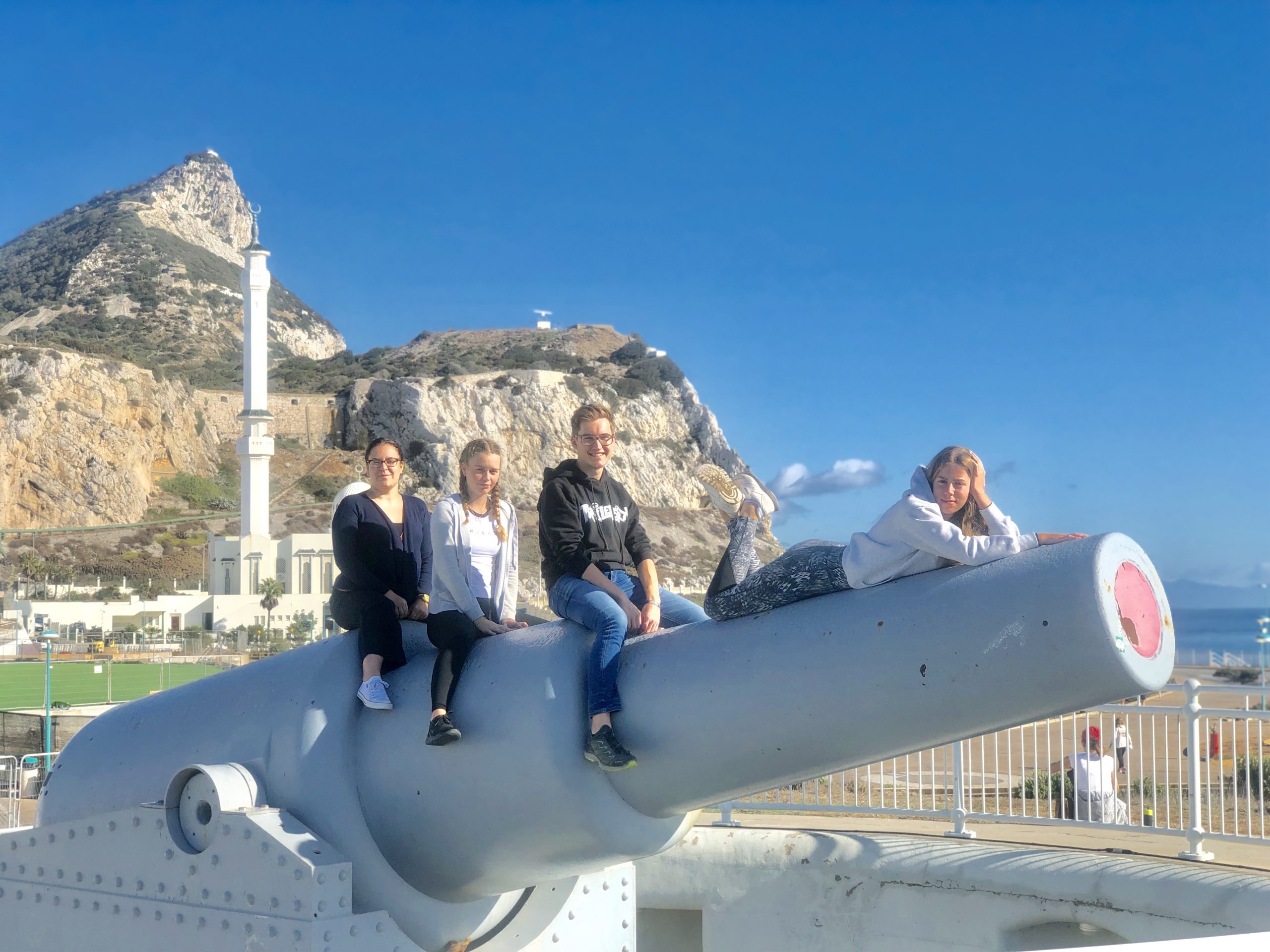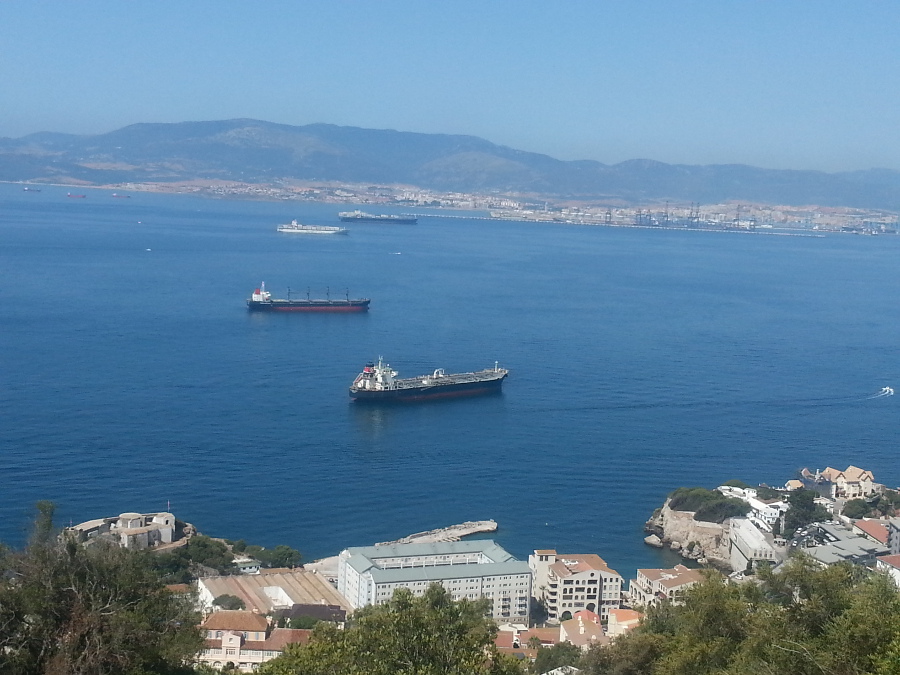 Activity- Actividades – Aktivitäten – activités – działania – aktivity - faaliyetler – activiteiten - attività Gibraltar
Campus idiomatico - Spanish courses in Malaga - Gibraltar
Campus idiomatico - Spanish courses in Malaga - Gibraltar
Spanich courses in Malaga- Campus idiomatico- actividades- Gibraltar
Gibraltar-Campus Idiomático- International Spanish School in Malaga
Gibraltar-Campus Idiomático- International Spanish School in Malaga
Can you imagine Great Britain in a bit more exotic form, with monkeys roaming freely?
It's an abstract image, but it's obviously visible since it's Gibraltar! A British overseas territory in Spain's far south. The Rock of Gibraltar occupies the majority of this small, narrow peninsula. Aside from the beautiful scenery, our students like the monkeys the most. The Barbary monkeys, Europe's only free-roaming monkeys, are the place's icon, making you feel as if you're in the most exotic parts of the planet.
Cueva de San Miguel is a network of spectacular caverns located inside the Alto Peón Natural Reserve. The caves have amazing stalactites and stalagmites of all forms that appear to be from another planet.
The Great Siege Tunnels are a system of tunnels within the Rock of Gibraltar.  The British excavated them during the American Revolutionary War. France and Spain sought to retake Gibraltar from Britain during the Great Siege in the late 18th century. The tunnels provided a means of transporting the artillery to a more advantageous location: the northern face of the Rock. Some tunnel sections have been transformed into museums. Also, on clear days, you can see the African coast from the Rock of Gibraltar. 
Gibraltar is a unique place that you should definitely visit!