Roman Theater and Alcazaba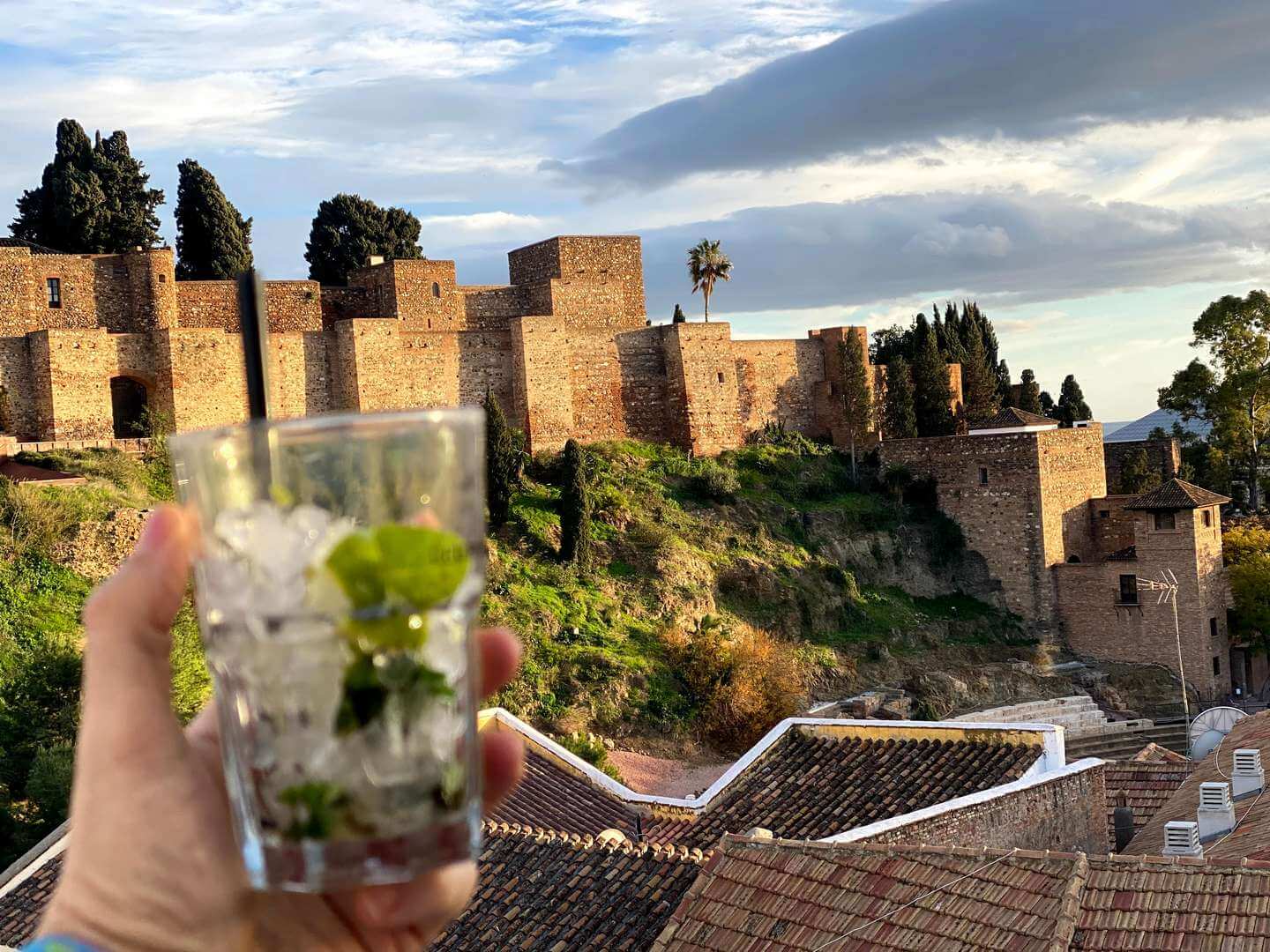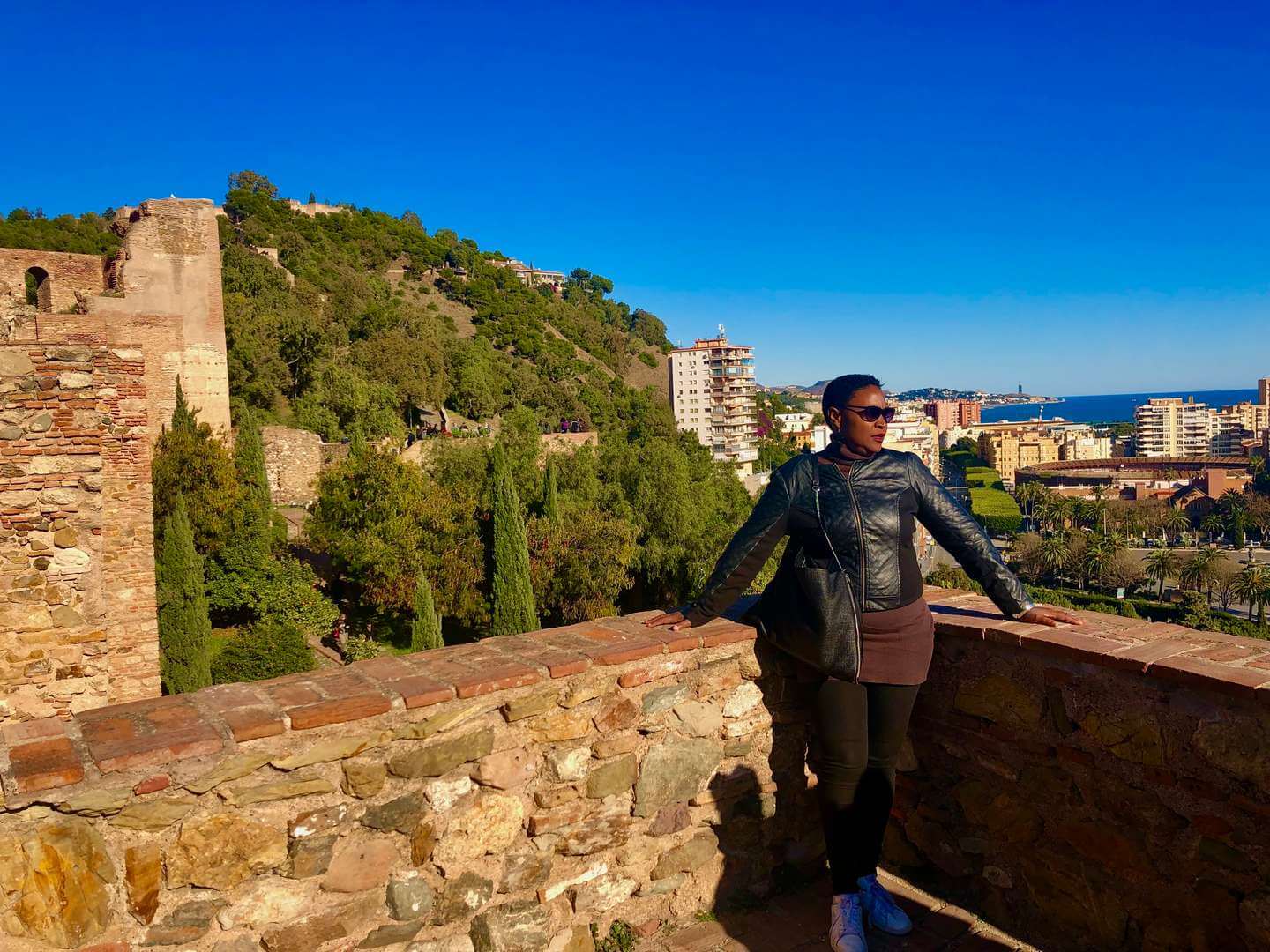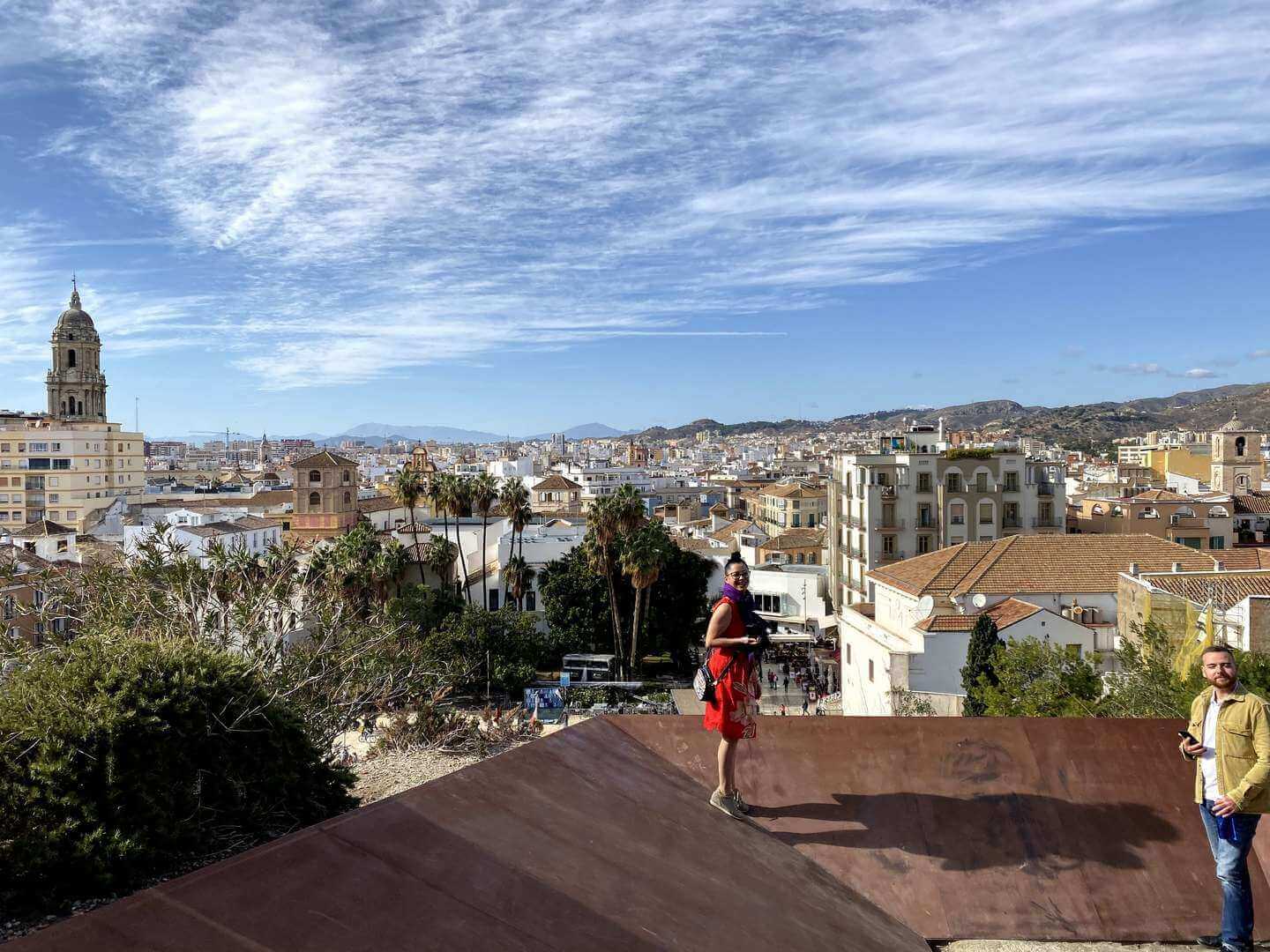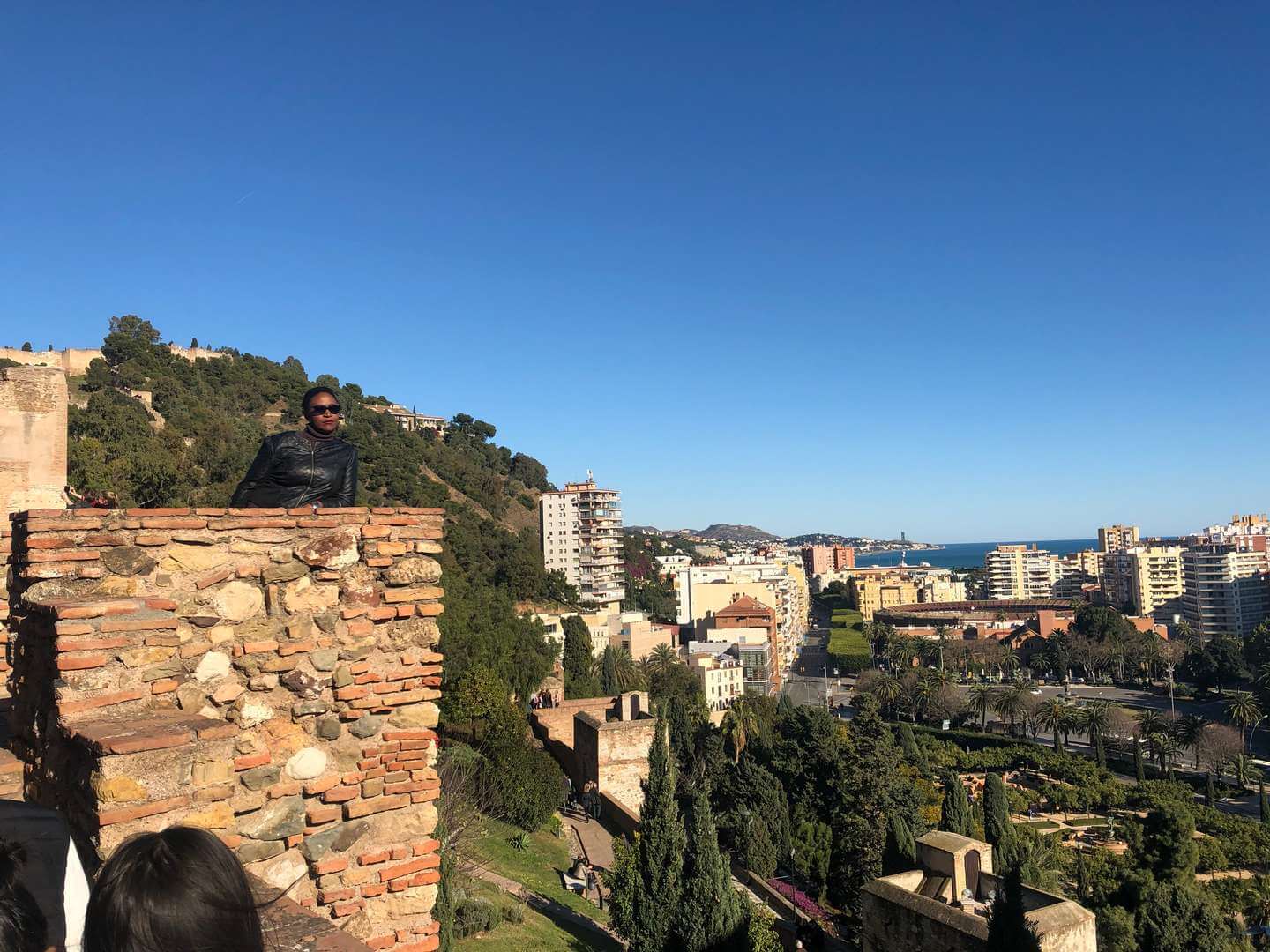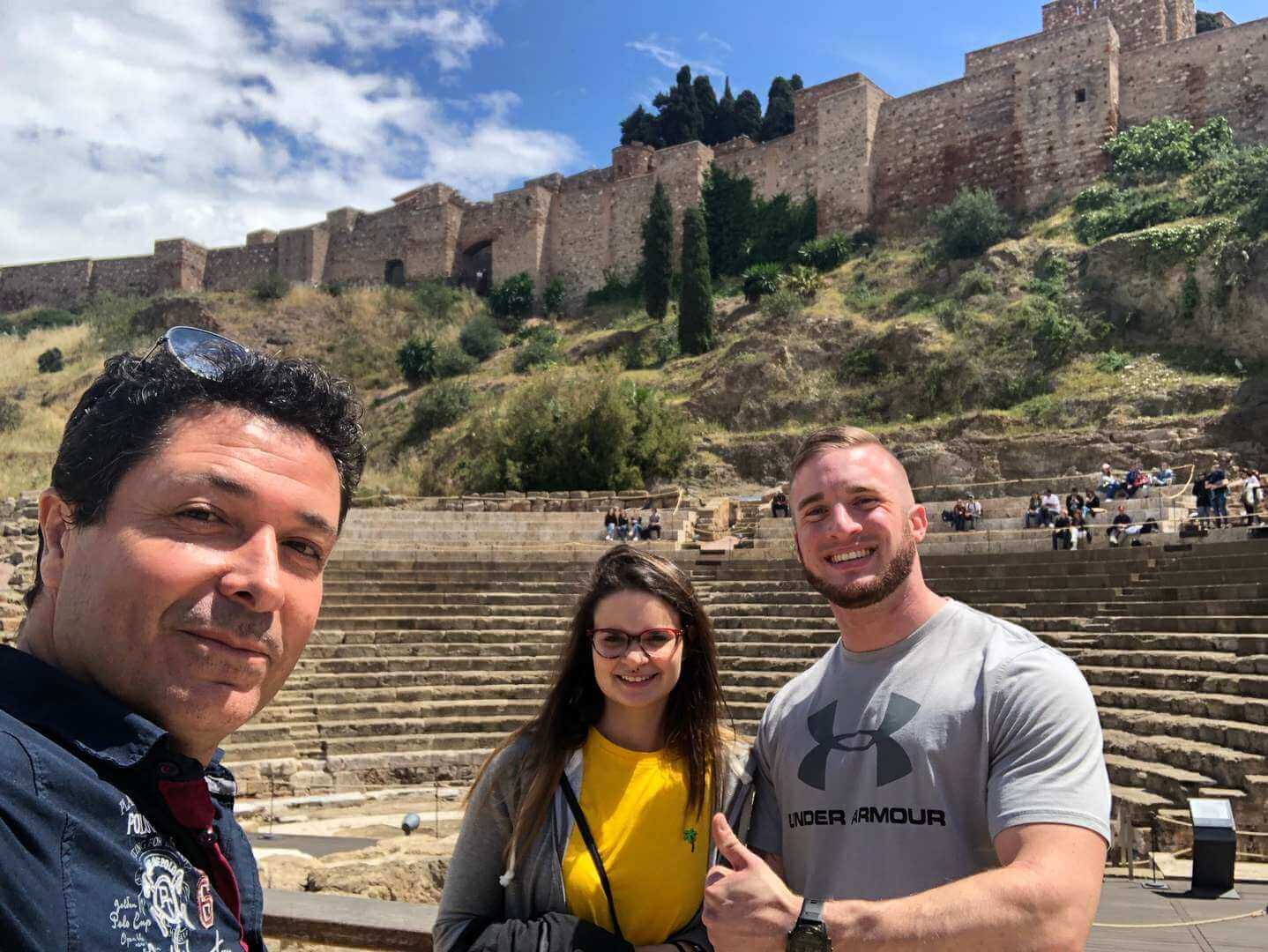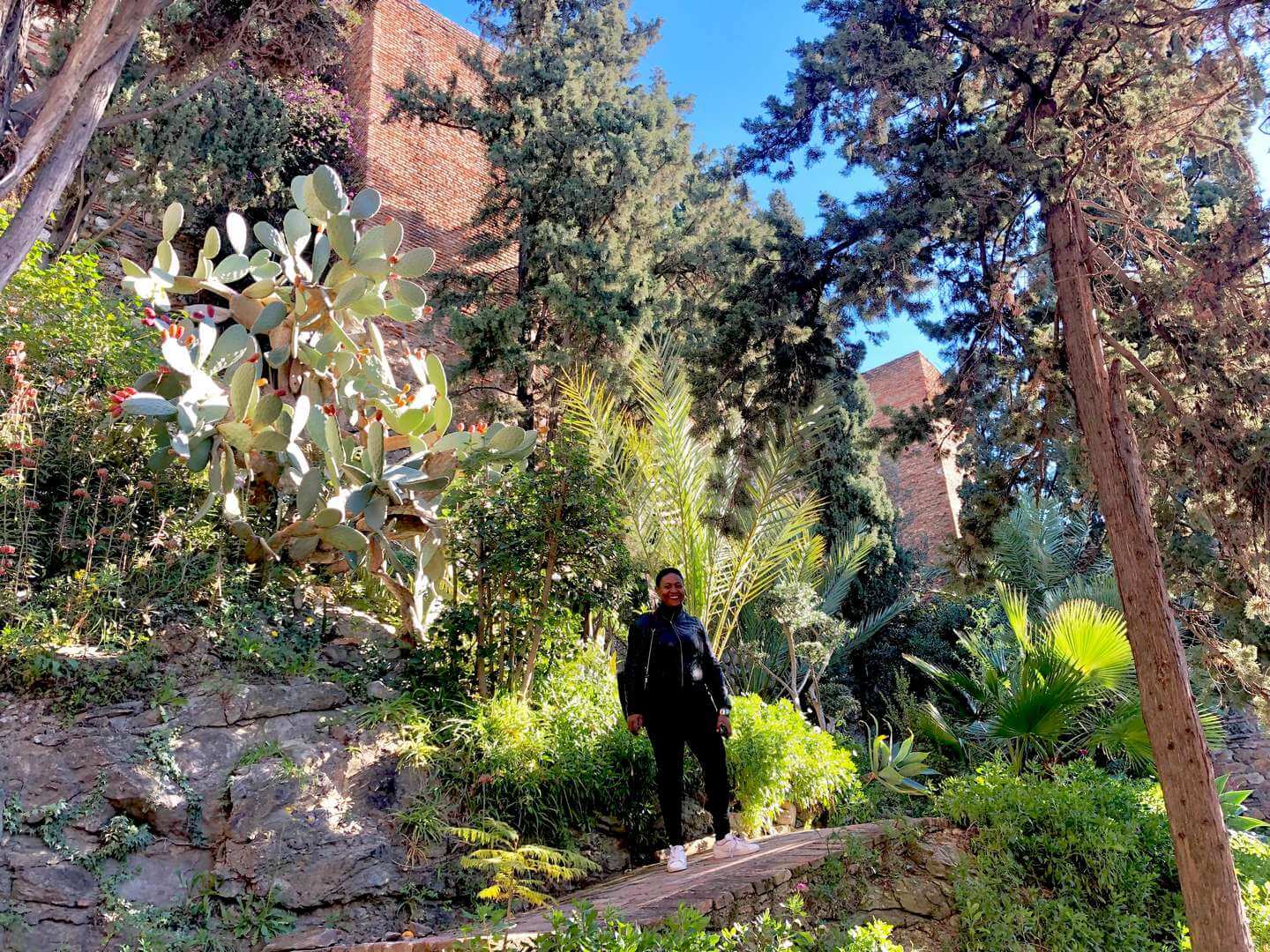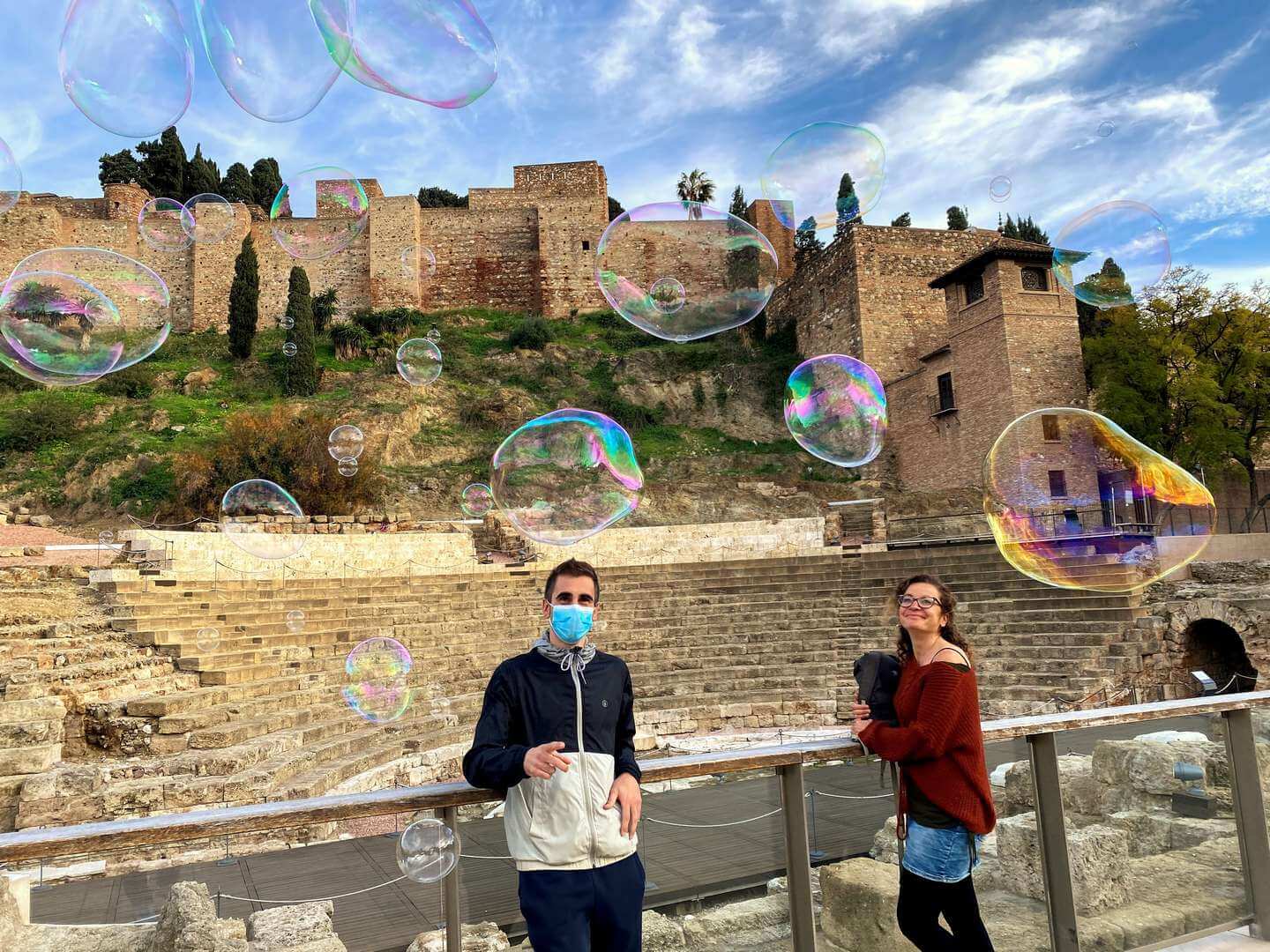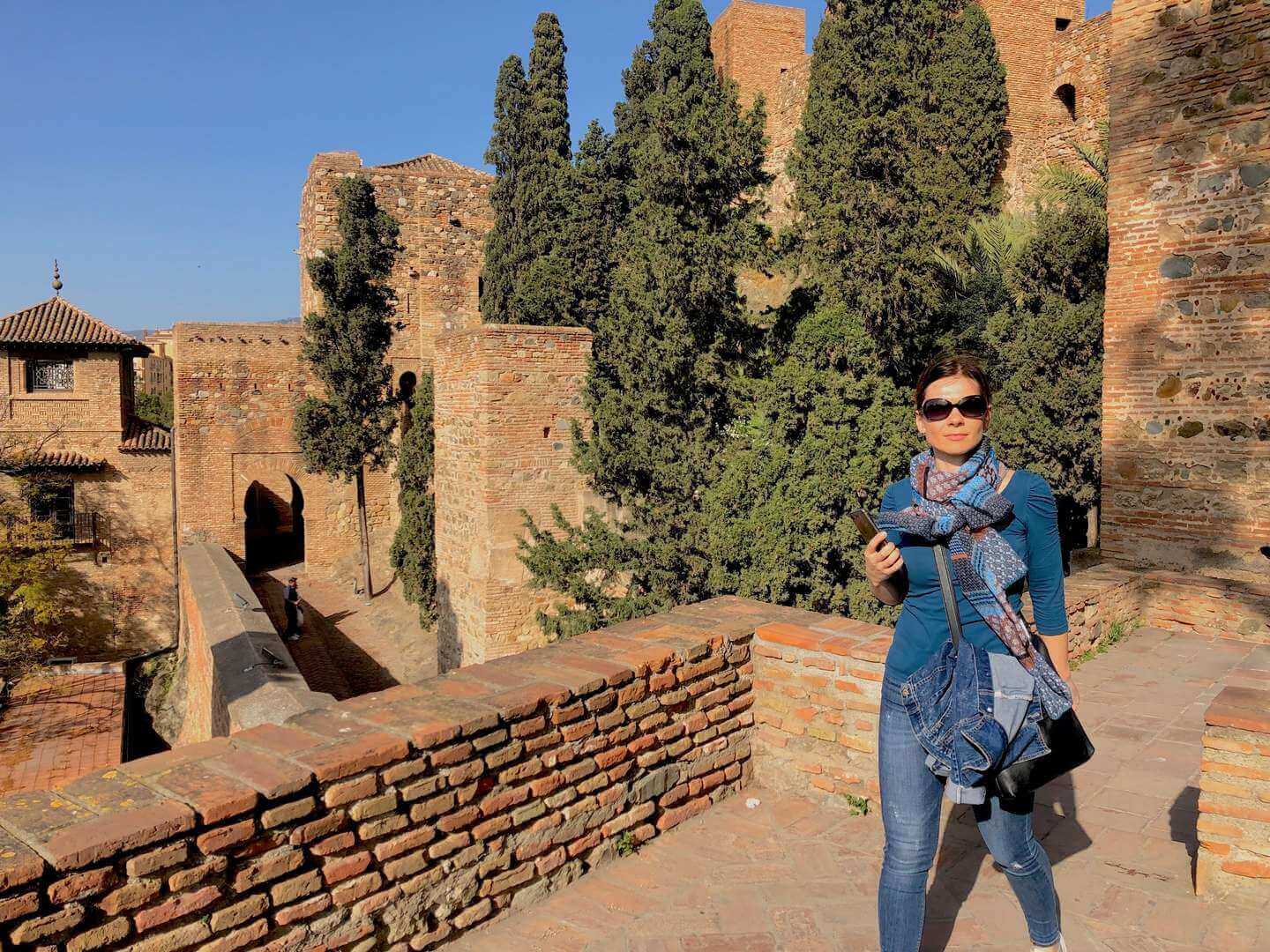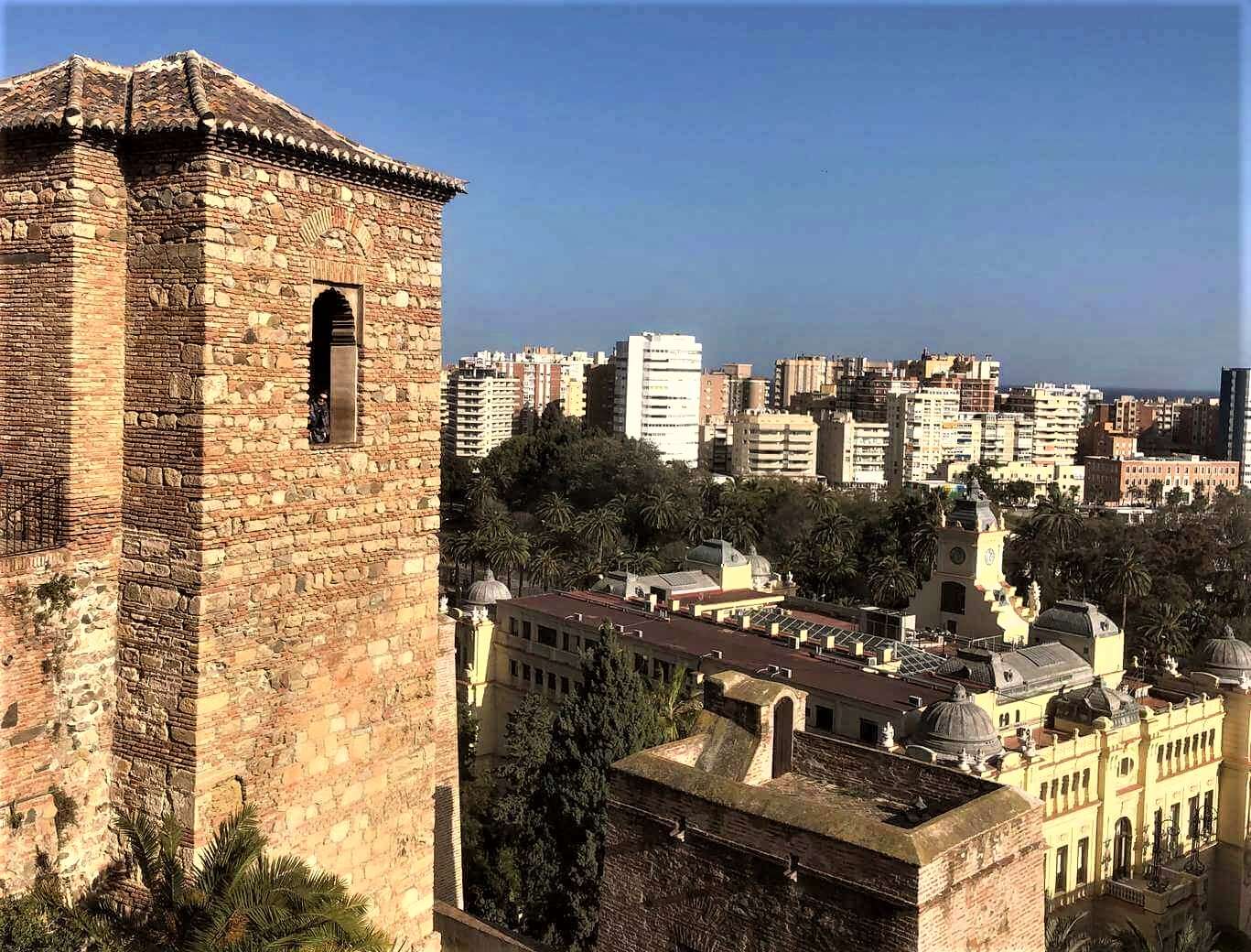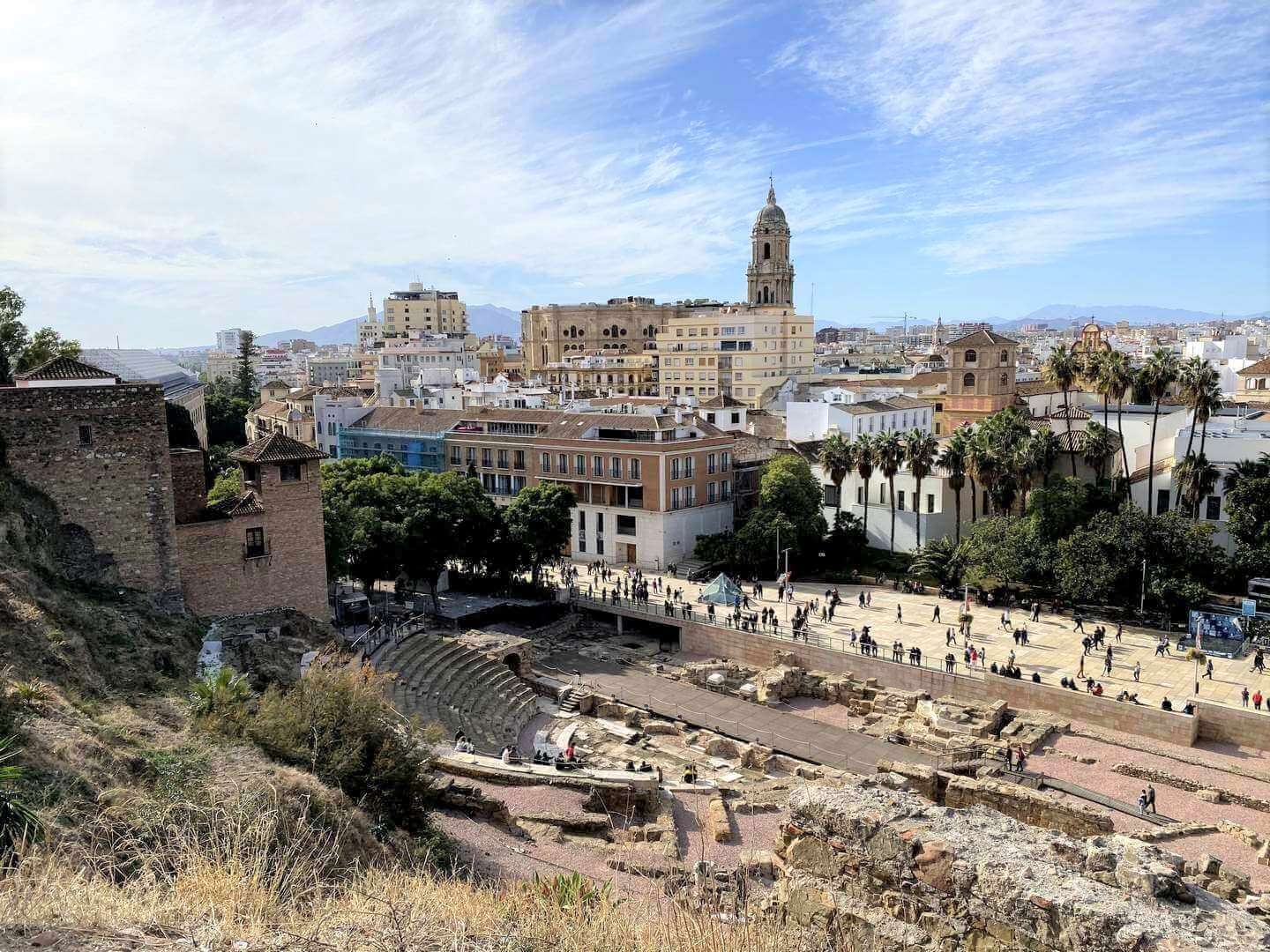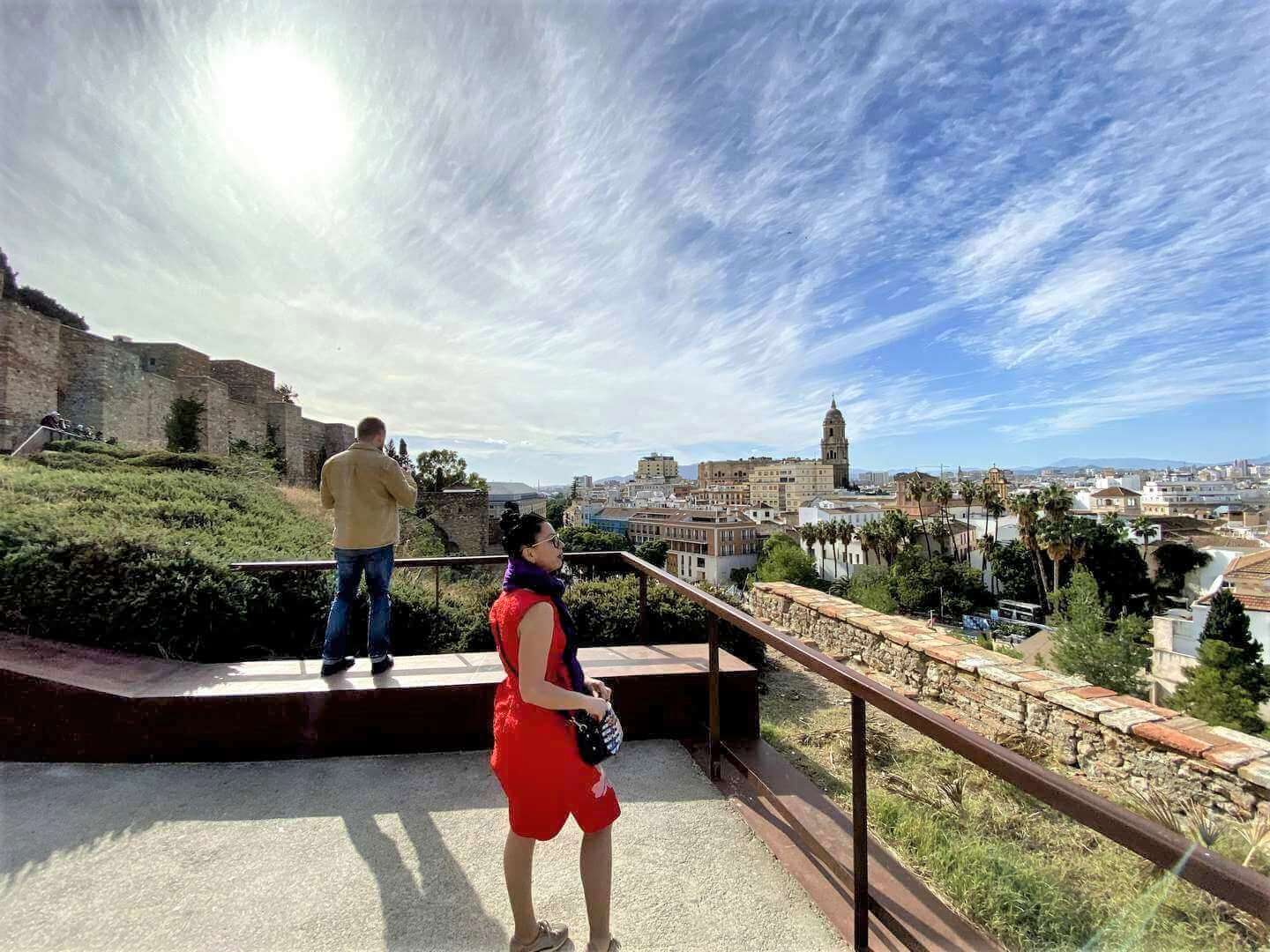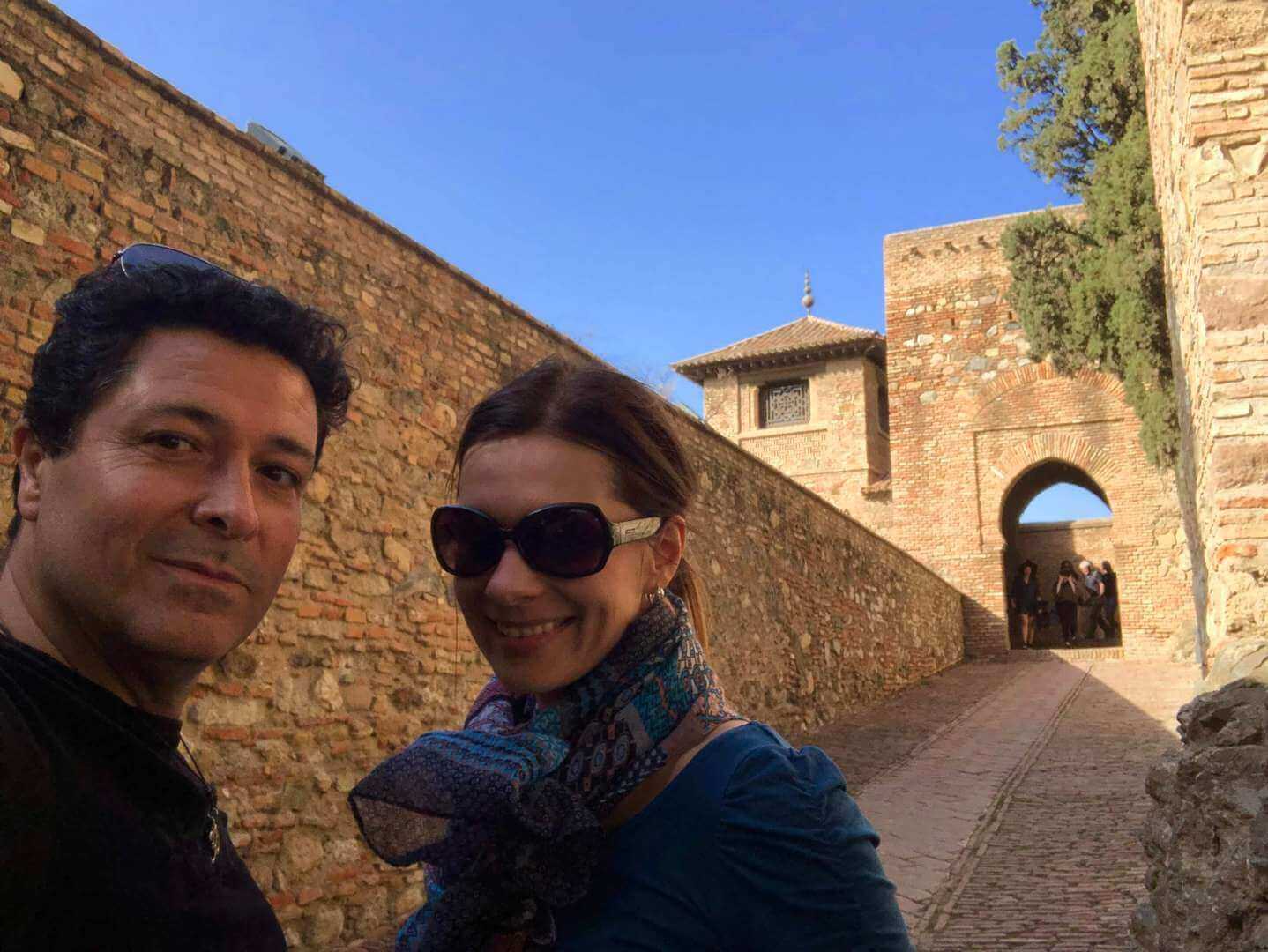 Alcazaba-roman-theatre-teatro-romano-spanish-courses-14
Alcazaba-roman-theatre-teatro-romano-spanish-courses-10
Alcazaba-roman-theatre-teatro-romano-spanish-courses-3
Alcazaba-roman-theatre-teatro-romano-spanish-courses-12
Alcazaba-roman-theatre-teatro-romano-spanish-courses-9
Alcazaba-roman-theatre-teatro-romano-spanish-courses-11
Alcazaba-roman-theatre-teatro-romano-spanish-courses-6
Alcazaba-roman-theatre-teatro-romano-spanish-courses-5
Alcazaba-roman-theatre-teatro-romano-spanish-courses-13
Alcazaba-roman-theatre-teatro-romano-spanish-courses-8
Alcazaba-roman-theatre-teatro-romano-spanish-courses-2
Alcazaba-roman-theatre-teatro-romano-spanish-courses
Alcazaba-roman-theatre-teatro-romano-spanish-courses-4
The two most famous points on the map of Malaga: The Roman Theater and the Alcazaba, localized in Malaga's historic center.
The theater, which was established during the reign of Octavian Augustus (in the 1st century BC) and continued in use until the third century, is the best evidence of the Roman presence in this area of the Iberian Peninsula. When the Arabs adopted Malaga, the Roman Theater functioned as a supply of stone for the construction of the nearby Alcazaba. As a result, the theater suffered significant damage and was eventually forgotten. It was rediscovered by Spanish archaeologists in 1951 which enables us to enjoy it to this day.
By visiting the Alcazaba, we will have an amazing opportunity to admire the wonderful Muslim architecture from the 11th century, but we will also find Roman aspects there. Furthermore, the citadel has an excellent view of the city and gorgeous gardens, making it probably the best viewpoint of Malaga.
A visit to the Roman Theater and the Alcazaba is an excellent opportunity to learn more about Spain's history and, of course, the history of Malaga, one of Europe's oldest cities. We will explore fascinating locations and learn about history from a new viewpoint.