Museums of Málaga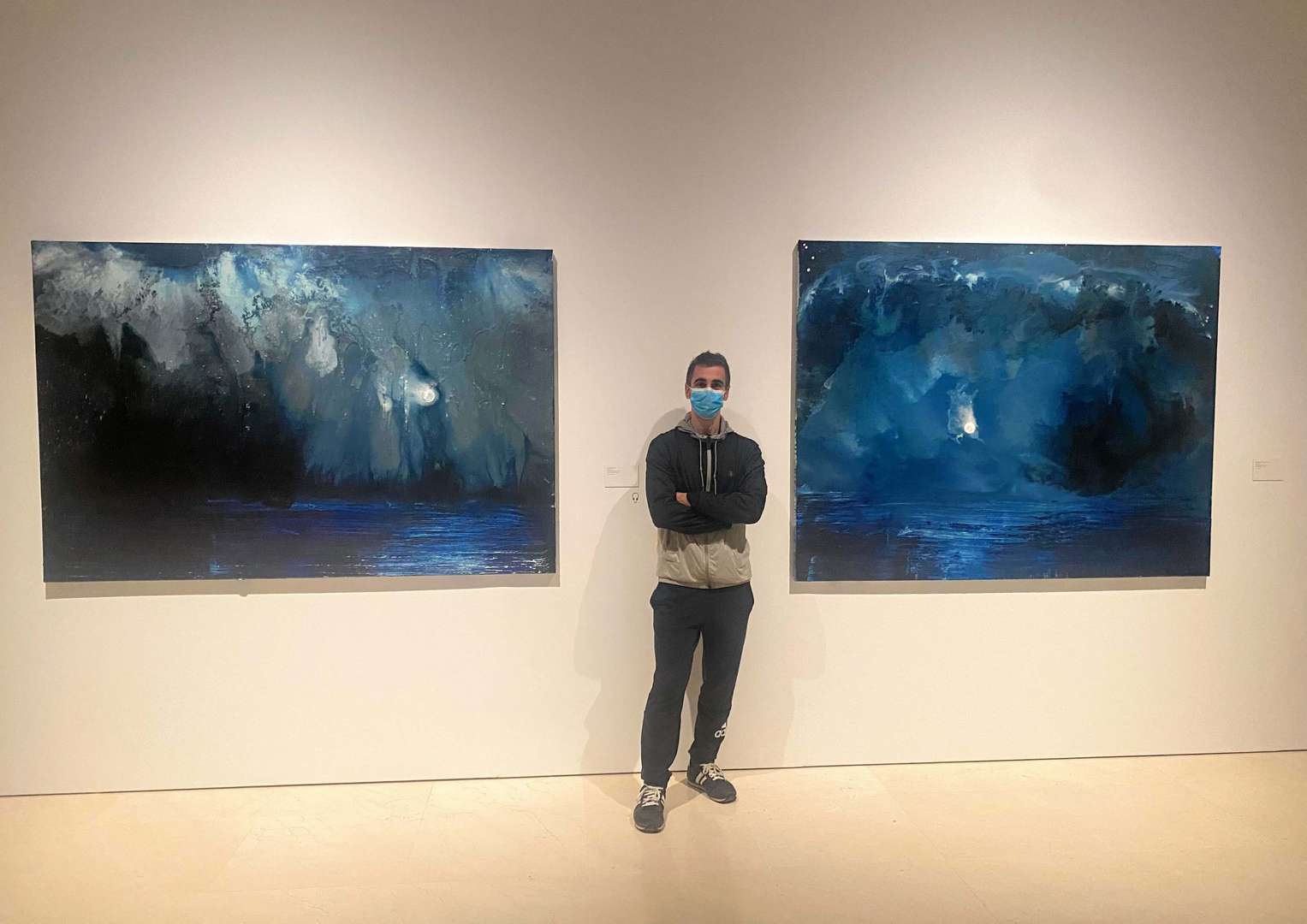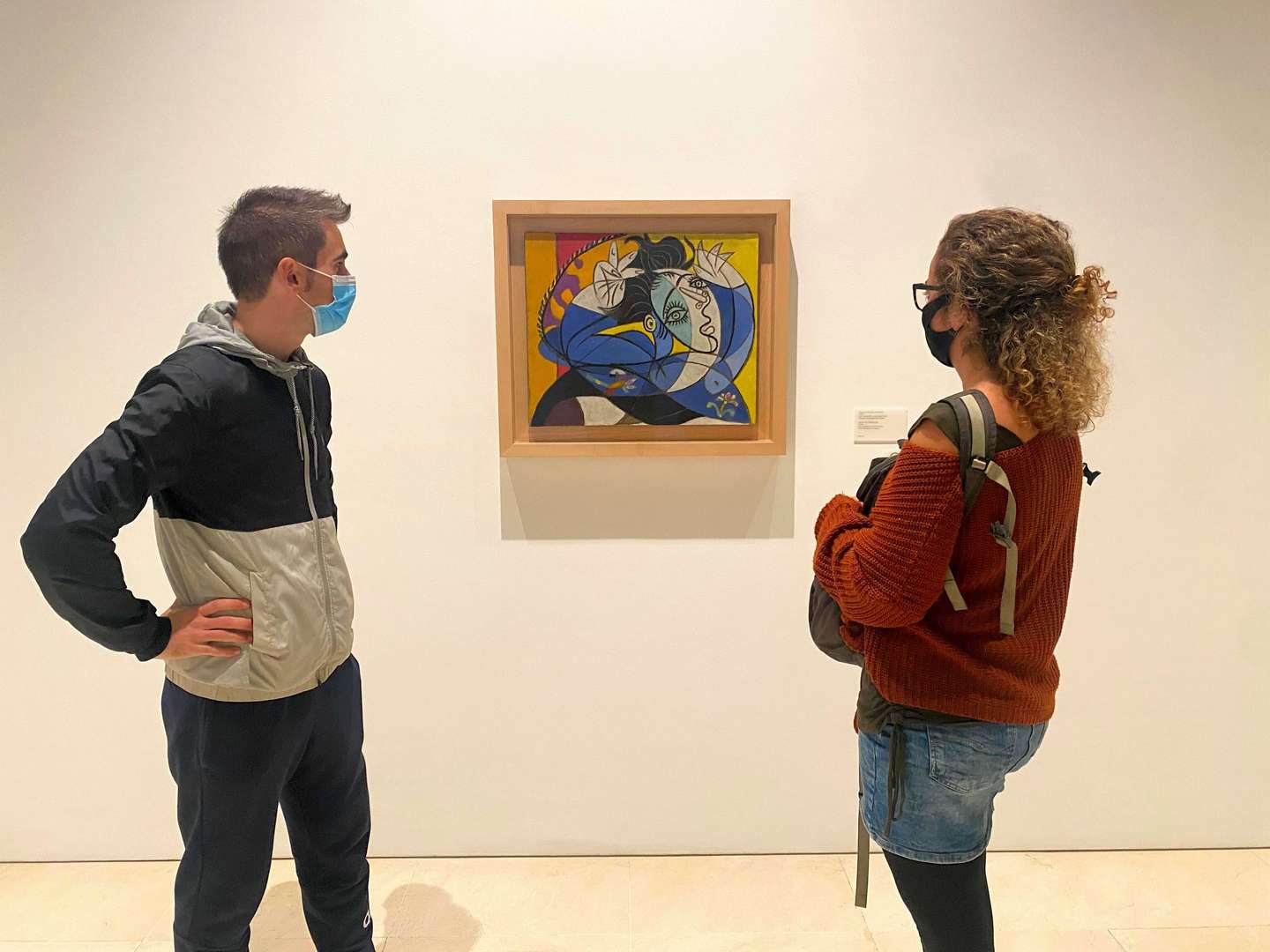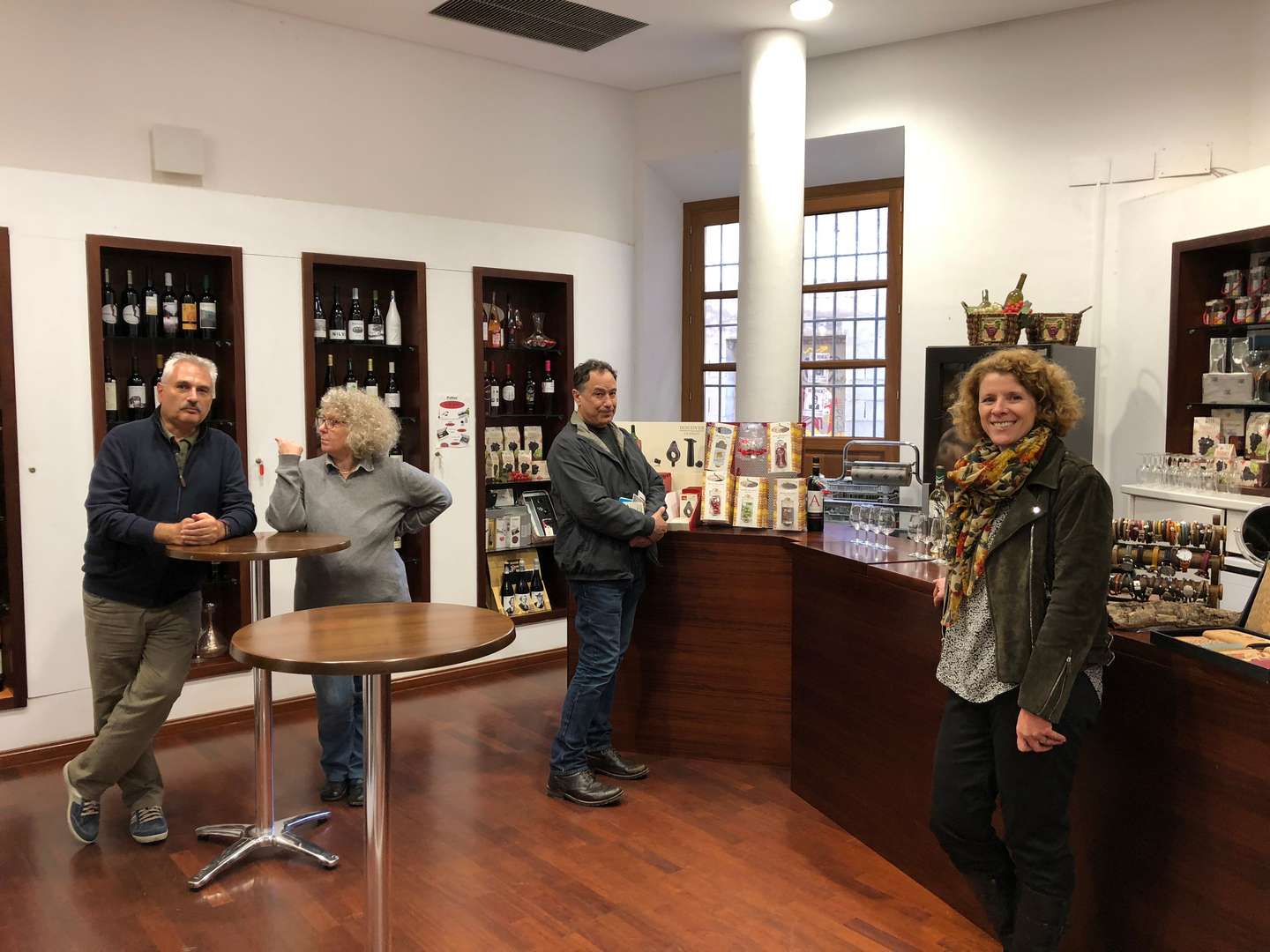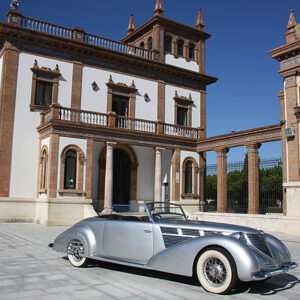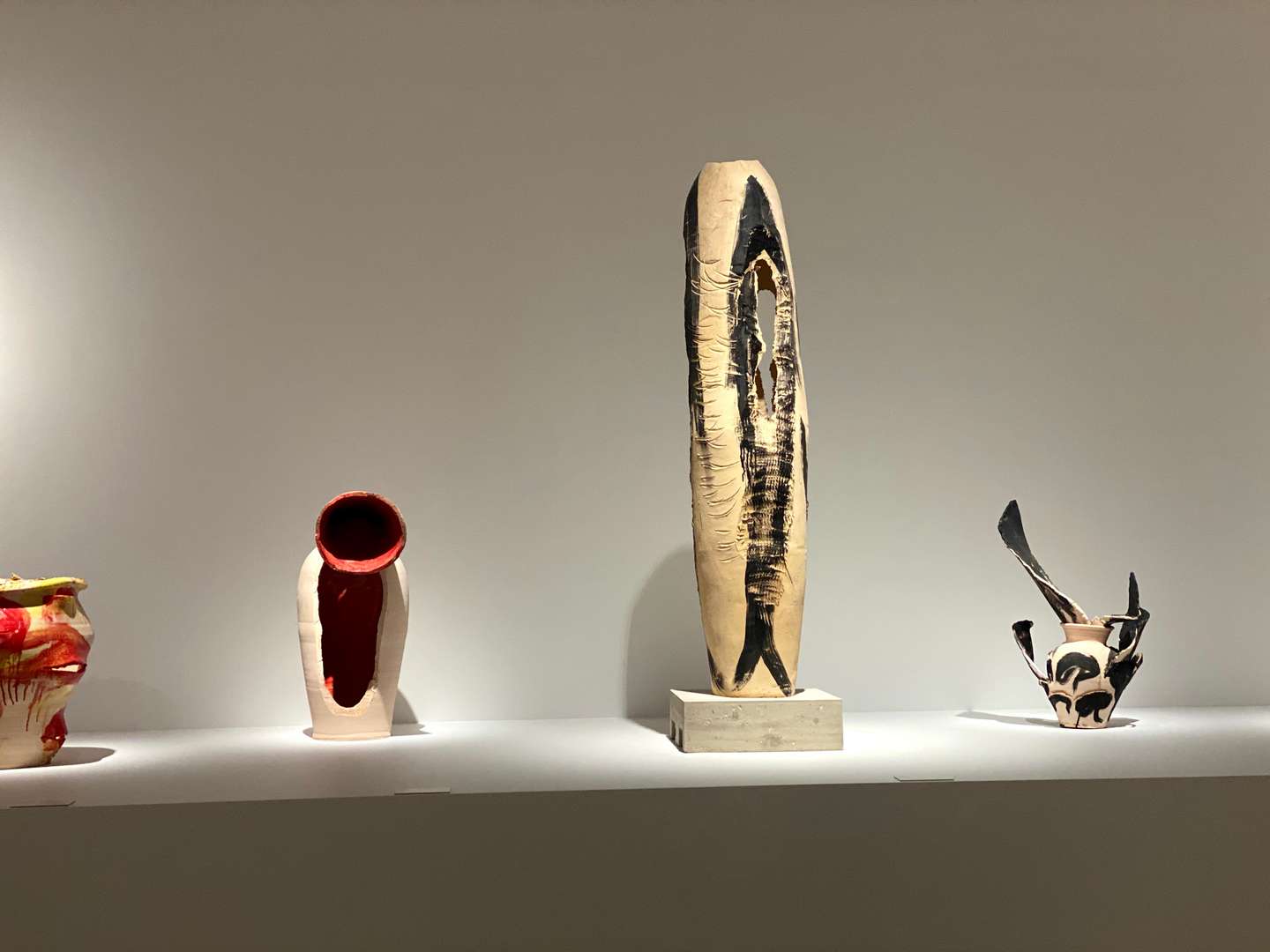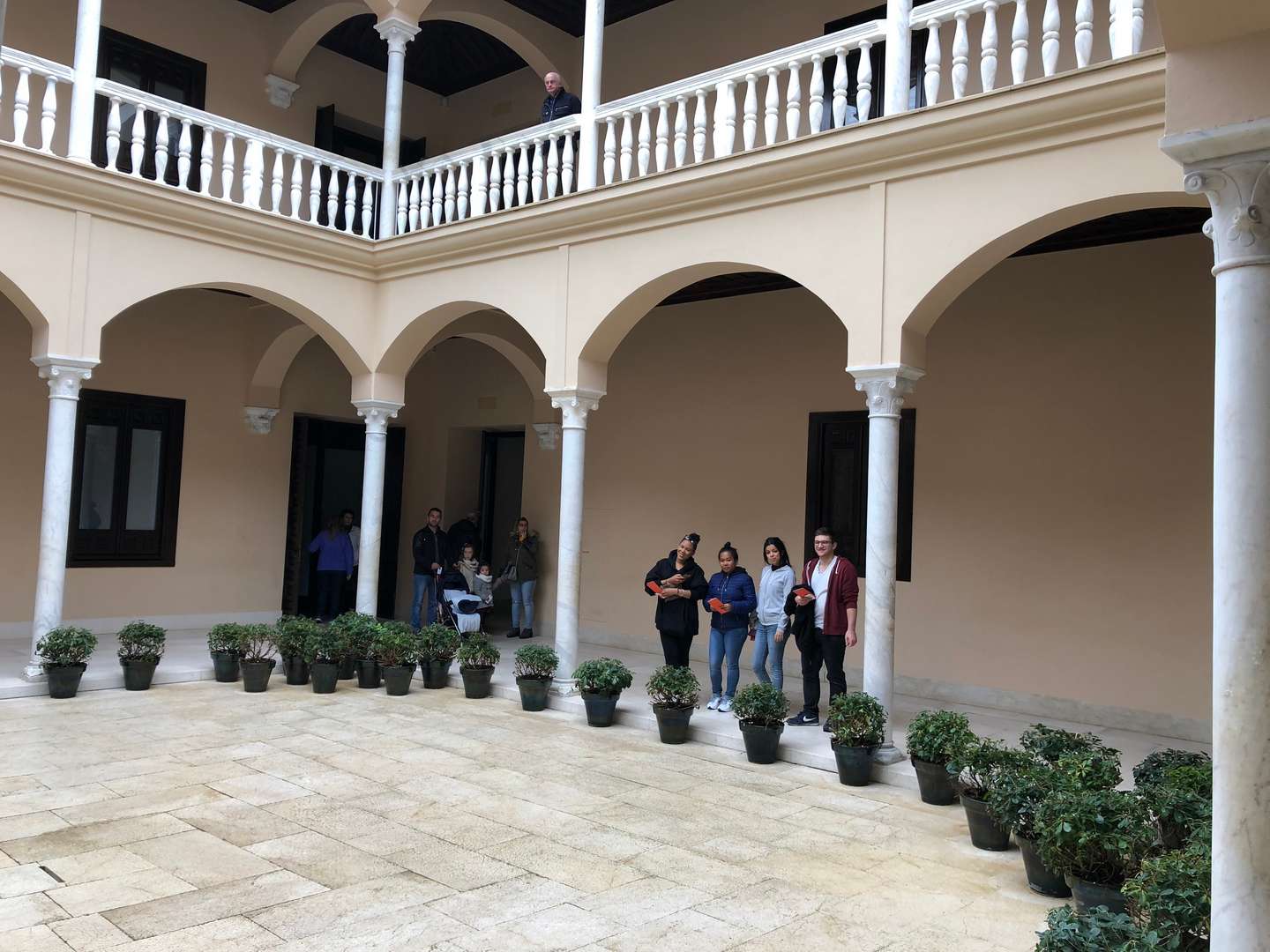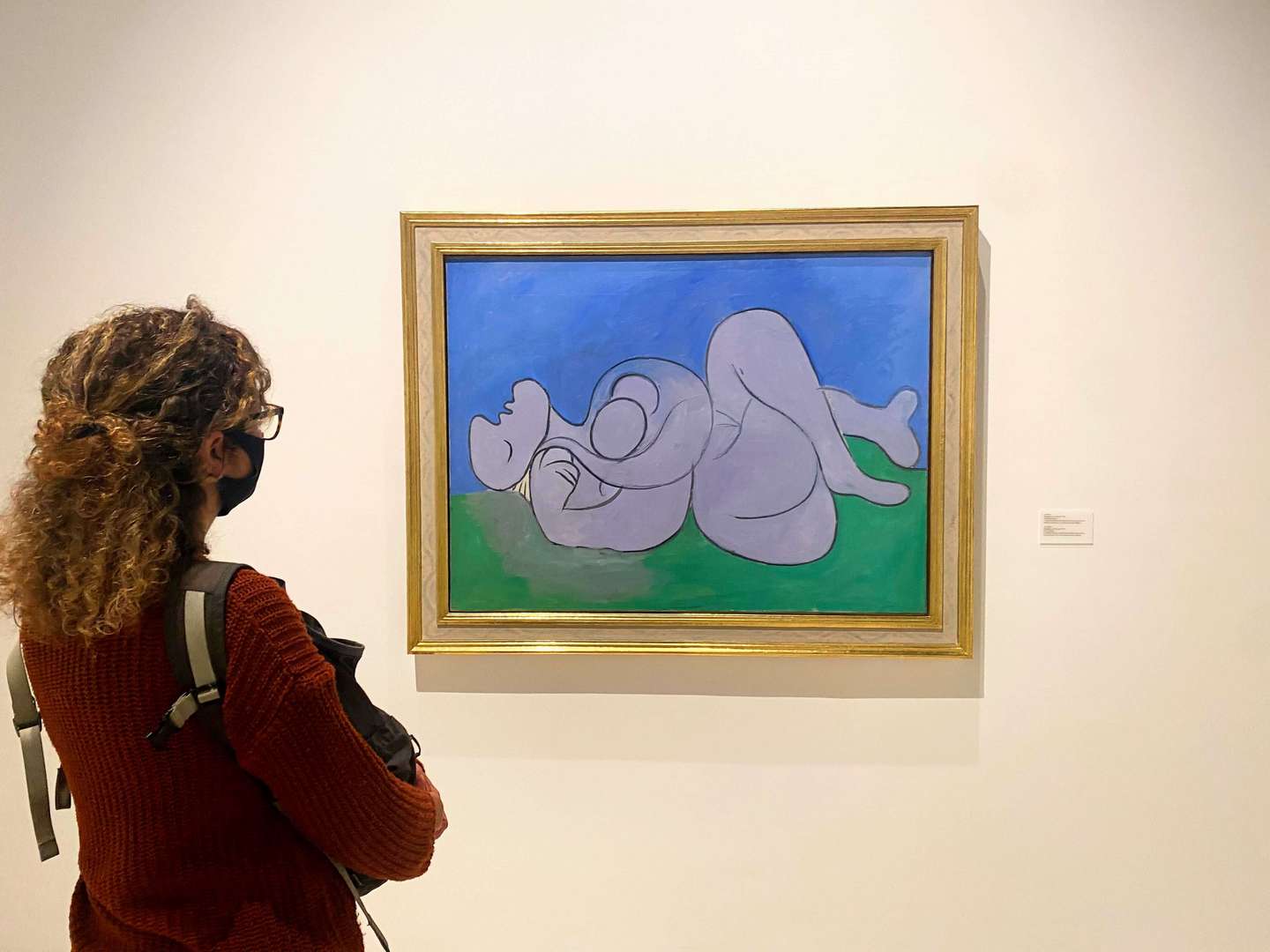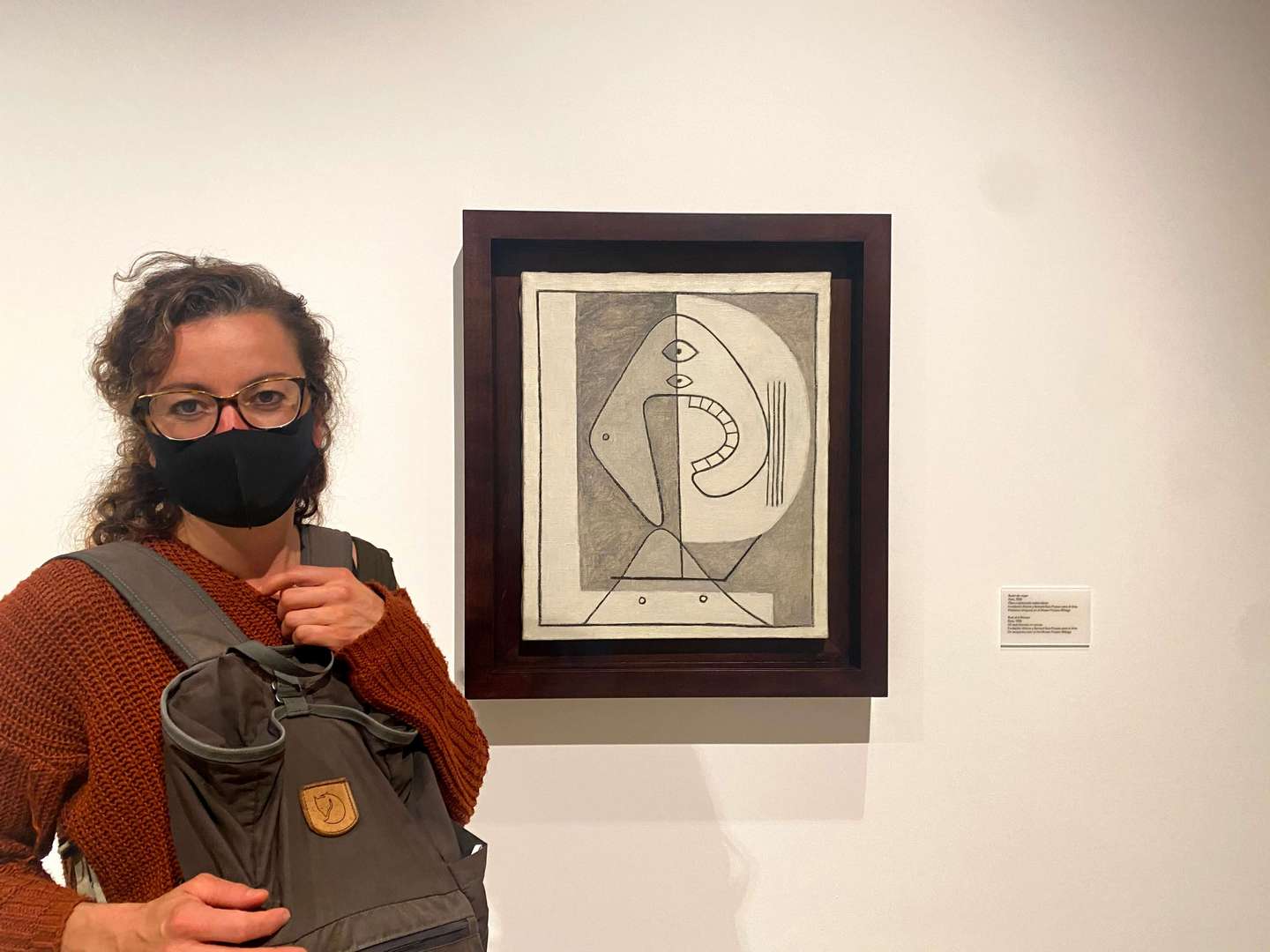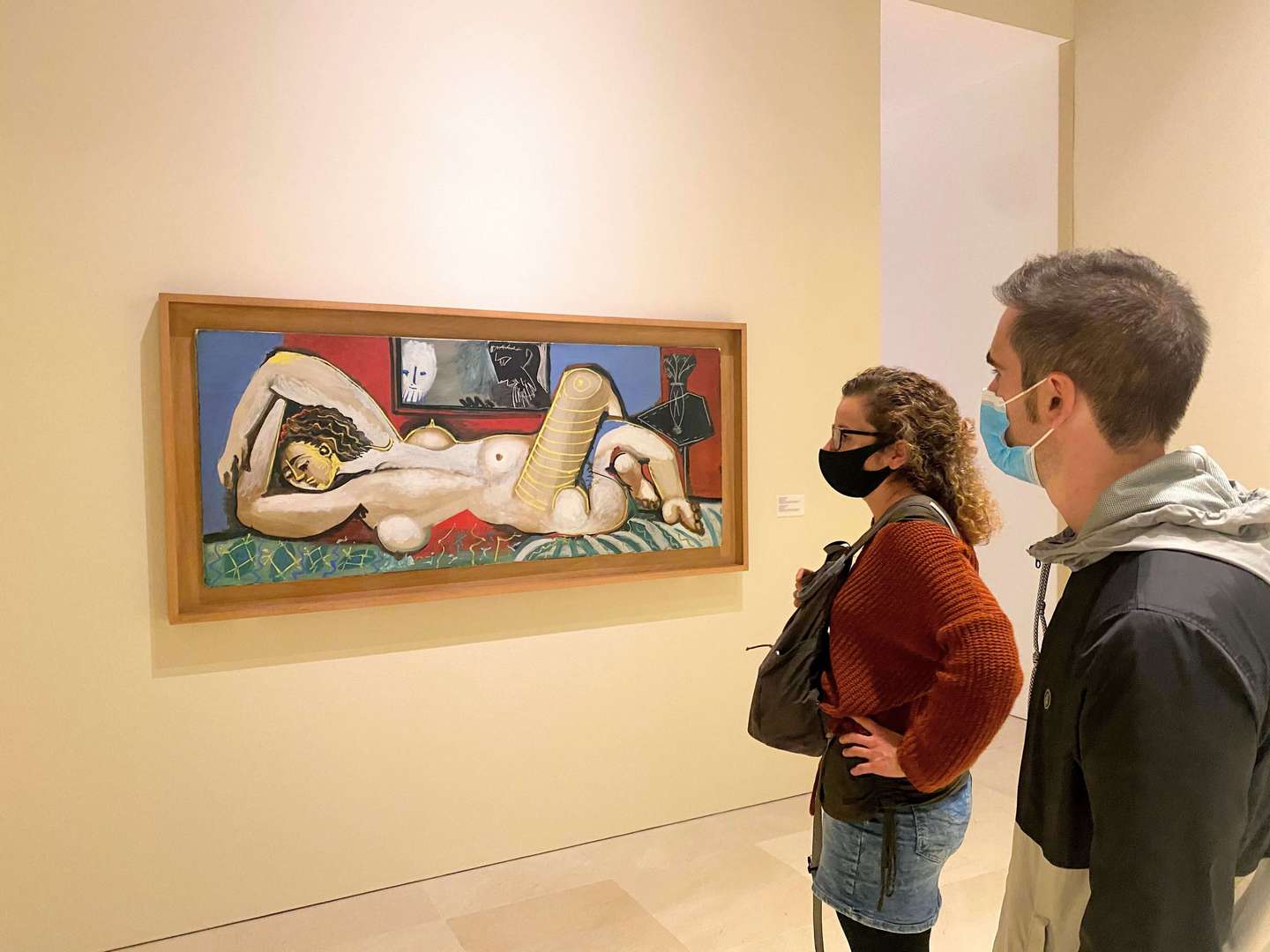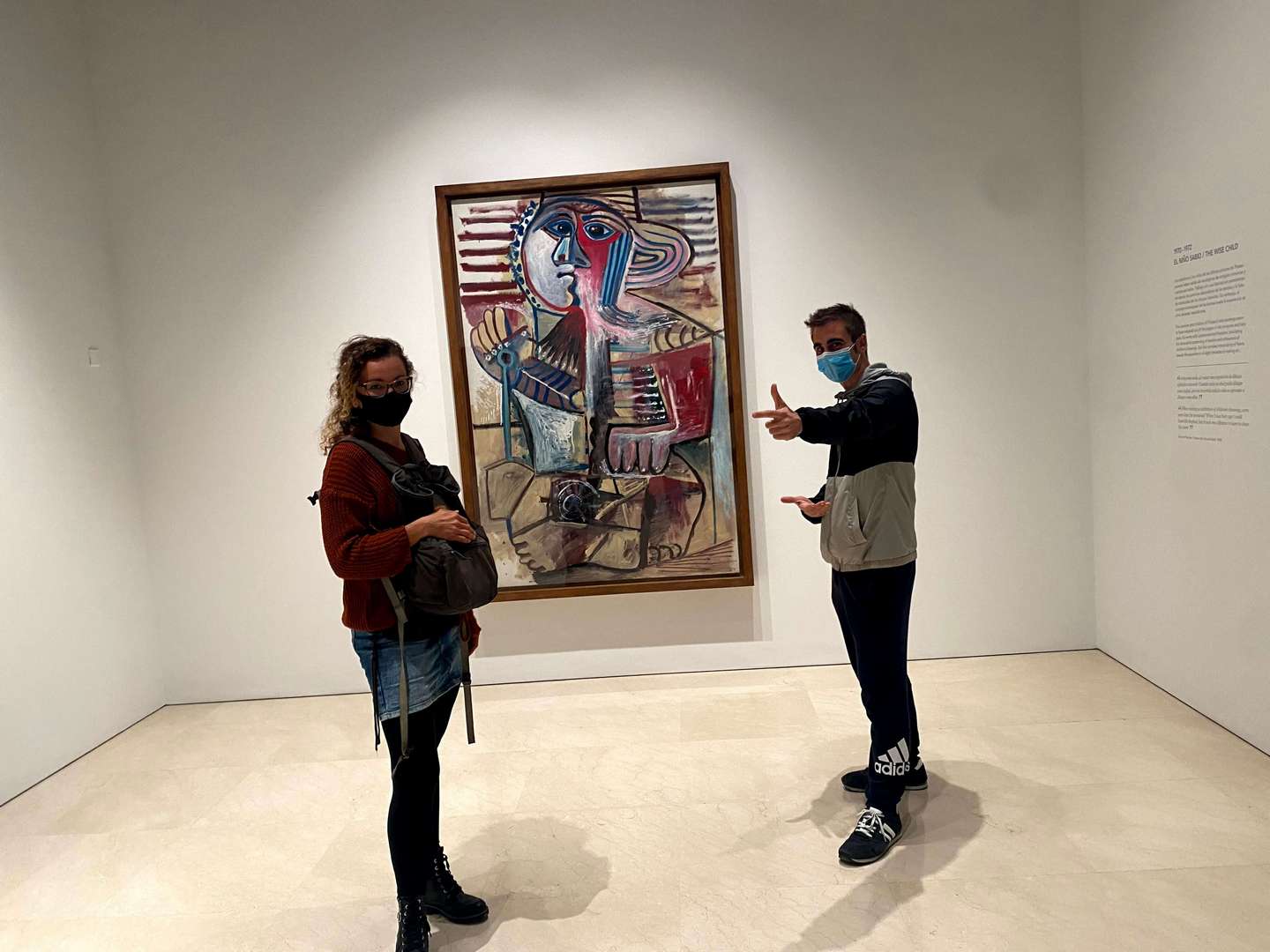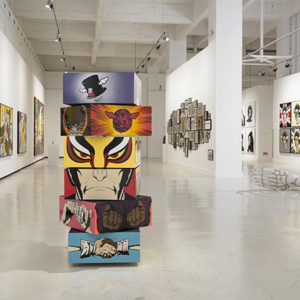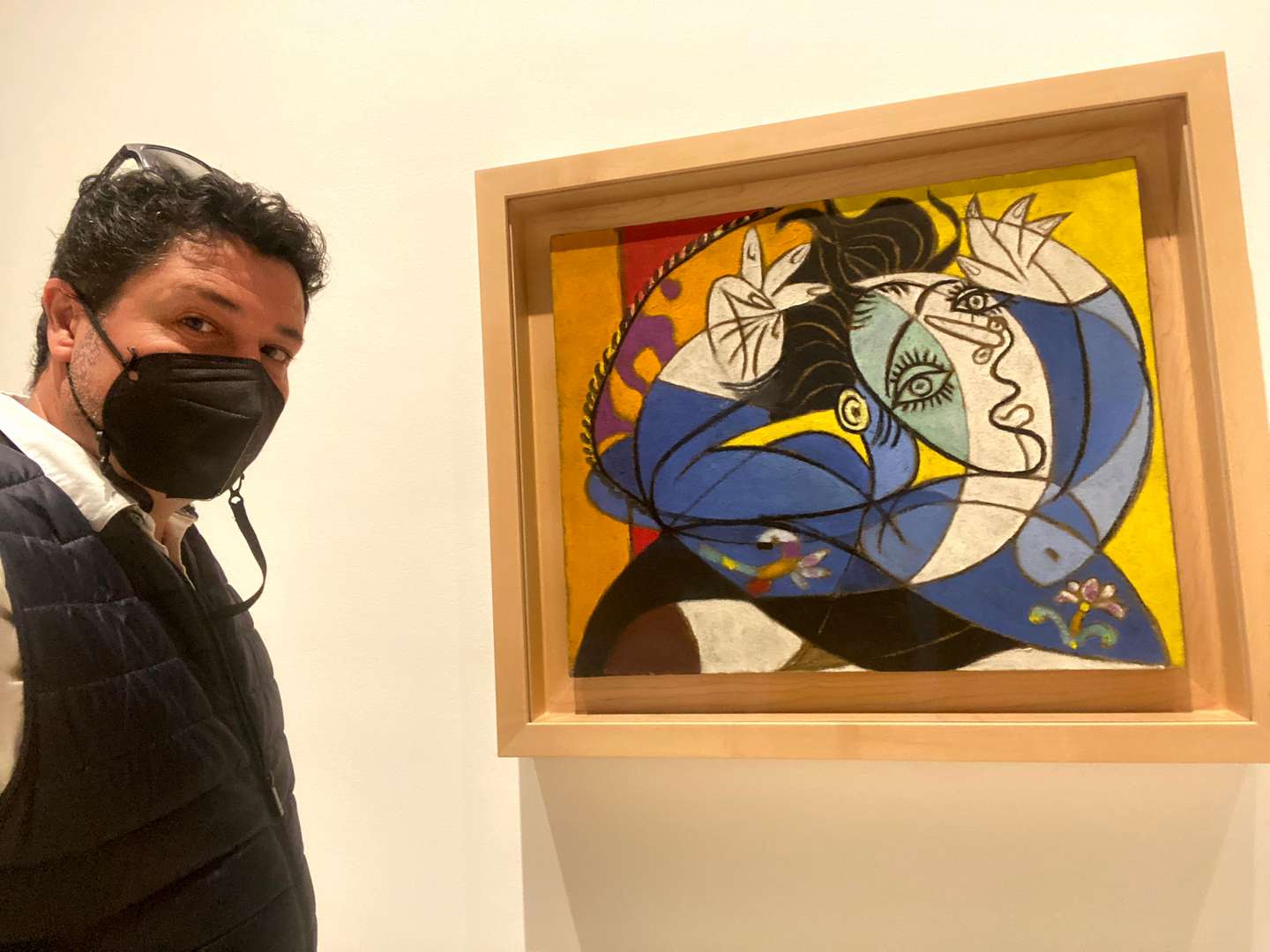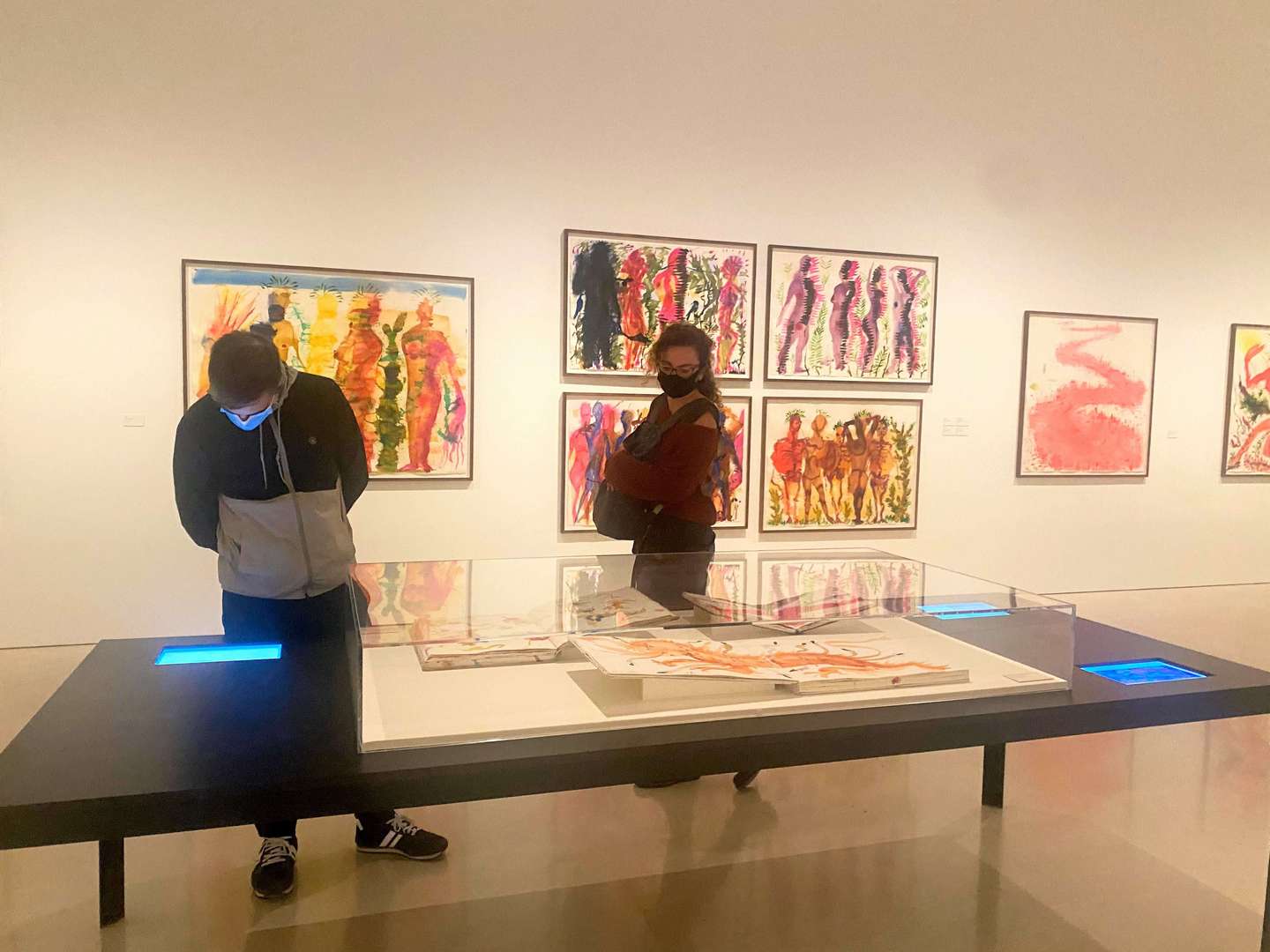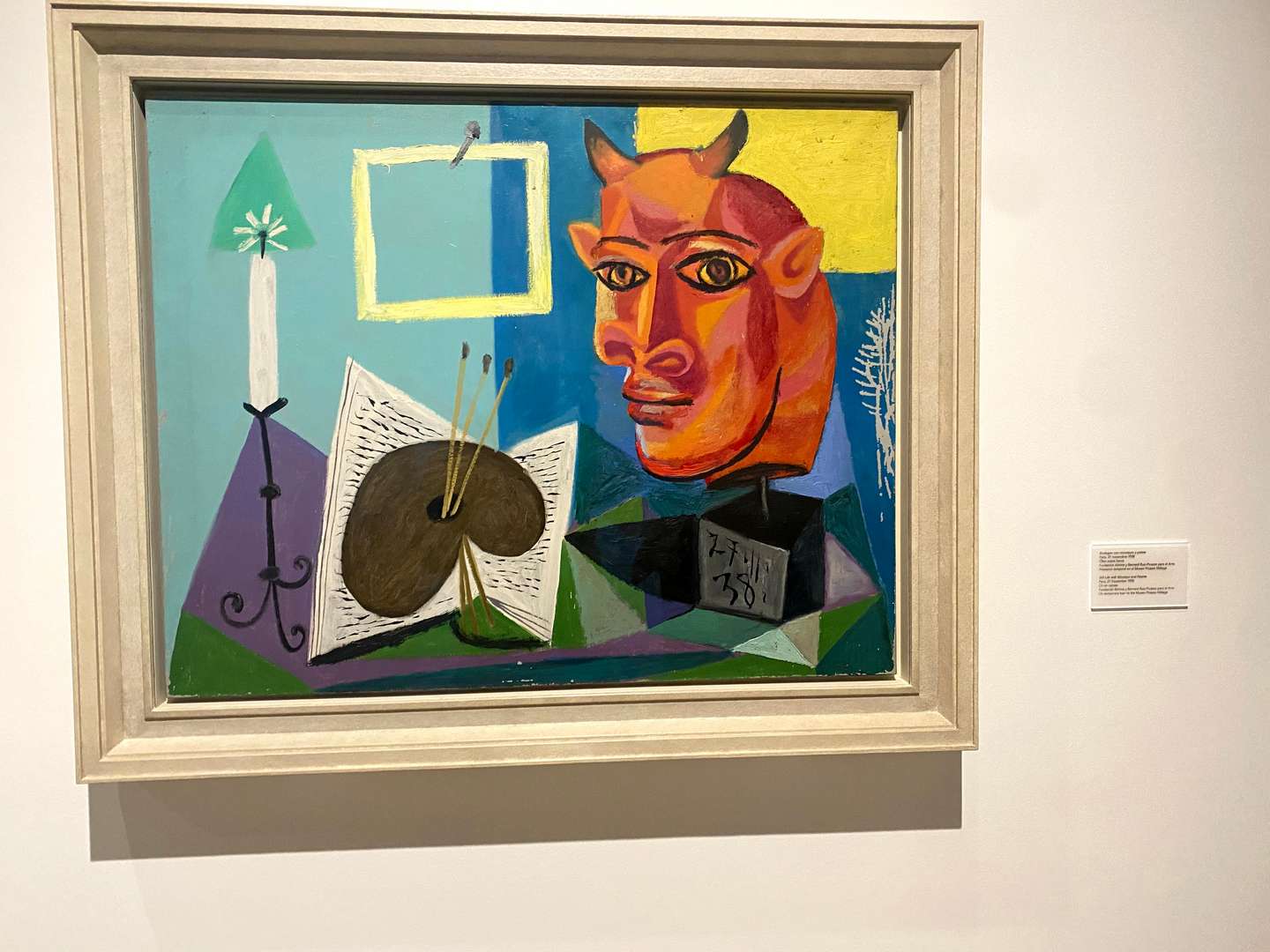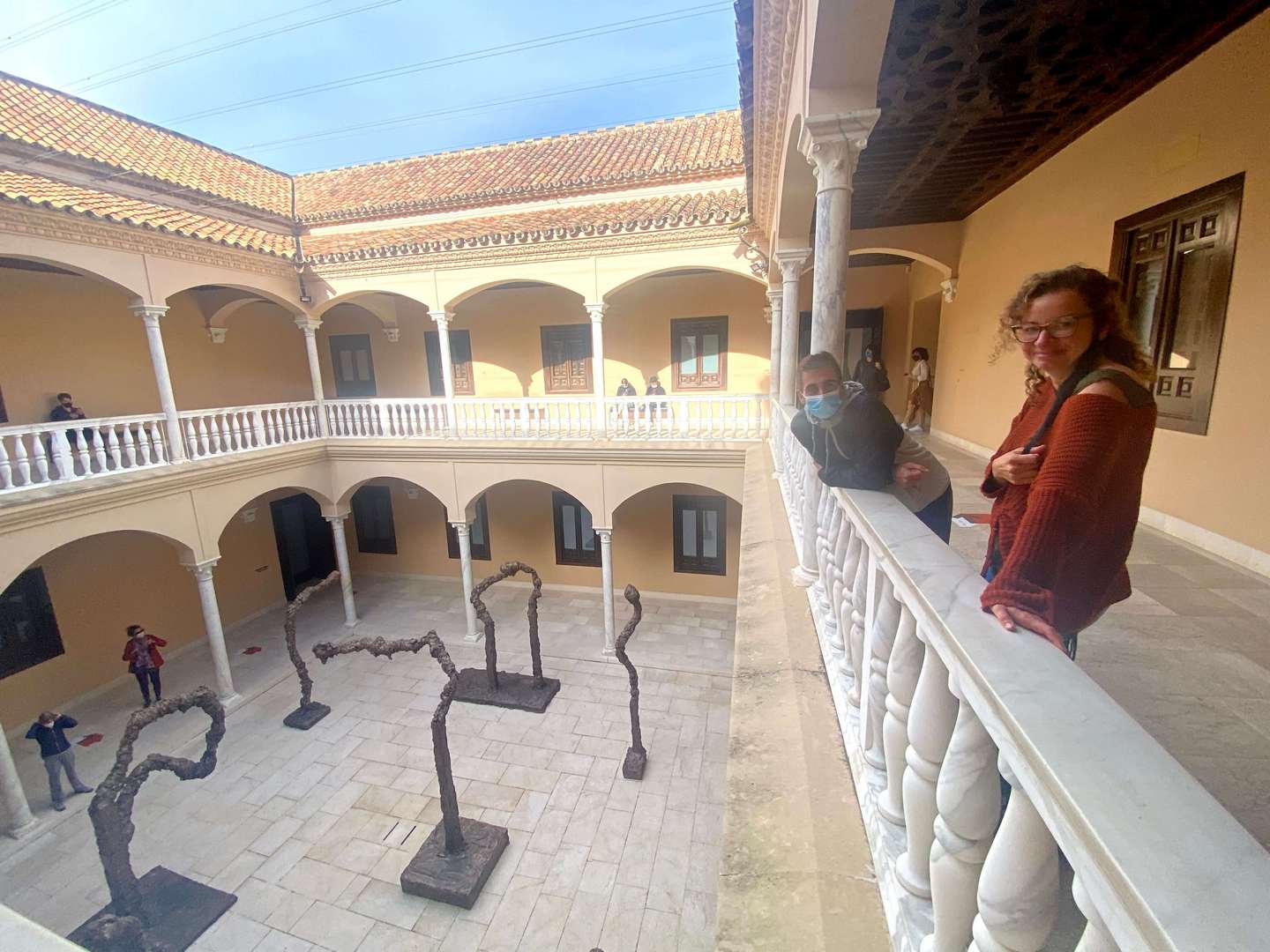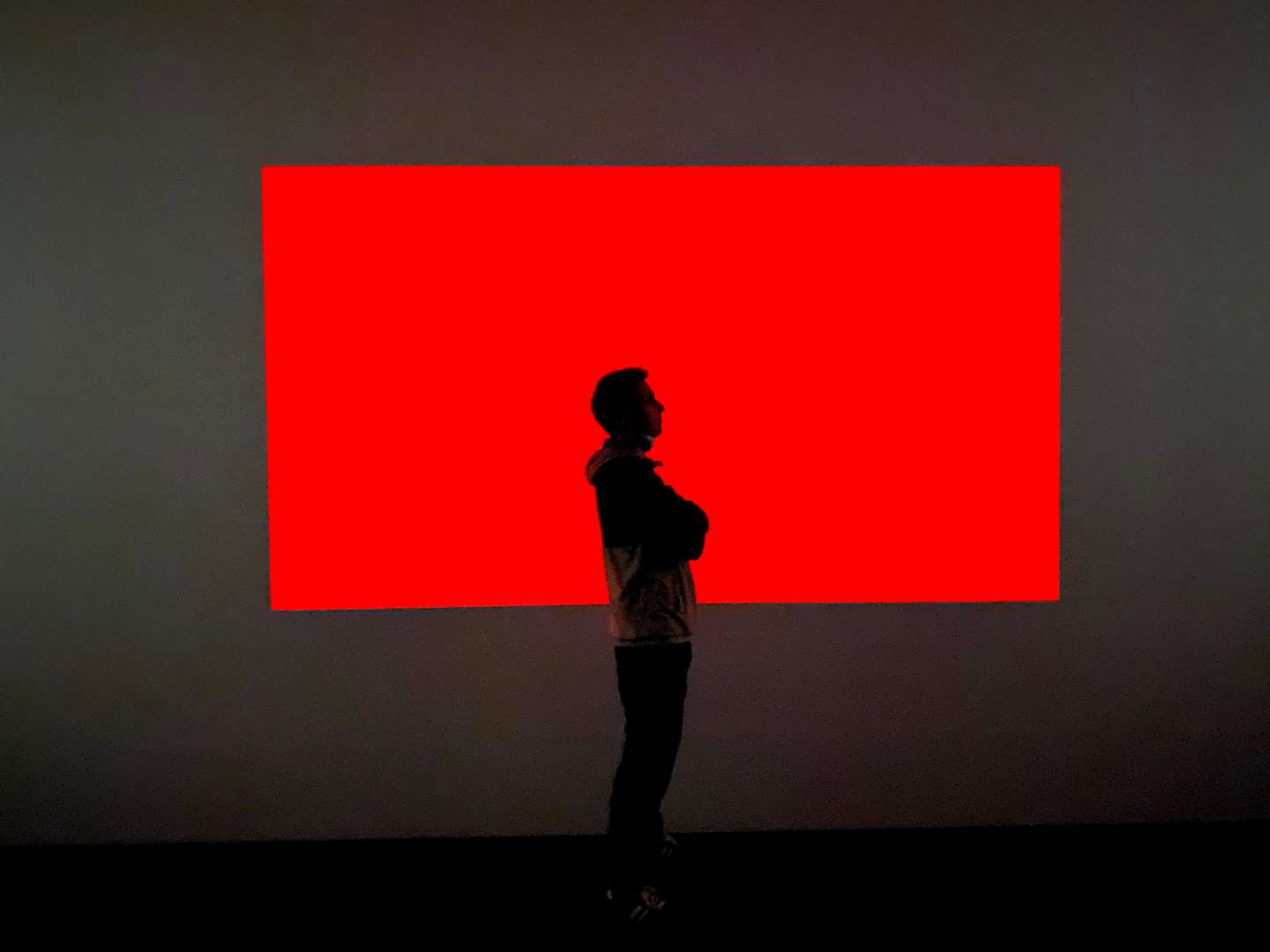 museum-picasso-activity-spanish-course-7
museum-picasso-activity-spanish-course-4
Wine-museum-museo-del-vino-spanish-courses-5
Museo-automovilistico-Malaga-300x300
museum-picasso-activity-spanish-course-13
museum-picasso-activity-spanish-course-9
museum-picasso-activity-spanish-course-2
museum-picasso-activity-spanish-course-3
museum-picasso-activity-spanish-course-5
museum-picasso-activity-spanish-course-6
museum-picasso-activity-spanish-course-12
museum-picasso-activity-spanish-course-8
museum-picasso-activity-spanish-course-11
museum-picasso-activity-spanish-course
museum-picasso-activity-spanish-course-10
Malaga is unquestionably appealing to culture and art enthusiasts, thanks to its numerous museums. 
Malaga's Picasso Museum merits special attention because it is the place where the famed artist was born. The Picasso Museum Malaga houses a collection of almost three hundred works by the famous artist from Malaga. 
Other museums worth visiting include the Museum of Malaga, the Museum of Contemporary Art, the Carmen Yassen Museum and the Museum of Art and Customs.
For those who aren't huge art enthusiasts, we suggest a slightly different museum where you may become familiar with wines from the Malaga region, get to know some history of wine and take part in wine tasting experience.
For automotive fans, we recommend the most important collections of historic cars in Europe, which can be found in the Automobile Museum. The museum exhibits cars of all eras and styles, including cars of leading brands such as Ferrari, Hispano Suiza, Bentley, Rolls Royce, Bugatti, Delage, Packard, Auburn, Jaguar, or Mercedes. There is also a motorcycle collection and a fashion department.
Tell us which museums spark your interest, and we will plan a cultural excursion around your preferences!