Granada desert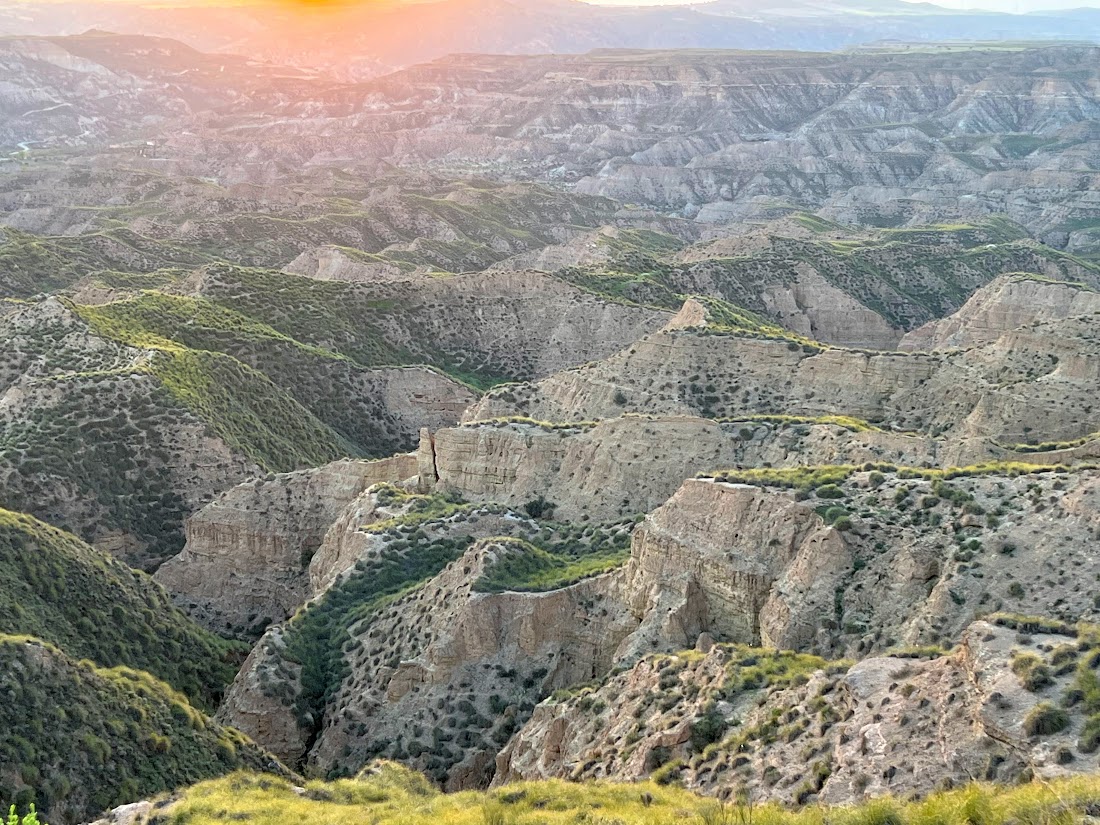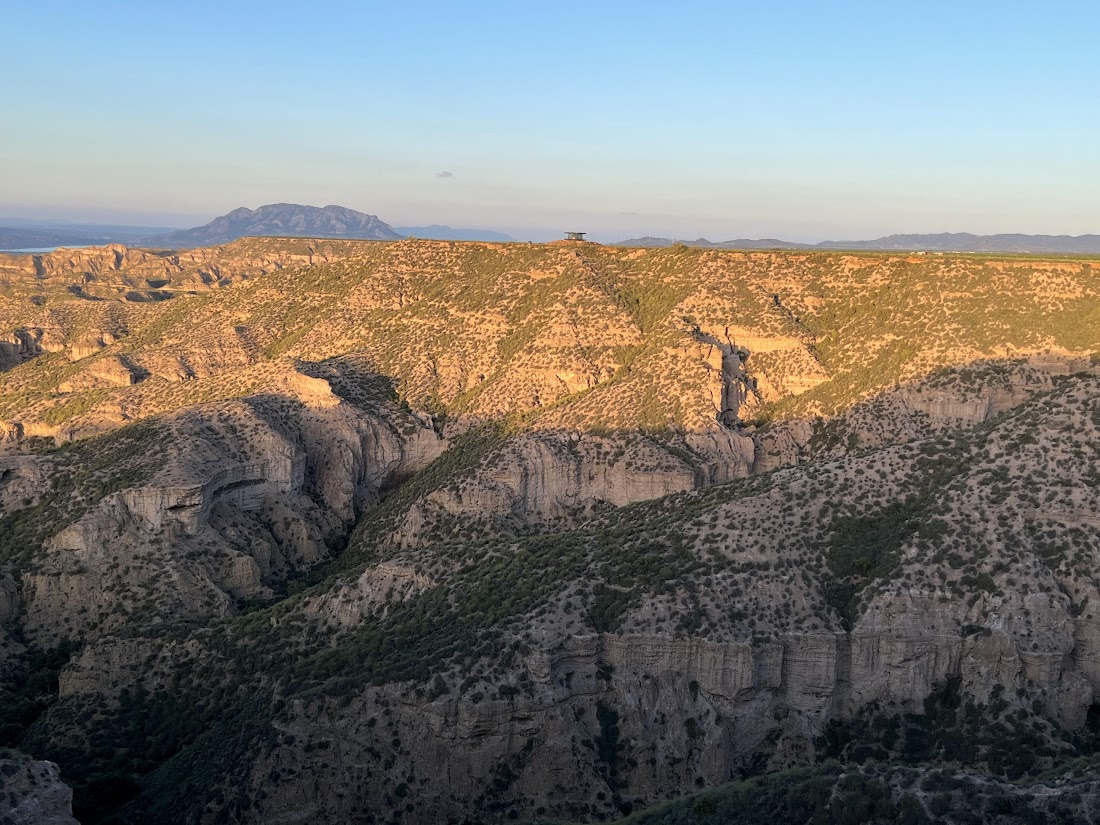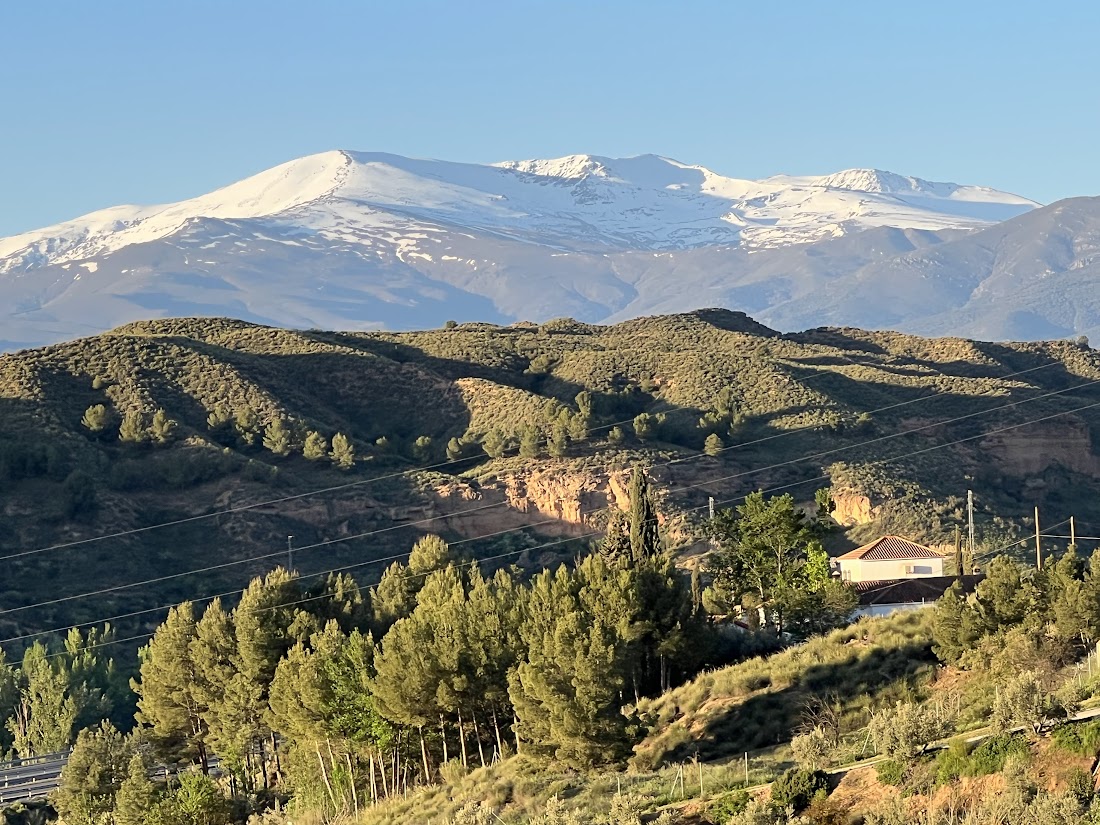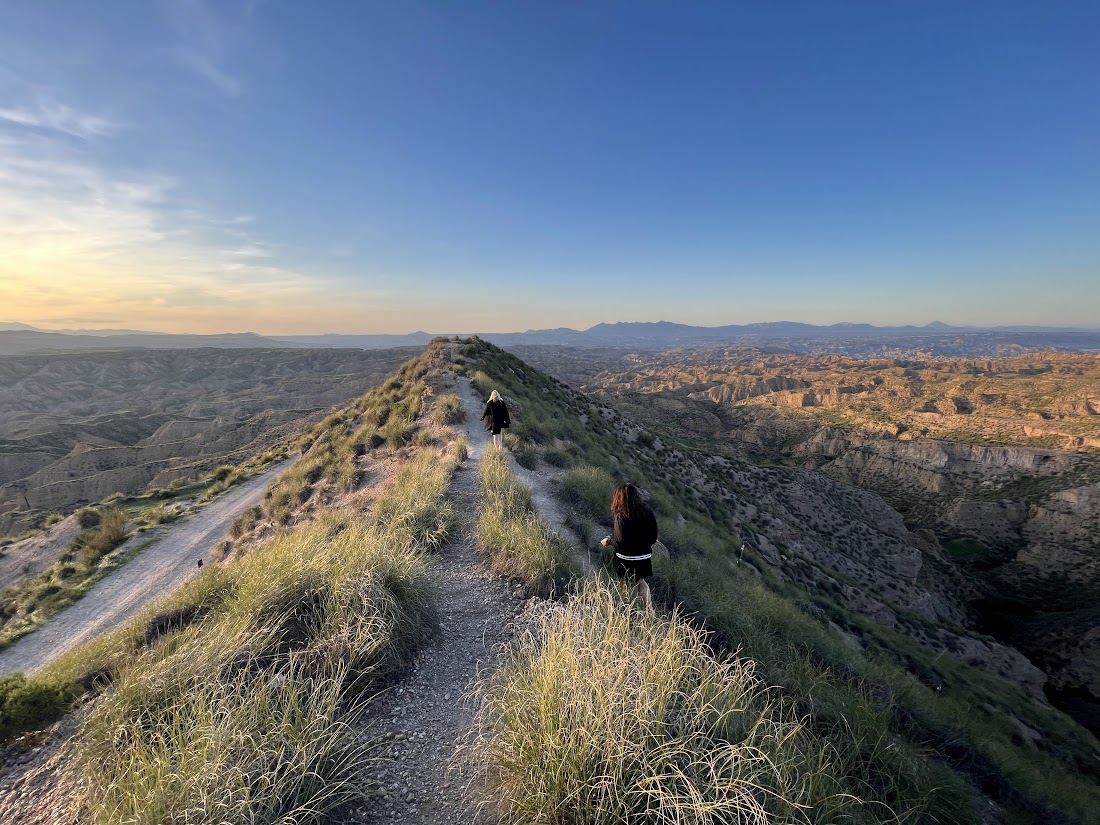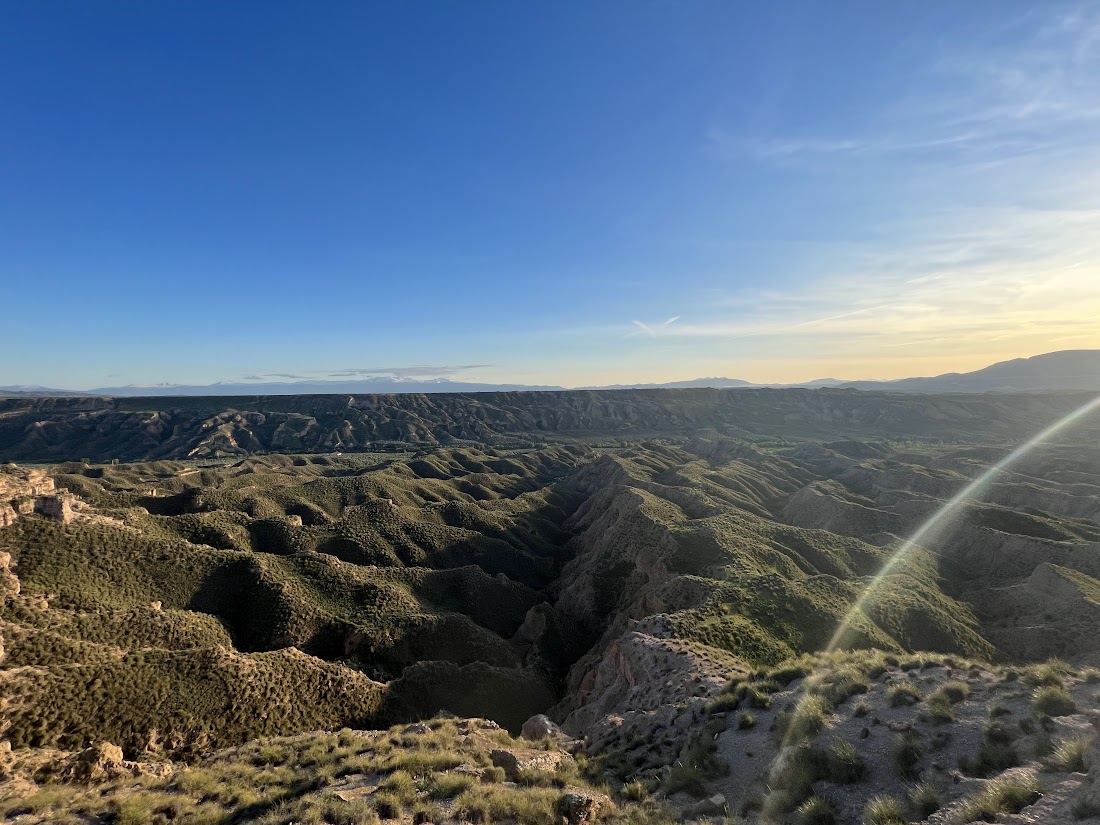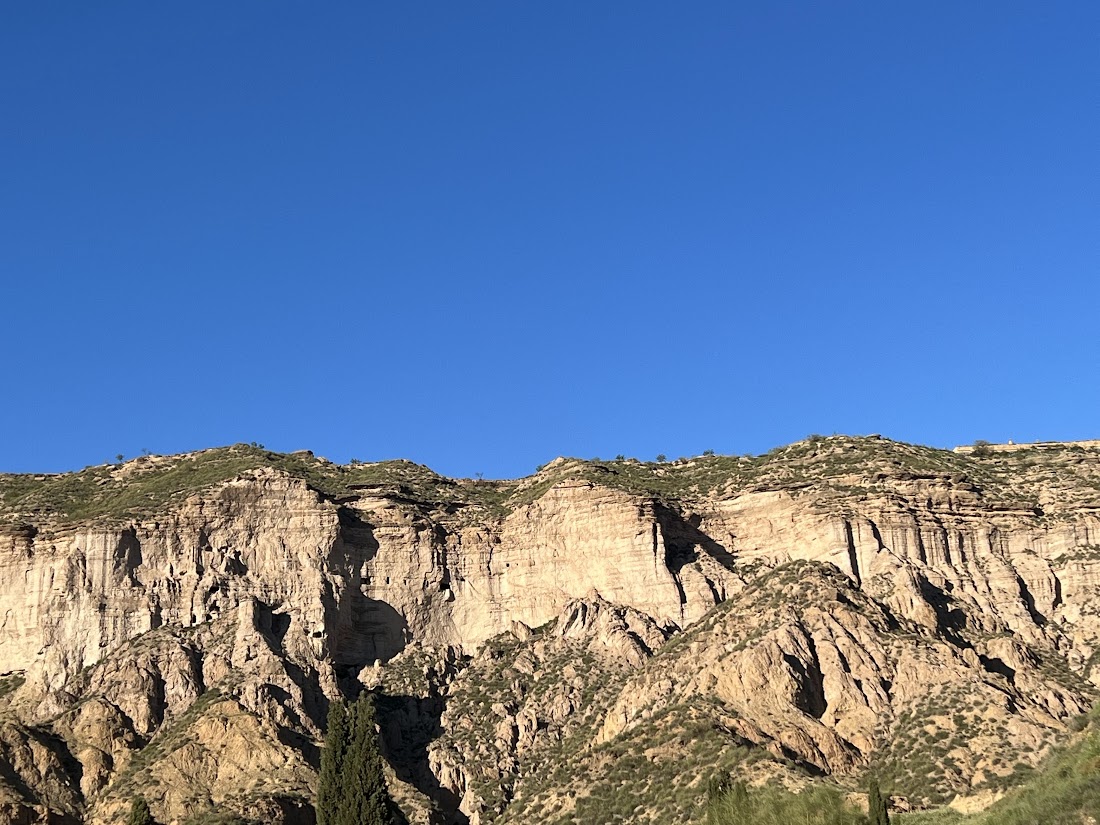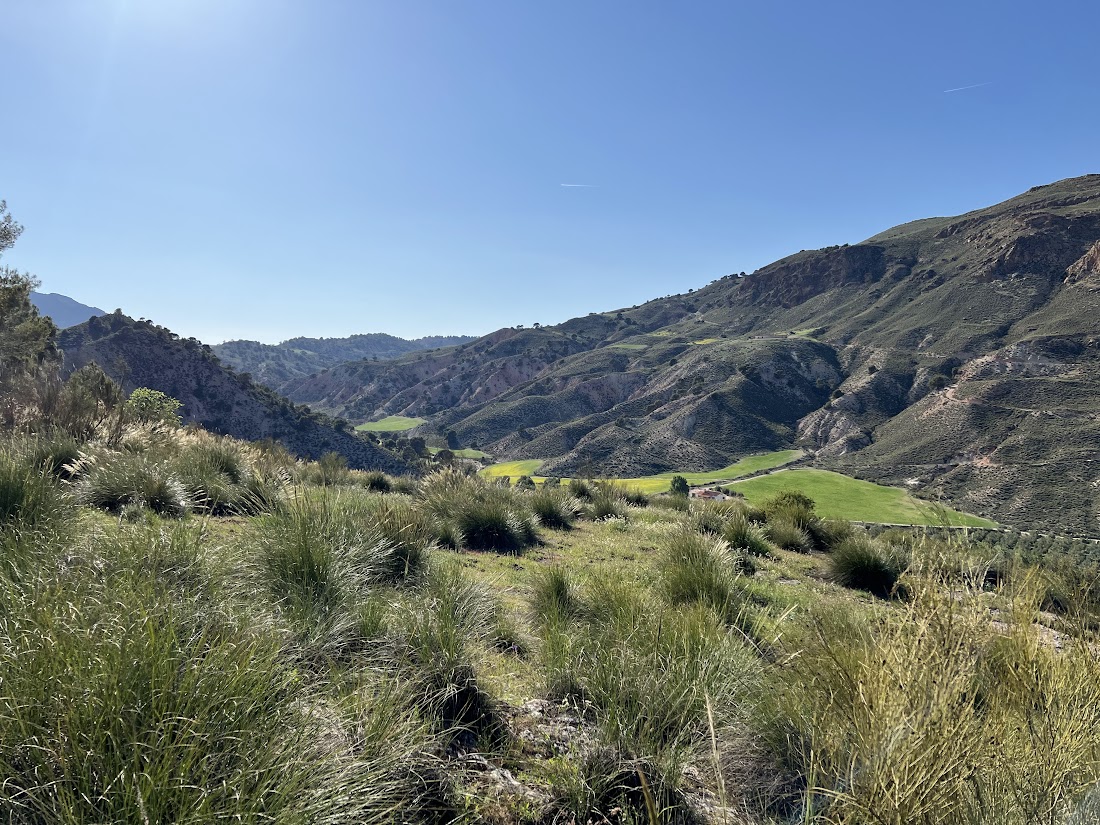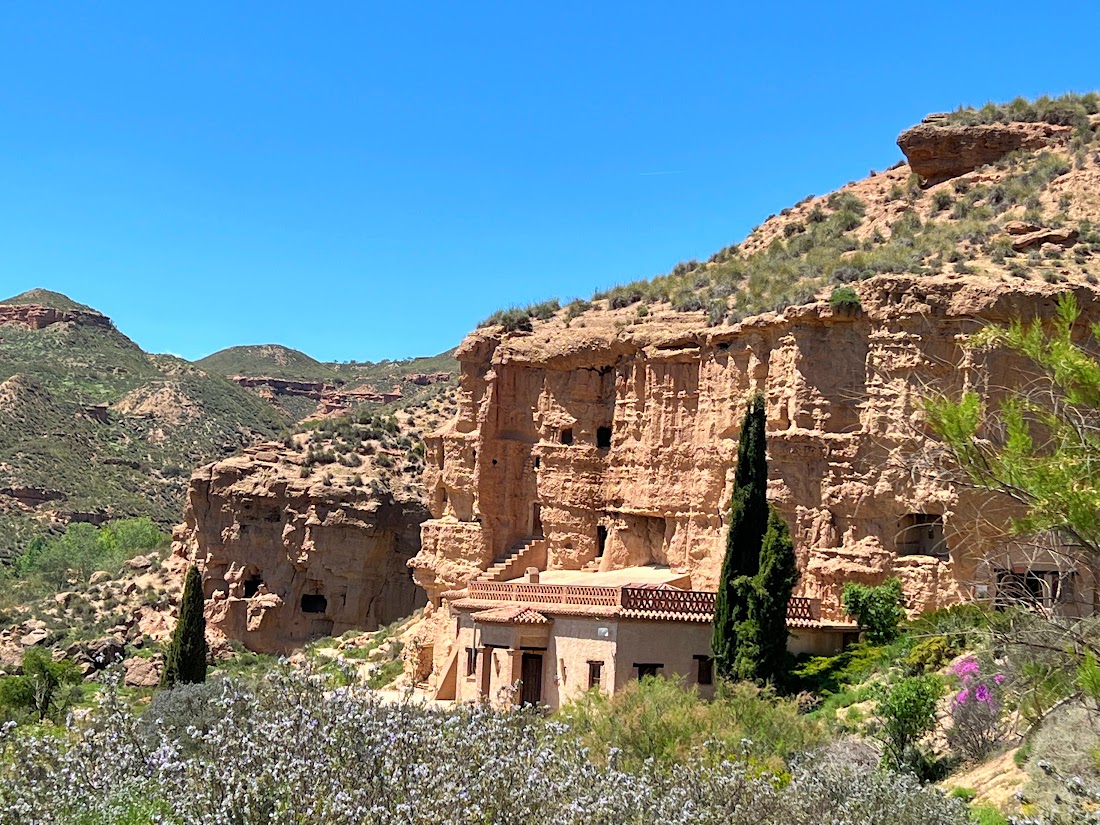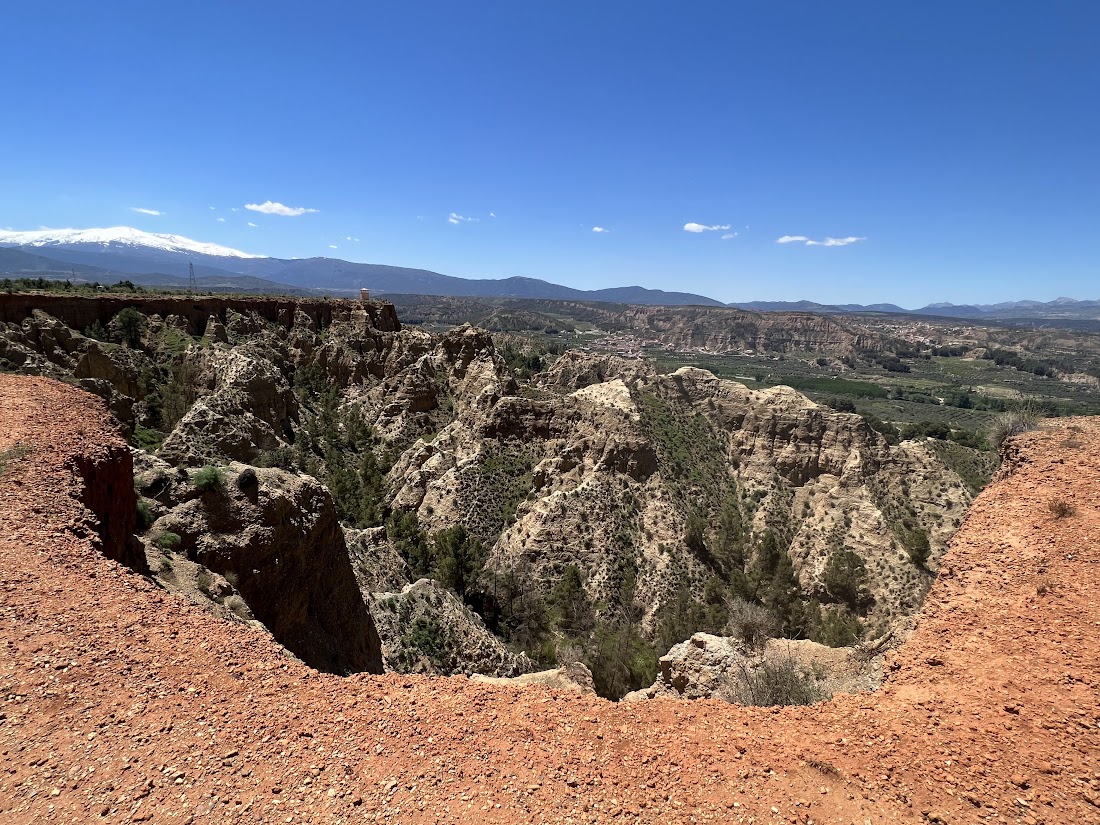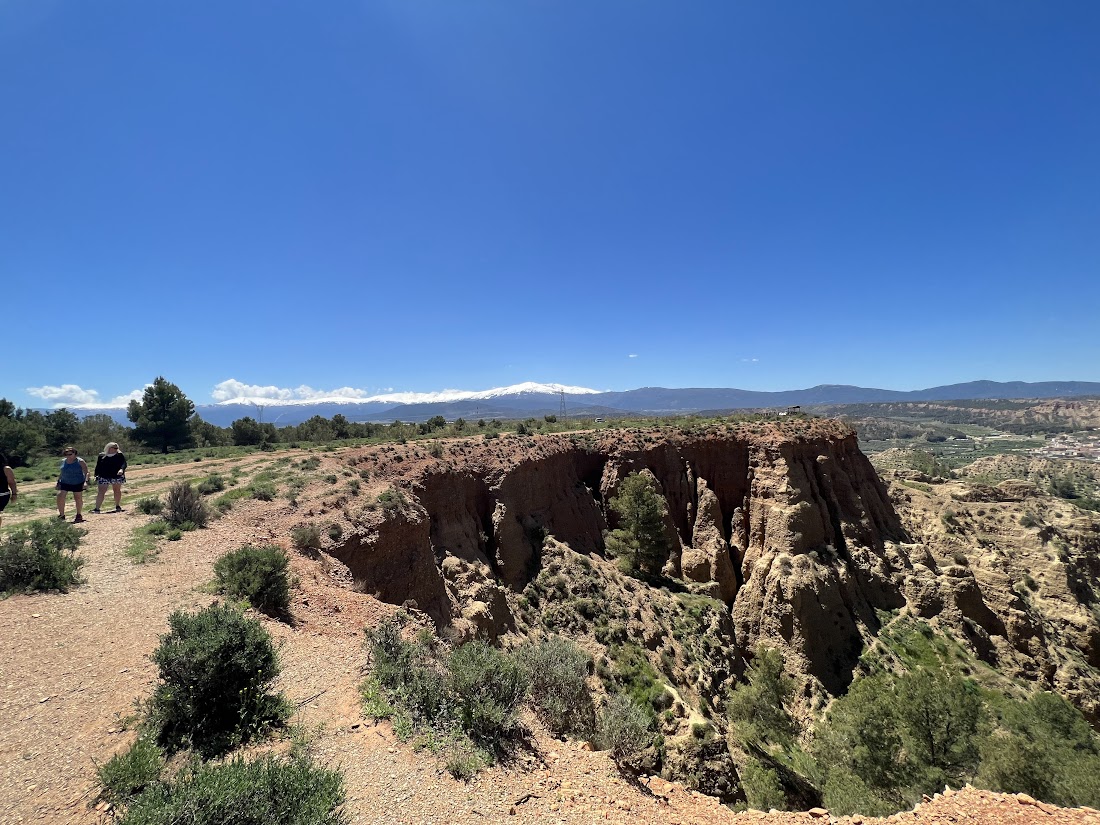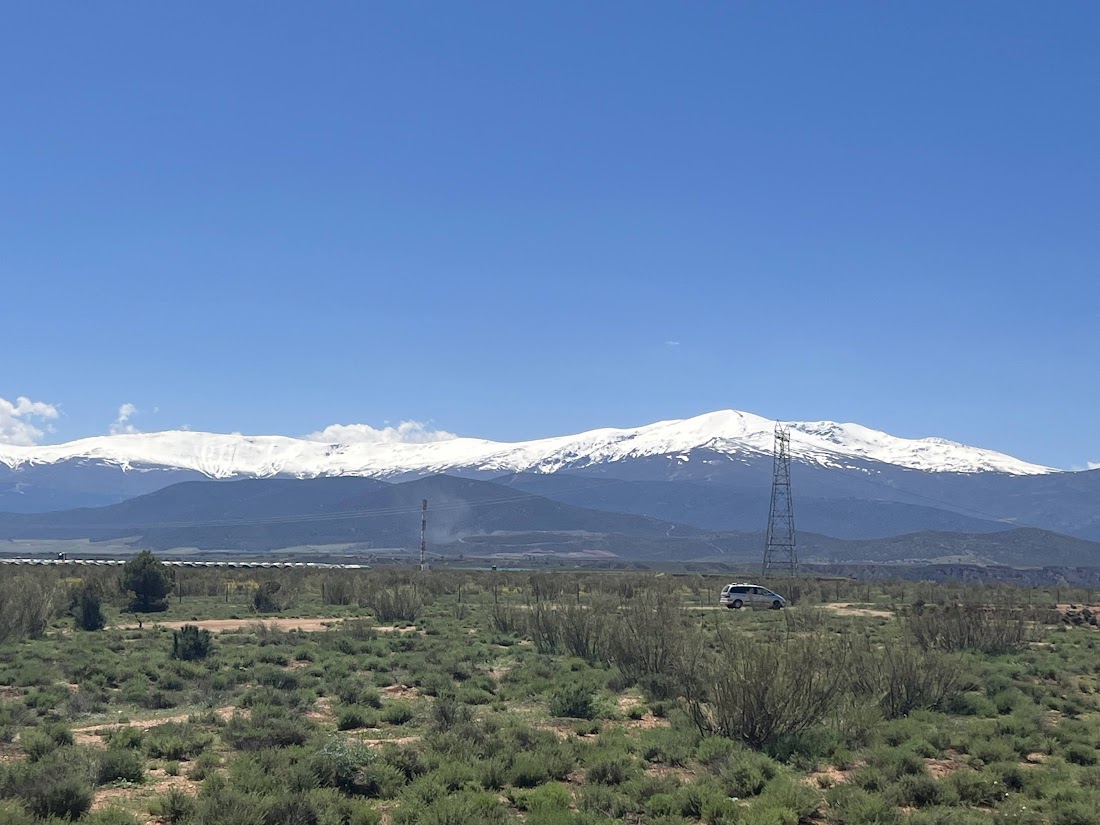 Let´s discover together the Granada desert, known as the most uninhabited desert in Spain. We offer you a unique experience, a perfect to day trip for adventure seekers and hiking enthusiasts due to its rugged terrain and wild nature. The absence of houses and presence of caves add to the sense of exploration and discovery.
While the desert itself may not have rivers, there are gorges and boulevards that offer stunning views and opportunities for exploration. It is a place where you can immerse yourself in the unknown and appreciate the beauty of untouched nature.
In addition to the desert, we will also visit the city of Granada itself. One of its famous attractions is the Real Alcázar, a historical palace known for its stunning architecture and gardens. Walking through the streets of Granada, you will encounter a magical atmosphere with its rich history and cultural heritage.
Overall, a two-day trip to the Granada desert and the city of Granada offers a unique blend of adventure and cultural exploration!