Rio Chillar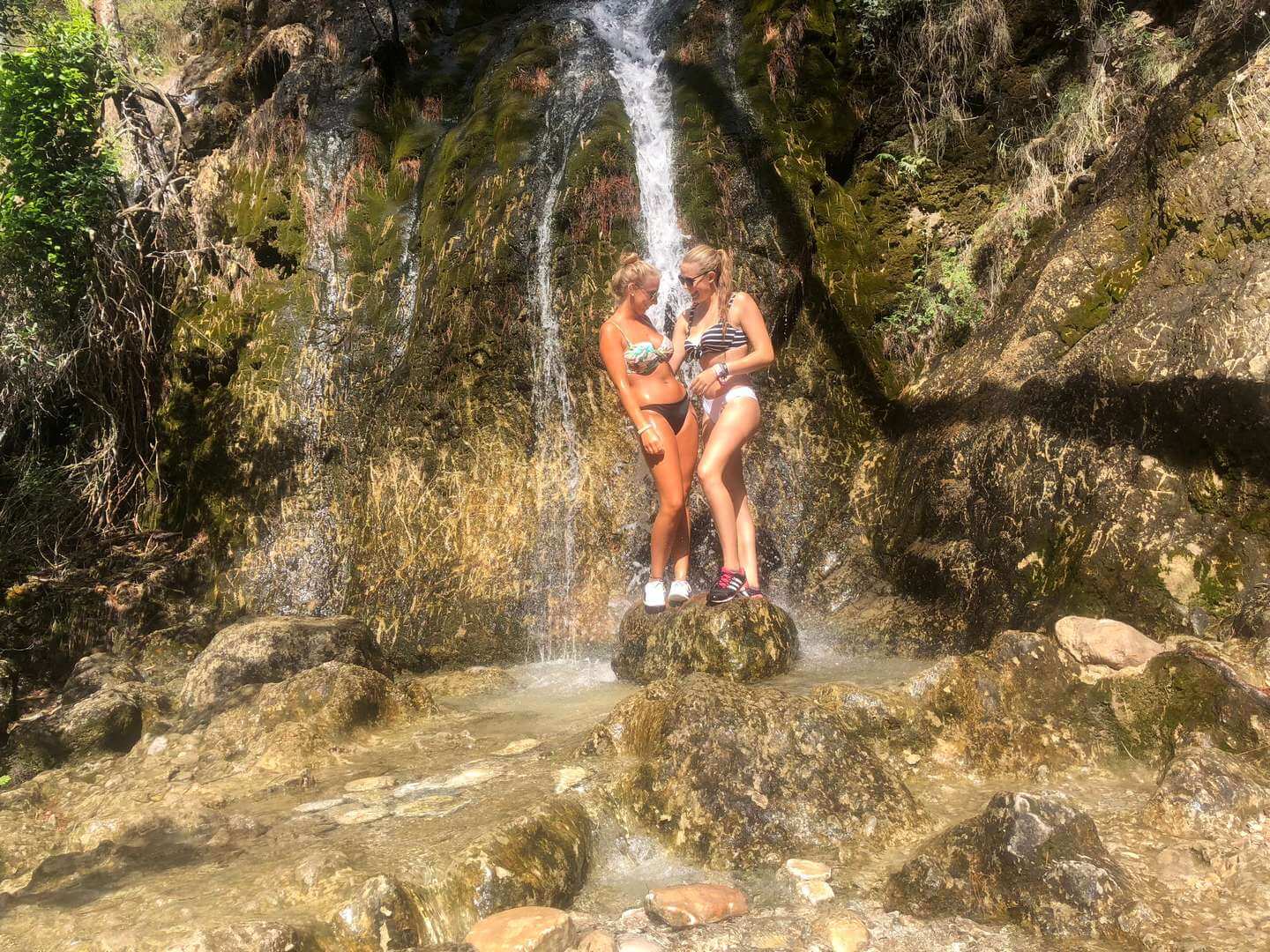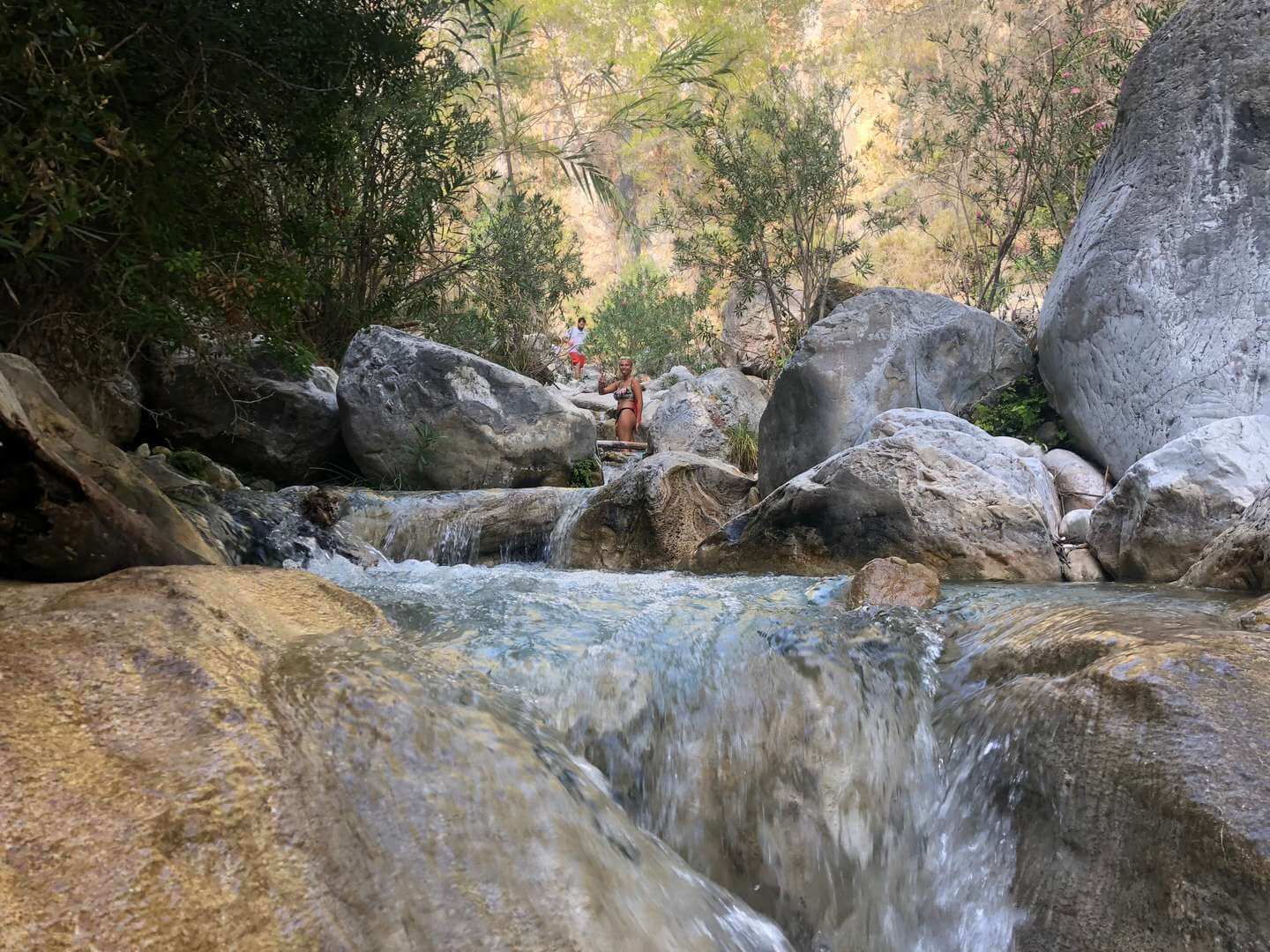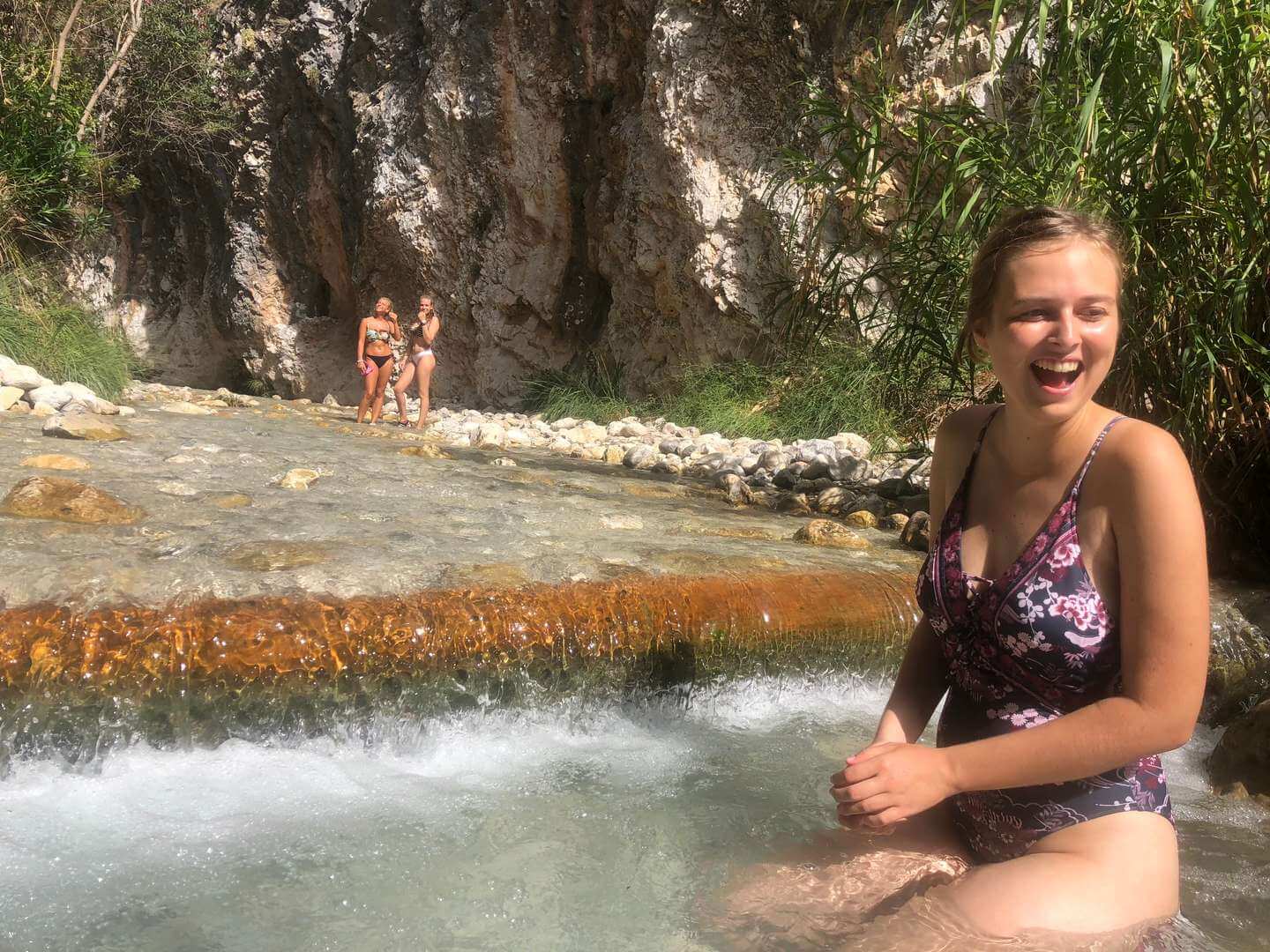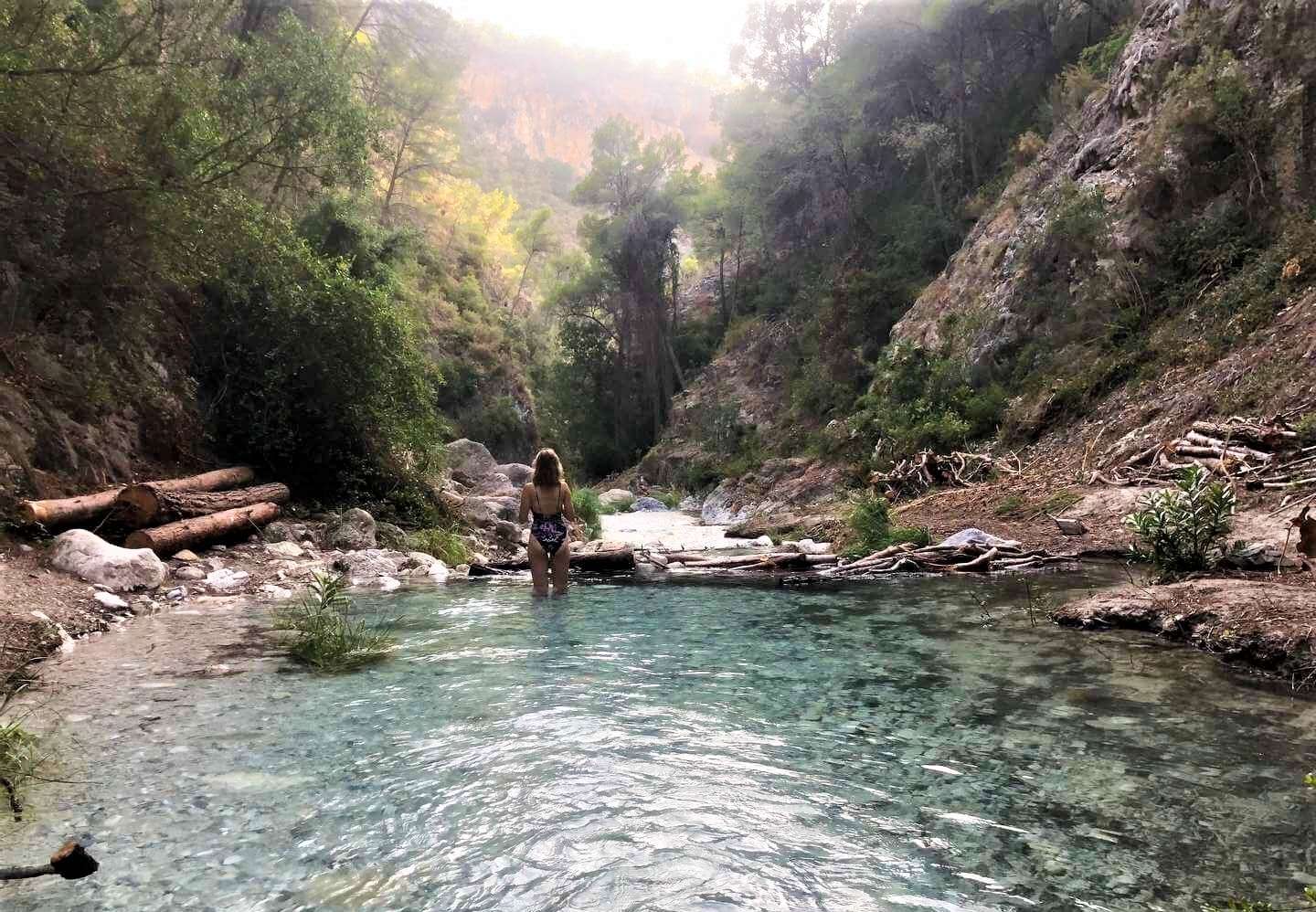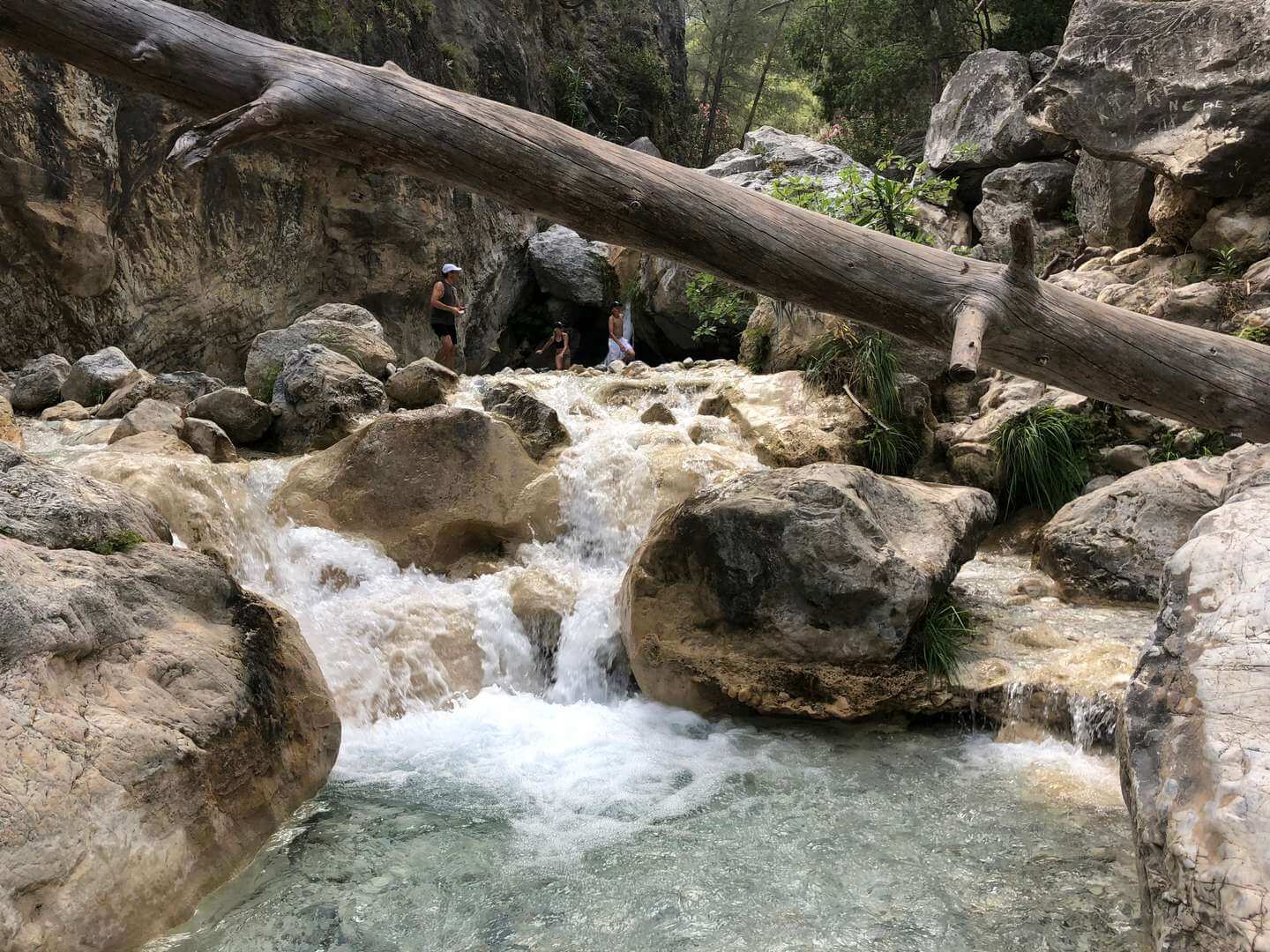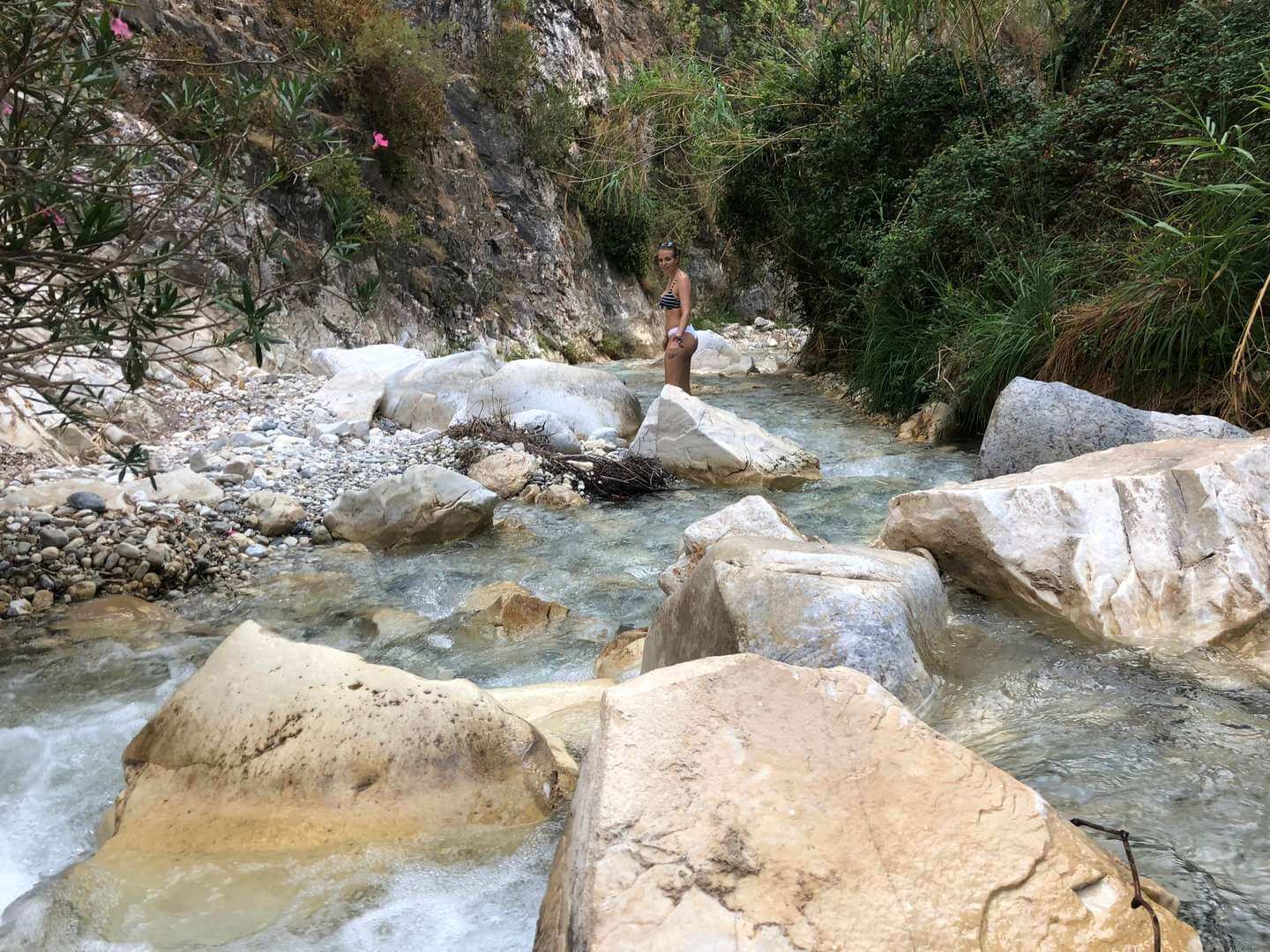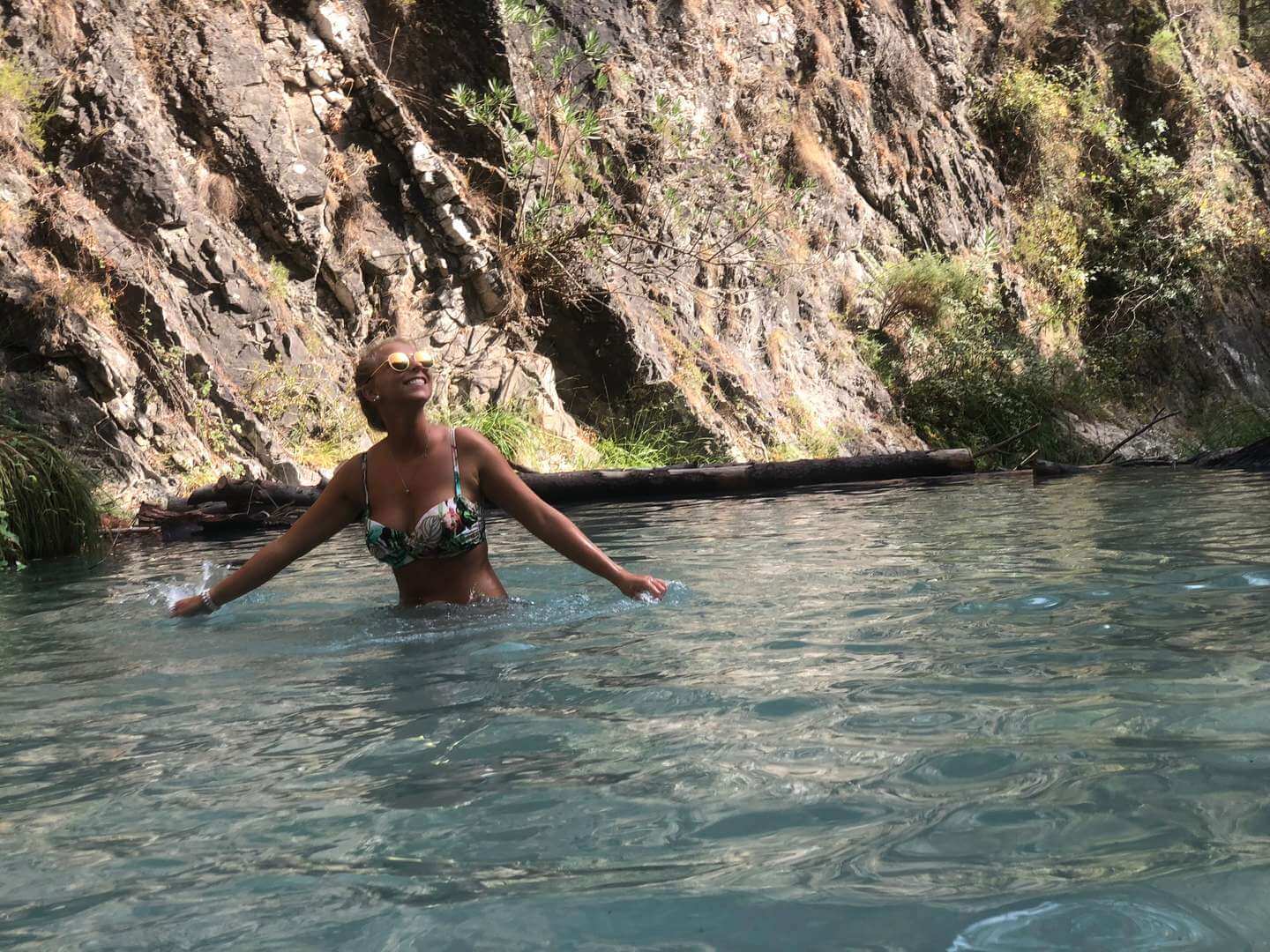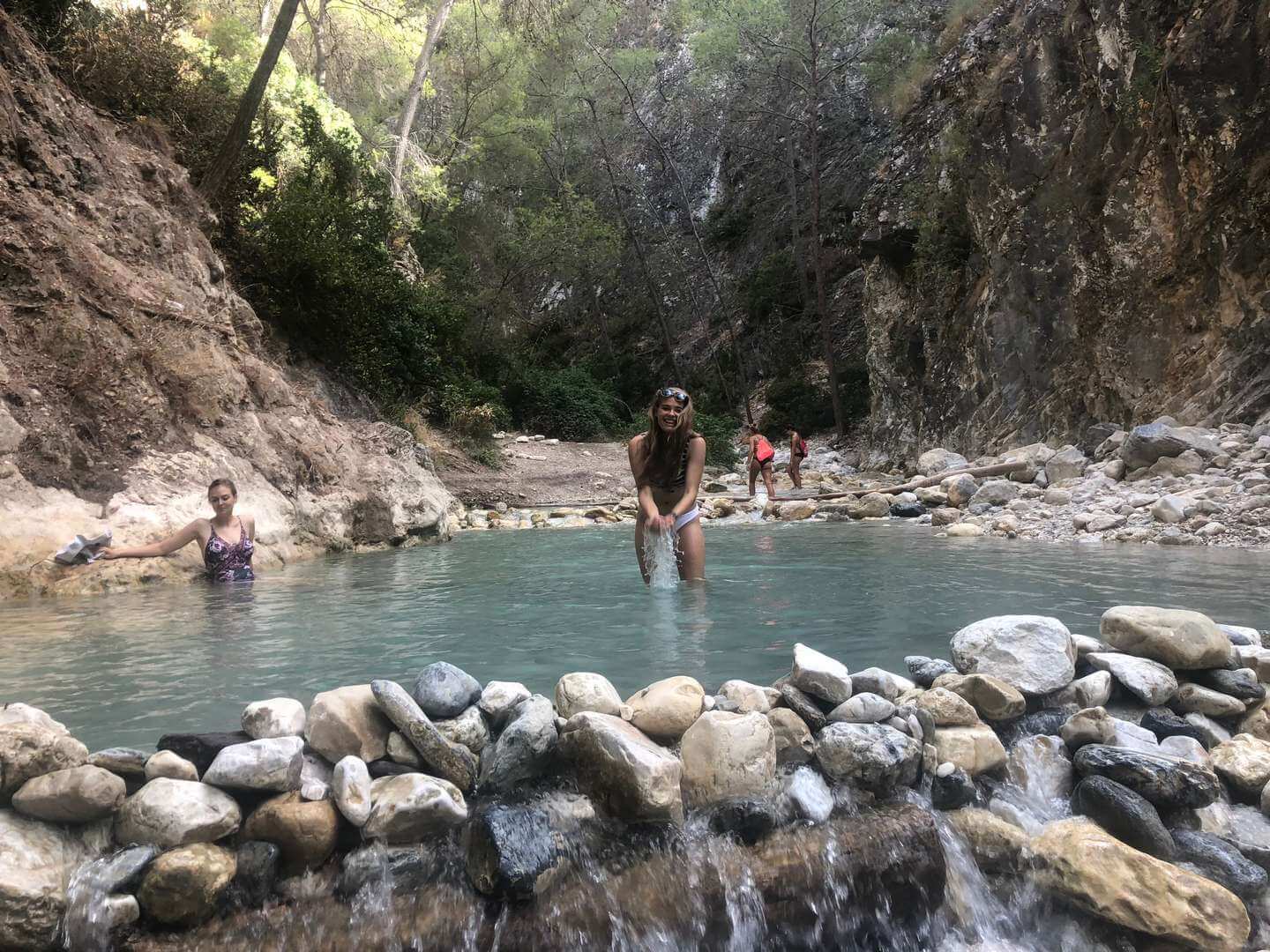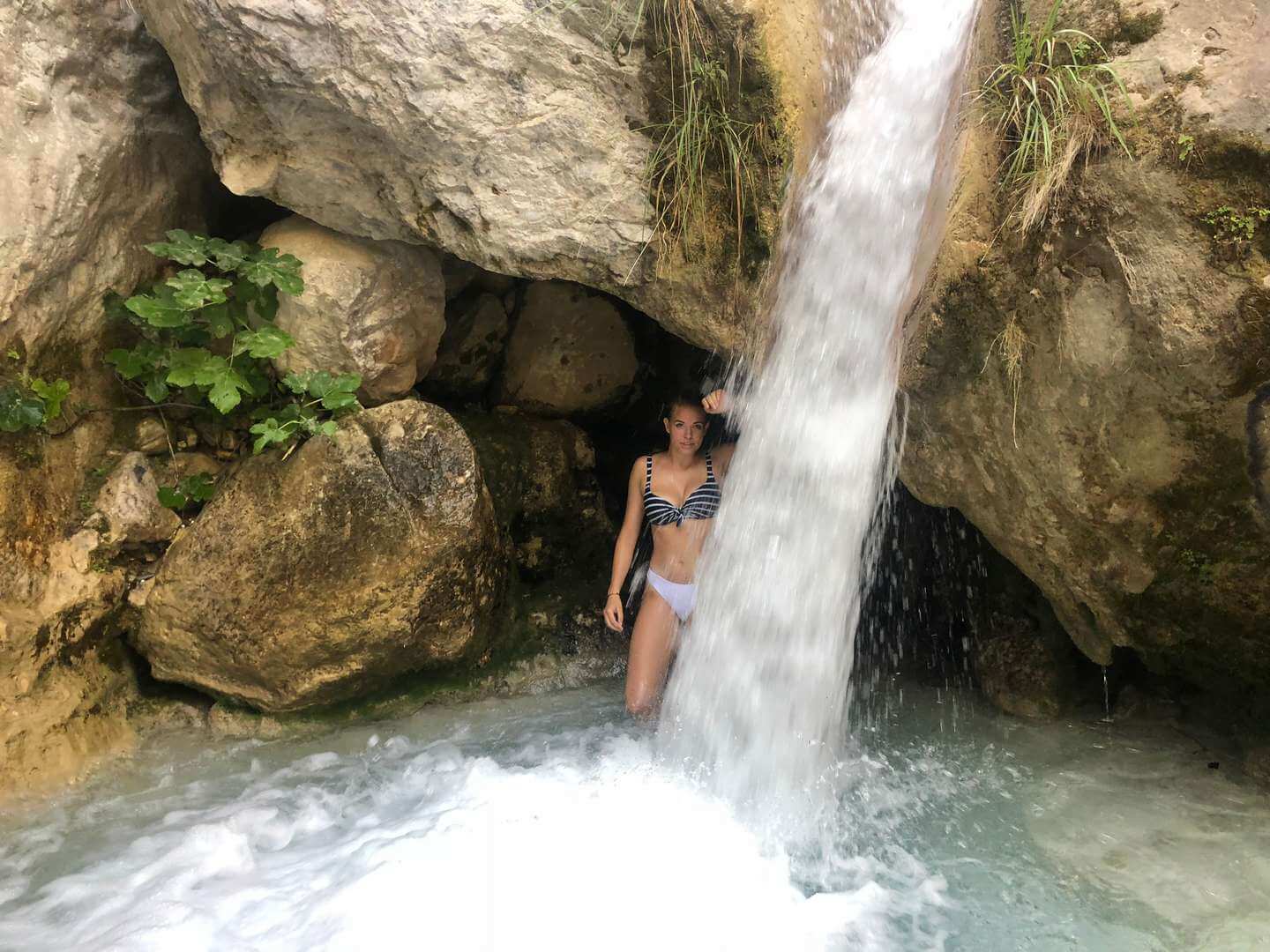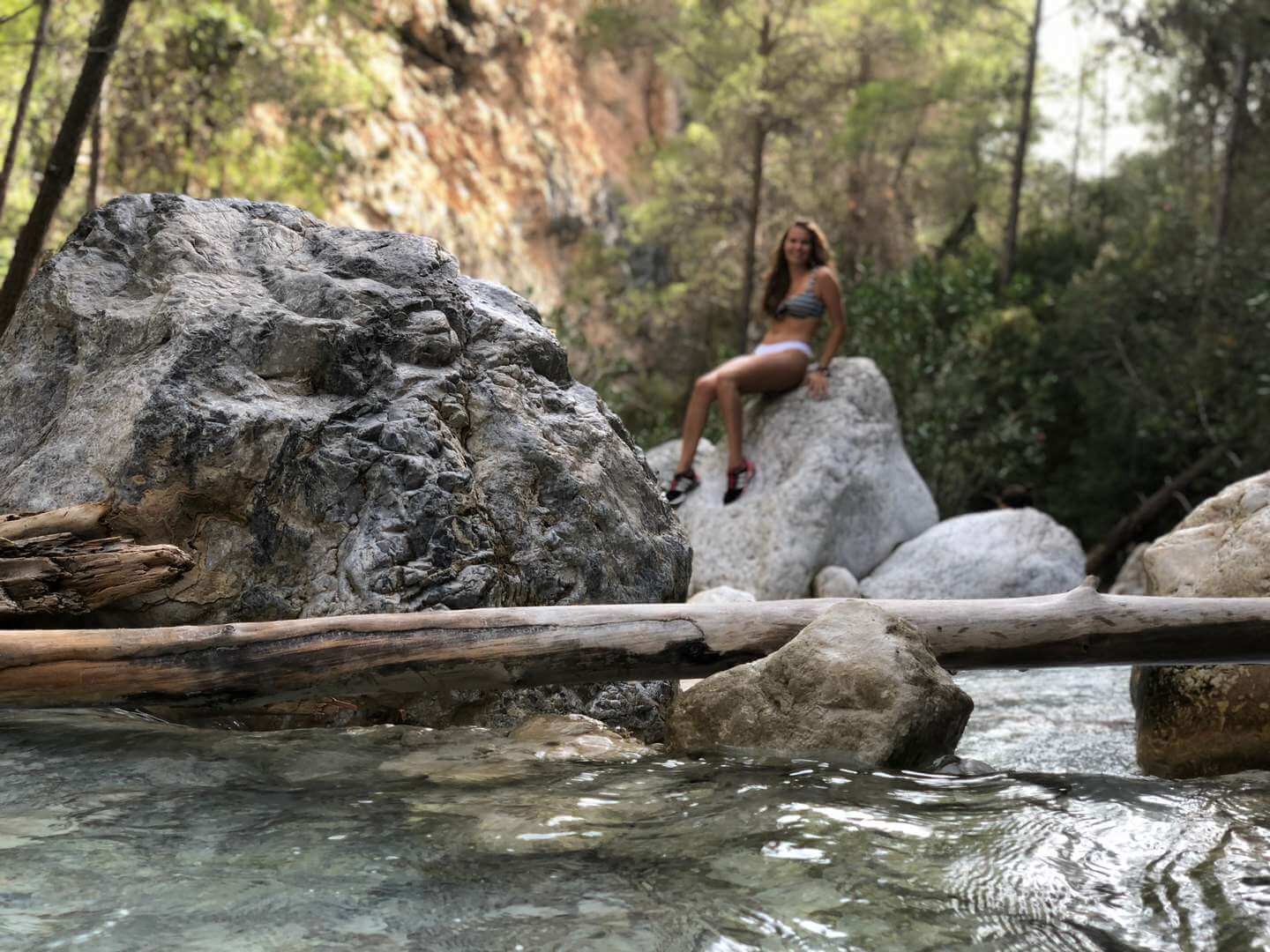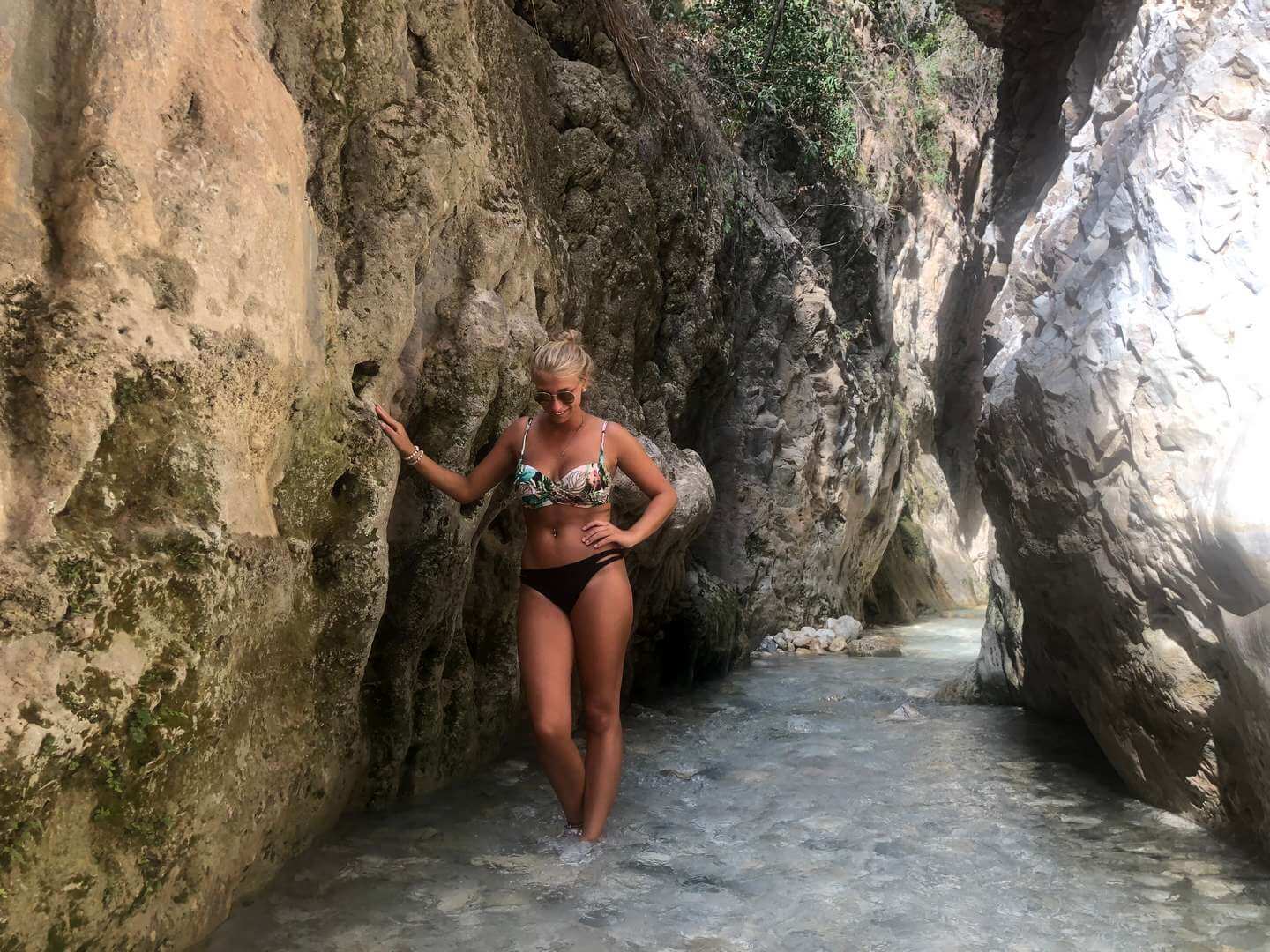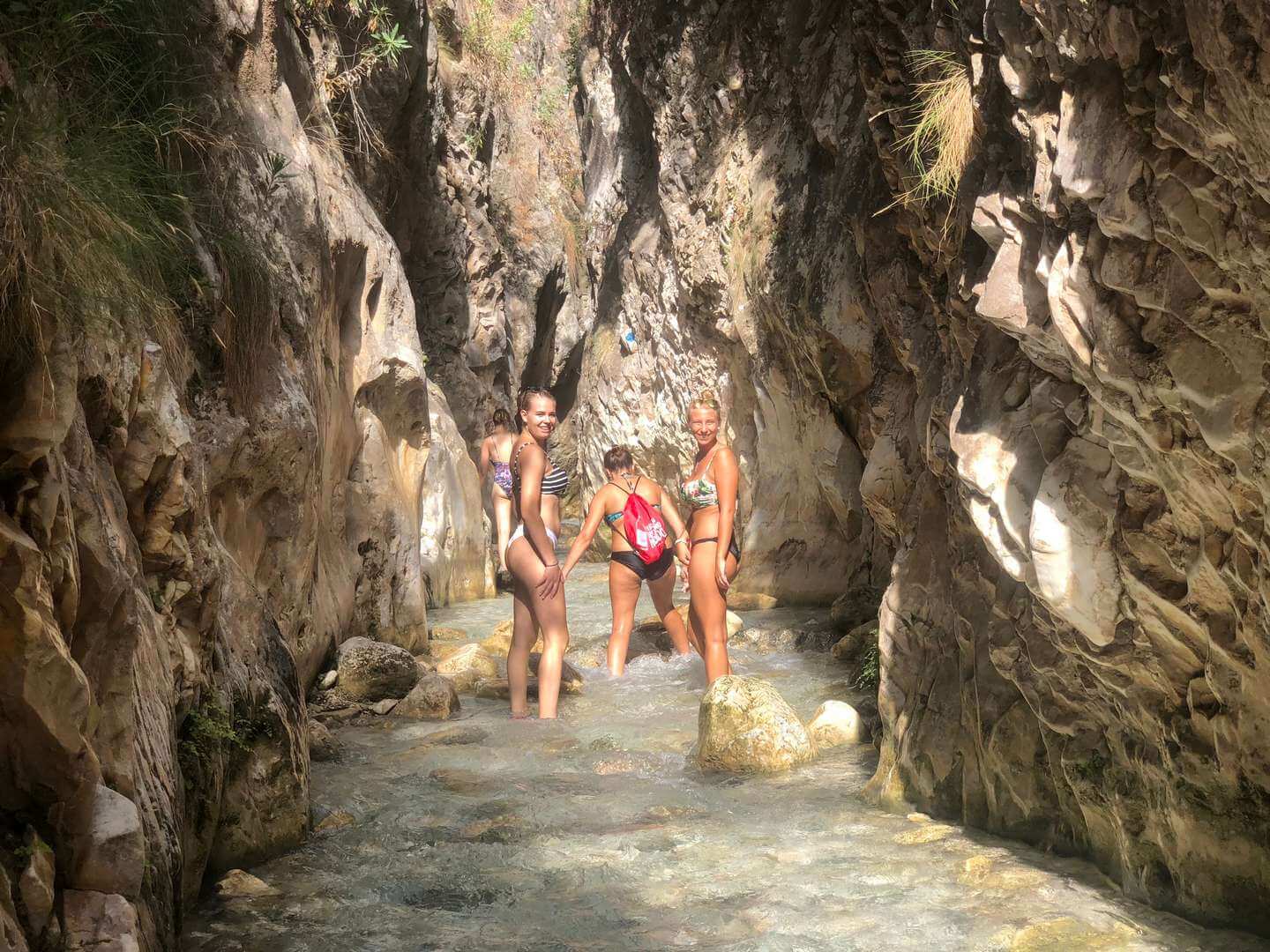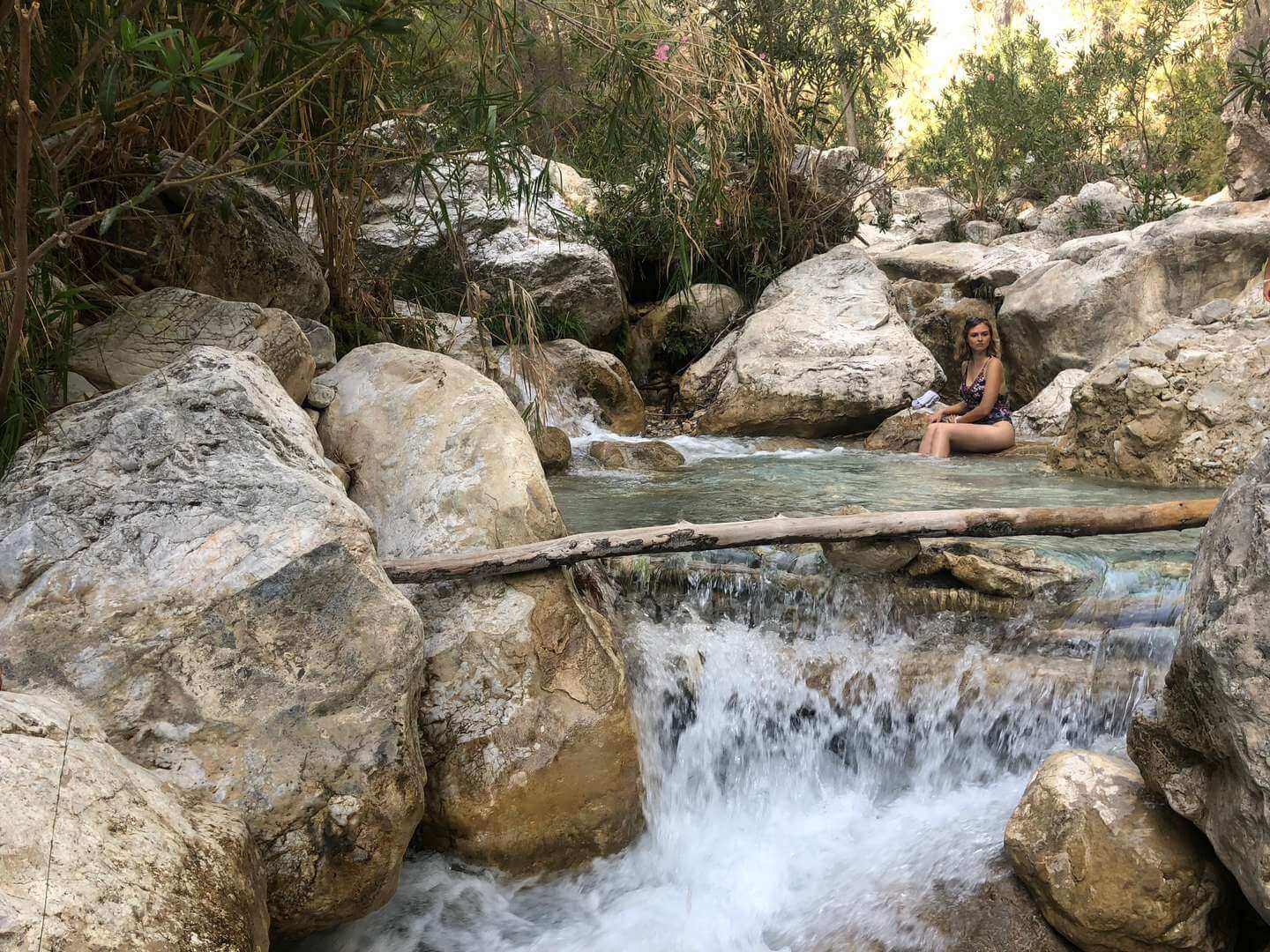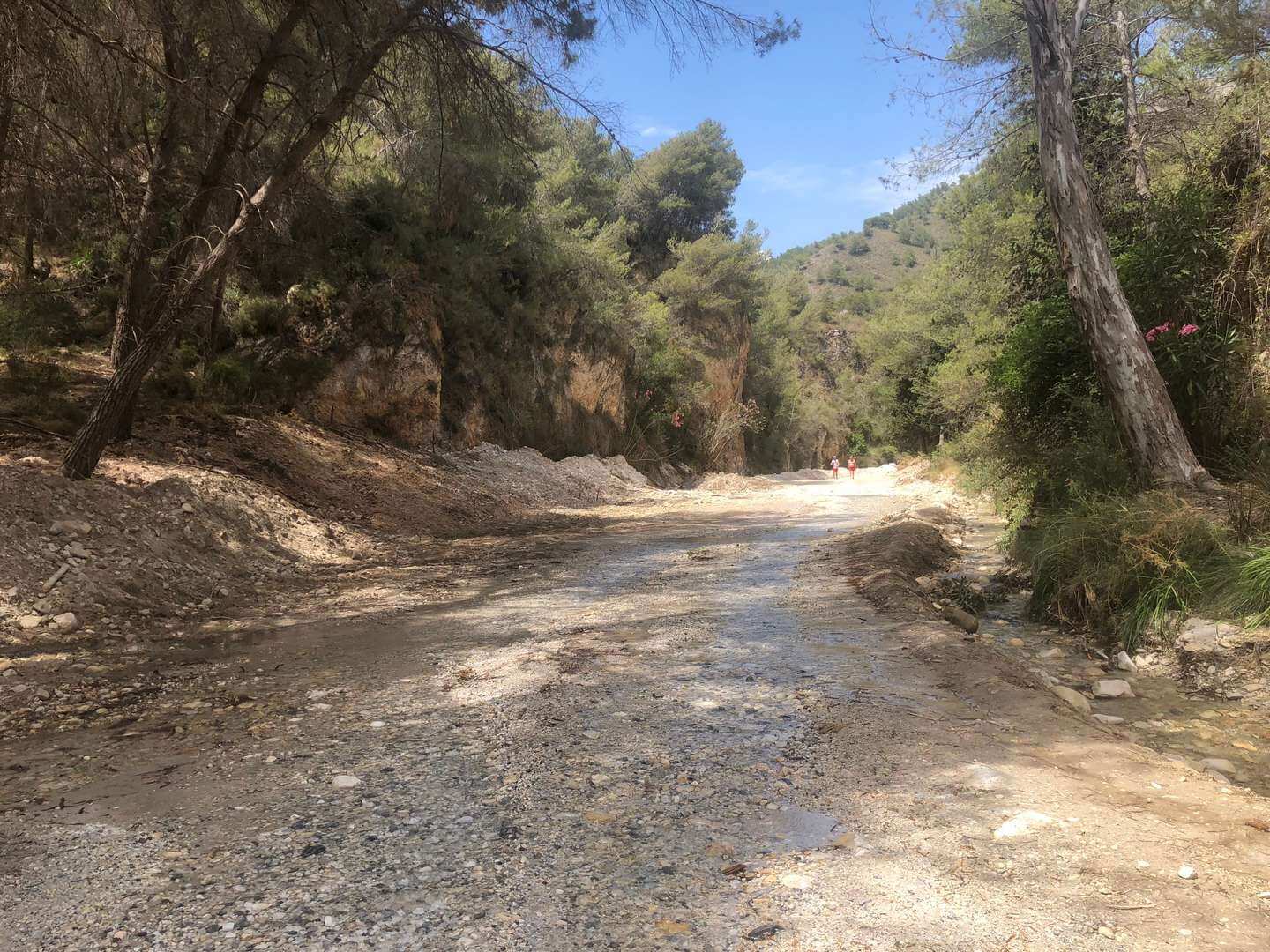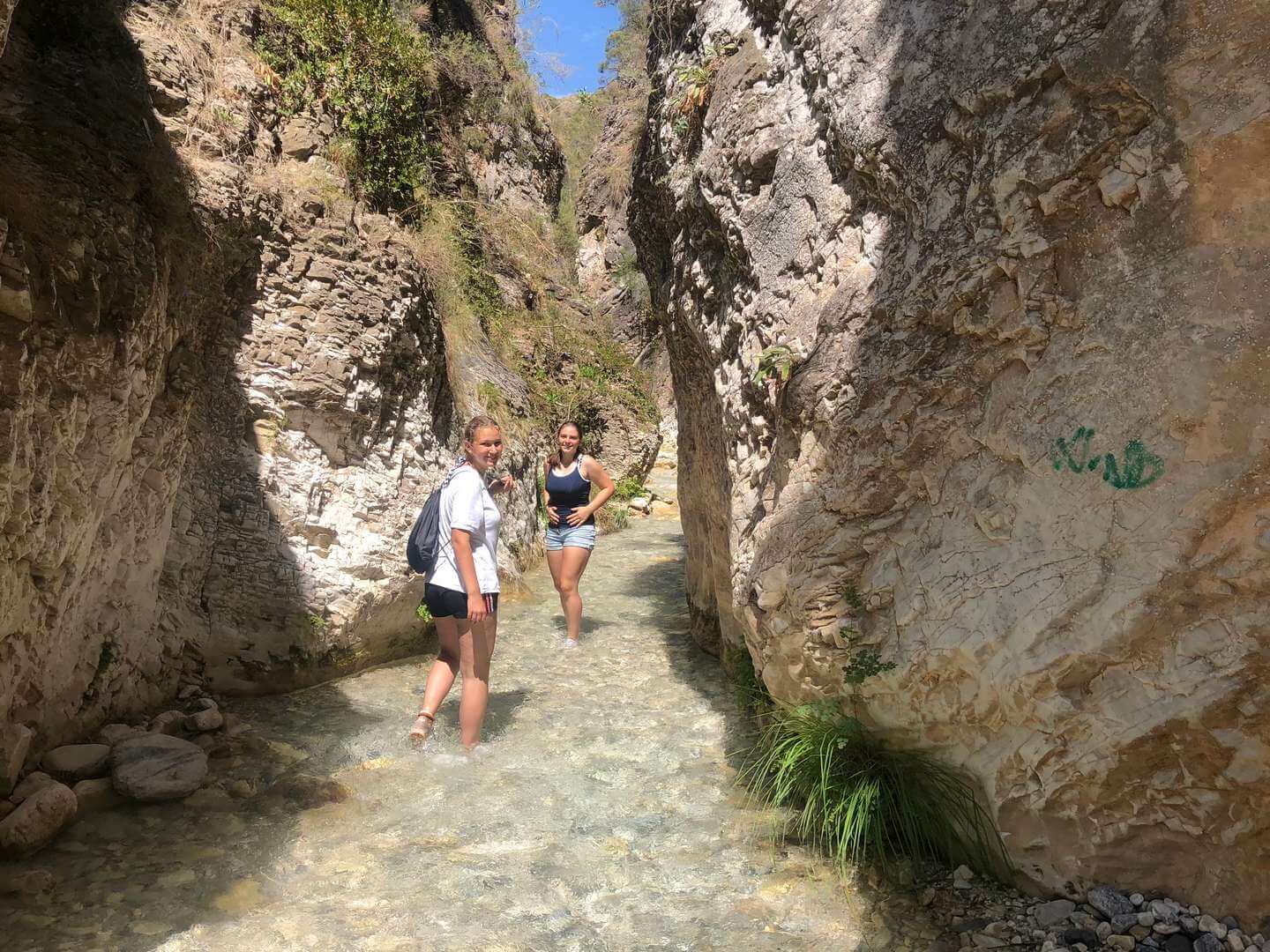 Rio-chillar-river-spanish-courses
Rio-chillar-river-spanish-courses-7
Rio-chillar-river-spanish-courses-8
Rio-chillar-river-spanish-courses-4
Rio-chillar-river-spanish-courses-13
Rio-chillar-river-spanish-courses-12
Rio-chillar-river-spanish-courses-11
Rio-chillar-river-spanish-courses-9
Rio-chillar-river-spanish-courses-2
Rio-chillar-river-spanish-courses-3
Rio-chillar-river-spanish-courses-5
Rio-chillar-river-spanish-courses-6
Rio-chillar-river-spanish-courses-16
Rio-chillar-river-spanish-courses-15
Rio-chillar-river-spanish-courses-14
One of our activities is taking us into the nature to the rio Chillar which is located in the eastern part of the province of Malaga, between the municipalities Completa and Nerja, in the heart of Sierras of Tejeda, Almijara and Alhama Natural Park.
The bed of the river is an ideal route for hikers of all ages. Walking through narrow gorges of the bed, with the feet in the water, makes you feel very close to the nature.
The total distance is about eight kilometers long and it leads through picturesque waterfalls and spectacular passages between marble walls known as "Los Cahorros".