Rio Chillar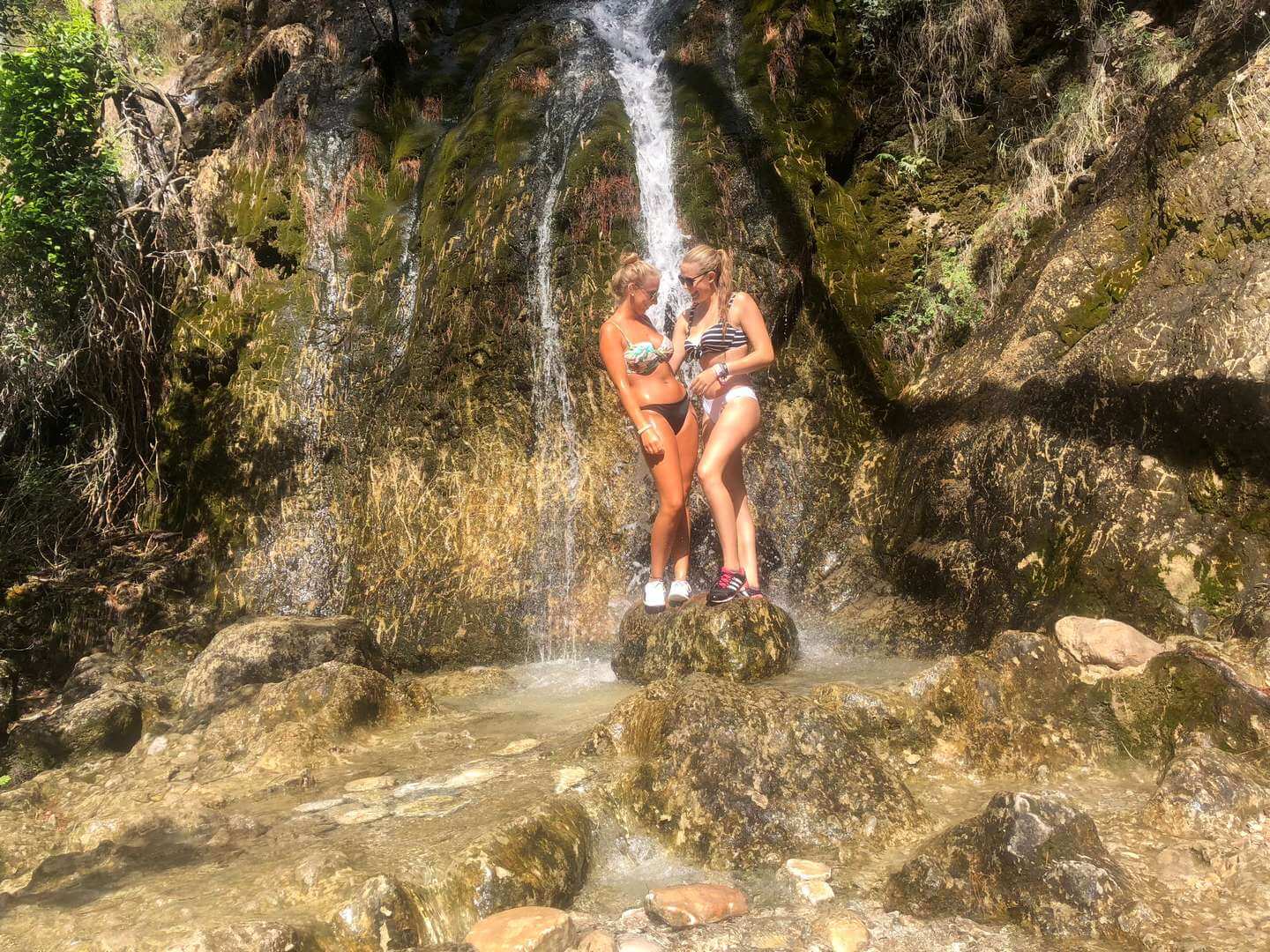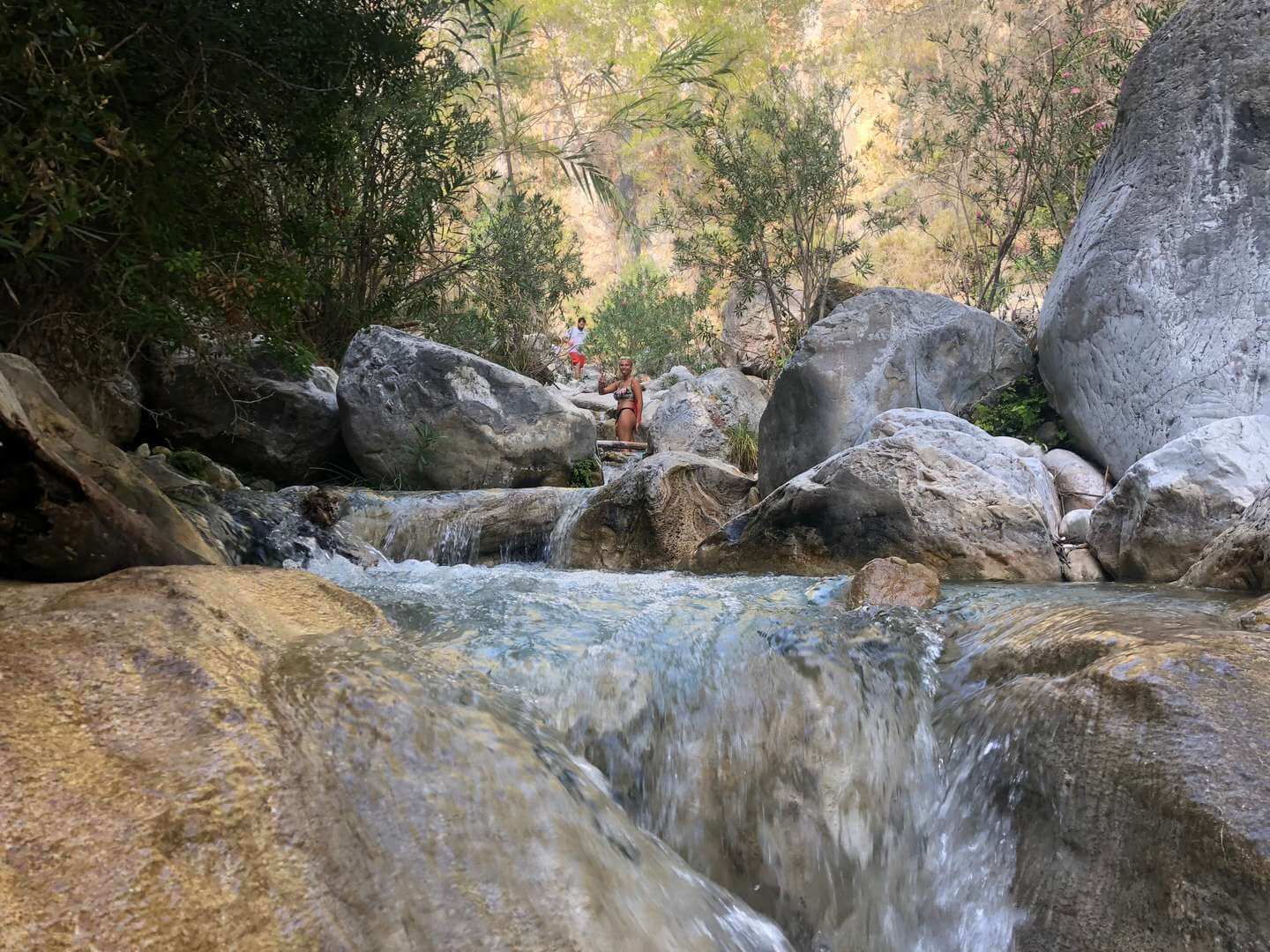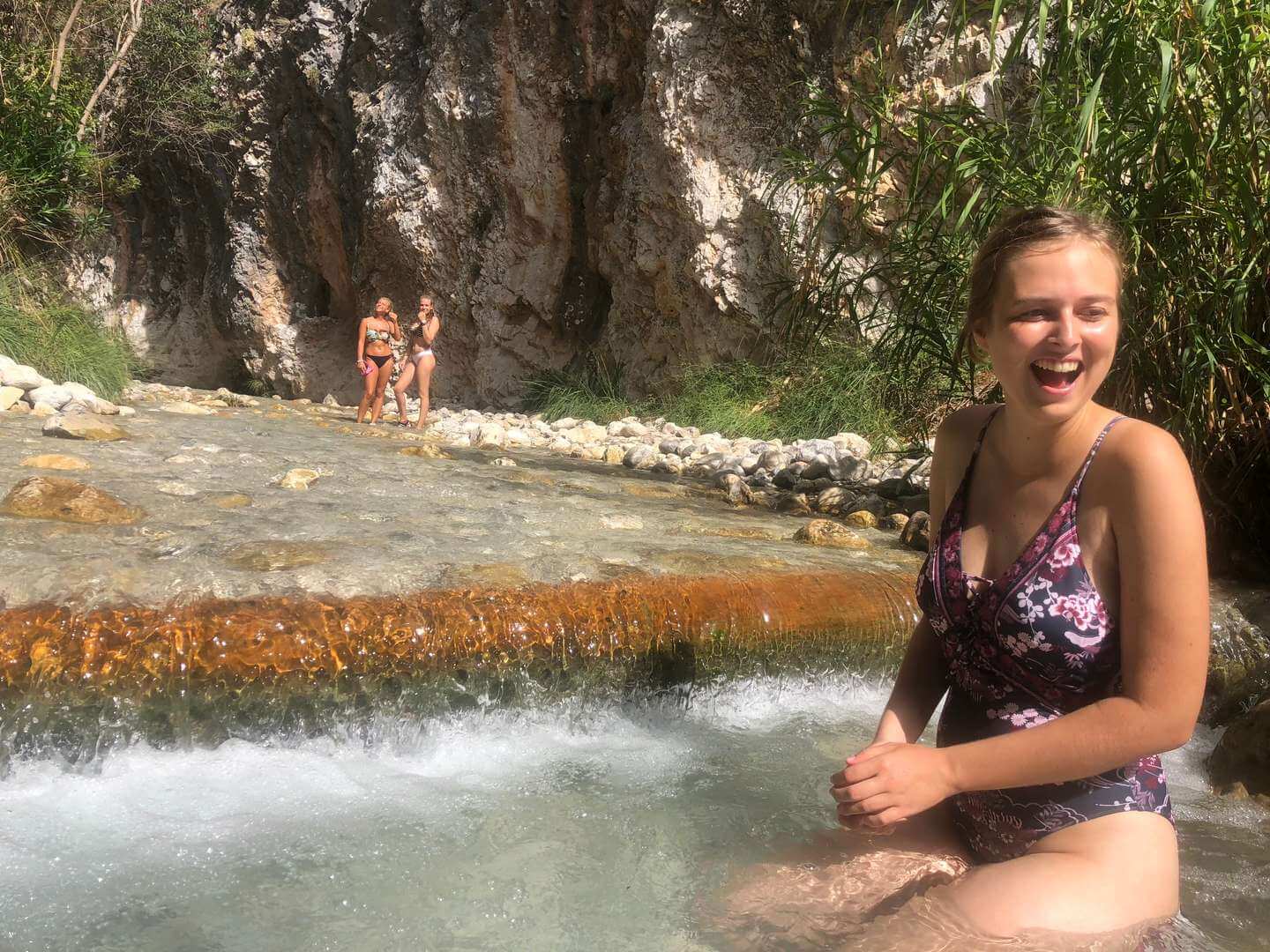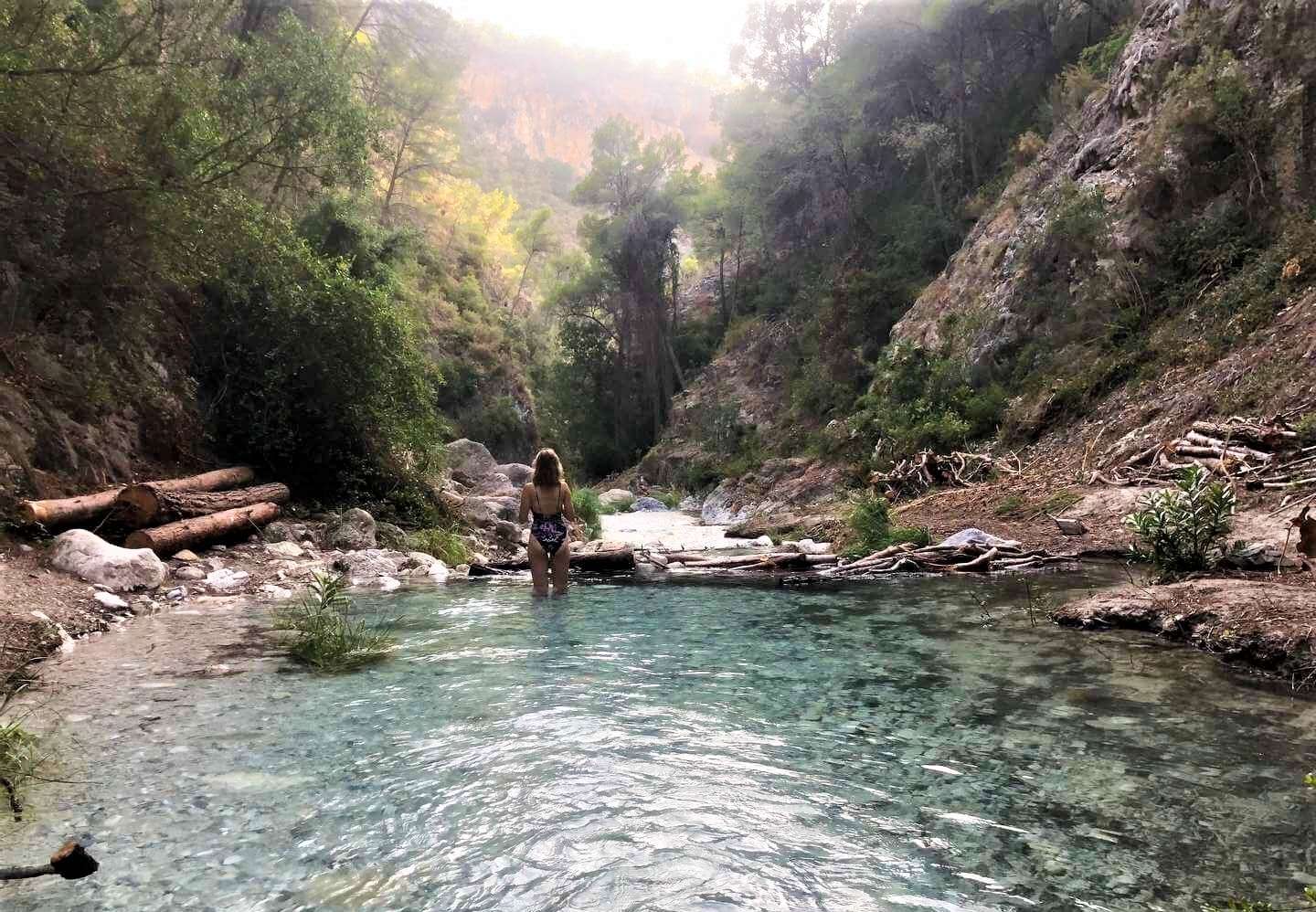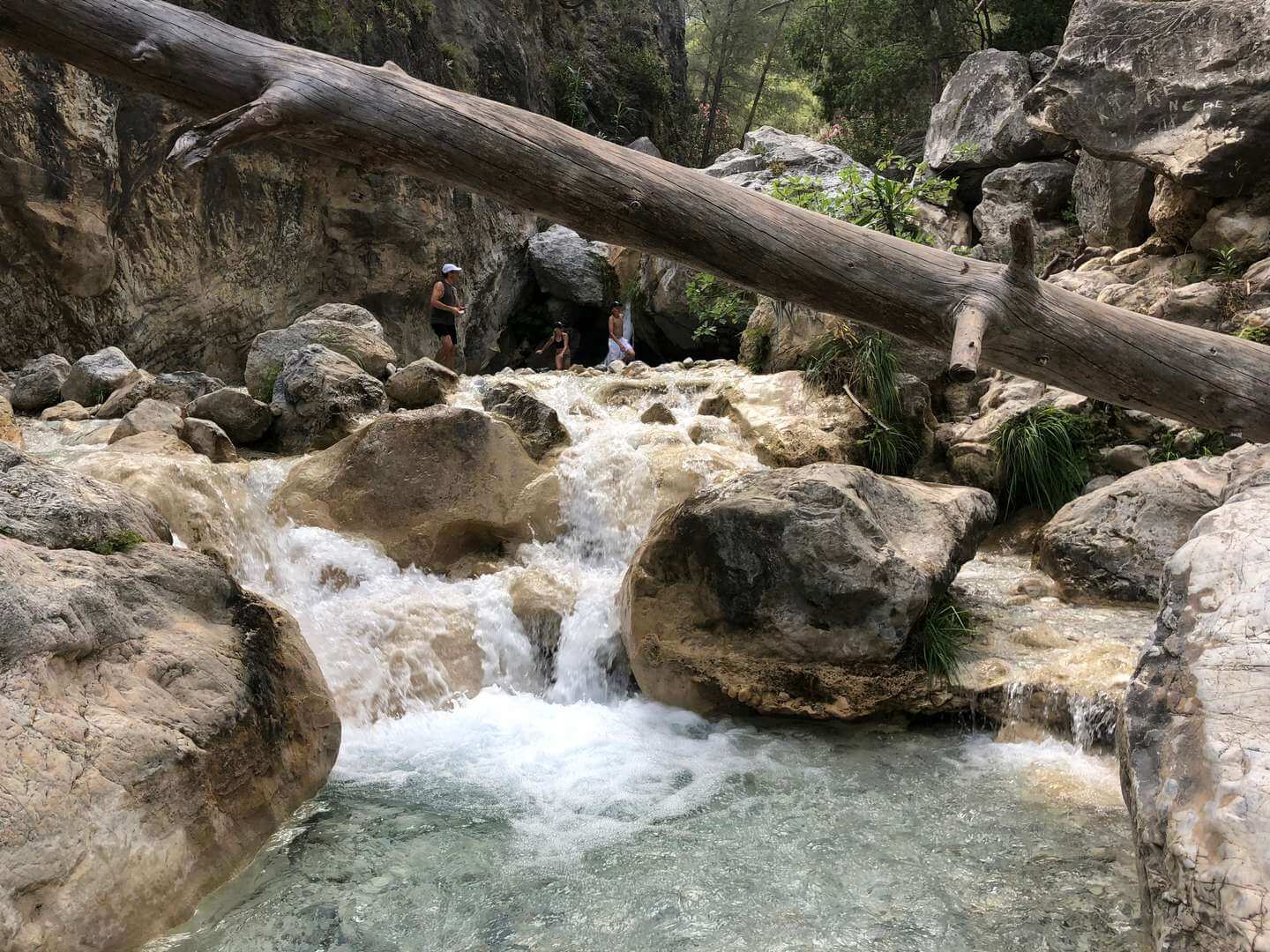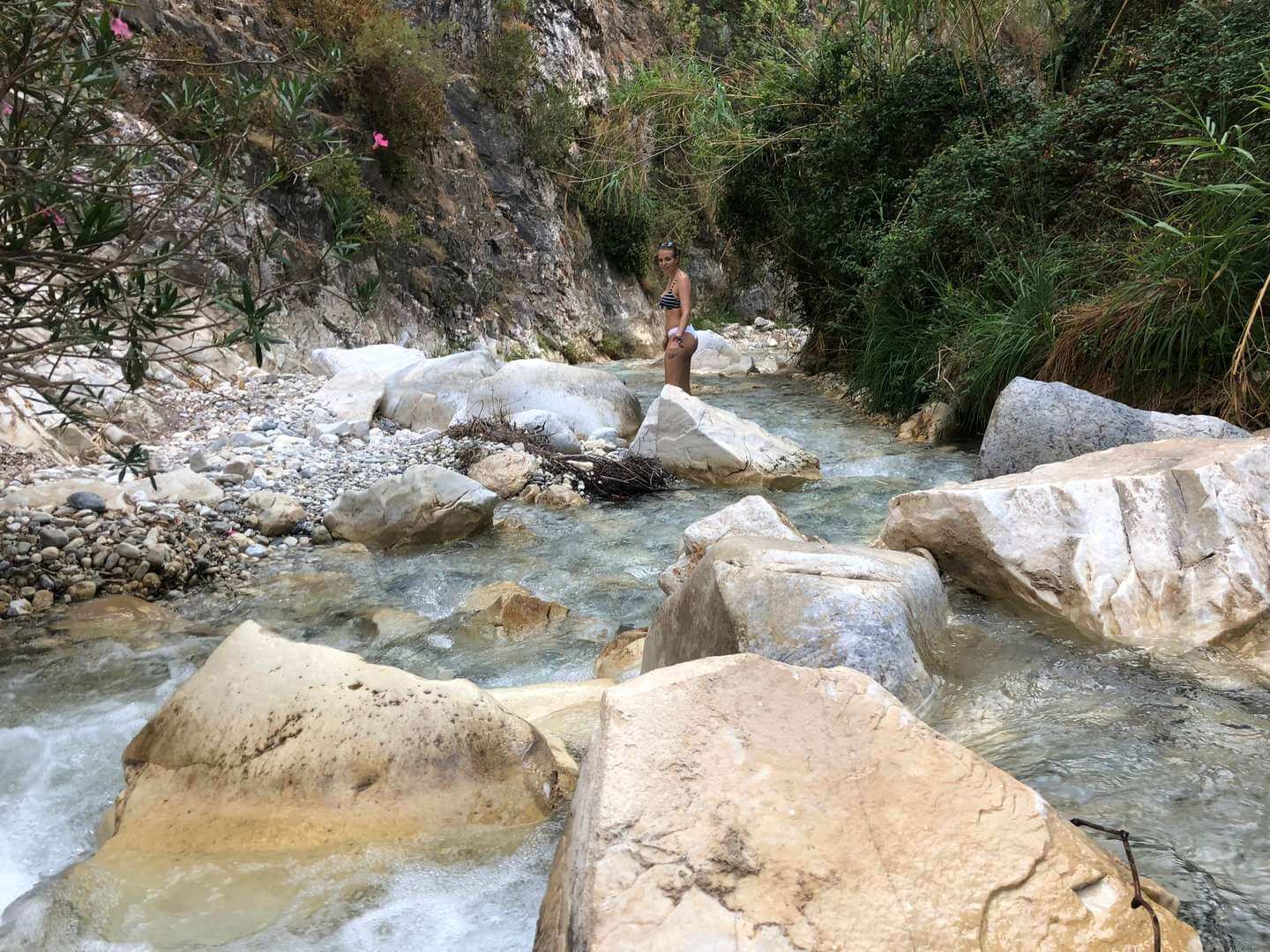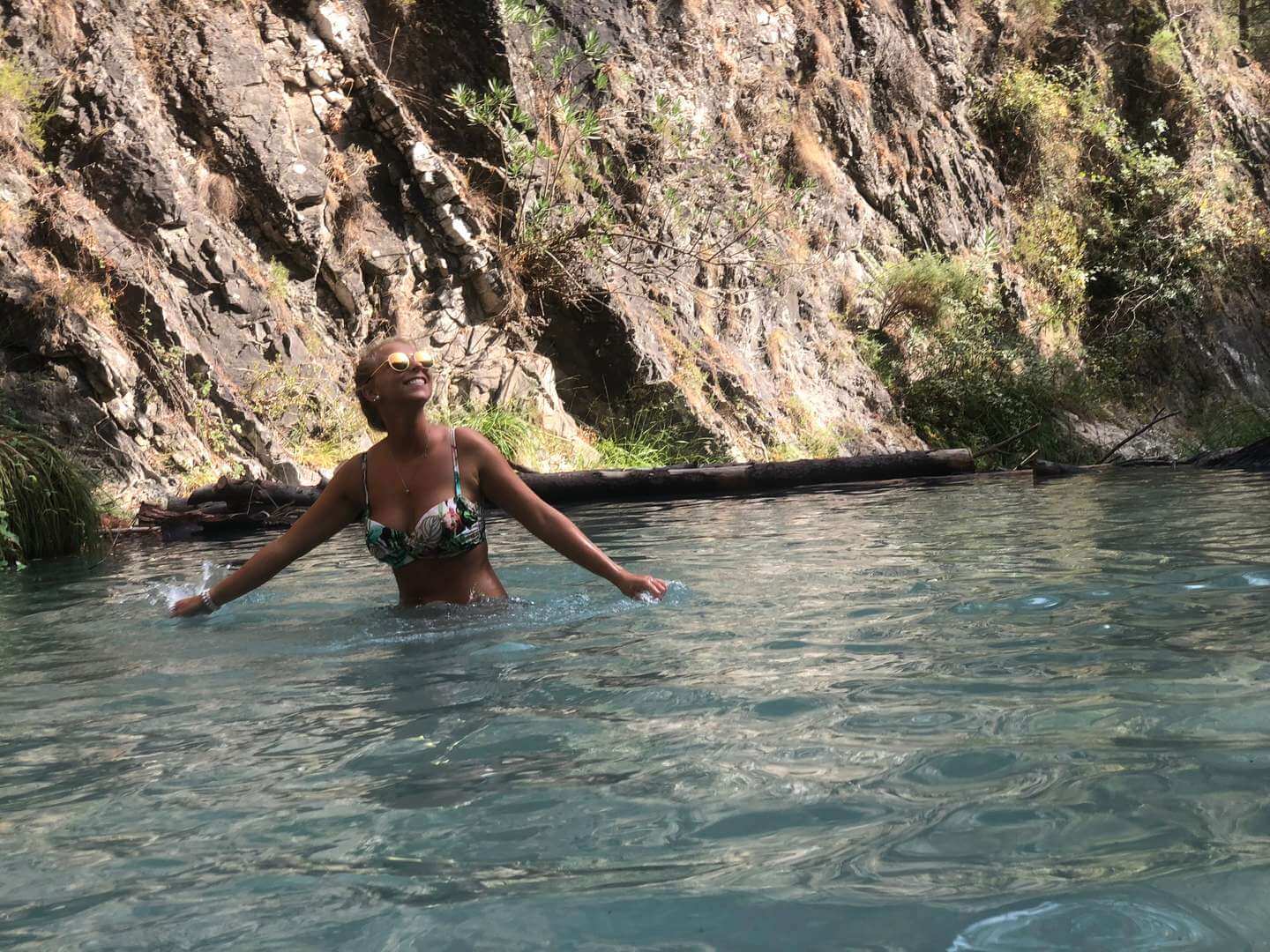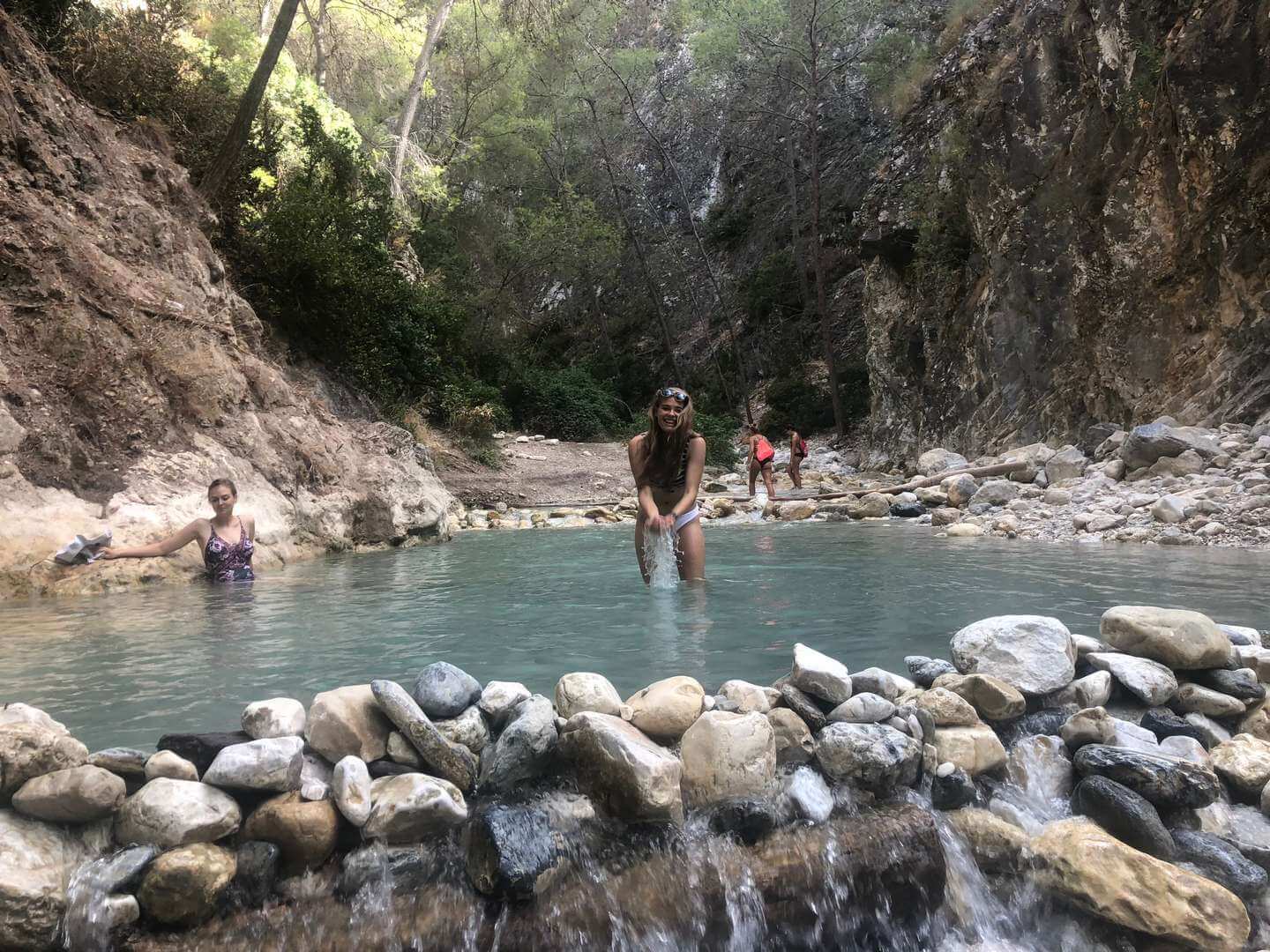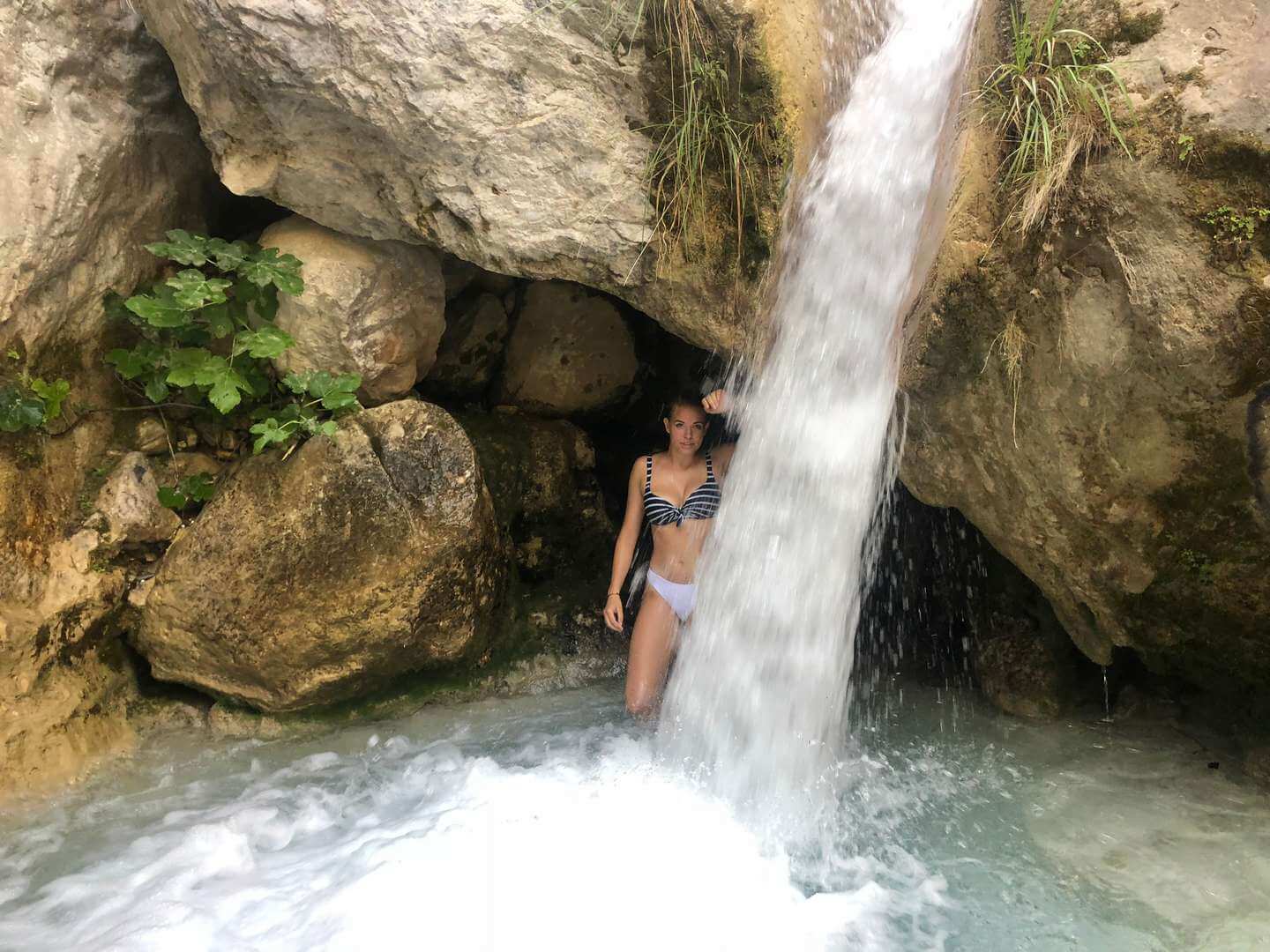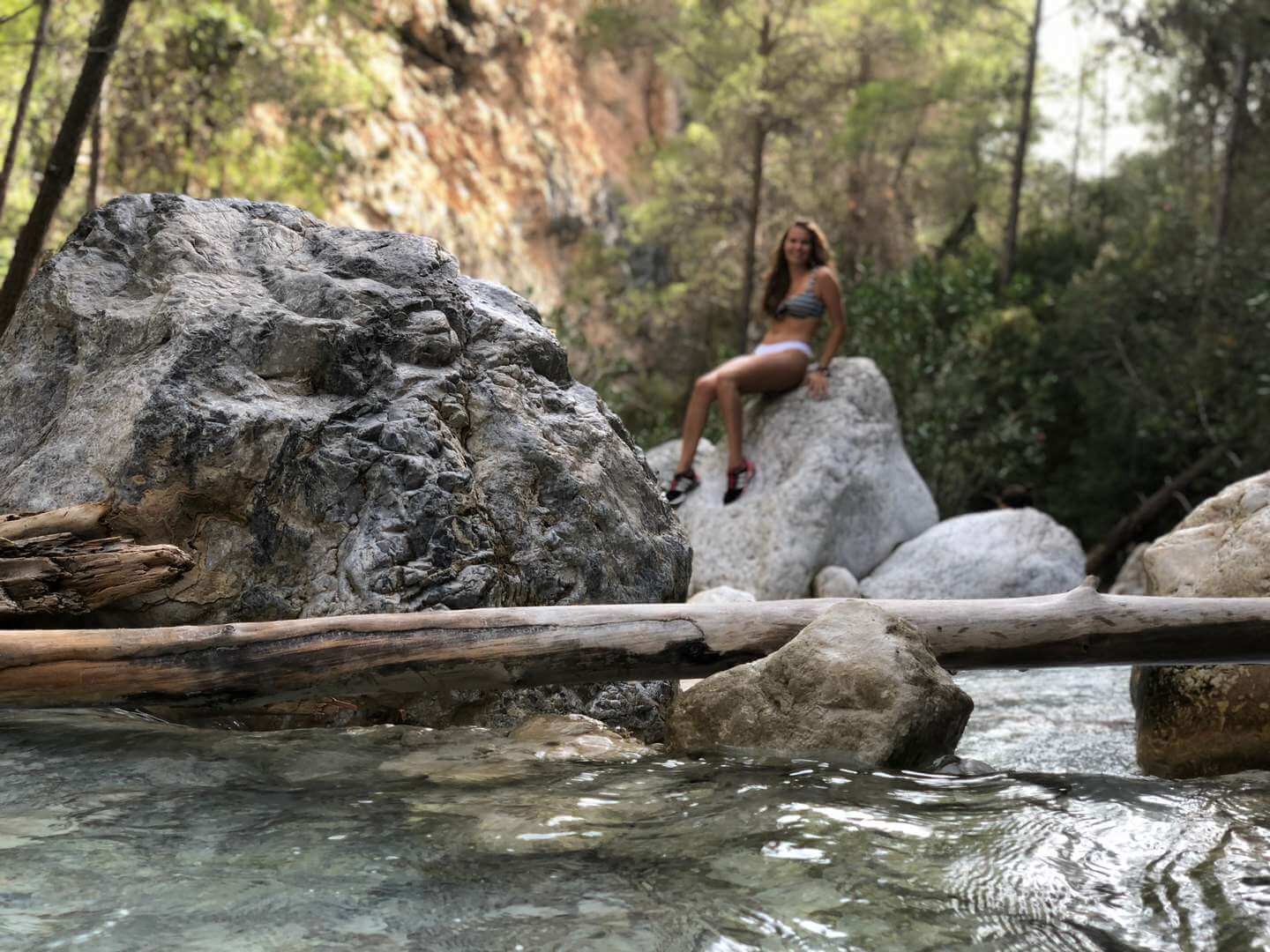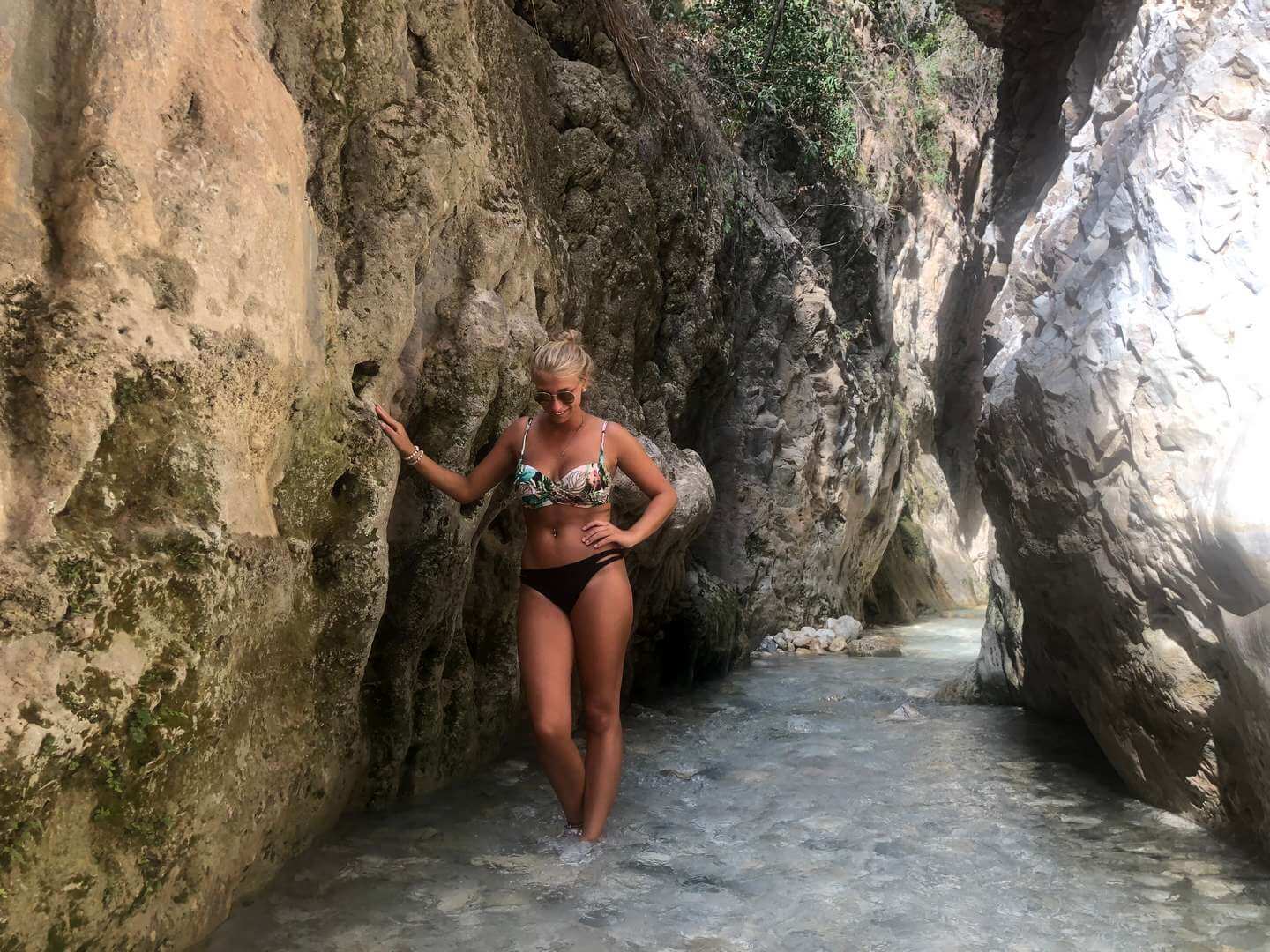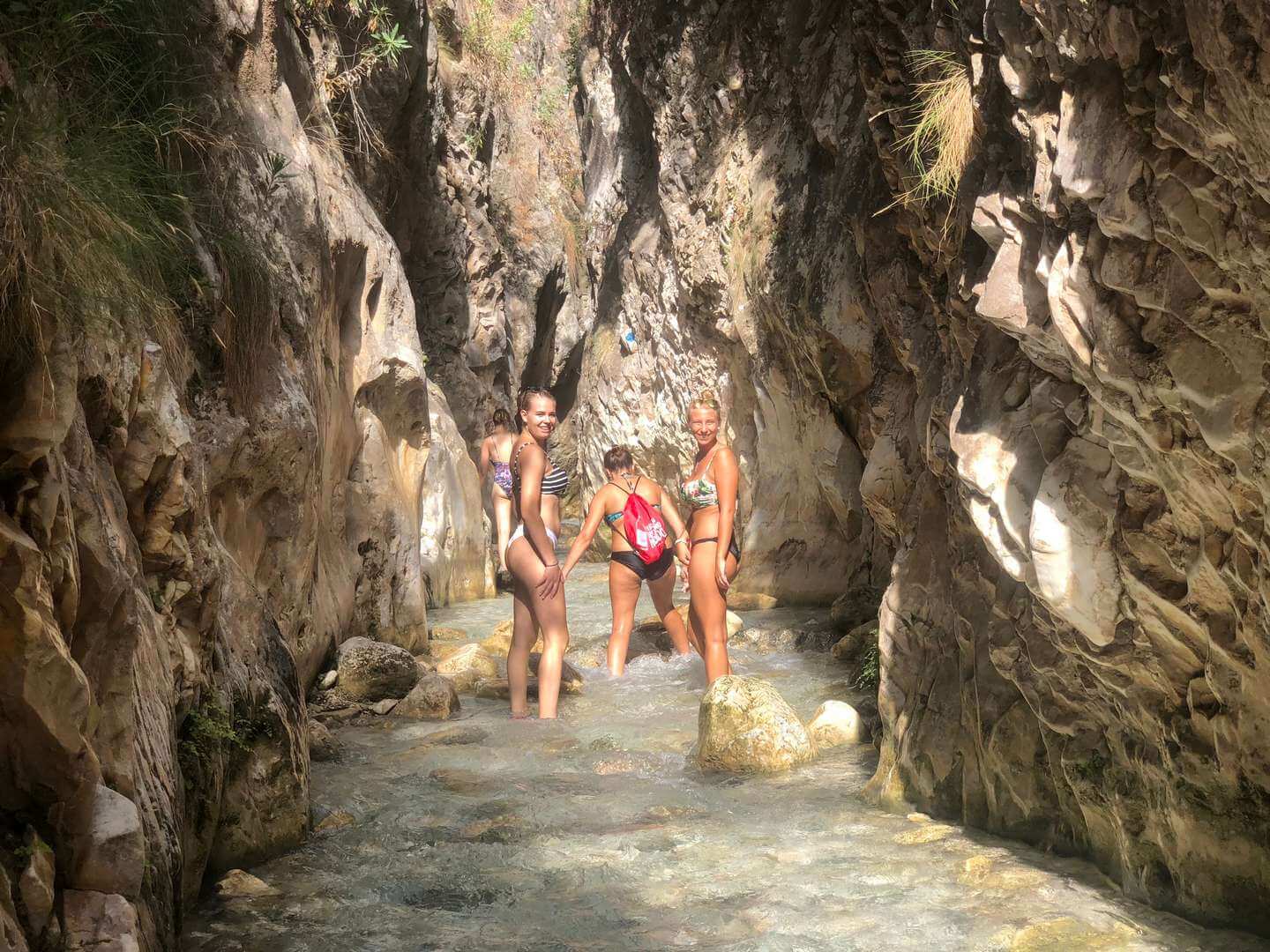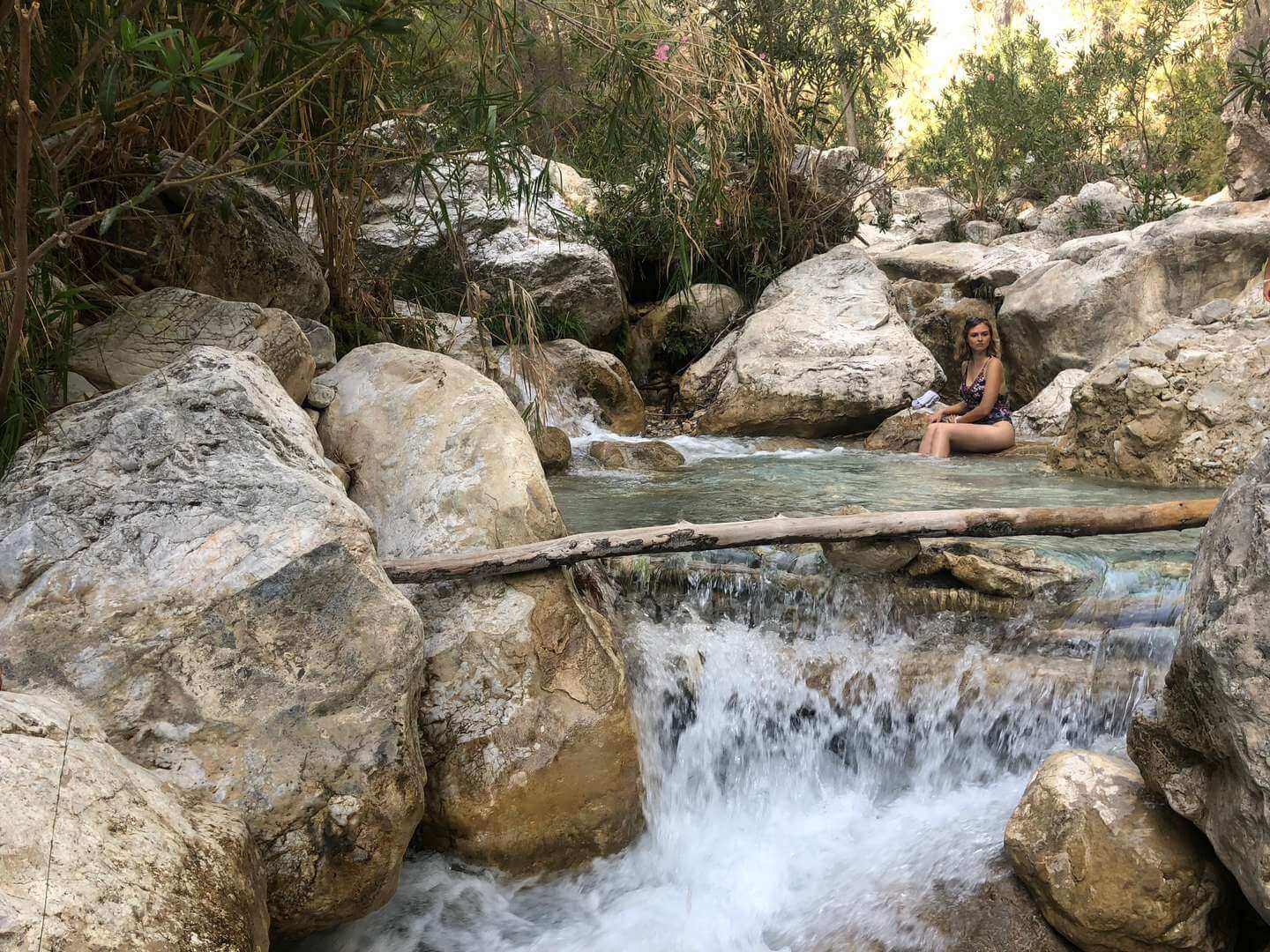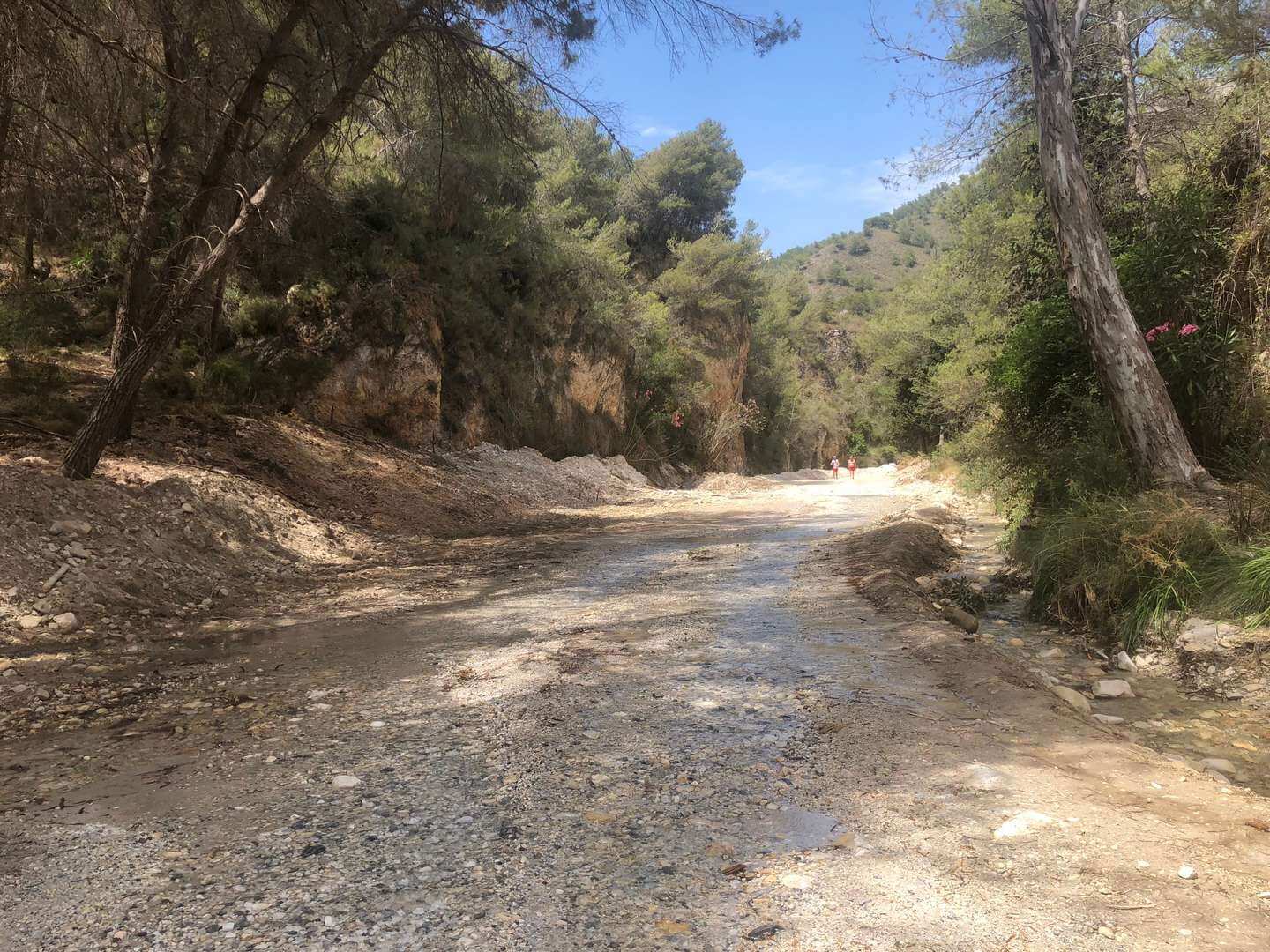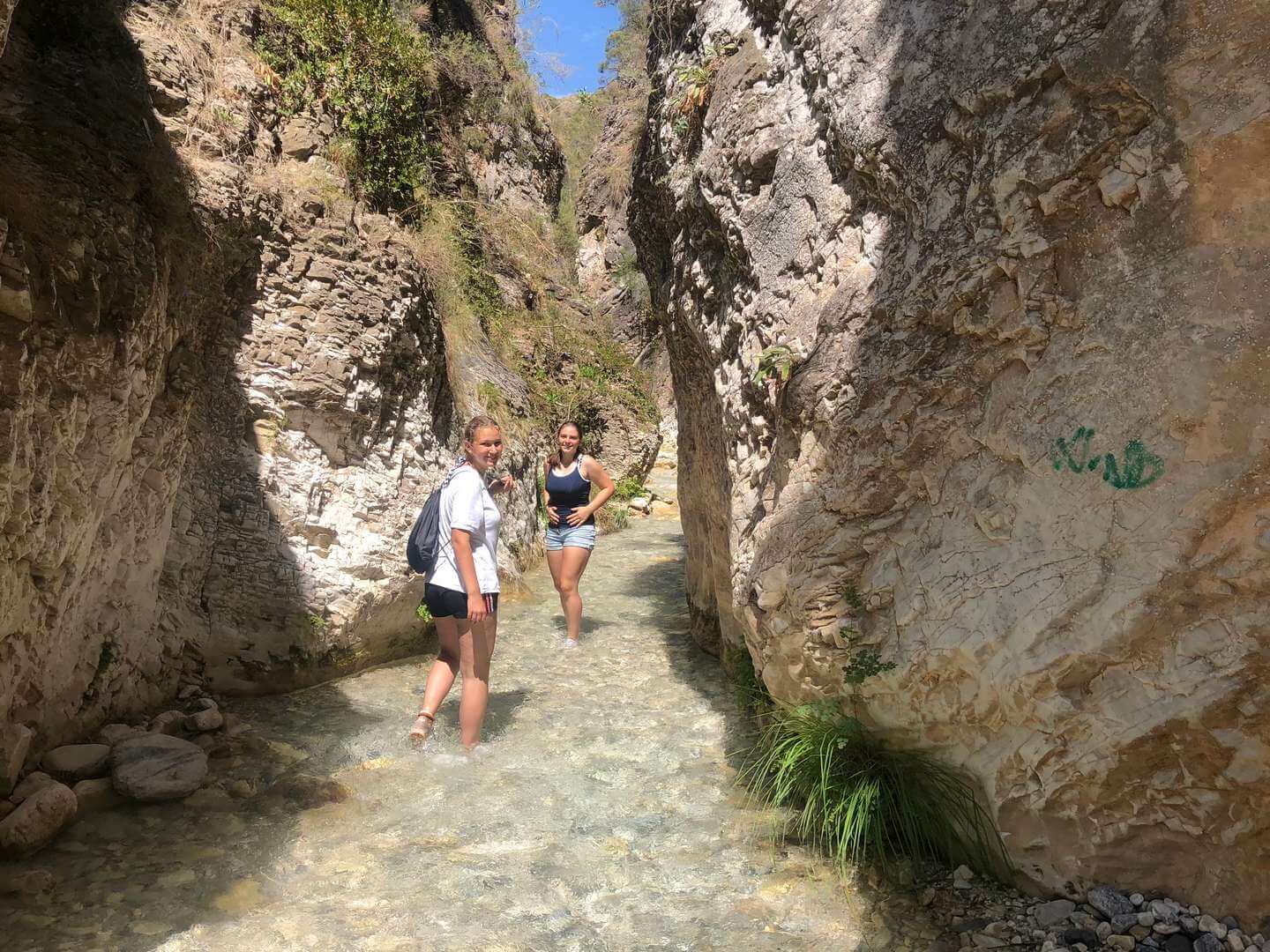 Rio-chillar-river-spanish-courses
Rio-chillar-river-spanish-courses-7
Rio-chillar-river-spanish-courses-8
Rio-chillar-river-spanish-courses-4
Rio-chillar-river-spanish-courses-13
Rio-chillar-river-spanish-courses-12
Rio-chillar-river-spanish-courses-11
Rio-chillar-river-spanish-courses-9
Rio-chillar-river-spanish-courses-2
Rio-chillar-river-spanish-courses-3
Rio-chillar-river-spanish-courses-5
Rio-chillar-river-spanish-courses-6
Rio-chillar-river-spanish-courses-16
Rio-chillar-river-spanish-courses-15
Rio-chillar-river-spanish-courses-14
Nature and trekking enthusiasts should not miss the opportunity to explore the beauty of the Chillar River, which is located in the eastern part of the province of Malaga, between the towns of Completa and Nerja, in the heart of the Sierra de Tejeda, Almijara, and Alhama Natural Park.
The entire circuit that we are going to explore is around eight kilometers long and includes magnificent waterfalls and stunning tunnels between marble cliffs known as "Los Cahorros."
The riverbank trail is excellent for hikers of all ages. Walking through the river's narrow ravines with your feet immersed in the water allows you to feel extremely close to nature. The trip is unquestionably best in the summer months since we can spend fun time together by the river and cool down in its bed, but its beauty thrills all year round.