Algarve/Portugal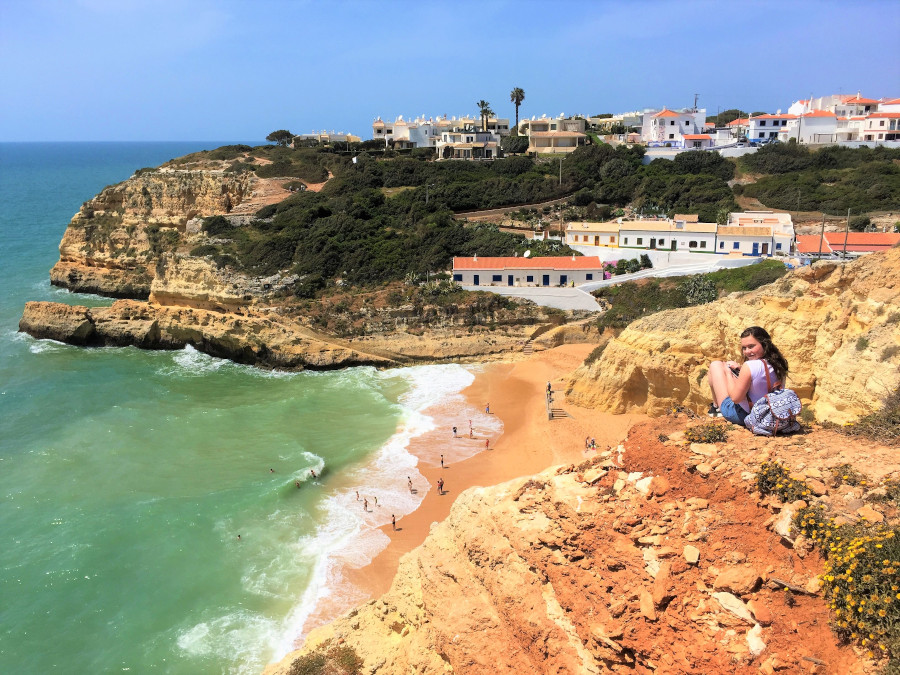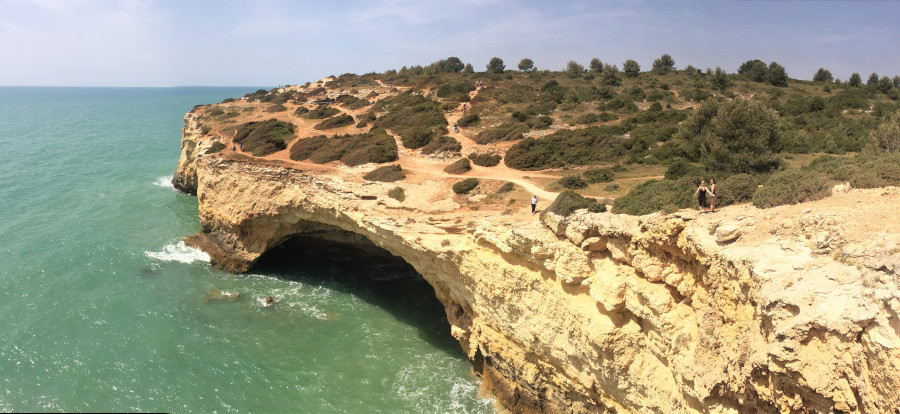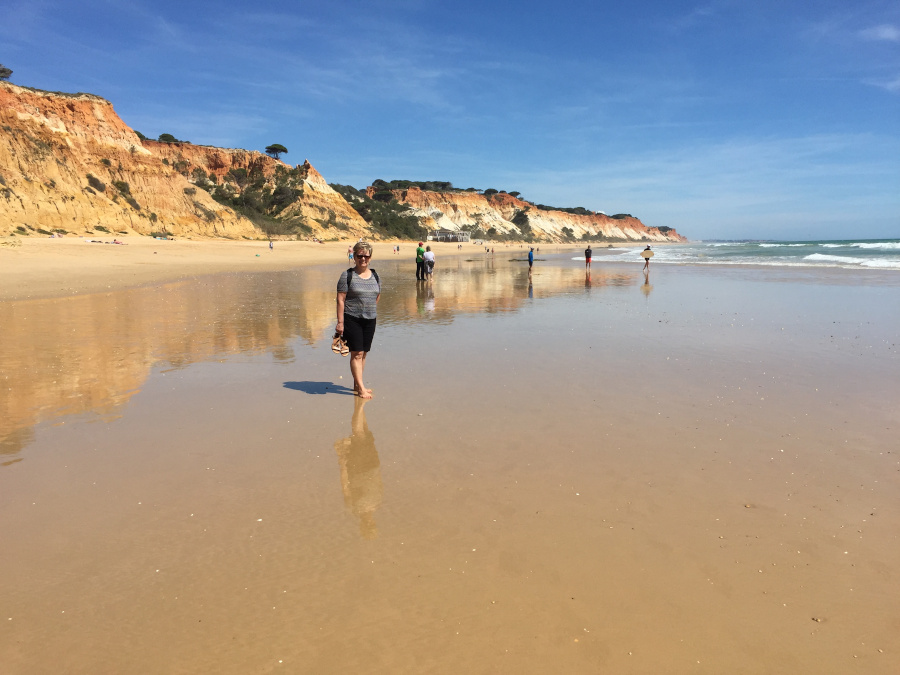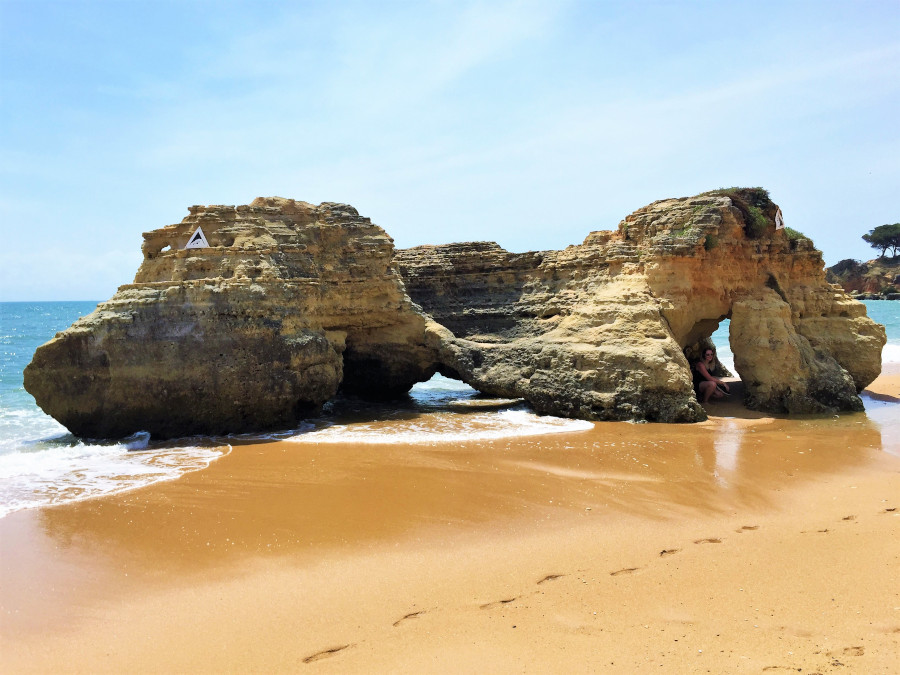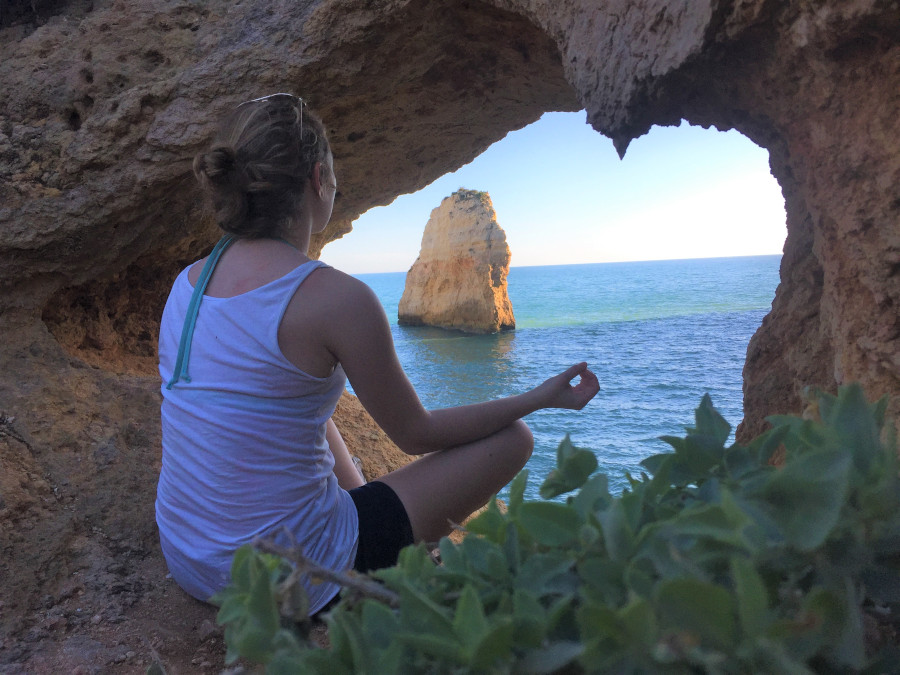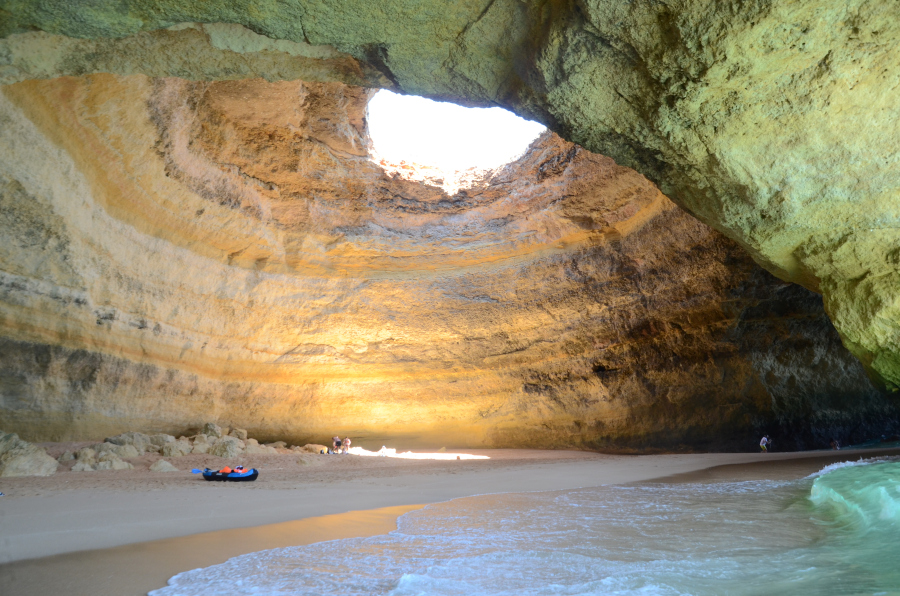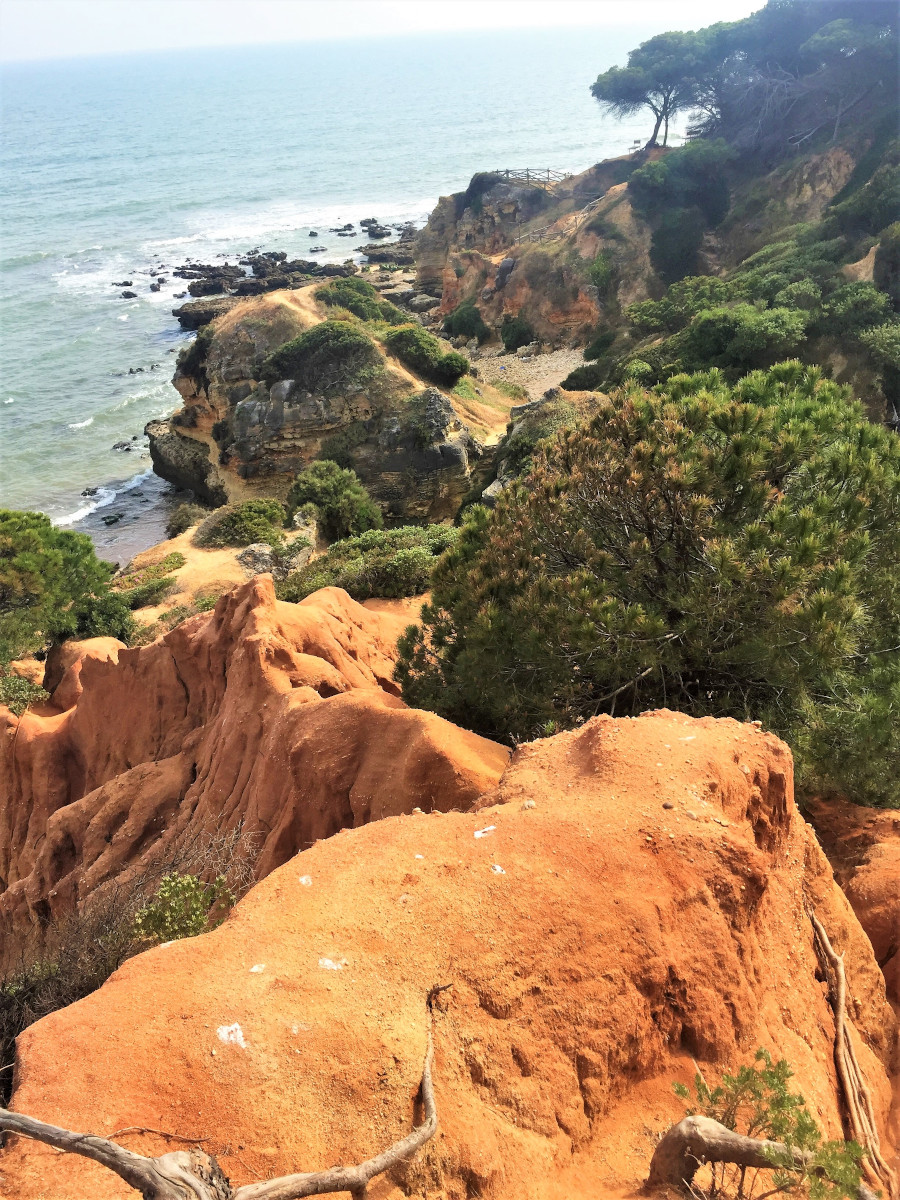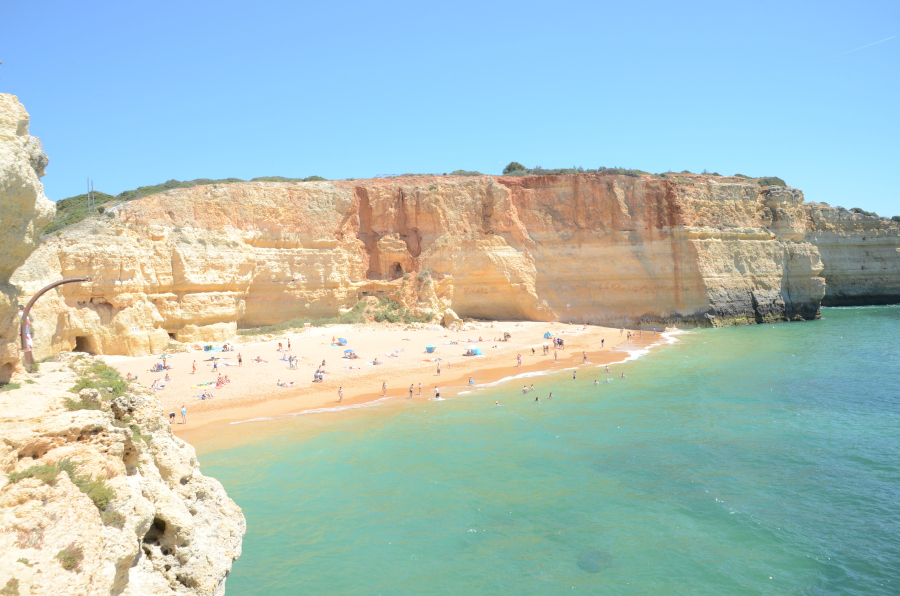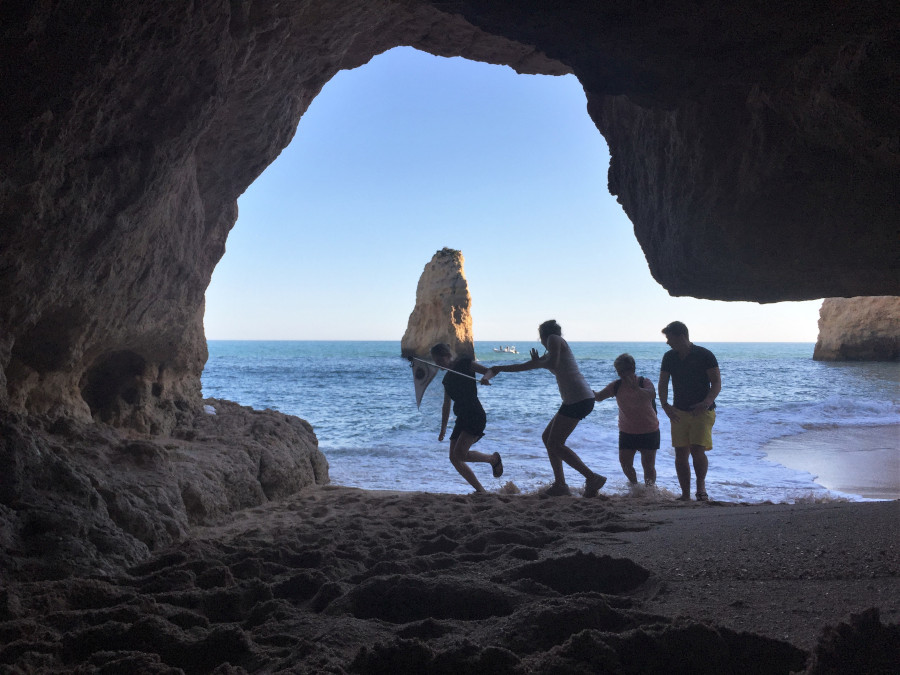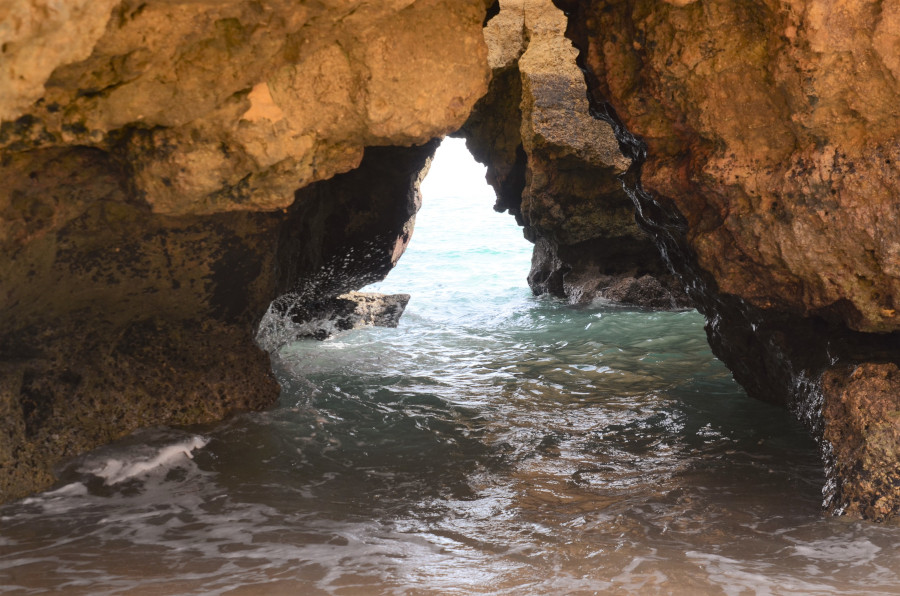 Spanish Courses in Malaga - accomoddation - Activities - trip Portugal - Spanischkurse in Malaga - Wohnungen in Malaga - Aktivitäten - Trip Portugal
Spanish Courses in Malaga - accommodation - activities - Portugal - Spanischkurse in Malaga - Wohnungen in Malaga - Aktivitäten - Trip Portugal -
Spanish Courses in Malaga - Spain- accommodation - activities - Portugal - Spanischkurse in Malaga - Wohnungen in Malaga - Aktivitäten - Trip Portugal
Spanish Courses Malaga - accommodation - activities - Portugal
Spanish Courses in Malaga - accommodation - activities - Portugal - Spanischkurse in Malaga - Aktivitäten - Trip Portugal - Wohnungen in Malaga
Spanish Courses Malaga - accommodation - activities - Portugal - Spanischkurse in Malaga - Wohnungen in Malaga - Aktivitäten - Trip Portugal
Spanish Courses Malaga - activities - accommodation - trip Portugal
Spanish Courses in Malaga - accommodation - activities - Portugal - Spanischkurse in Malaga - Wohnungen in Malaga - Aktivitäten - Trip to Portugal -
Spanish Courses in Malaga - accommodation - activities - Portugal - Spanischkurse in Malaga - Wohnungen in Malaga - Aktivitäten - Trip Portugal
Spanish Courses in Malaga - accommodation - activities - Portugal - Spanischkurse in Malaga - Aktivitäten - Trip to Portugal - Wohnen in Malaga
If, in addition to the beauty of Spain, you want to discover more about the most beautiful regions on the Iberian Peninsula, we have an exciting weekend trip to the Algarve in Portugal prepared for you. Our journey begins on Friday after school and goes directly to the Algarve.
During our journey, we will see gorgeous beaches with incredible cliffs throughout the entire coast, as well as fantastic hiking routes. We will visit the famed Benagil beach, which has the most magnificent cave on the entire coast, as well as the famous "Farol do Cabo de São Vicente," which is located in southwest Portugal and marks the western boundary of the Bay of Cádiz. We will also go on a boat or kayak expedition to see the magnificent and stunning sea caves.
On Saturday evening, after a long day, we will have opportunity to taste Cataplana, a distinctive Algarve dish cooked in a particular pot of the same name, created in the region using cooking tools used to produce Portuguese seafood dishes.
After our final activities in the Algarve, we travel to Malaga on Sunday afternoon, with transportation provided only for us.