Algarve/Portugal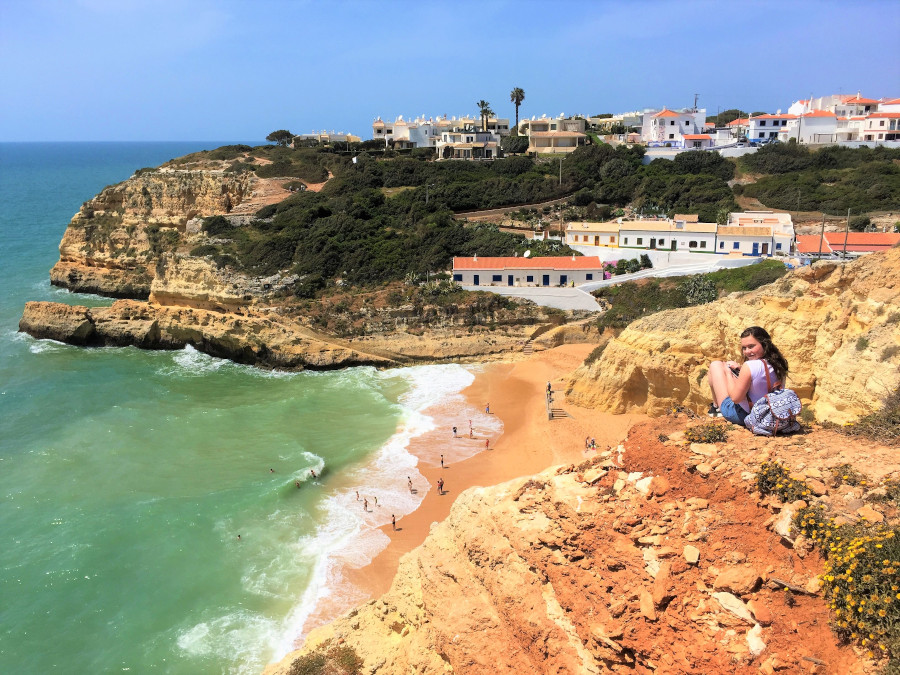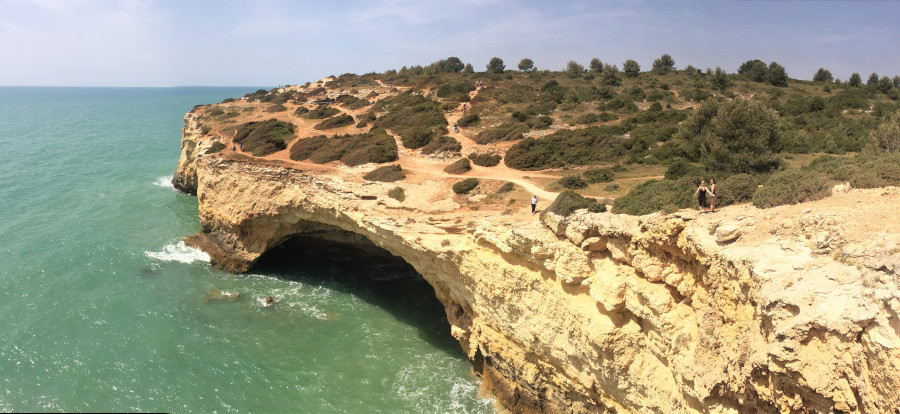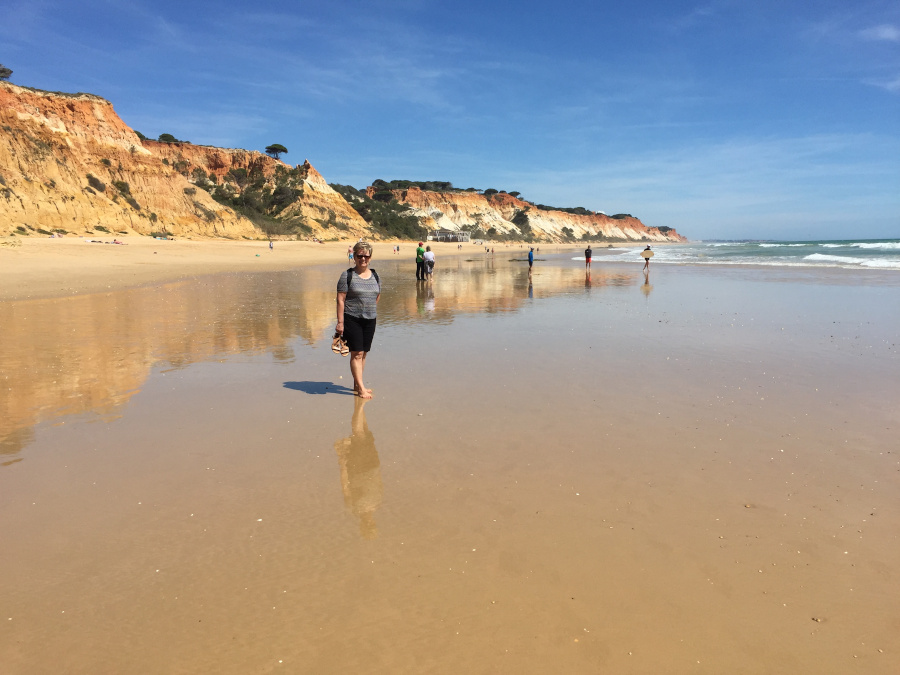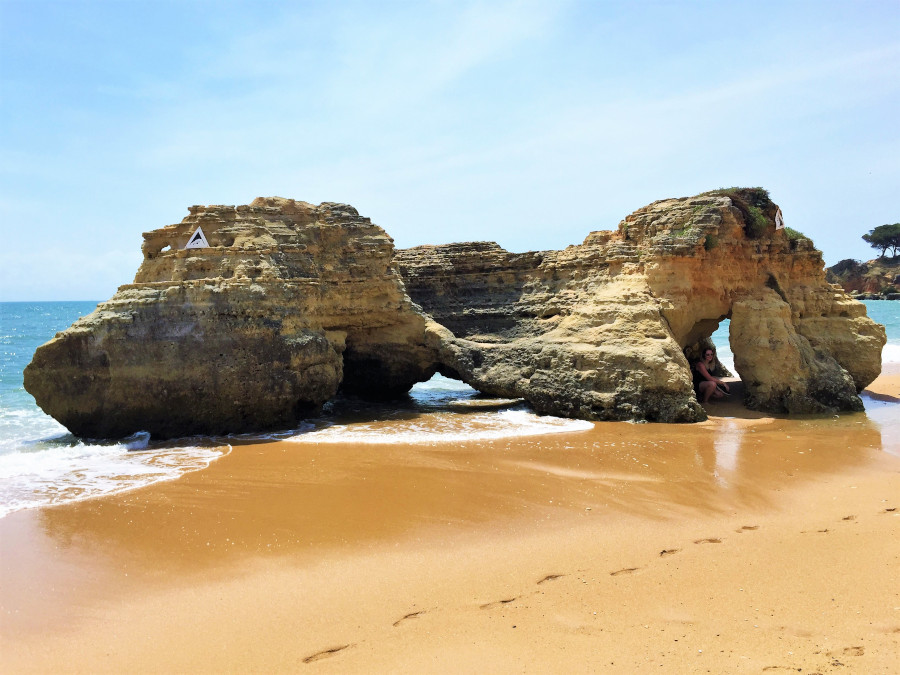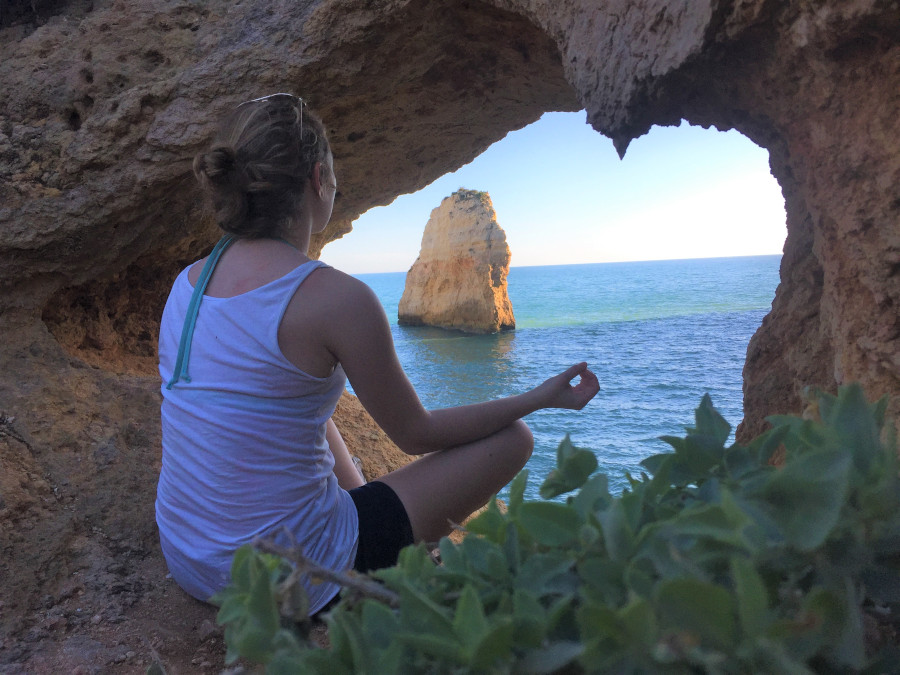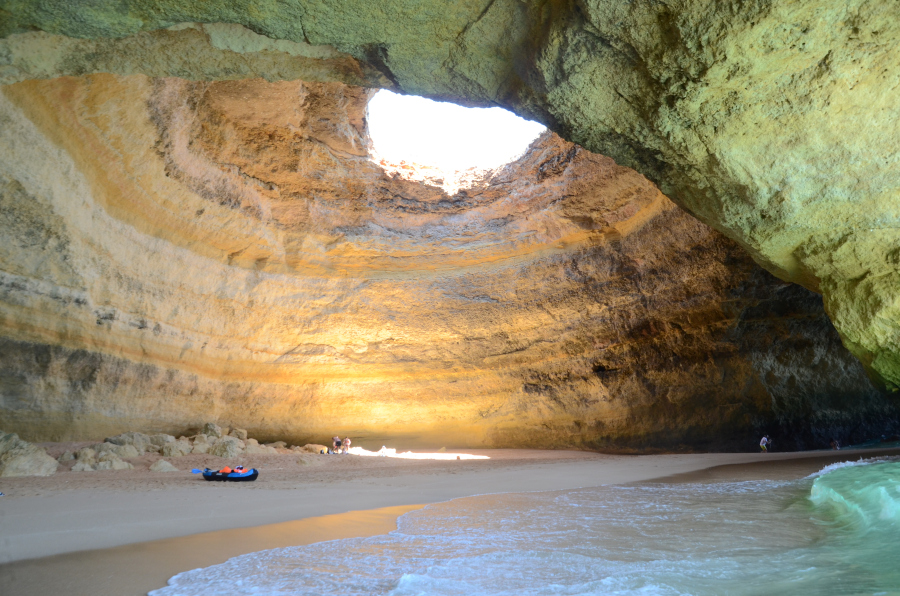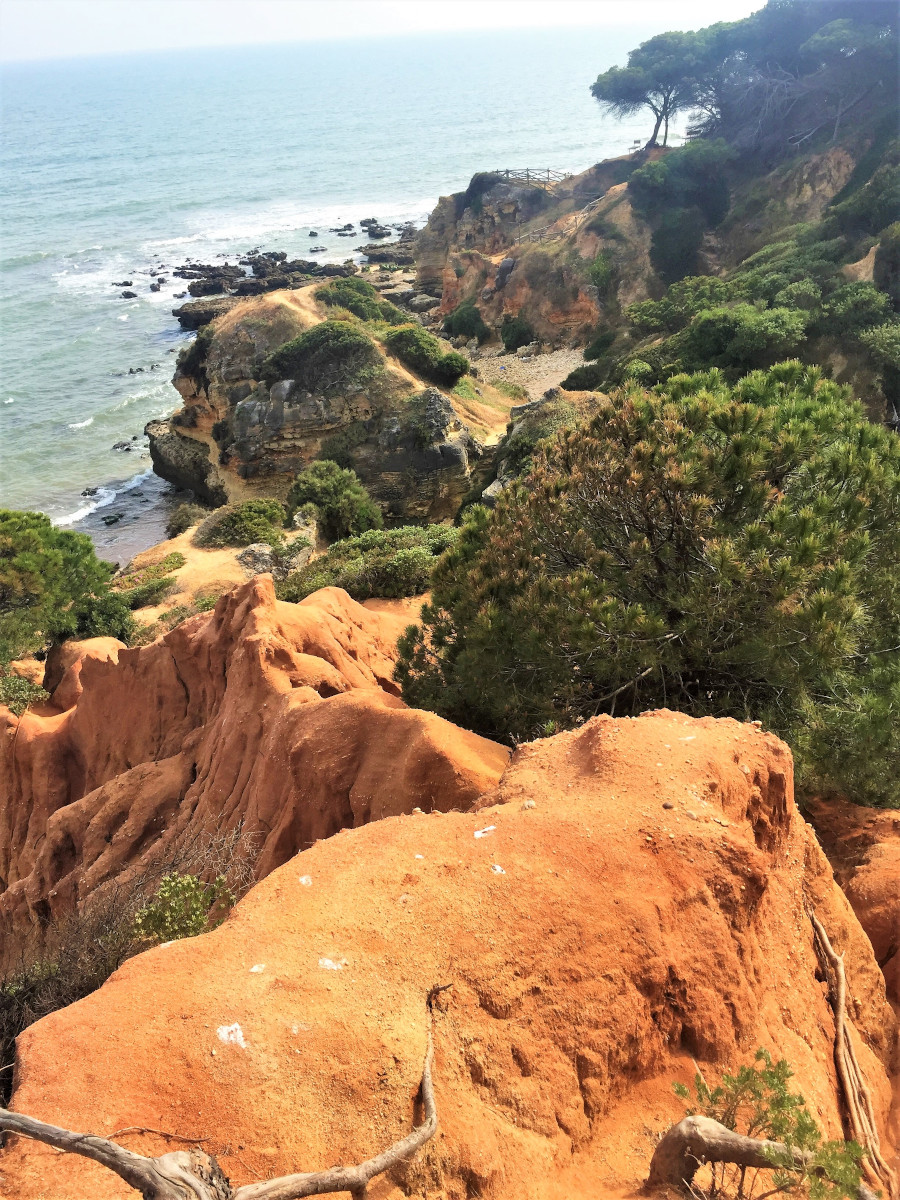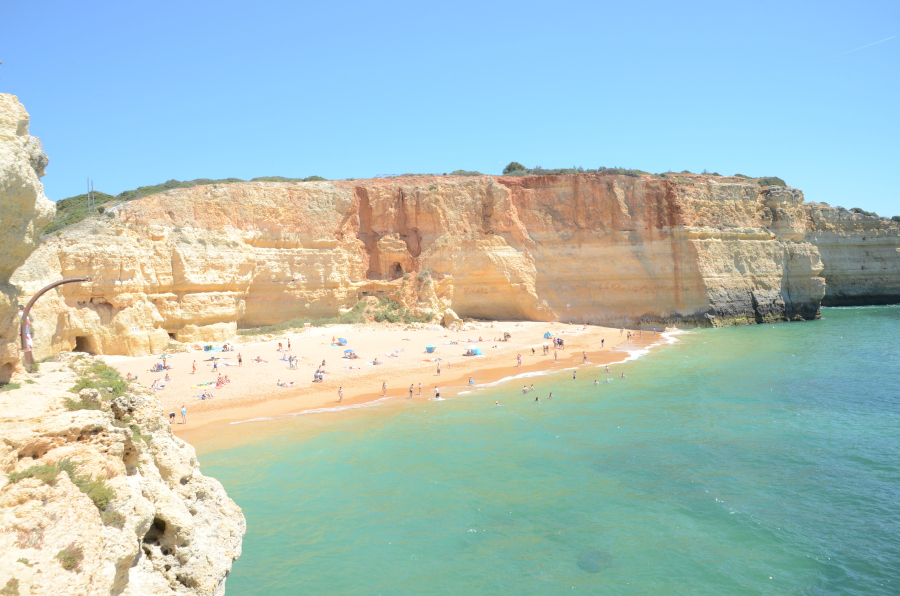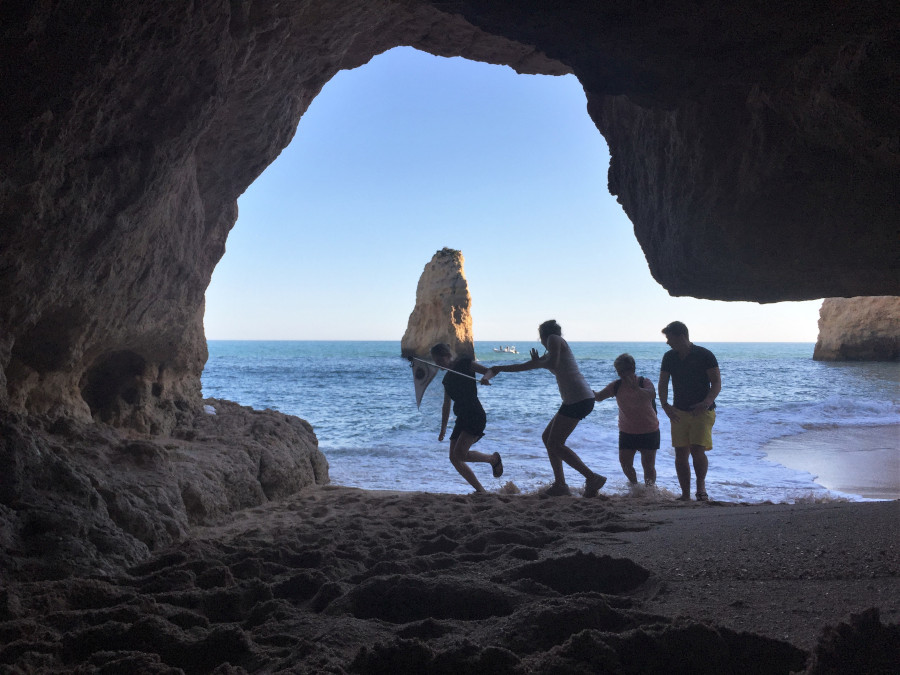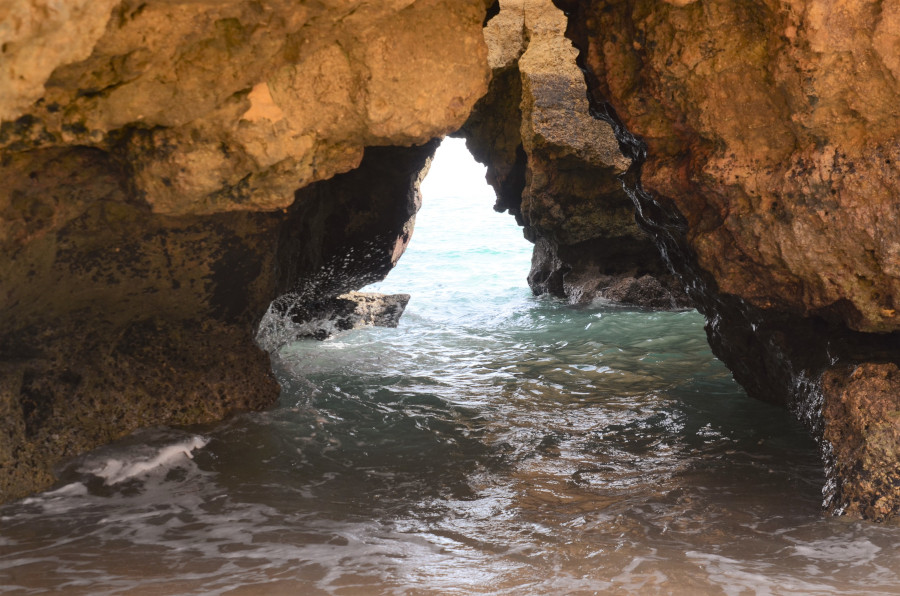 Spanish Courses in Malaga - accomoddation - Activities - trip Portugal - Spanischkurse in Malaga - Wohnungen in Malaga - Aktivitäten - Trip Portugal
Spanish Courses in Malaga - accommodation - activities - Portugal - Spanischkurse in Malaga - Wohnungen in Malaga - Aktivitäten - Trip Portugal -
Spanish Courses in Malaga - Spain- accommodation - activities - Portugal - Spanischkurse in Malaga - Wohnungen in Malaga - Aktivitäten - Trip Portugal
Spanish Courses Malaga - accommodation - activities - Portugal
Spanish Courses in Malaga - accommodation - activities - Portugal - Spanischkurse in Malaga - Aktivitäten - Trip Portugal - Wohnungen in Malaga
Spanish Courses Malaga - accommodation - activities - Portugal - Spanischkurse in Malaga - Wohnungen in Malaga - Aktivitäten - Trip Portugal
Spanish Courses Malaga - activities - accommodation - trip Portugal
Spanish Courses in Malaga - accommodation - activities - Portugal - Spanischkurse in Malaga - Wohnungen in Malaga - Aktivitäten - Trip to Portugal -
Spanish Courses in Malaga - accommodation - activities - Portugal - Spanischkurse in Malaga - Wohnungen in Malaga - Aktivitäten - Trip Portugal
Spanish Courses in Malaga - accommodation - activities - Portugal - Spanischkurse in Malaga - Aktivitäten - Trip to Portugal - Wohnen in Malaga
Our unforgettable weekend trip to the Algarve / Portugal include a lot of special adventures. Our trip starts on Friday after classes and goes directly to the Algarve. We stayed in a very kindly tourist complex in private apartments with a big pool location.
On our trip we discover the beautiful beaches with their impressive cliffs of all the coast along incredible hiking trails. We will visit the famous beach in Benagil with the most beautiful cave of all the coast and also the famous "Farol do Cabo de São Vicente" located in the southwestern point of Portugal, which marks the western limit of the Gulf of Cádiz. We do a boat trip or Kayak tour to discover from the seaside the marvelous and spectacular sea caves.
On Saturday evening after a day full of emotions, we have the opportunity to try the special dish at the Algarve, named Cataplana. A cataplana is a special cooking pot handmade in the region of cookware used to prepare Portuguese seafood dishes.
On Sunday afternoon, after our last activities at the Algarve, we start again towards to Málaga.