Expedition to the Sea of Sugar: from Nerja to the Tropical Coast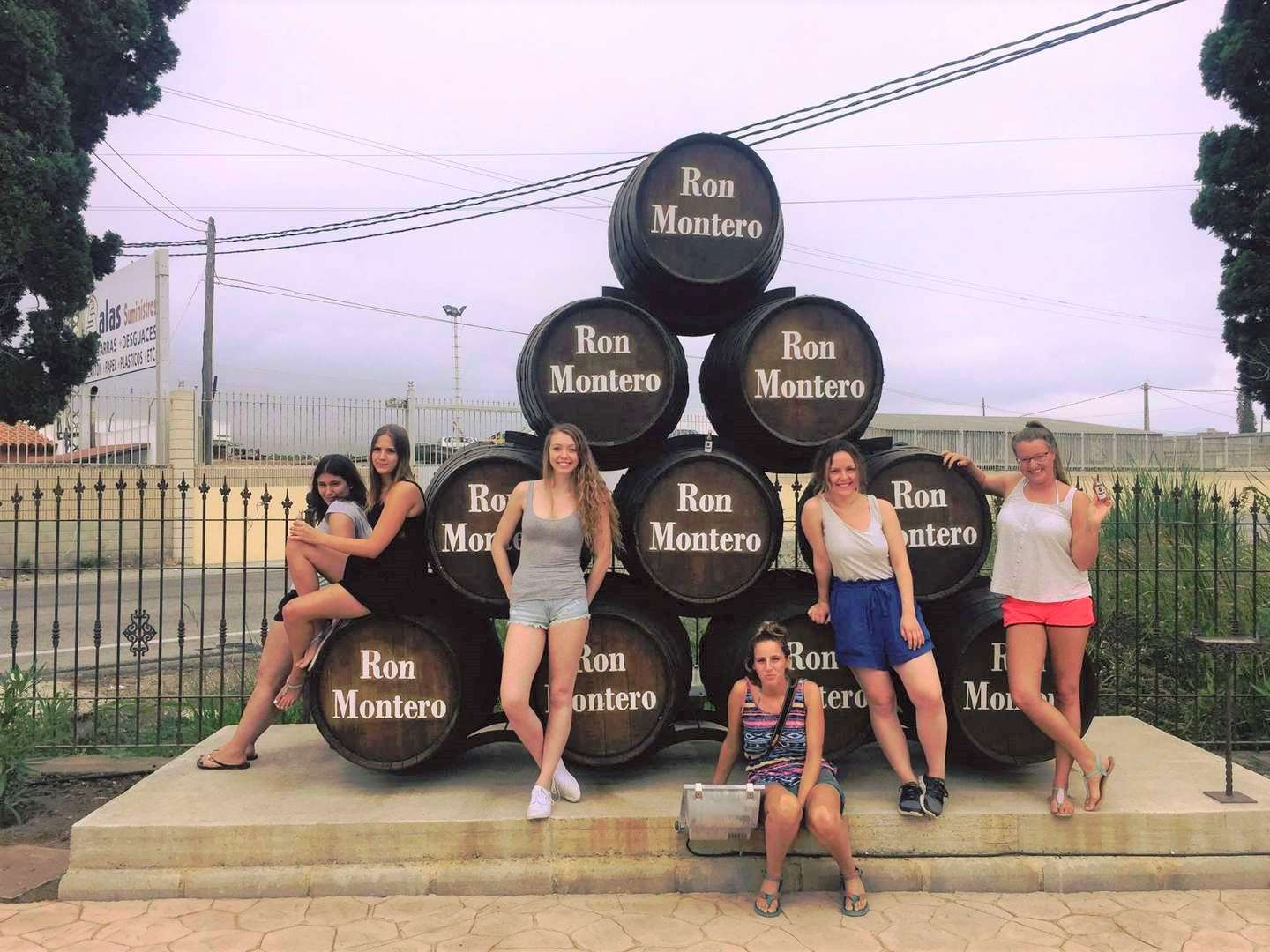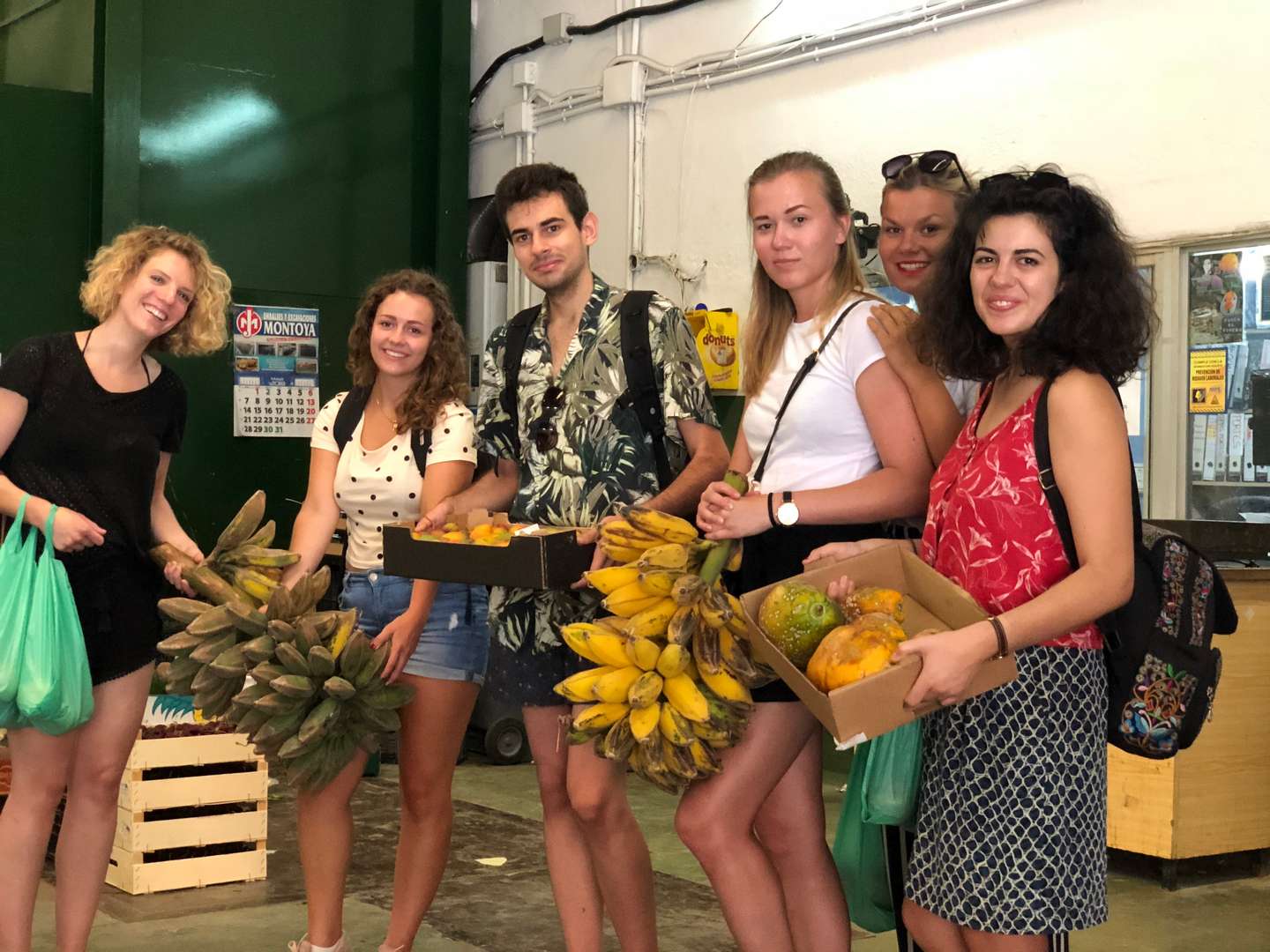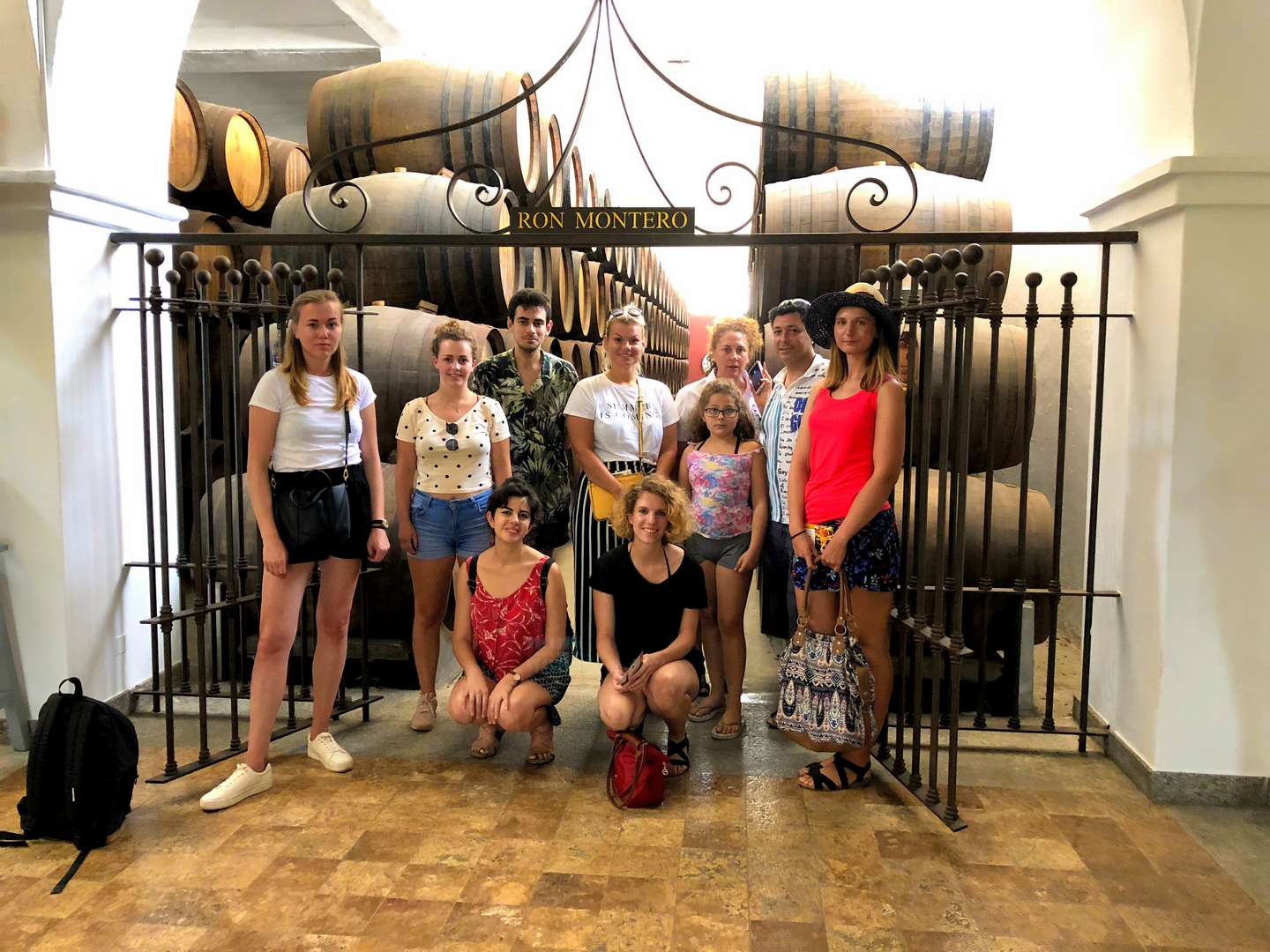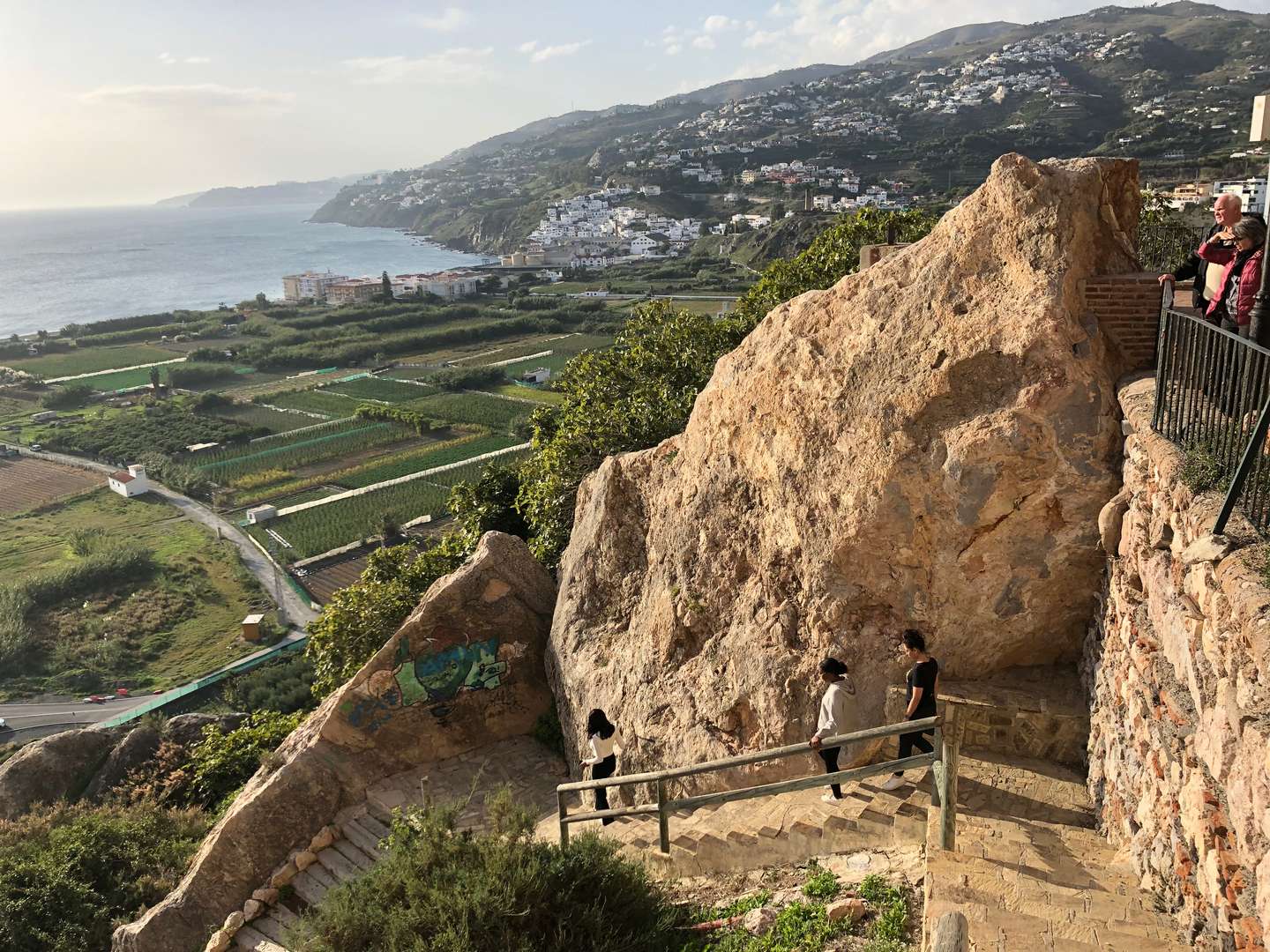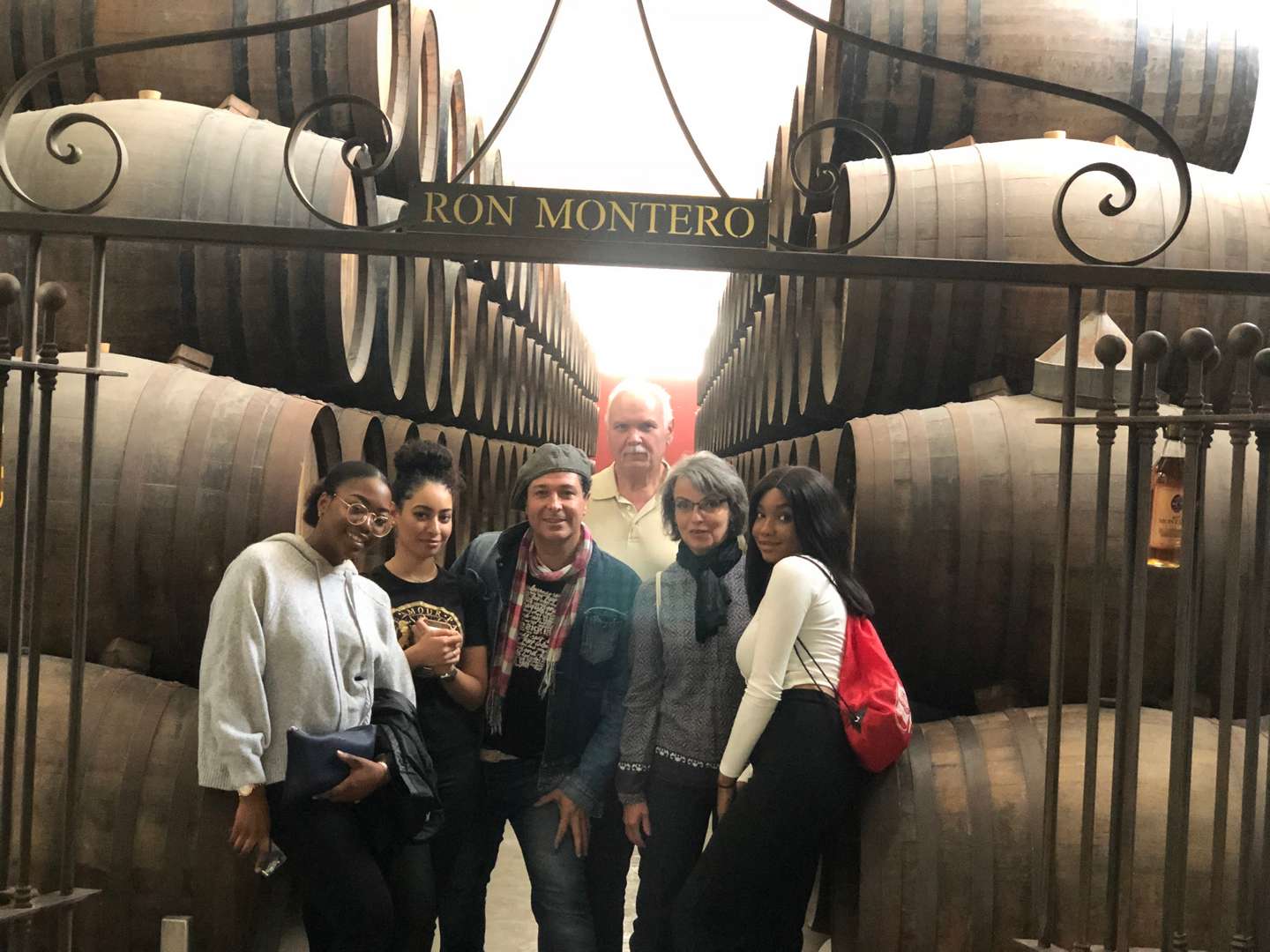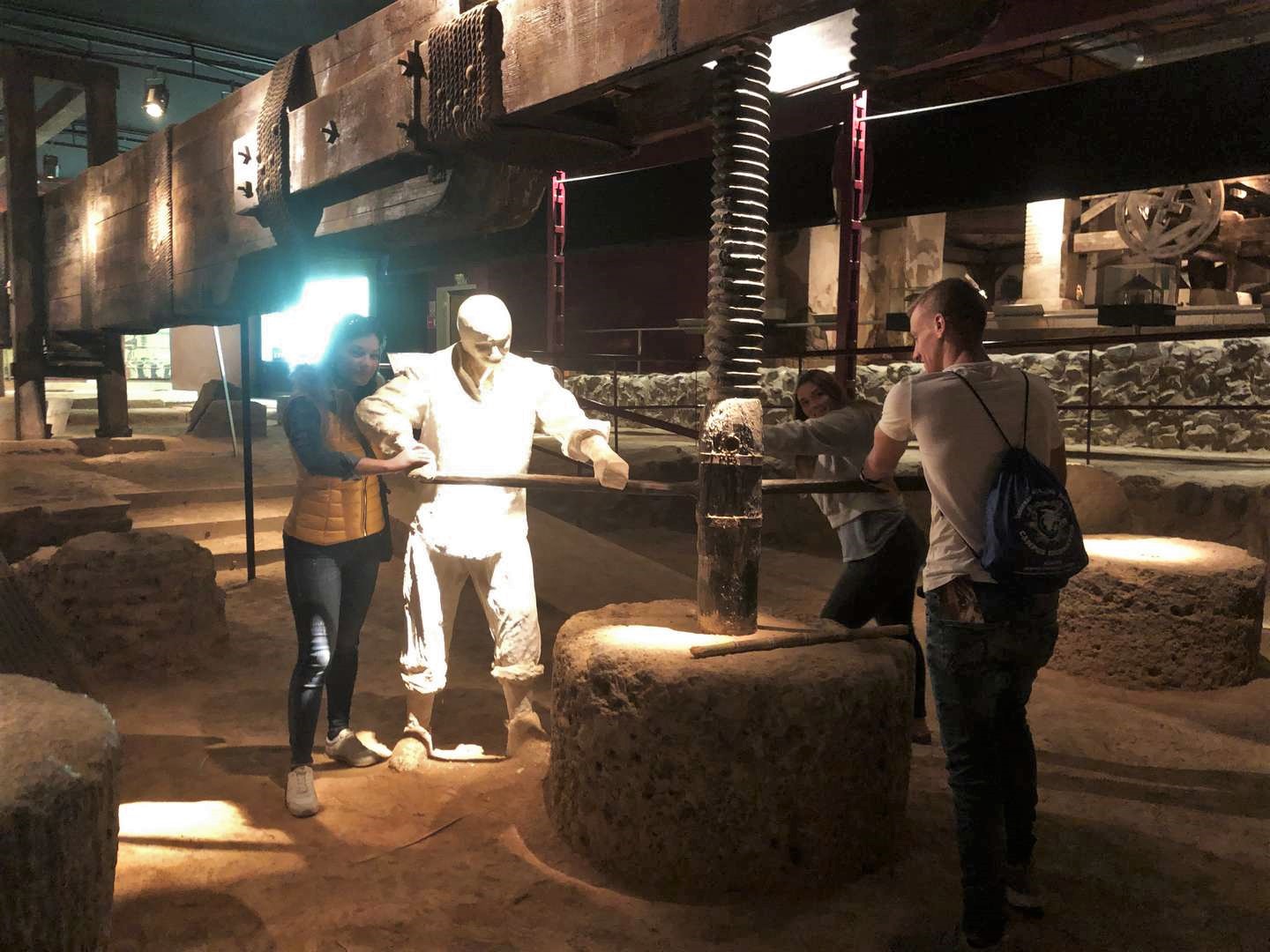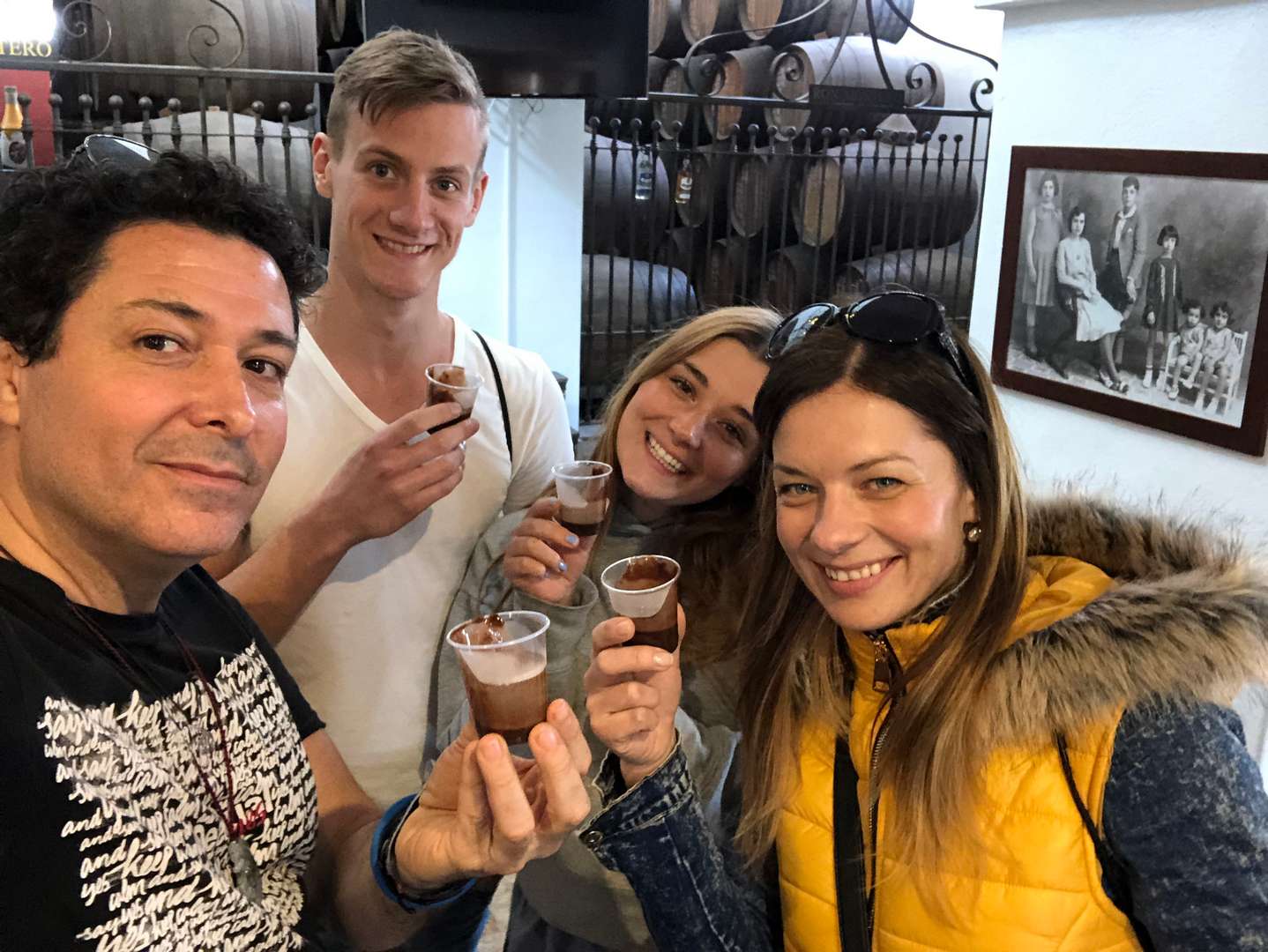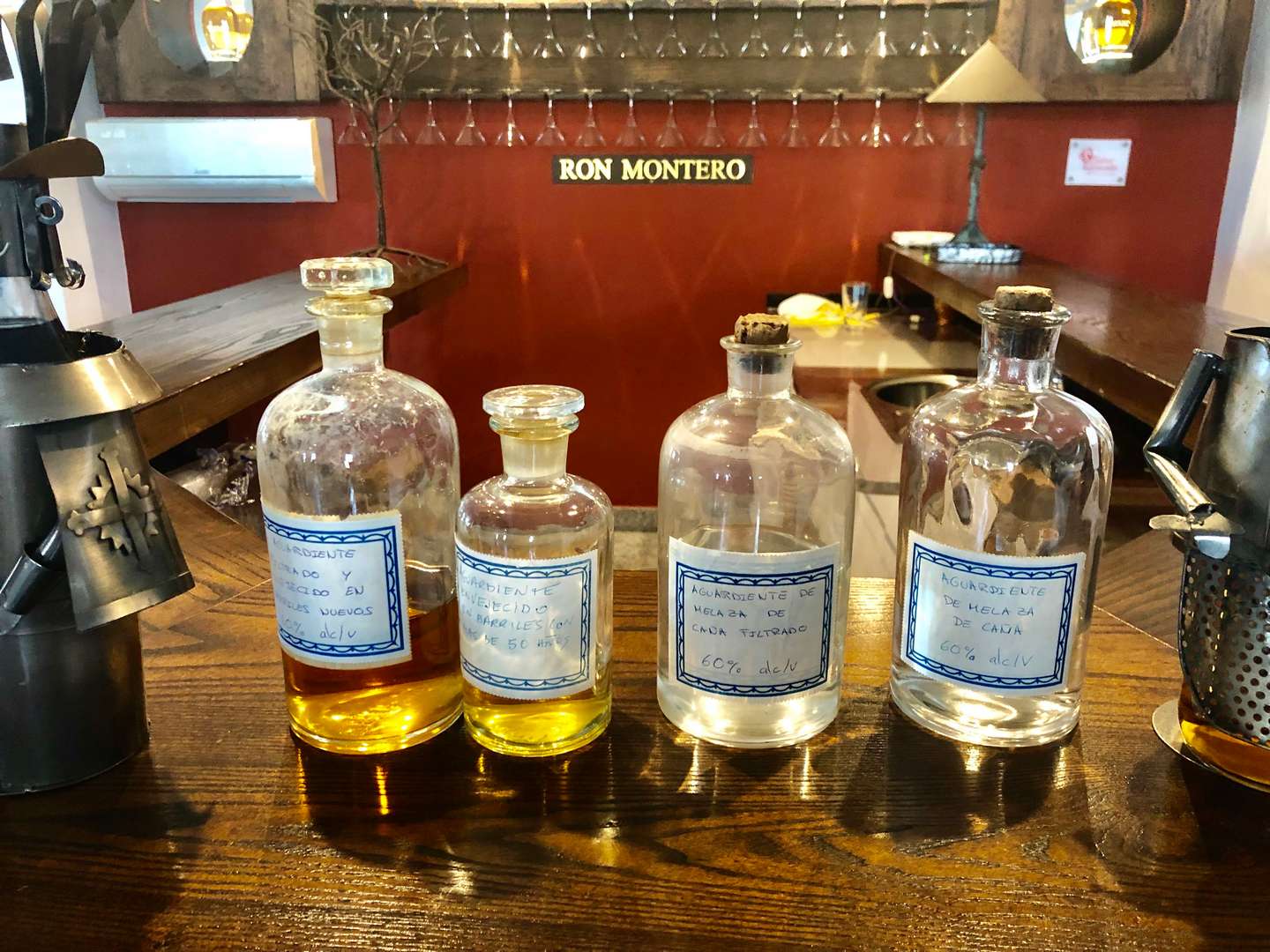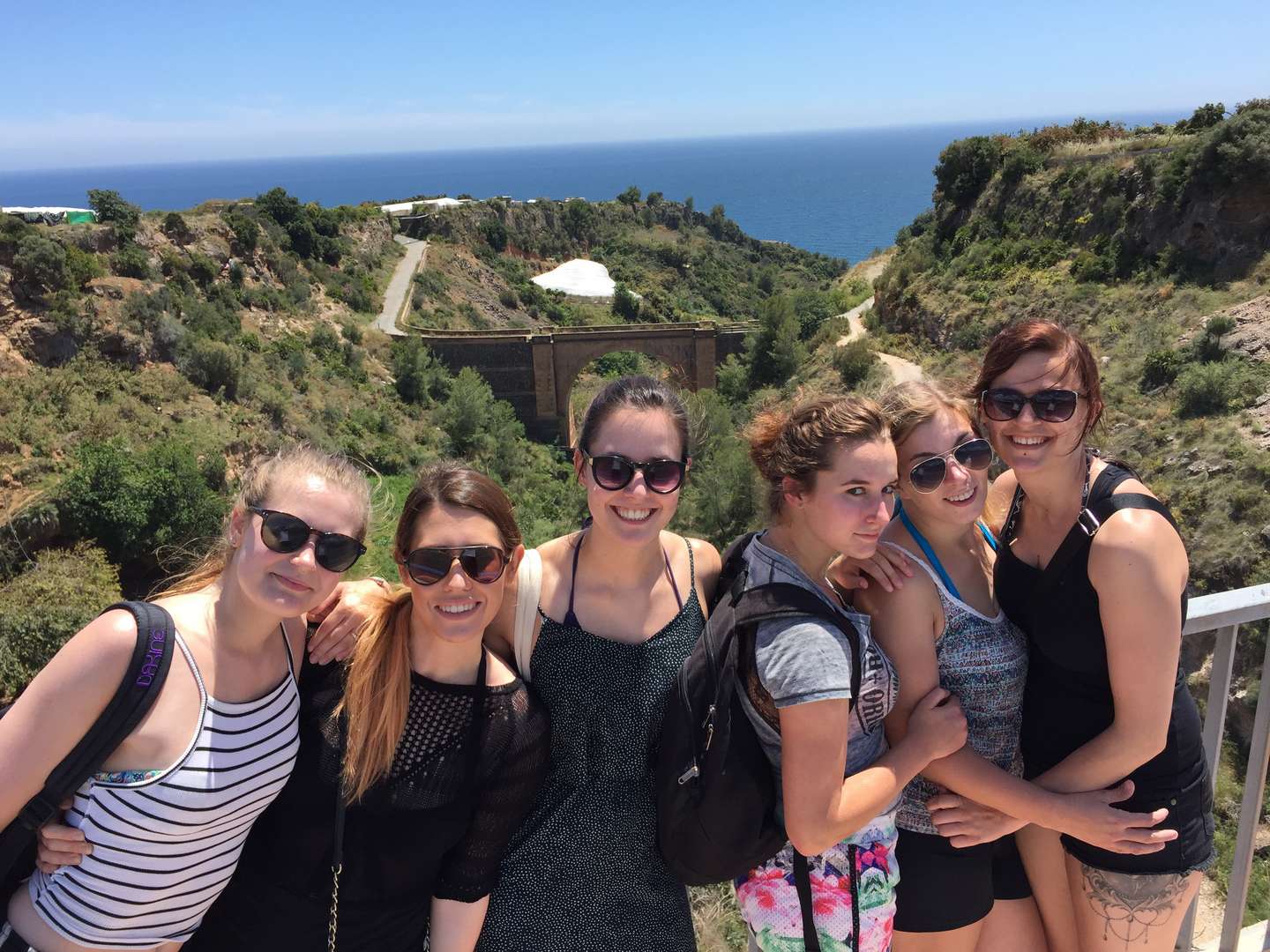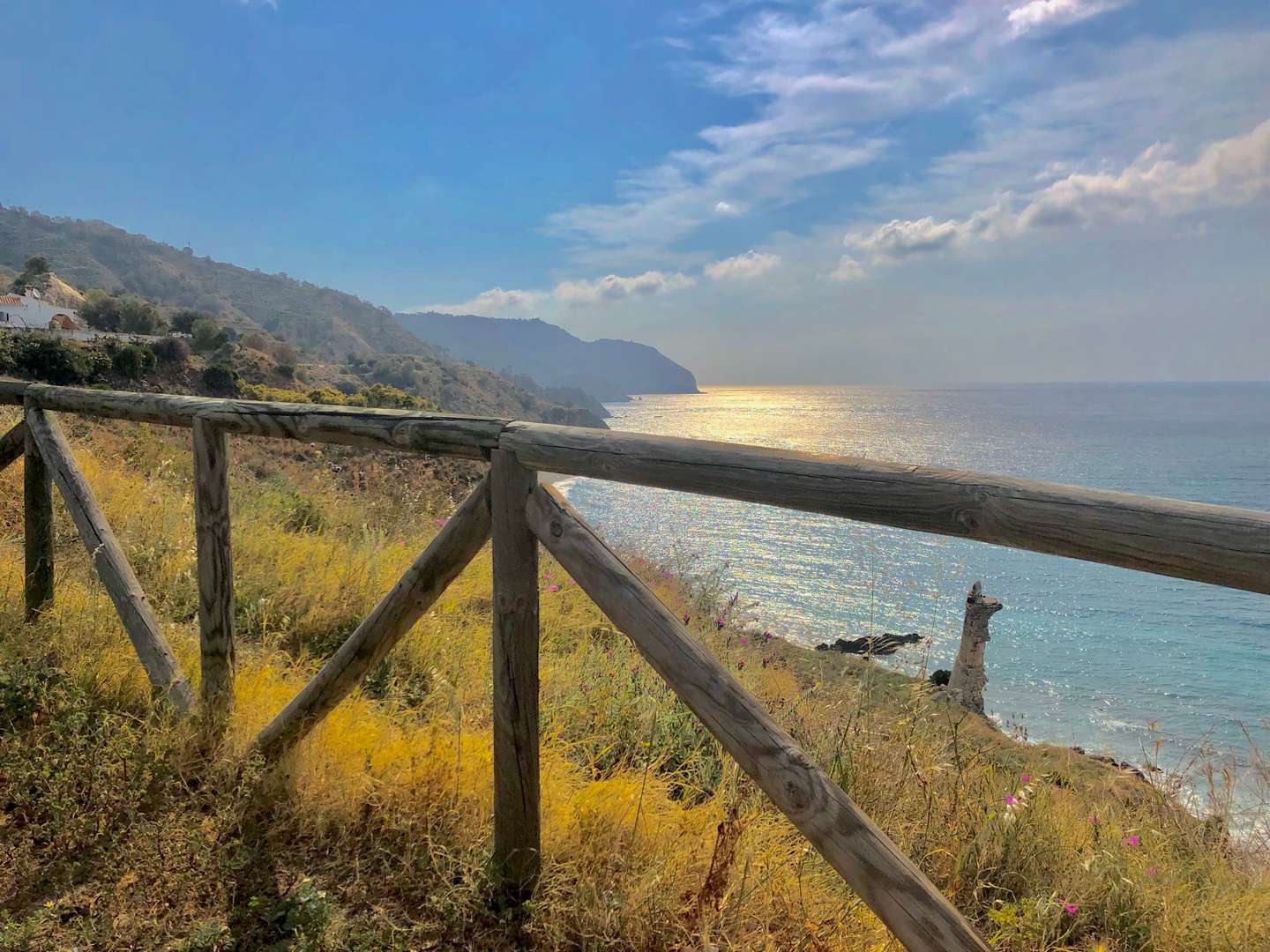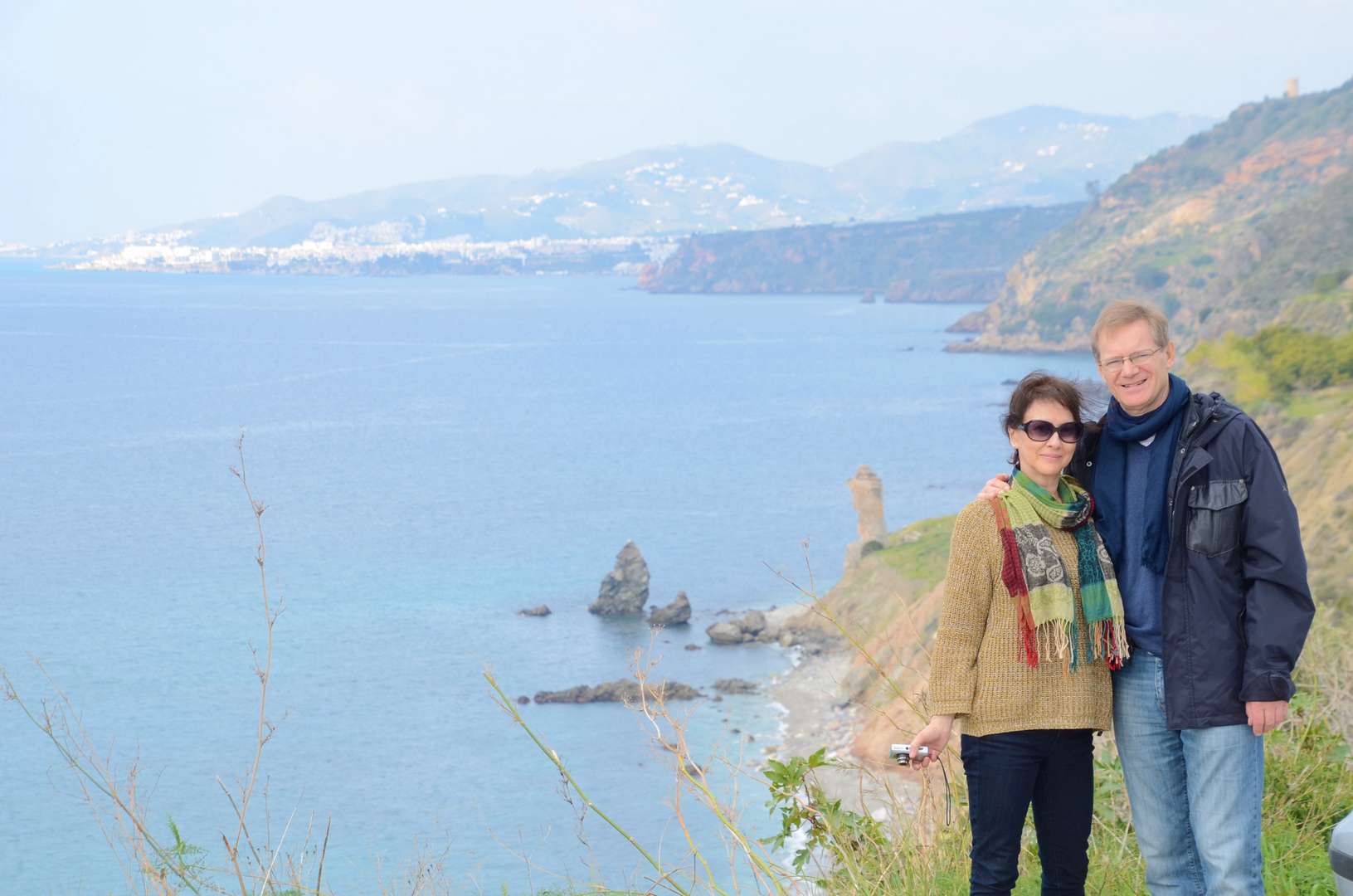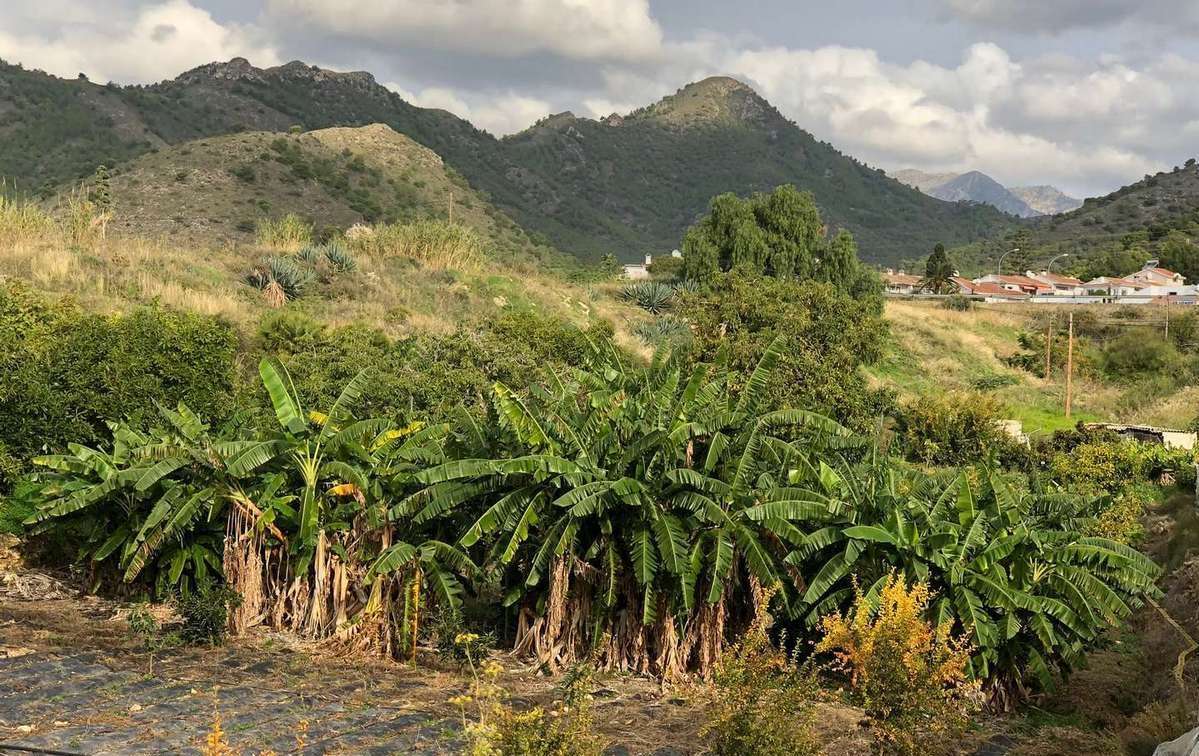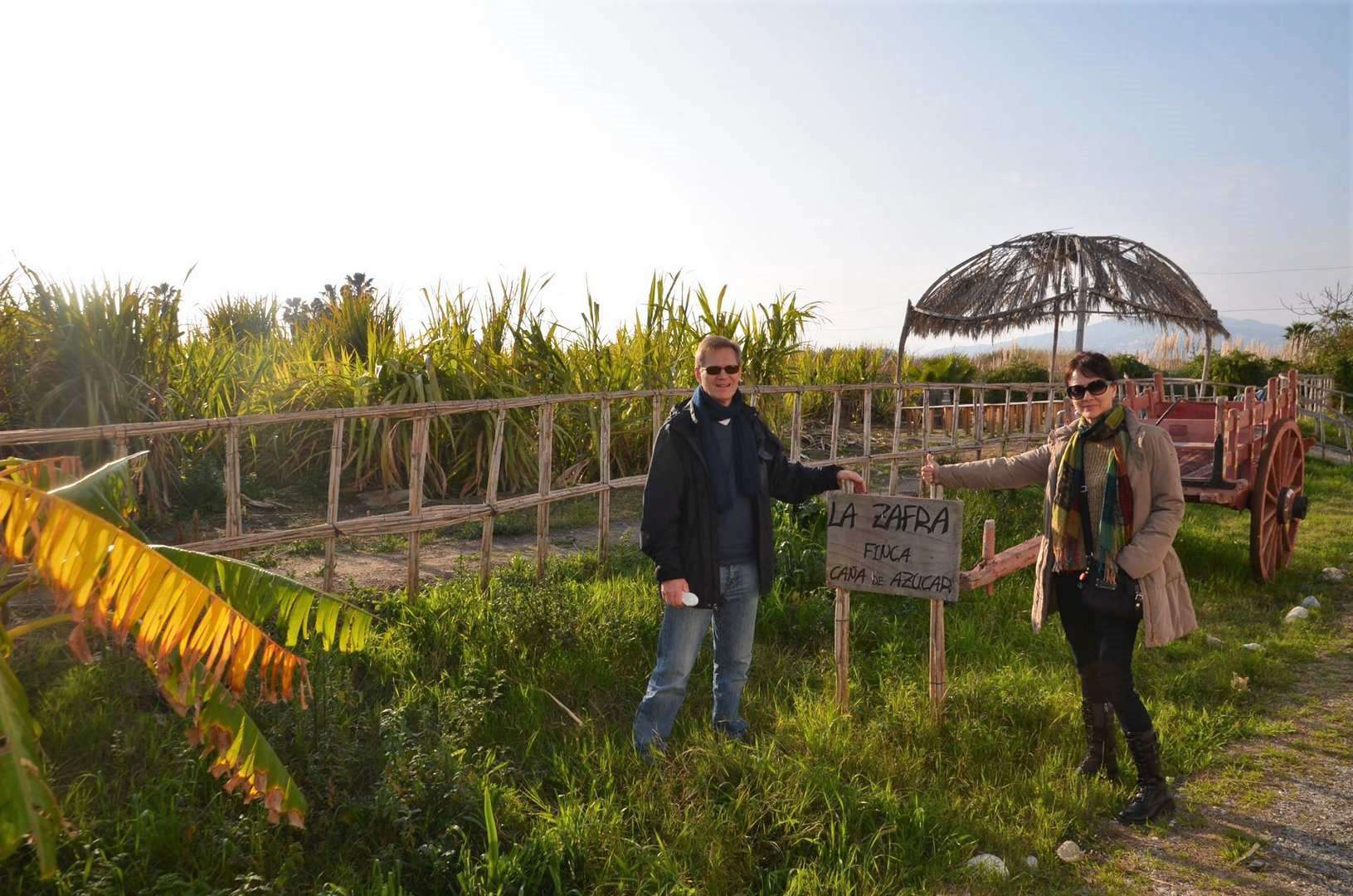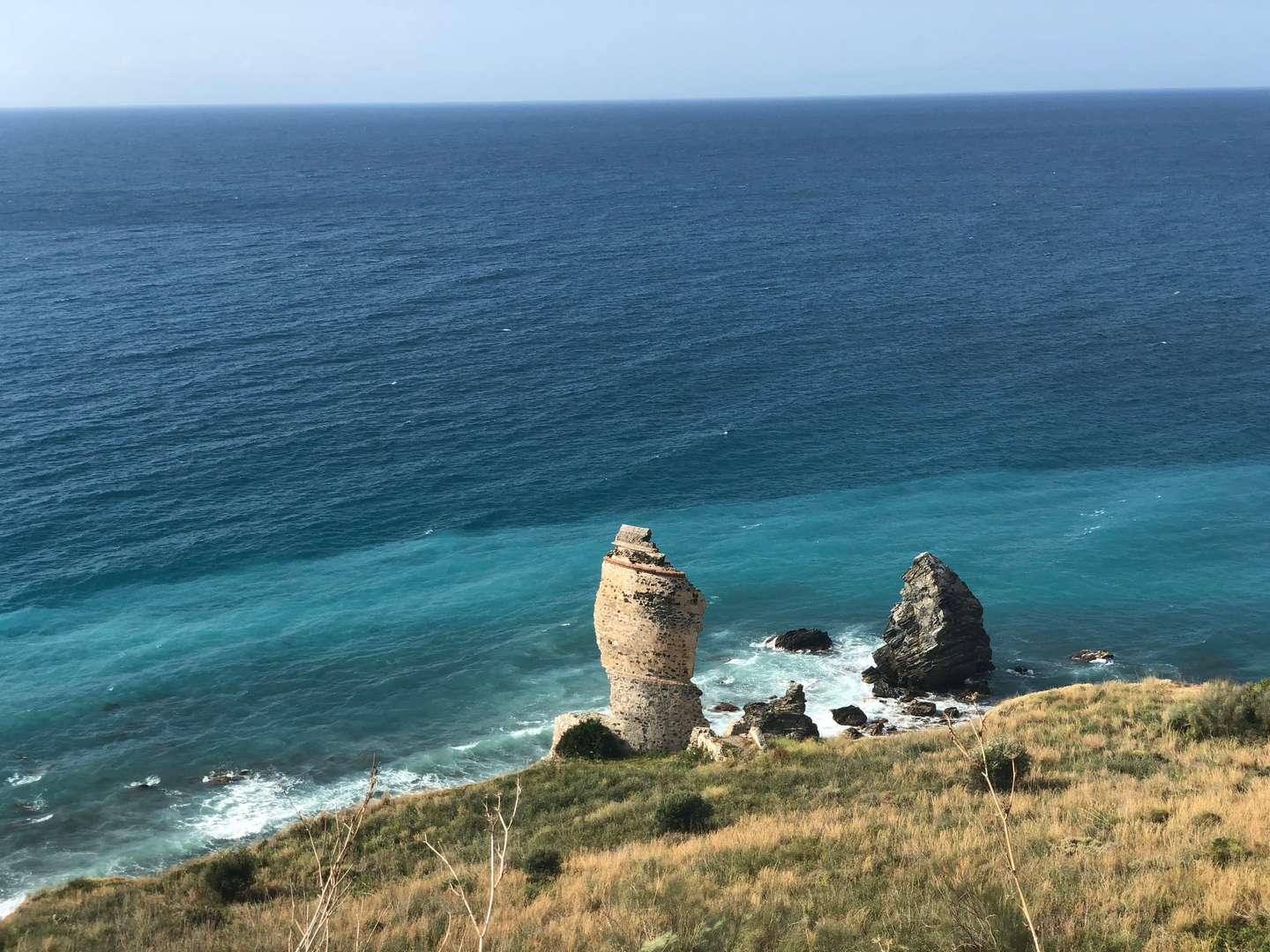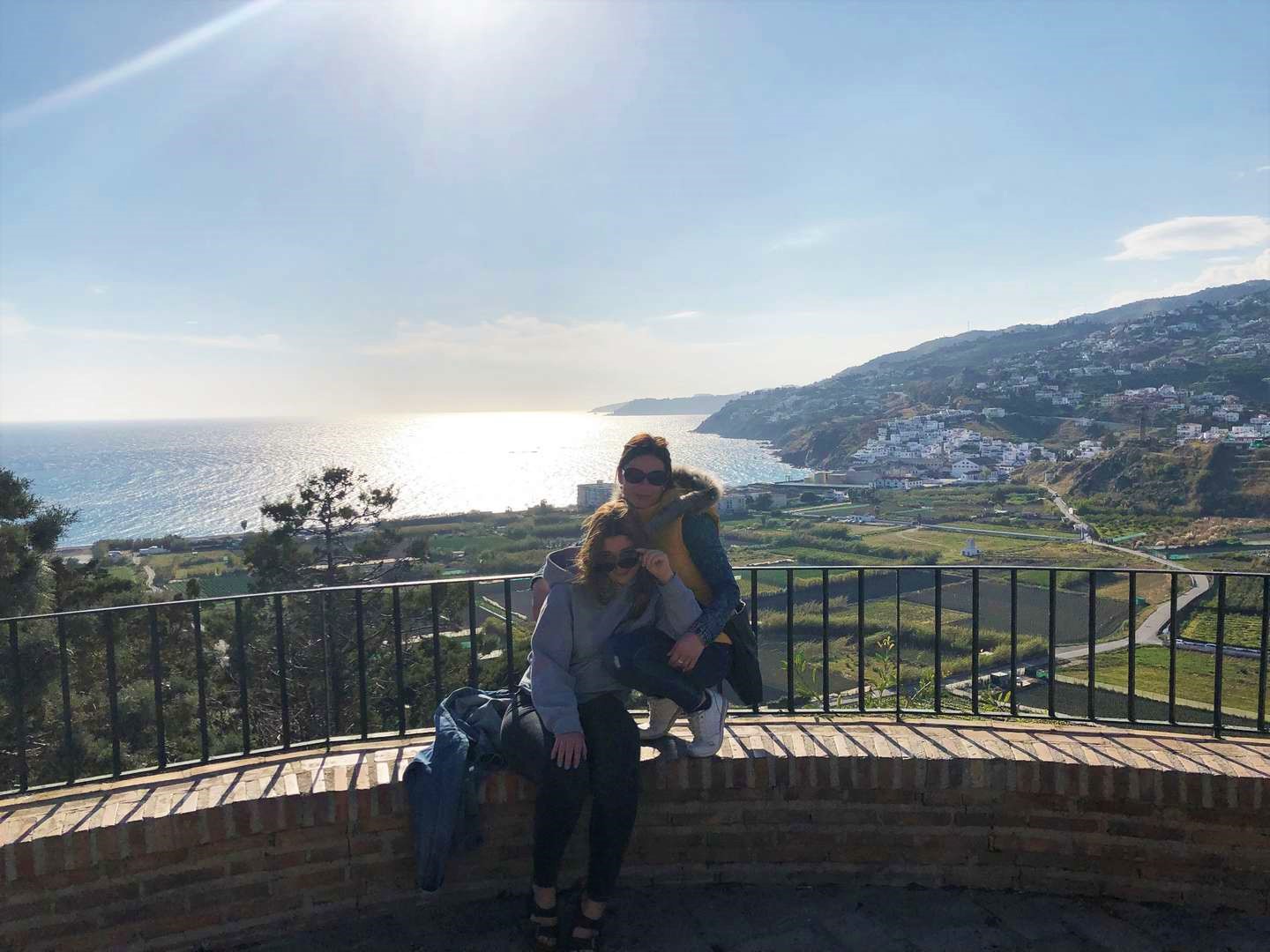 Costa-tropical-mar-de-azucar-spanish-courses-2
Costa-tropical-mar-de-azucar-spanish-courses-13
Costa-tropical-mar-de-azucar-spanish-courses-9
Costa-tropical-mar-de-azucar-spanish-courses-14
Costa-tropical-mar-de-azucar-spanish-courses-12
Costa-tropical-mar-de-azucar-spanish-courses-5
Costa-tropical-mar-de-azucar-spanish-courses-6
Costa-tropical-mar-de-azucar-spanish-courses-7
Costa-tropical-mar-de-azucar-spanish-courses-11
Costa-tropical-mar-de-azucar-spanish-courses-4
Costa-tropical-mar-de-azucar-spanish-courses-15
Costa-tropical-mar-de-azucar-spanish-courses-10
Costa-tropical-mar-de-azucar-spanish-courses
Costa-tropical-mar-de-azucar-spanish-courses-3
Costa-tropical-mar-de-azucar-spanish-courses-8
One of the activities that we offer is our expedition to the "Mar de azúcar" (sea of sugar).
The trip to Costa Tropical will enrich your knowledge about the history of the "Ron Montero" rum as well as the sugar cane which is a symbol of our school. In a village Motril you will find the Museum of Sugar and "Ron Montero" distillery.
During our trip you have the possibility to buy tropical fruits for example guava, gustard Apple o bananas from Almuñecar.